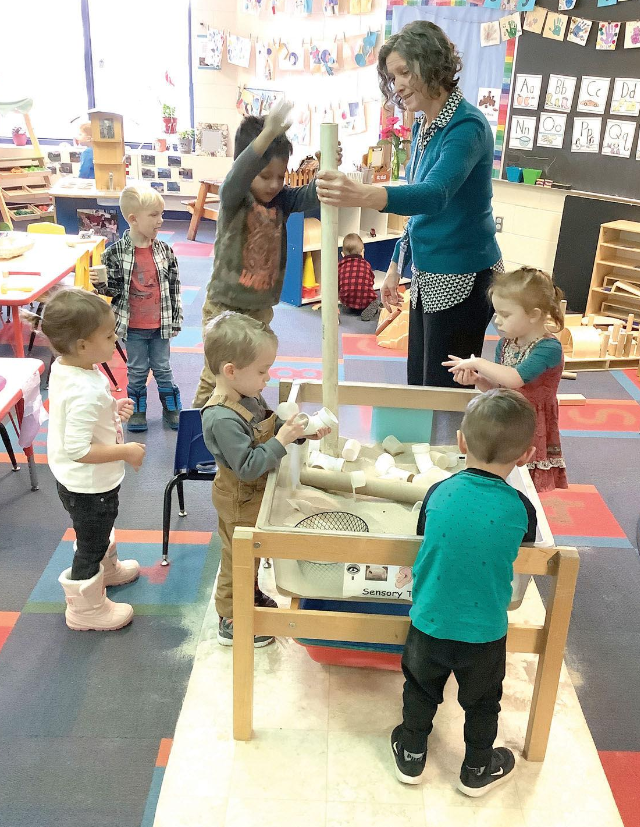 Prepping for floor installation at the LCS Multipurpose Center. Strategic Plan Goal #2. Thank you Linden Community. #lindeneaglepride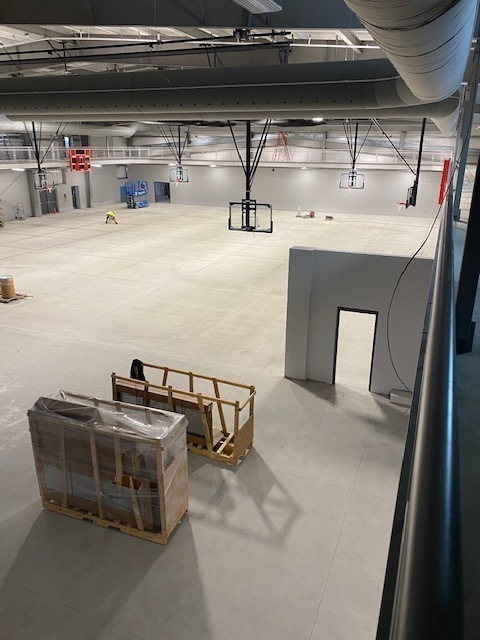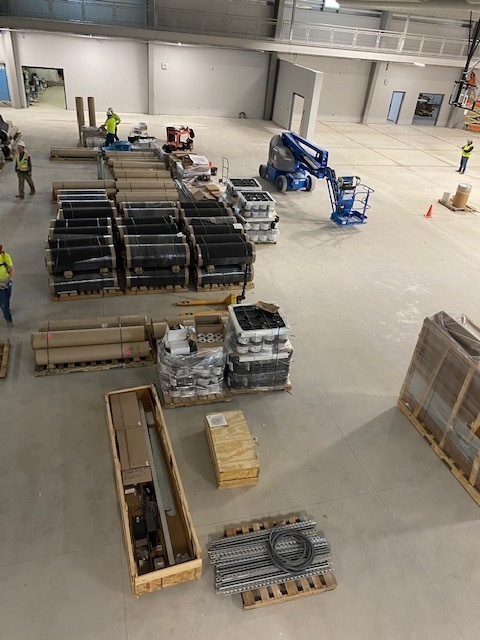 Did you know that 90% of teens report they recognize their emotions and understand how it impacts their behavior? LMS parents learning about rearing resilience with Lauren Peabody, Nurture Family Center. Part 1 of a 3 part series for LCS parents. #lindeneaglepride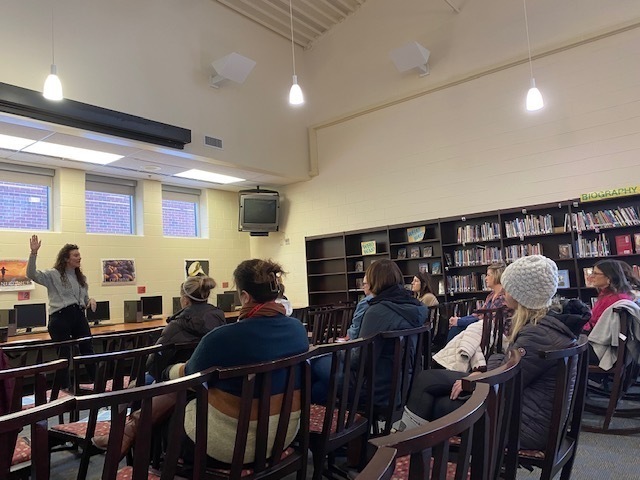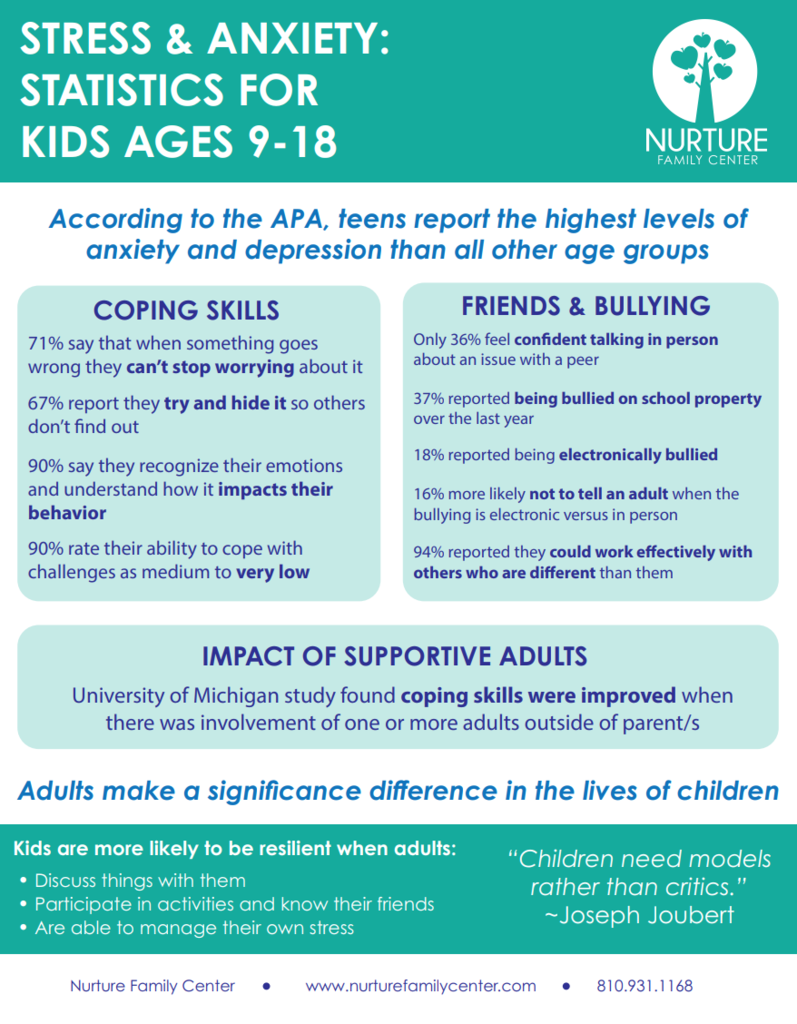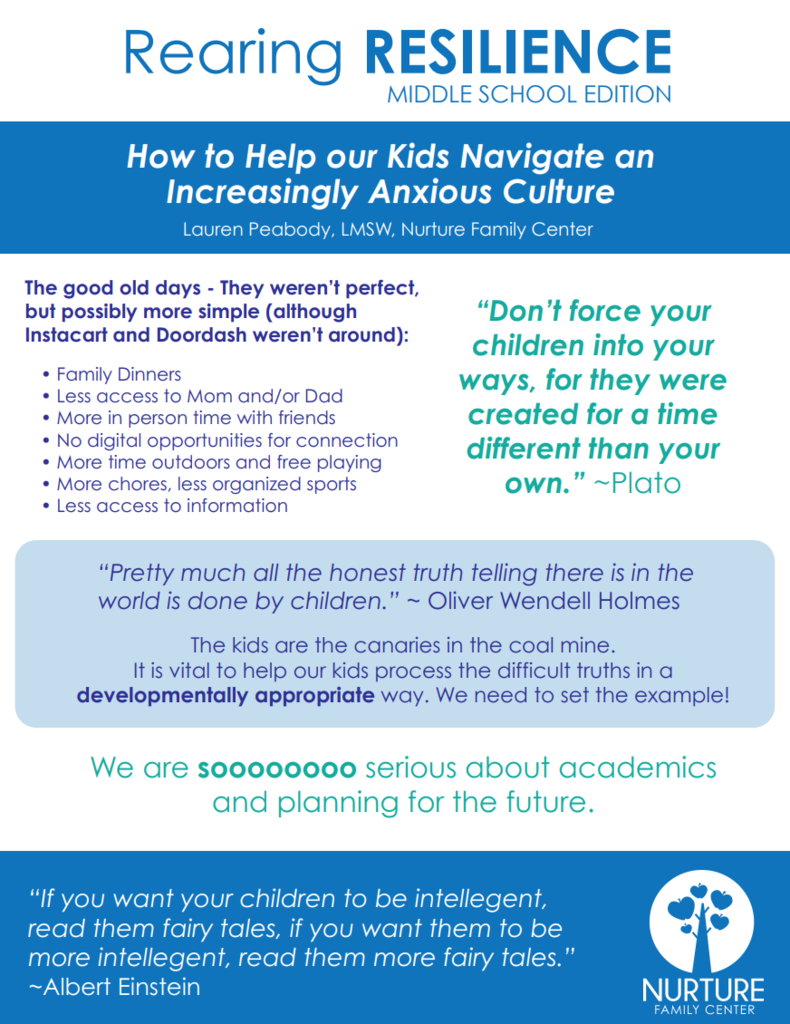 Linden Community Schools will be closing all buildings in the district on Thursday, January 26 due to weather and road conditions. #lindeneaglepride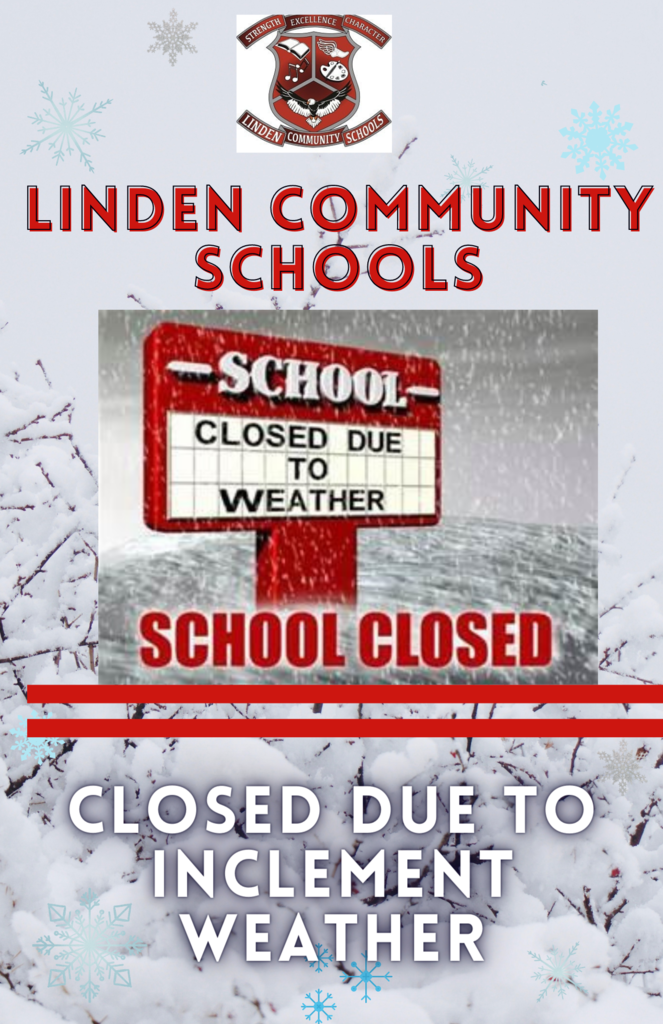 All afterschool activities and events for LCS have been cancelled for Wednesday, Jan. 25.

Linden Community Schools will be closing all buildings in the district on Wednesday, January 25th due to weather conditions.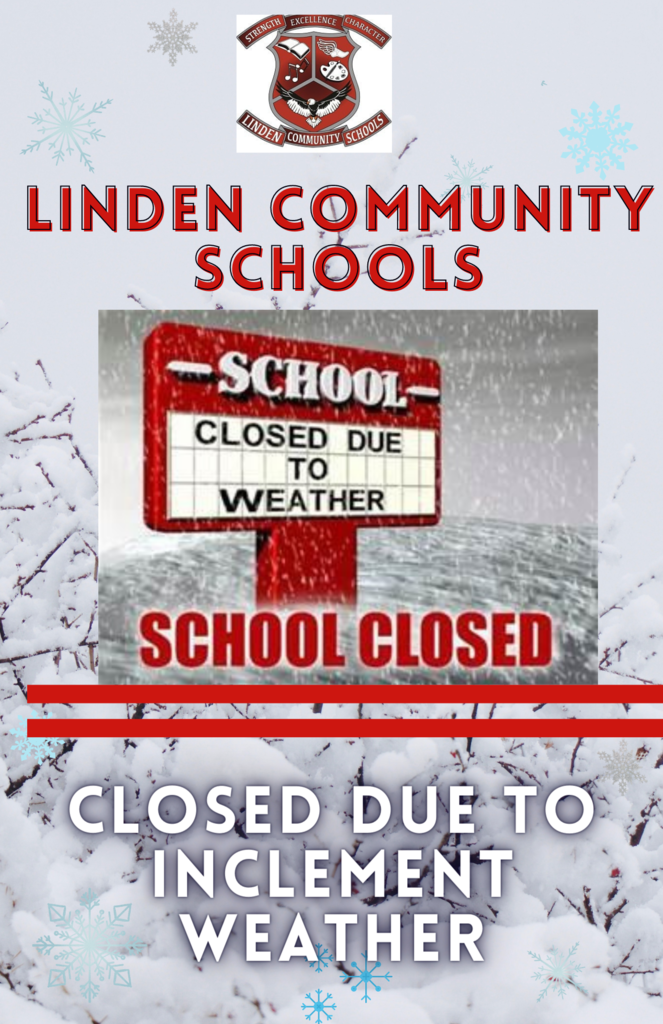 Thank you LCS Board of Education #lindeneaglepride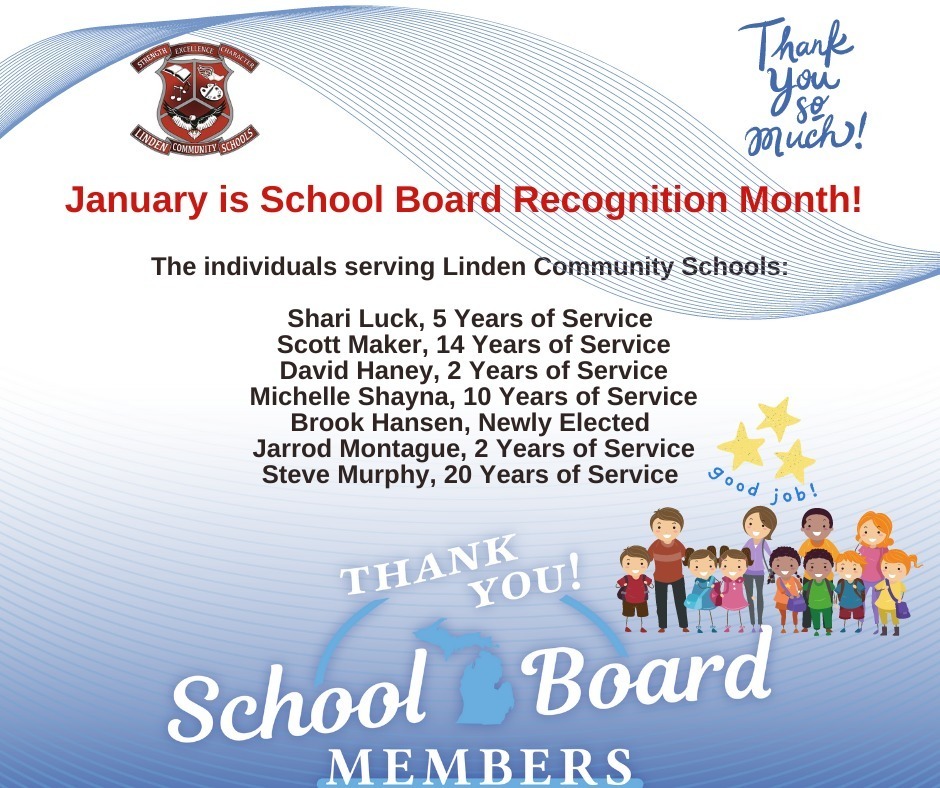 New lockers at Linden Elementary have been installed and are being used by our students. What a difference! #lindeneaglepride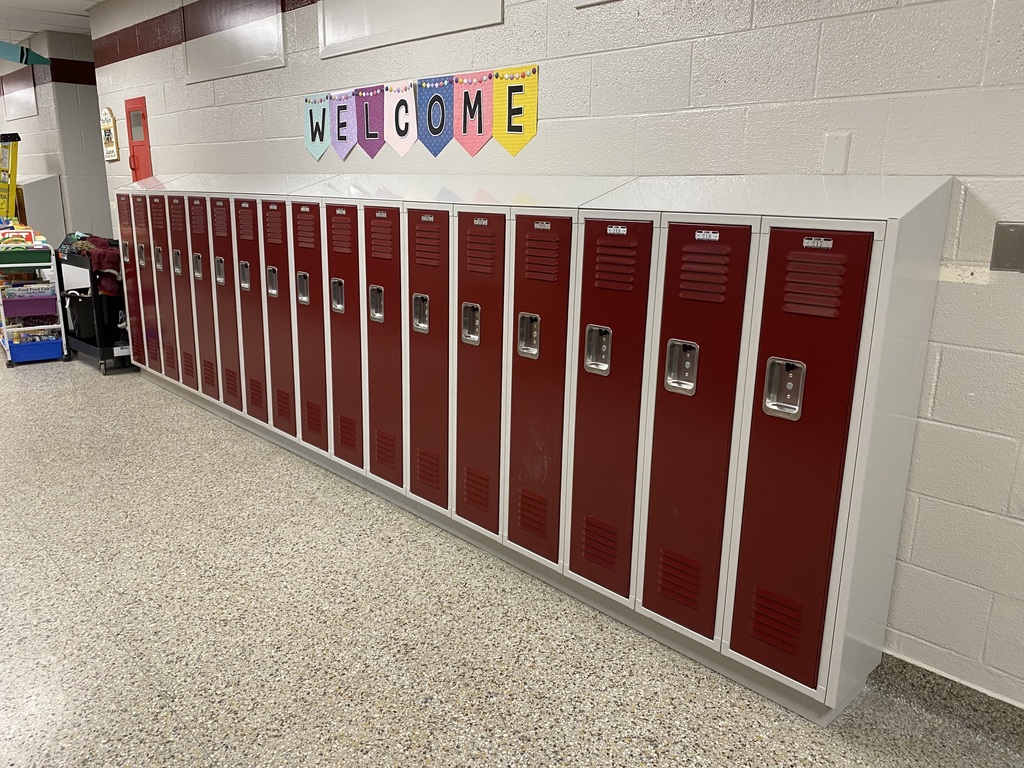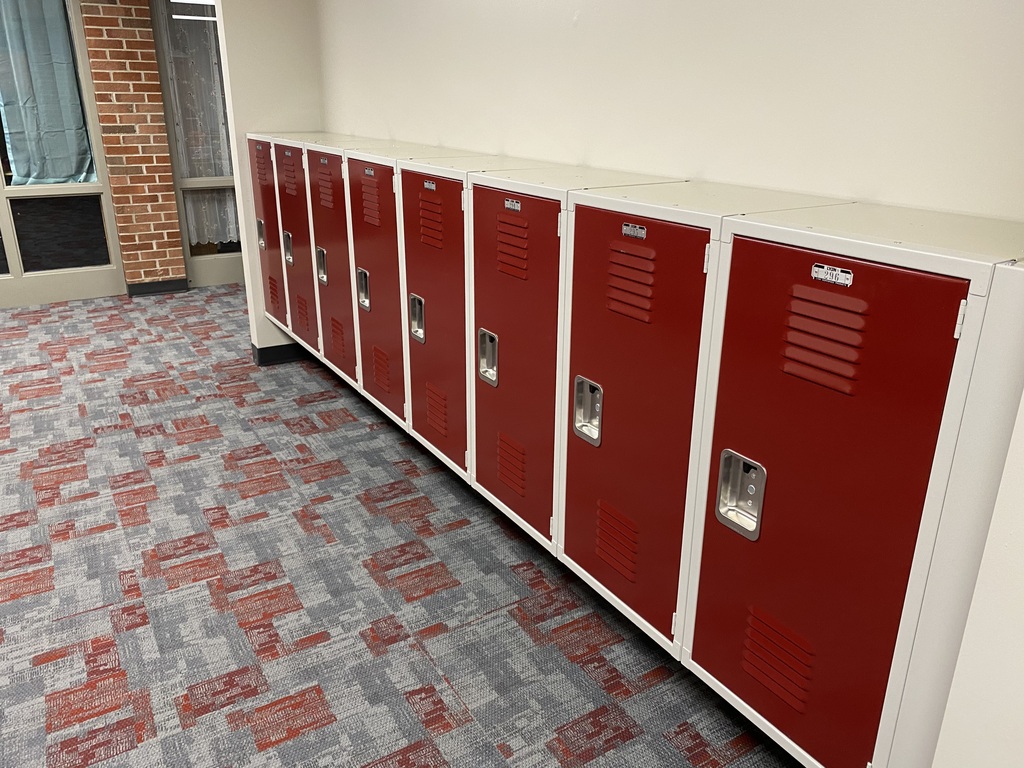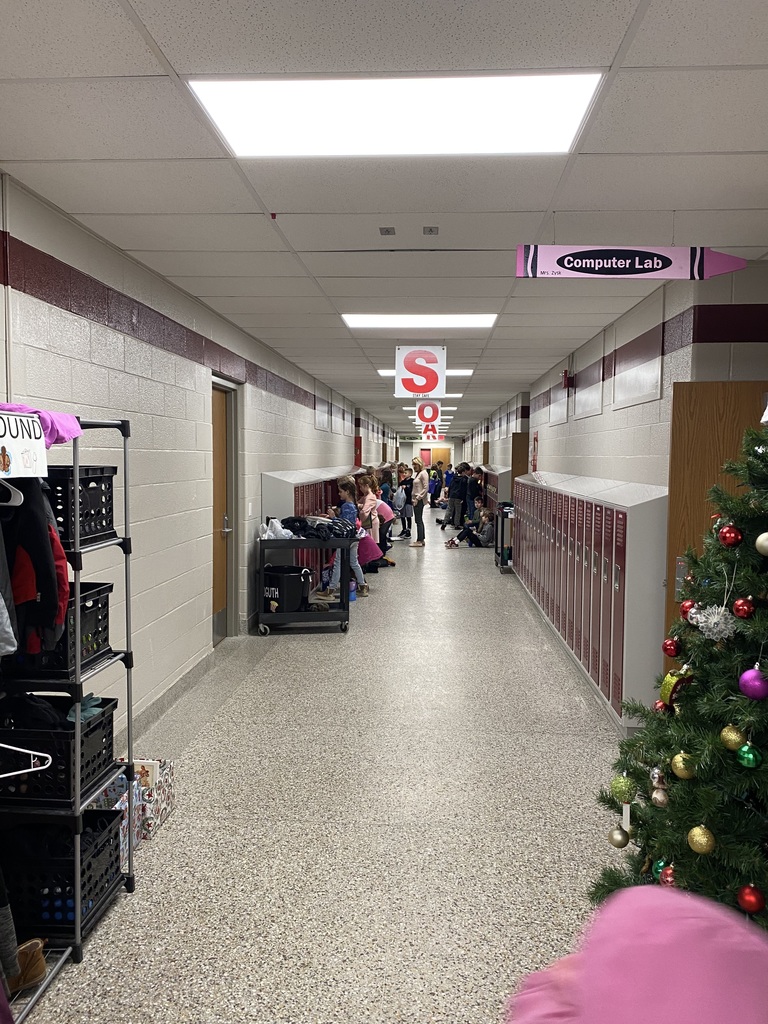 #lindeneaglepride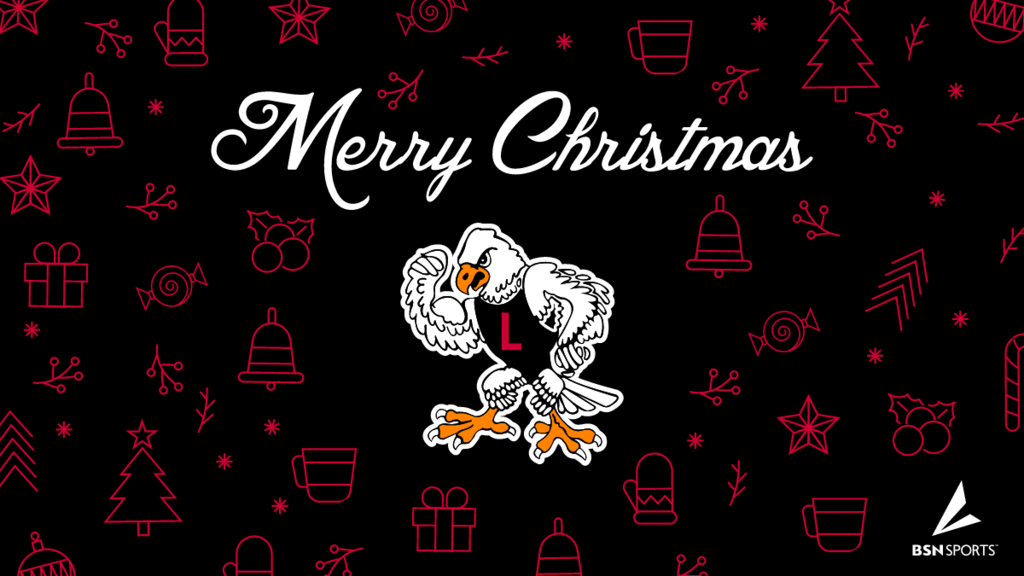 Happy Holidays from Linden Community Schools #lindeneaglepride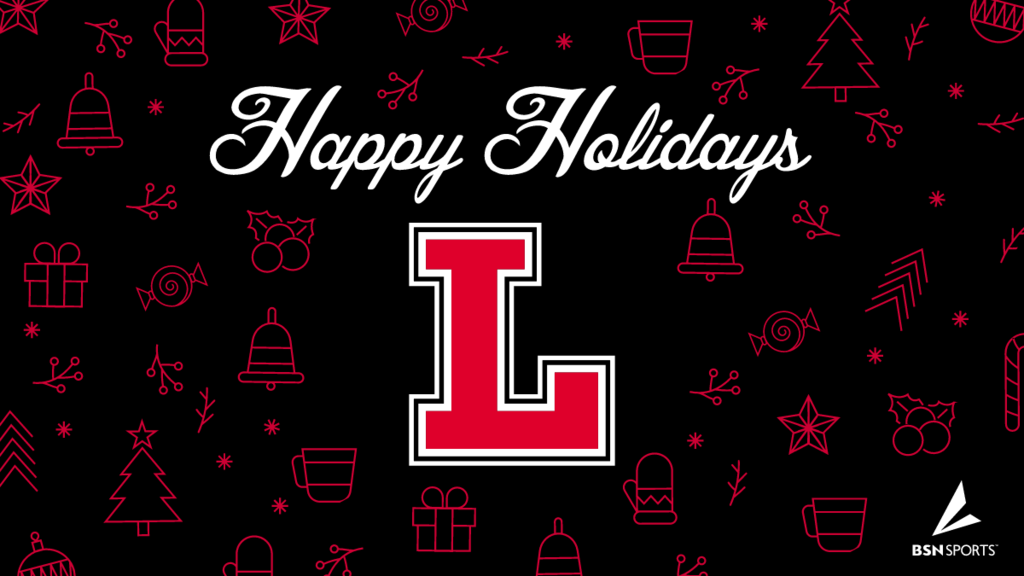 Come join Kristen Wesley for a fun holiday themed Yoga Class on Saturday, December 17, 10:00 - 11:30 AM, at Central Elementary for students in grades kindergarten through 3rd grades. Call Linden Community Education for registration and information at 810-591-0415.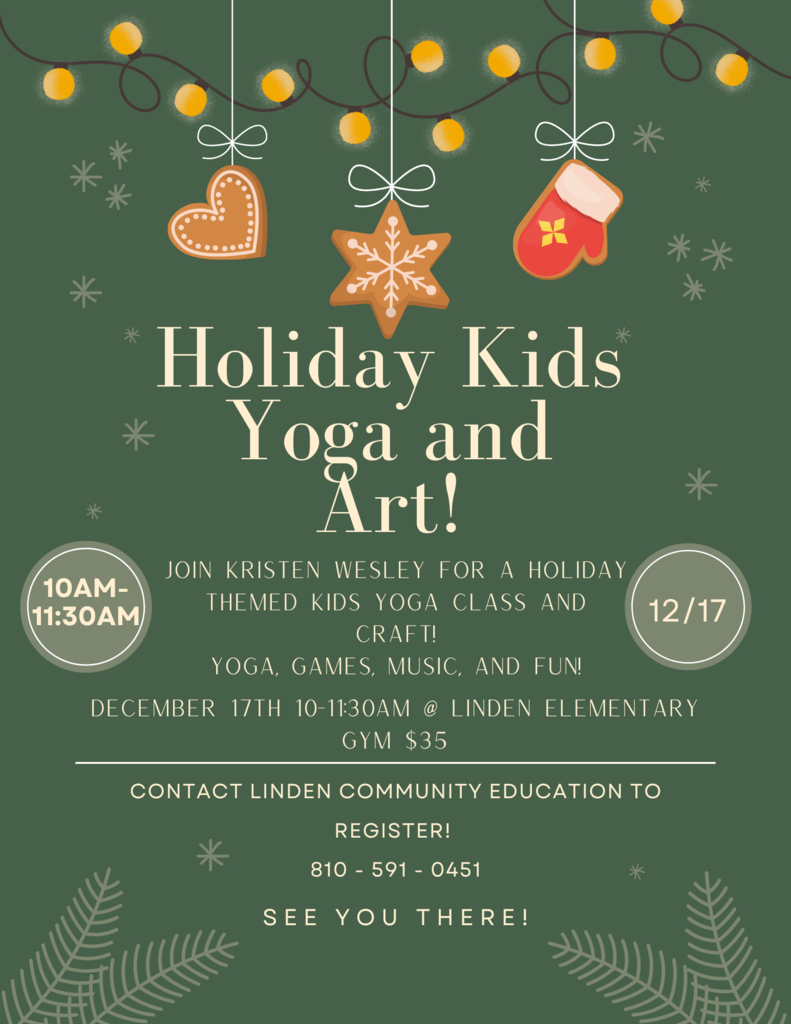 Learning in Linden! Linden Elementary students working through their math centers. #lindeneaglepride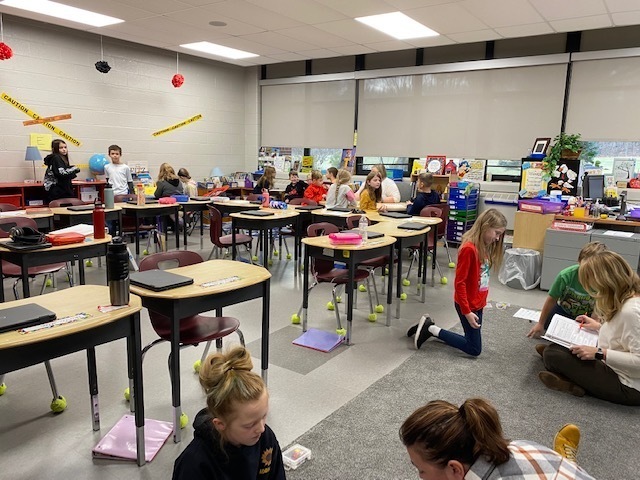 Thank you Linden! LCS Faculty Follies raises over $3,600.00 raised for our community. #lindeneaglepride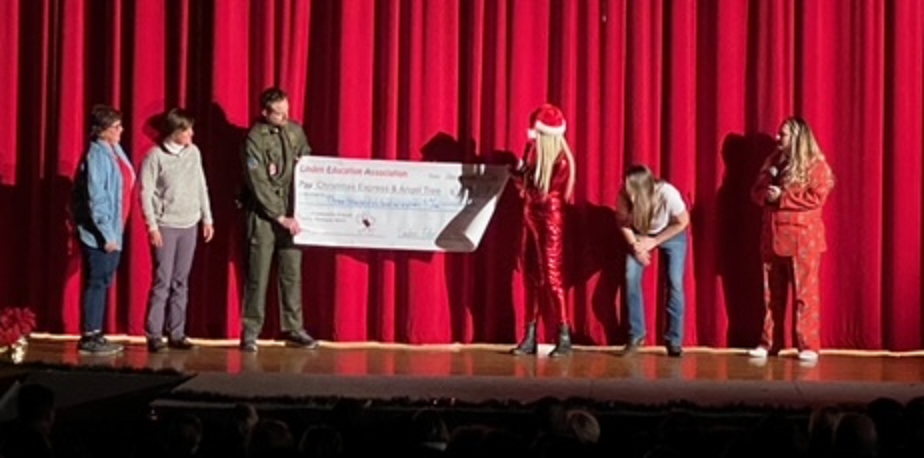 Don't forget to stop by Hyatt Elementary to have Breakfast with Santa! Questions? Call Linden Community Education at 810-591-0415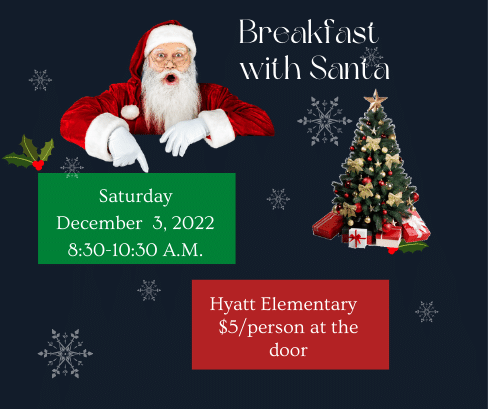 Attention Basketball Players!! This week is the last week to register for the Winter JrNBA. Please see the registration information by clicking on this link:
https://5il.co/1jcd6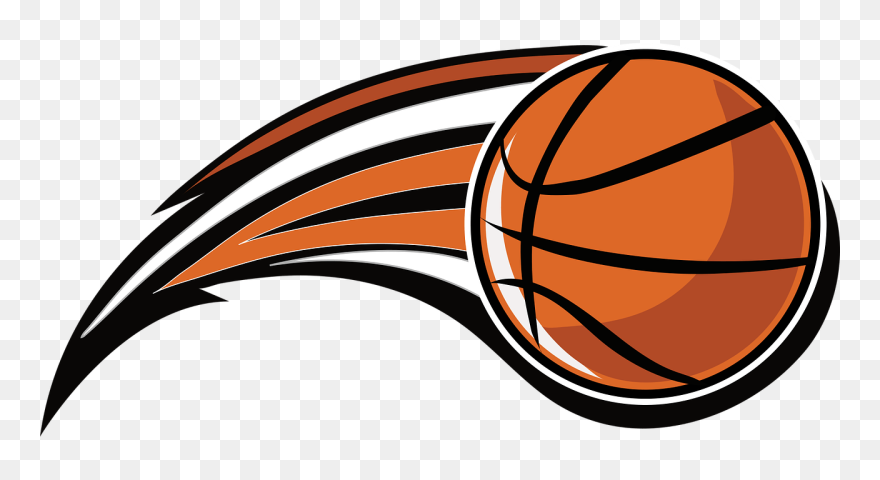 Continuous bond improvements at Linden Elementary. Thank you @LindenSchools Community. #lindeneaglepride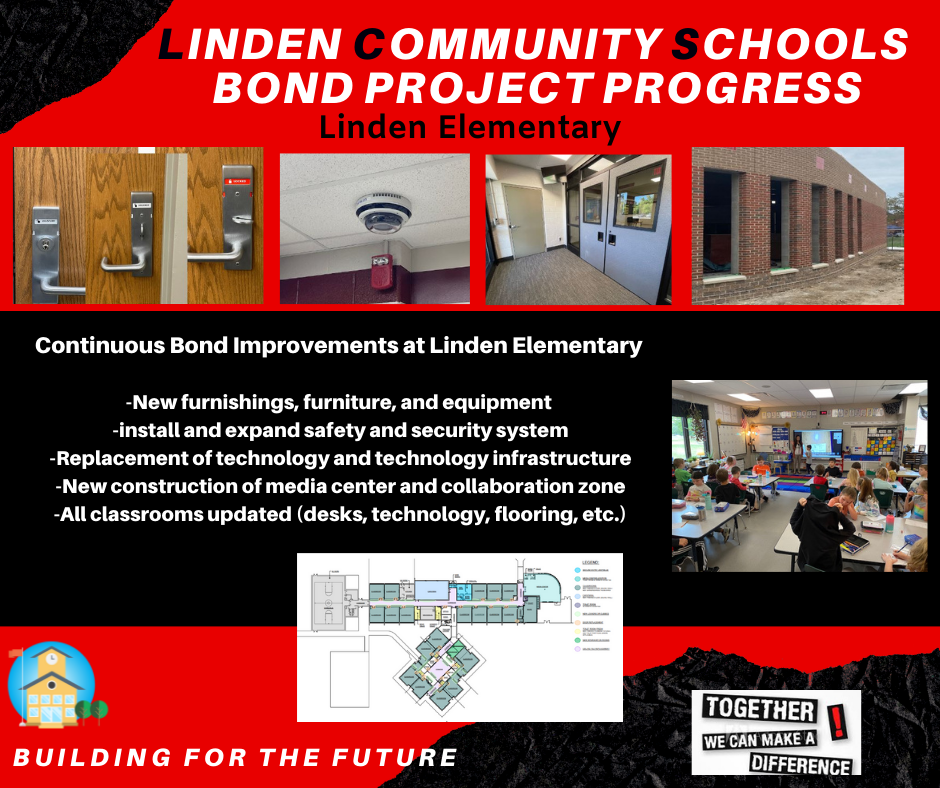 This morning (11/2) the Green diamond for high school/middle school and elementary will have a split route in the morning. Most students should expect a 5-15 minute delay in the morning from their regular pick-up times.

LHS Marching Band Community Performance. Thank you for your support! #lindeneaglepride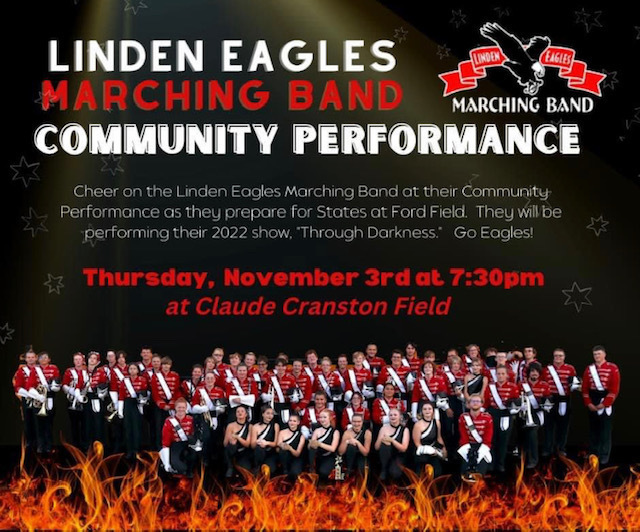 Linden Eagles Varsity Volleyball @LindenEagles captures the Stripes Division with a win over Fenton. Congratulations! Next up is Lake Fenton for the Flint Metro League Championship. #lindeneaglepride #bumpsetspike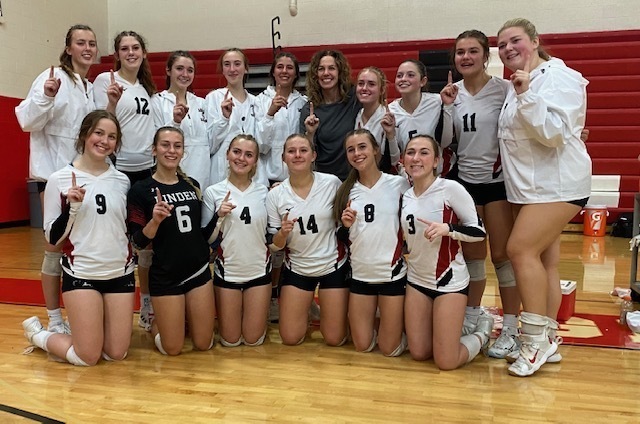 Linden Community Schools would like to say THANK YOU! #thankaprincipal #lindeneaglepride