New lockers at Linden Elementary have been installed and are being used by our students. What a difference! #lindeneaglepride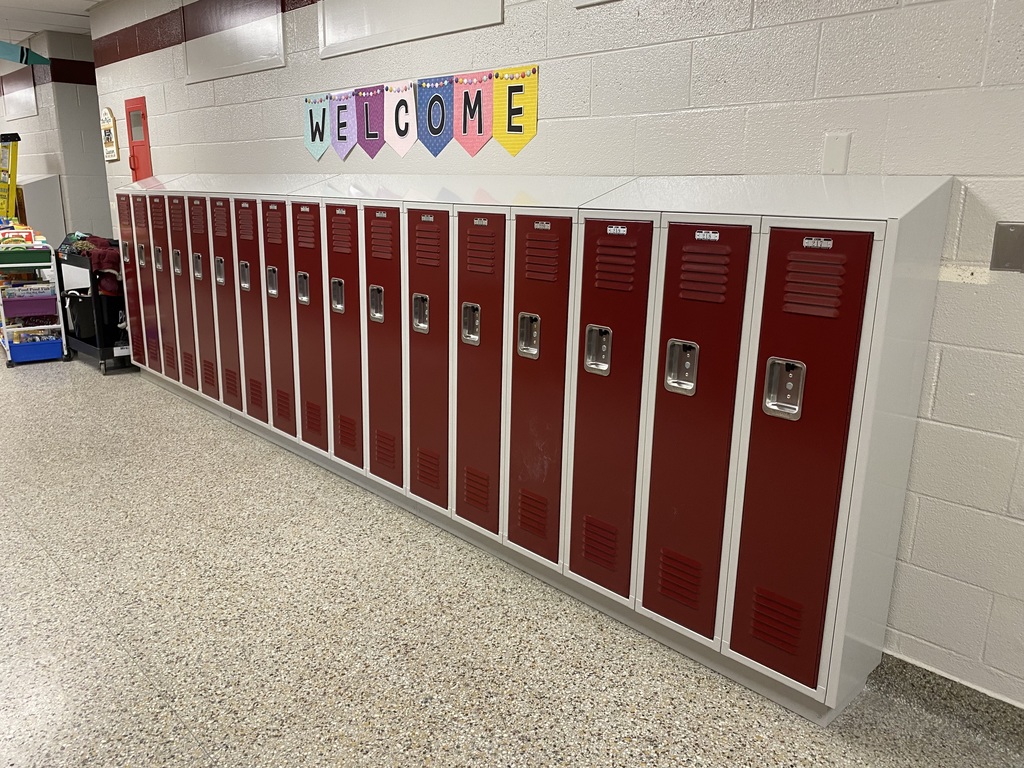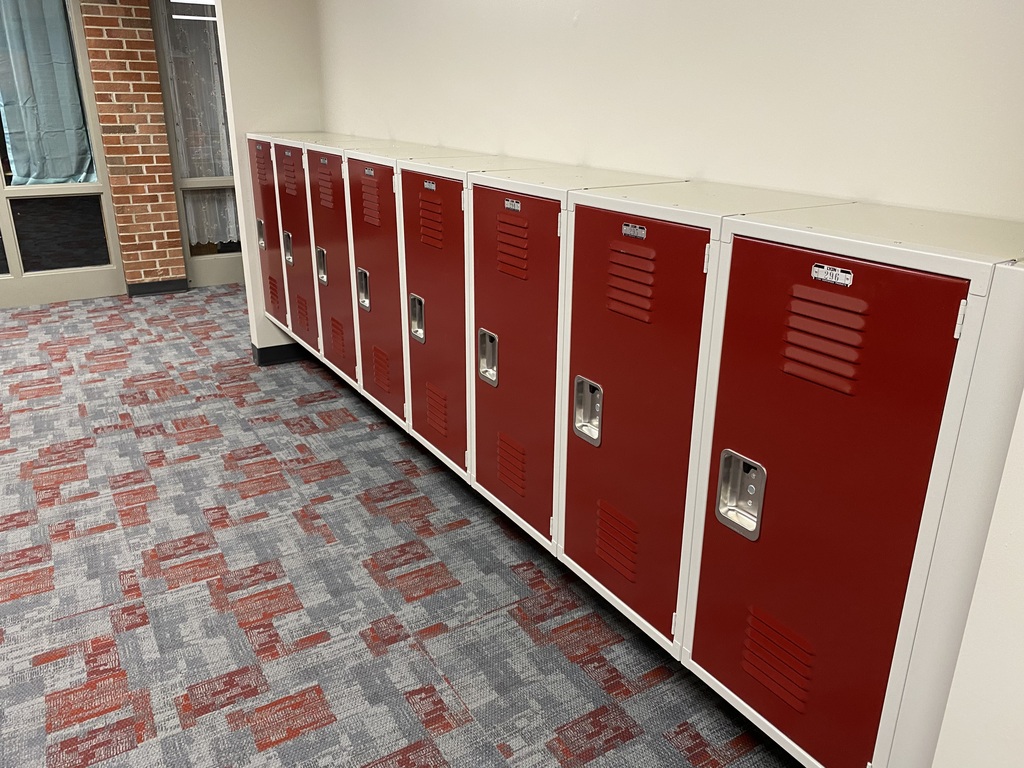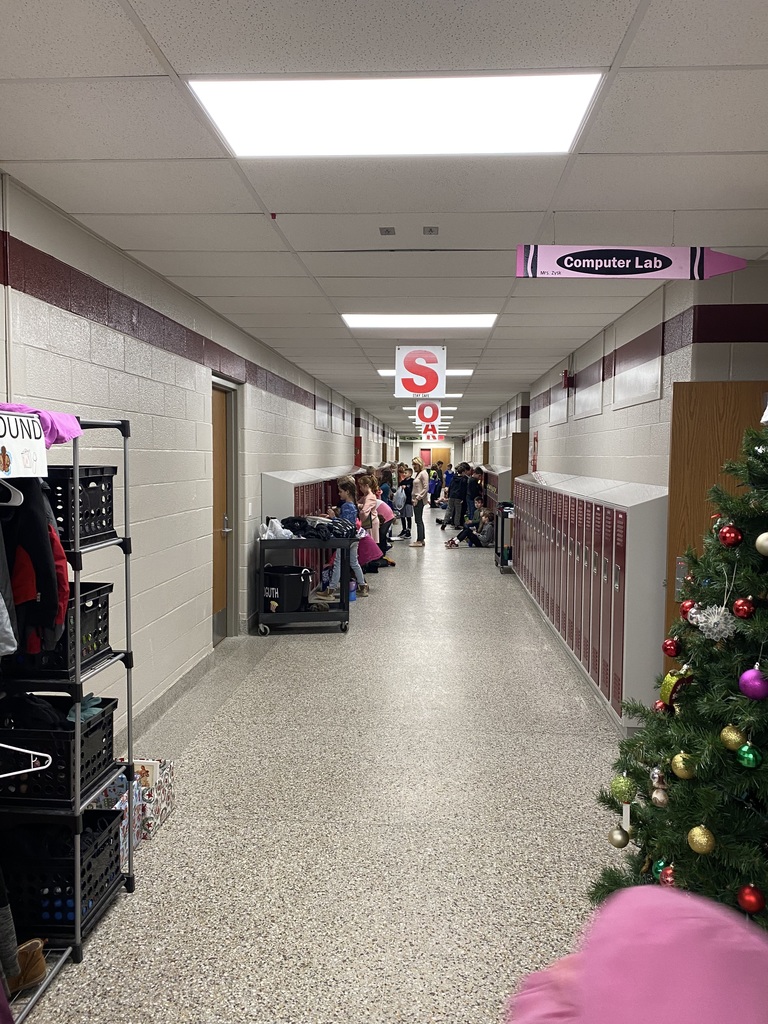 Continuous bond improvements at Linden Elementary. Thank you @LindenSchools Community. #lindeneaglepride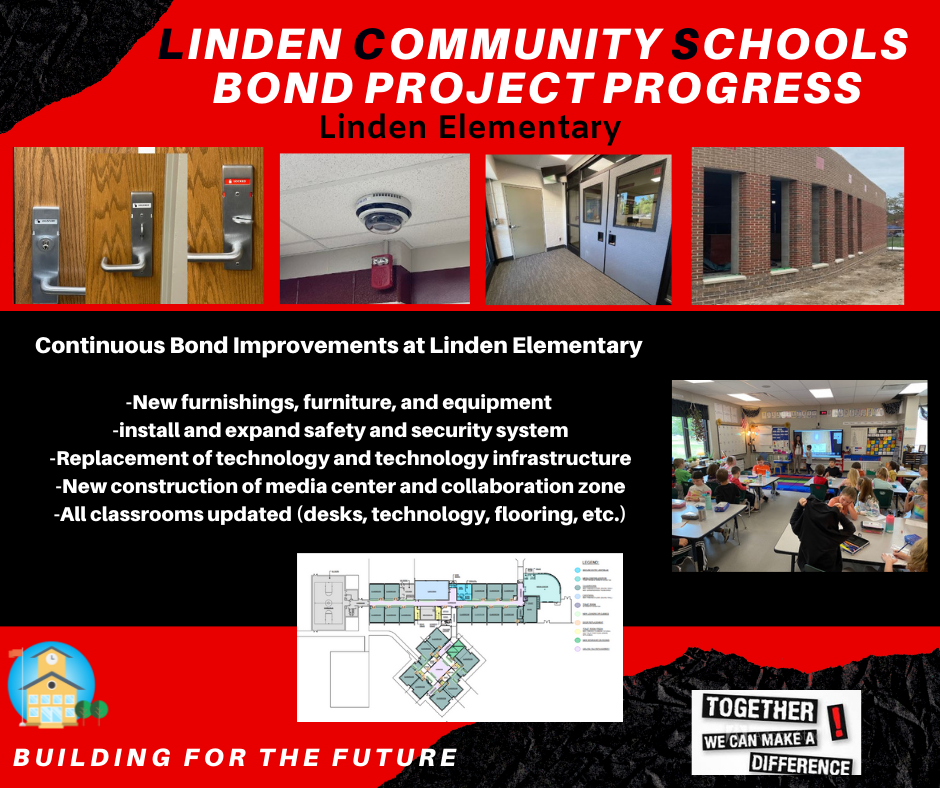 Mrs. Teffner has her room and new technology ready to greet her students at Linden El Open House tonight. #lindeneaglepride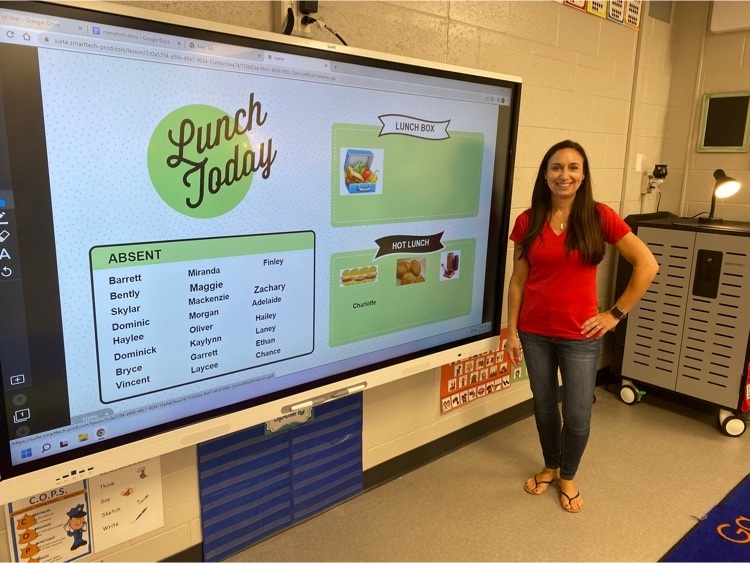 Getting Linden Elementary back together and ready for students on August 22. #lindeneaglepride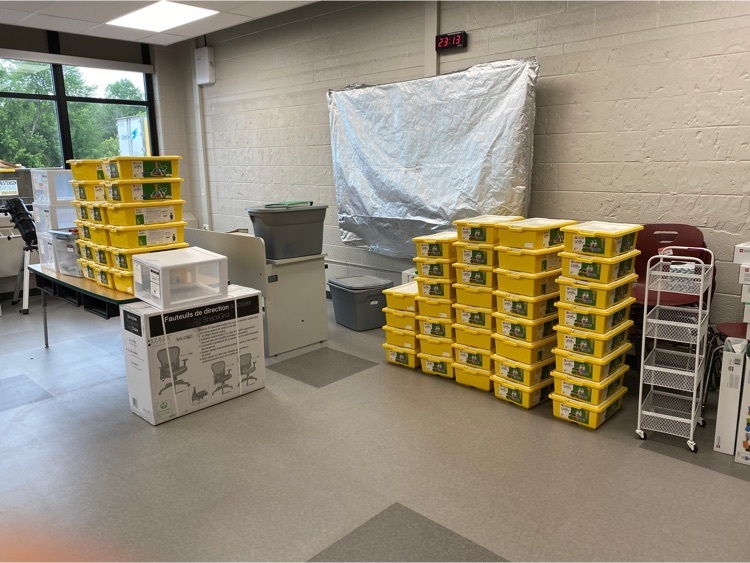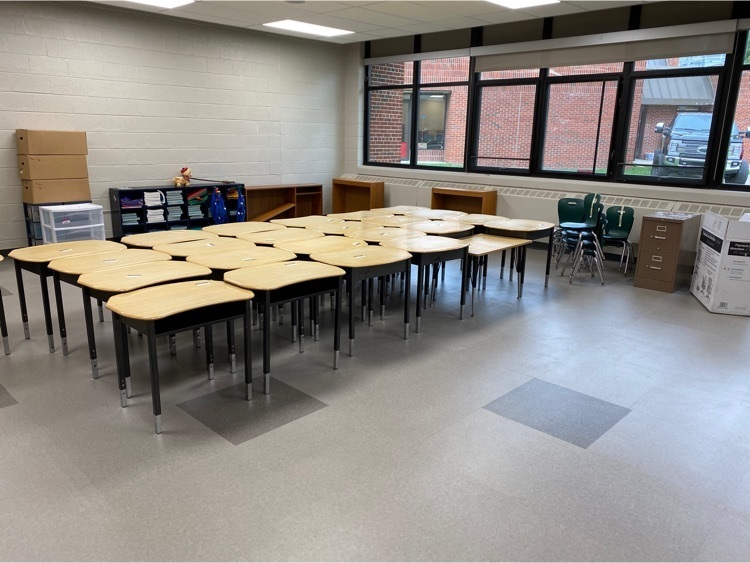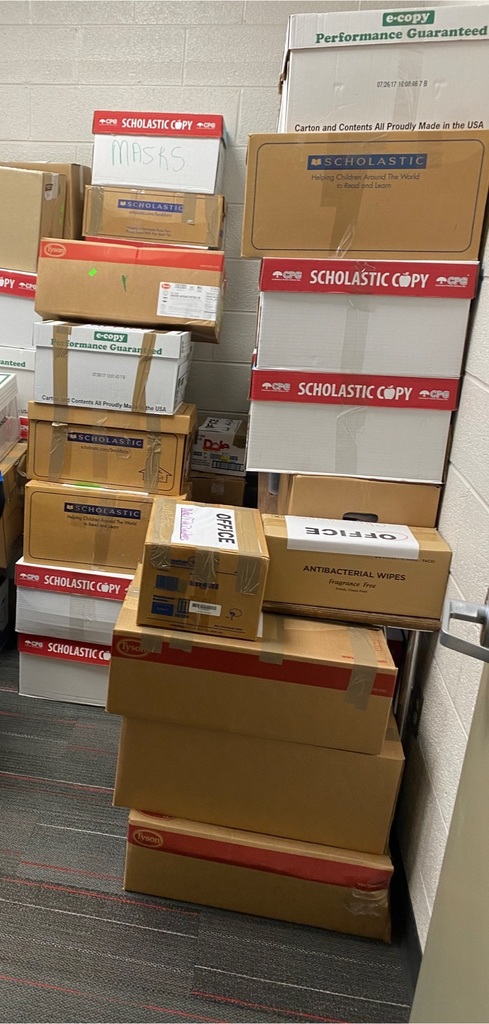 Construction crews putting down new asphalt surface on LHS Student parking Lot. #lindeneaglepride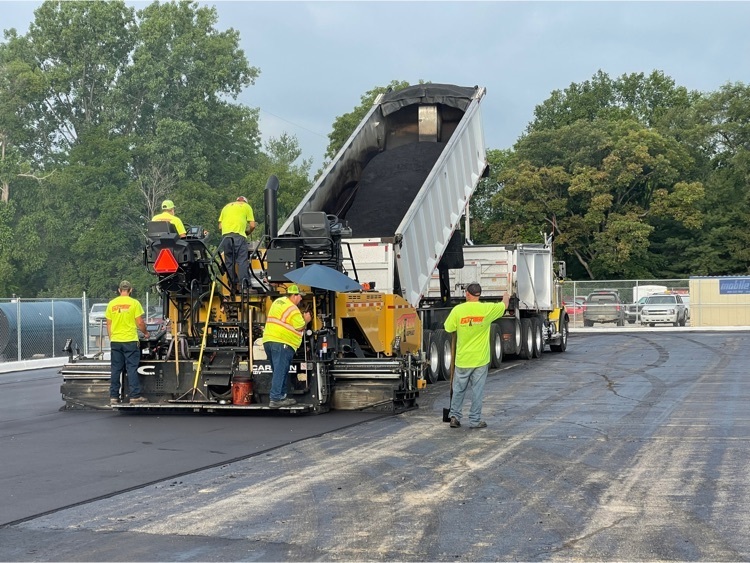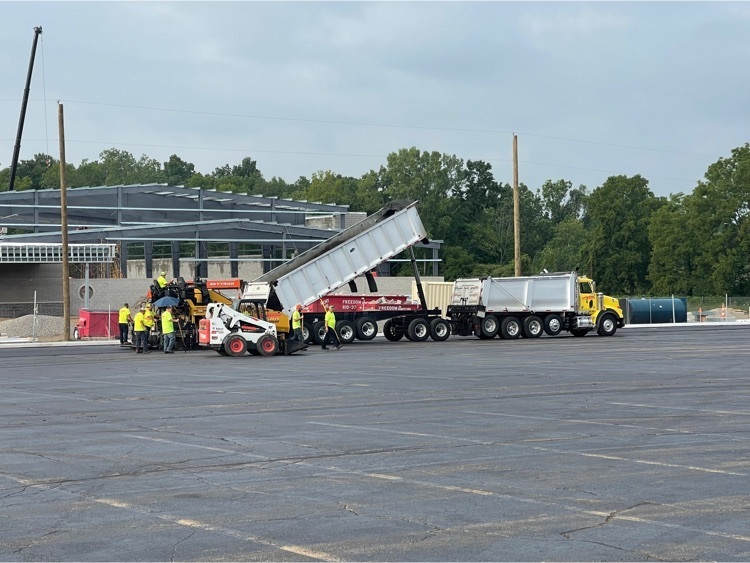 Finishing up the final prep work and preparing for asphalt on the LHS Student Parking Lot. The LHS Student Parking Lot will be closed until paving project is complete. We anticipate opening the lot on Monday, August 8. #lindeneaglepride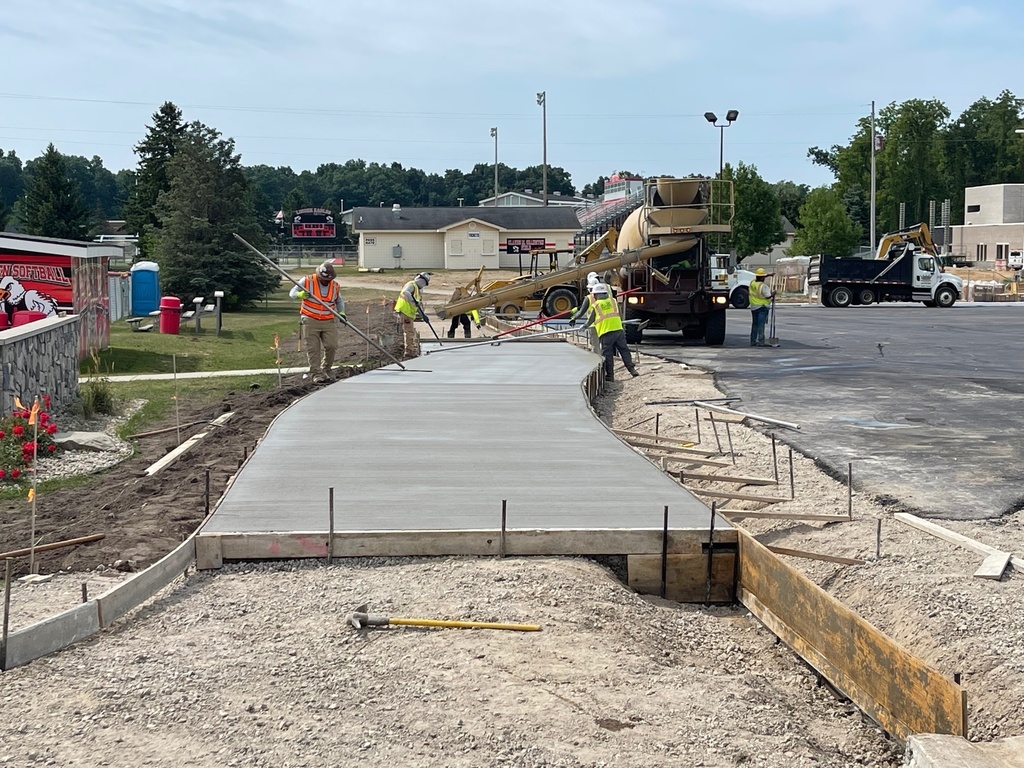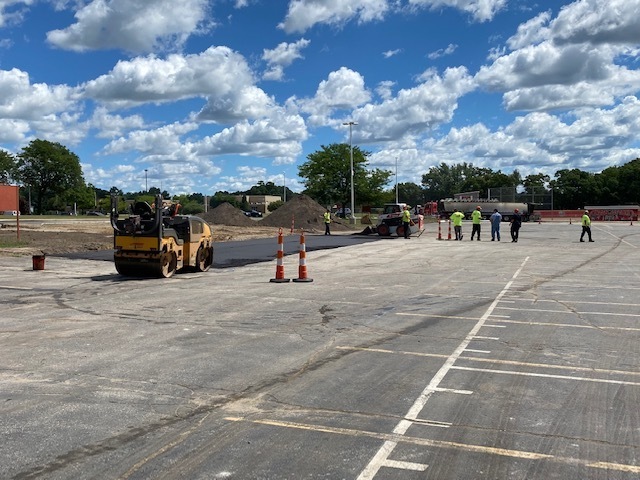 Linden Community Schools' Multipurpose Center is taking shape right in front of our eyes. #lindeneaglepride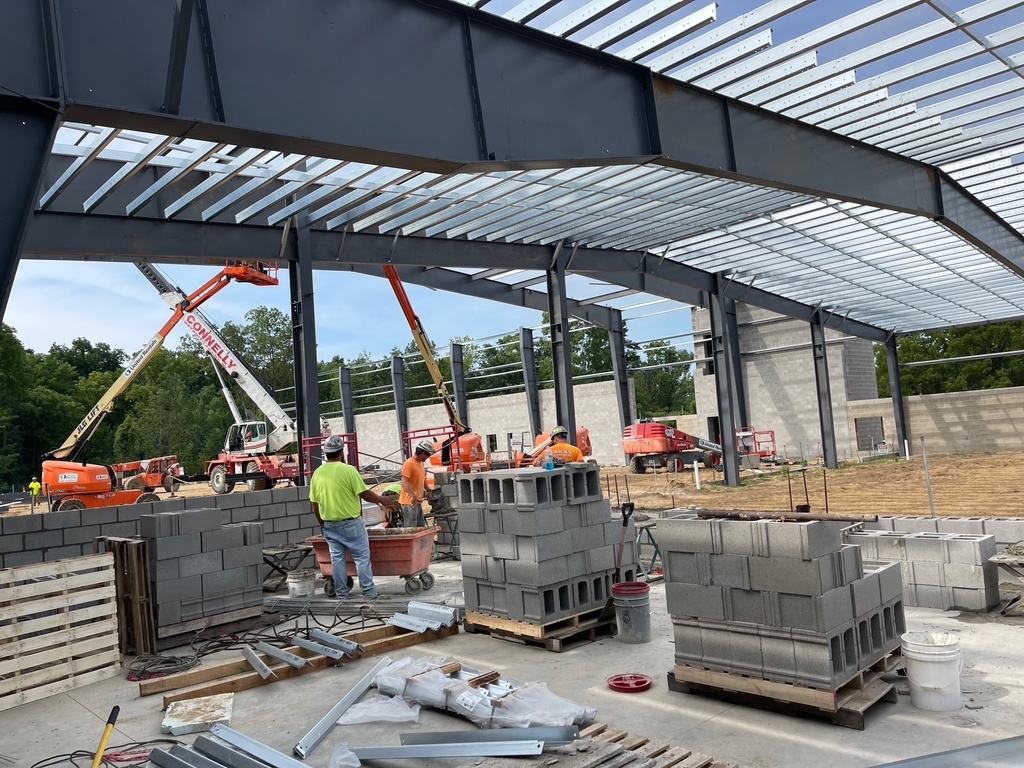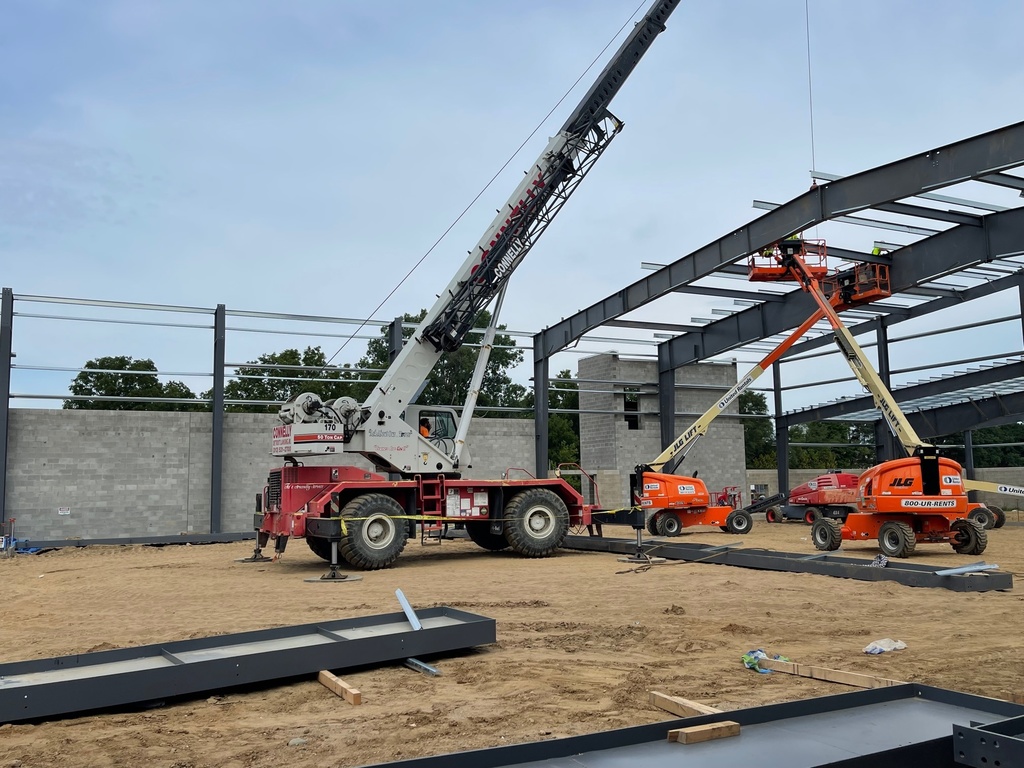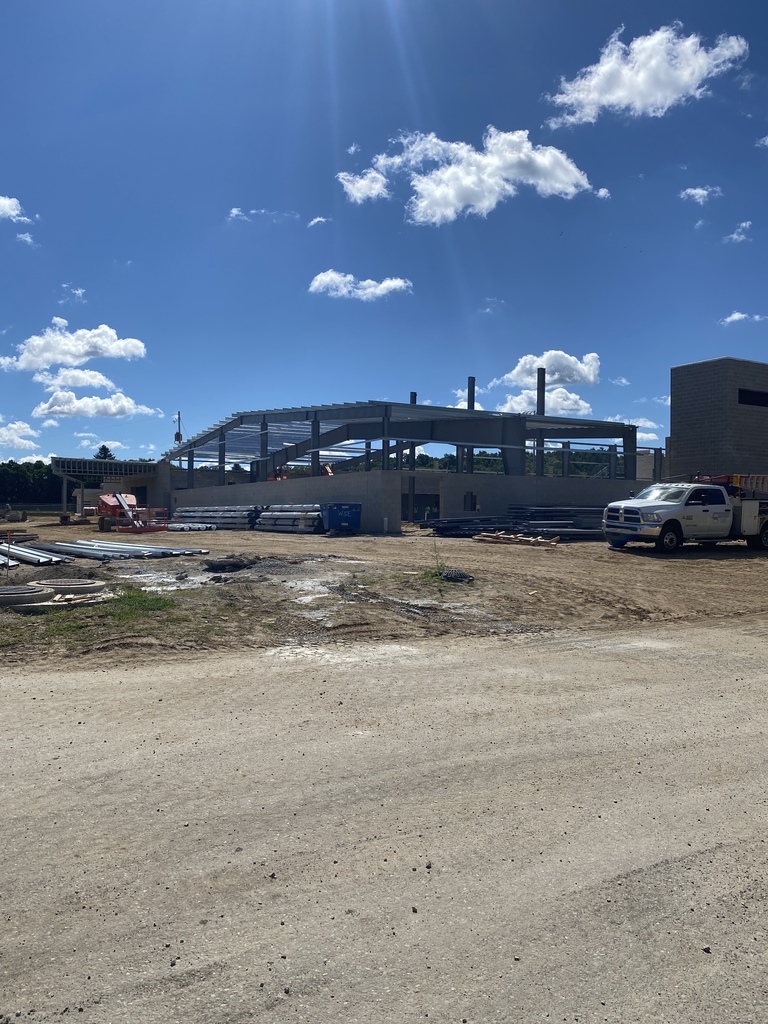 Looking forward to the expanded and resurfaced student parking lot at LHS! #lindeneaglepride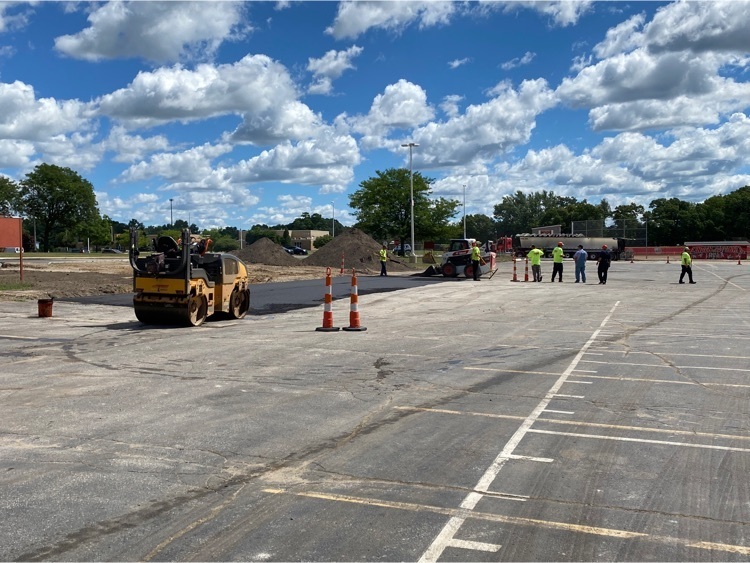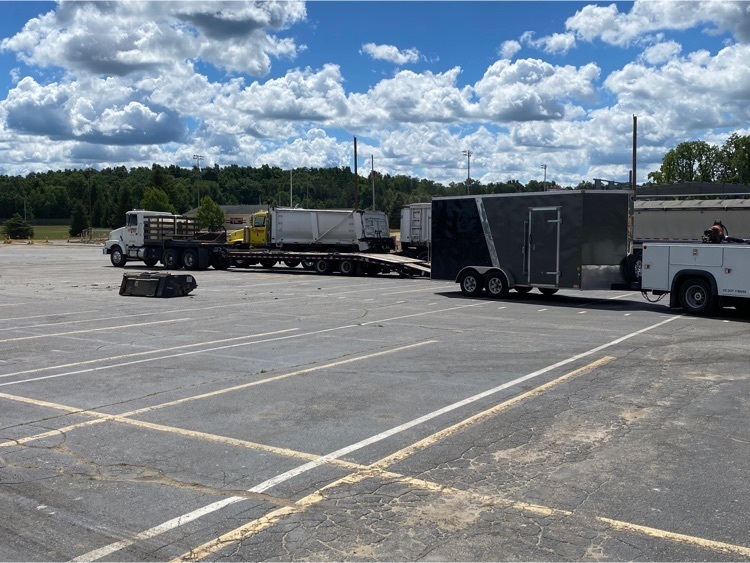 Steel being set for the LCS Multipurpose Center. Progress being made! Thank you Linden Community! #lindeneaglepride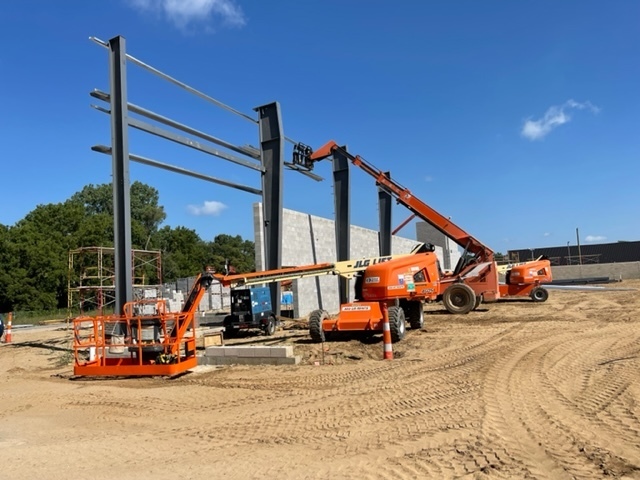 Progress being made at Linden Elementary. New collaboration zone, new flooring, paint, ceilings, and electrical work underway. Thank you Linden Community! #lindeneaglepride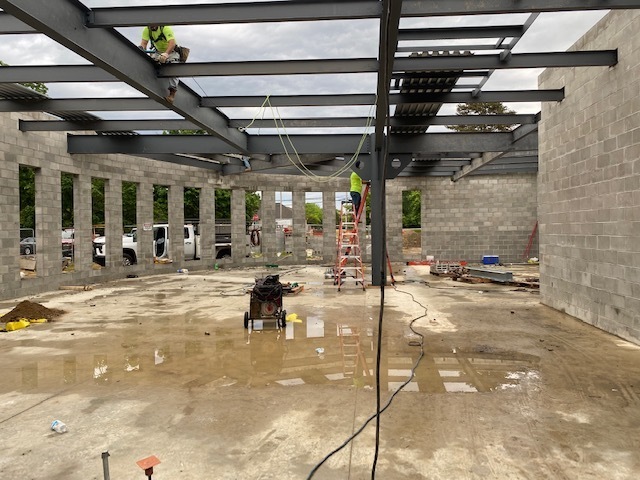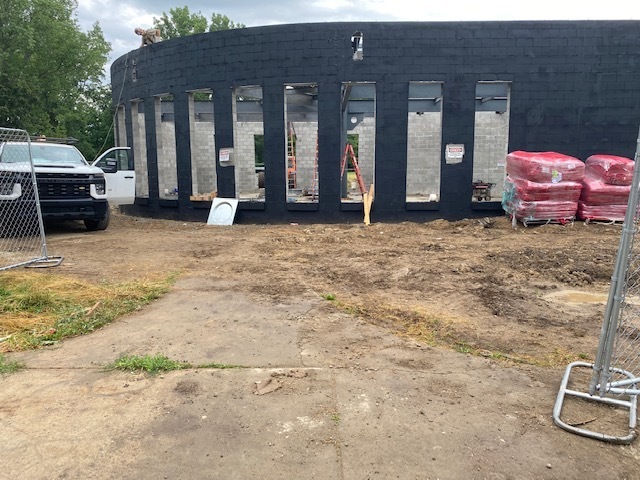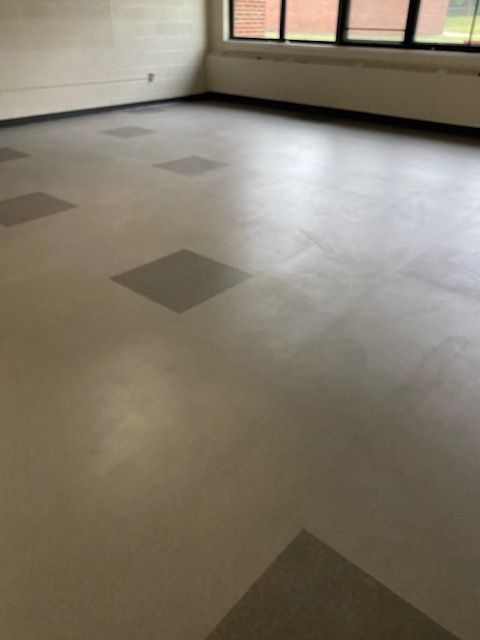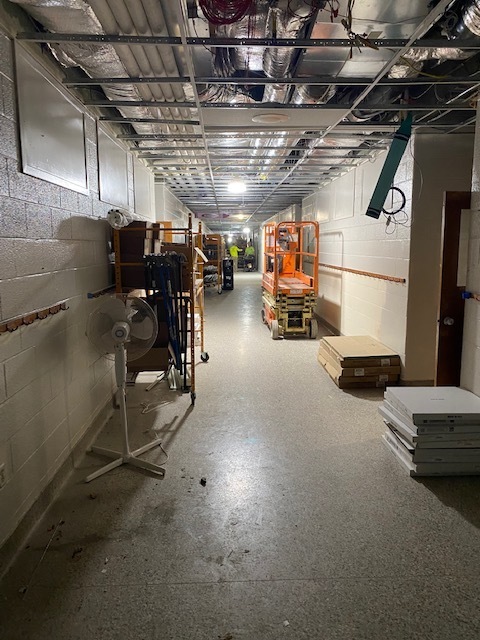 LCS Bond Paving Project Update. The LHS Student Parking Lot will be closed for resurfacing from July 13-August 1. Please park in the front parking lot and/or LMS parking lot. #lindeneaglepride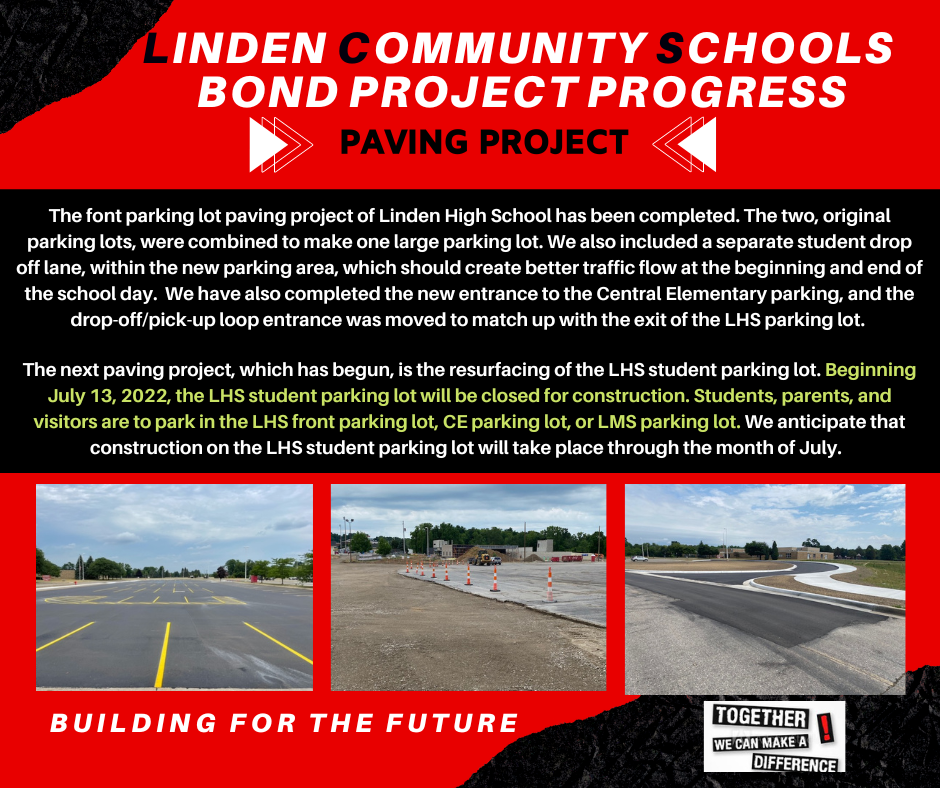 Beginning on July 5, 2022, the entrance (off of Silver Lake Road) to Linden High School and Central Elementary will be closed. Construction crews will be paving the main entrance, the parking lot at Central Elementary, and the front parking lot at Linden High School. Linden High School and Central Elementary will be closed during this paving project. During the hours of 8:00 am - 3:00 pm, visitors will be able to access the Linden Community Schools Administration Building by using the Linden Middle School Entrance, and service drive between LMS and LHS. Please park in the parking area in front of the Administration Building. We expect the entrance to Linden High School and Central Elementary to be open on Monday, July 11, 2022. We appreciate your patience and support.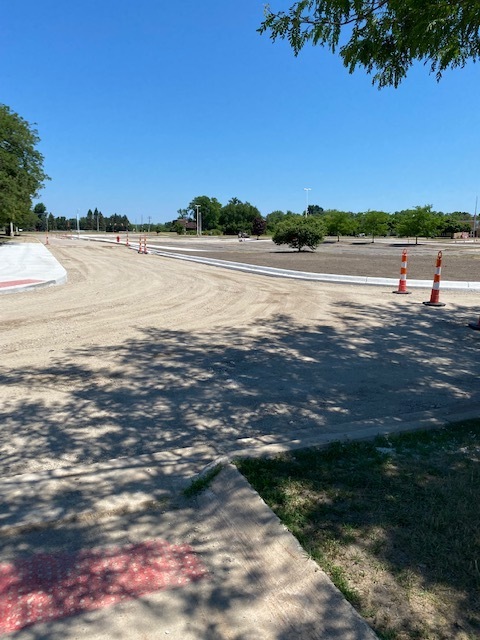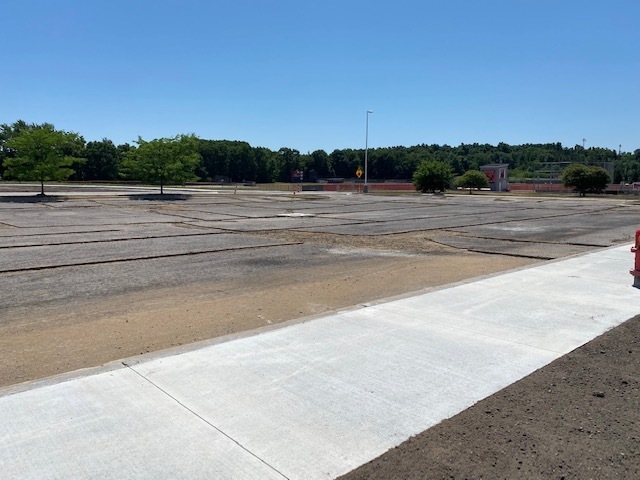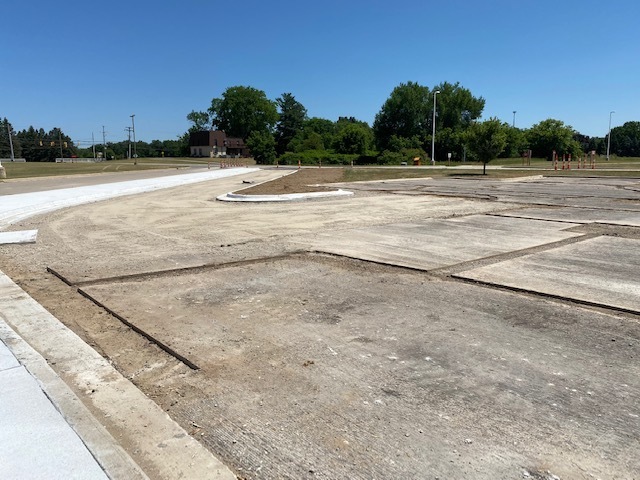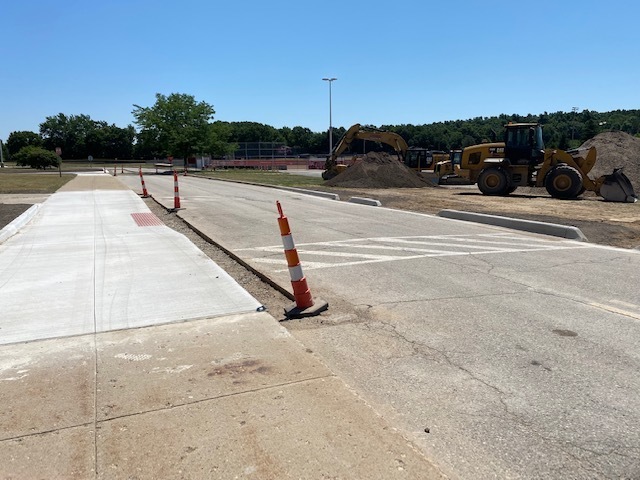 Construction continues on the roadways in and around the Linden High School and Central Elementary campus. Please continue to be patient as delays may occur. We appreciate everyone's support during this project. #lindeneaglepride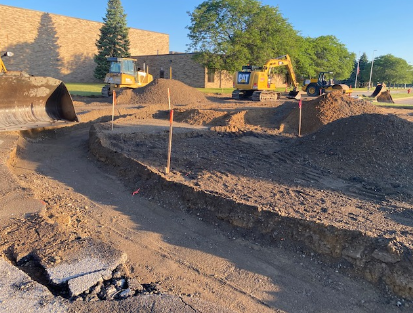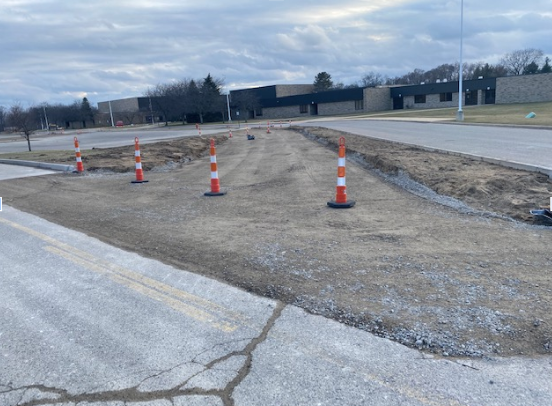 LCS Bond Project Progress at Linden Elementary #lindeneaglepride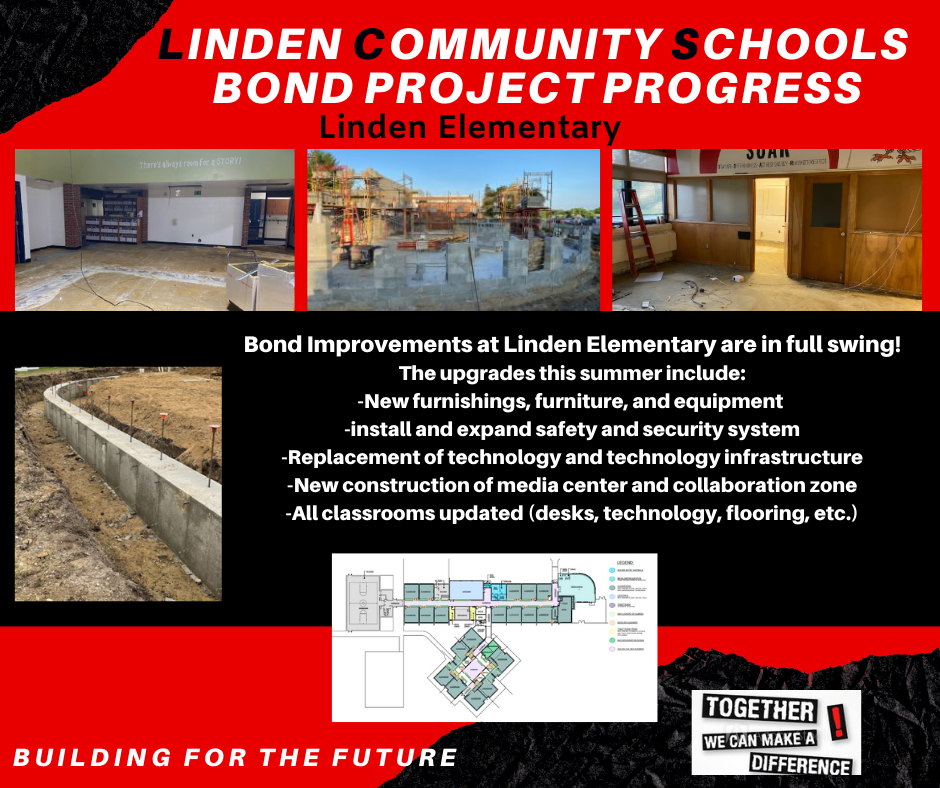 Thank You to the Linden Community #lindeneaglepride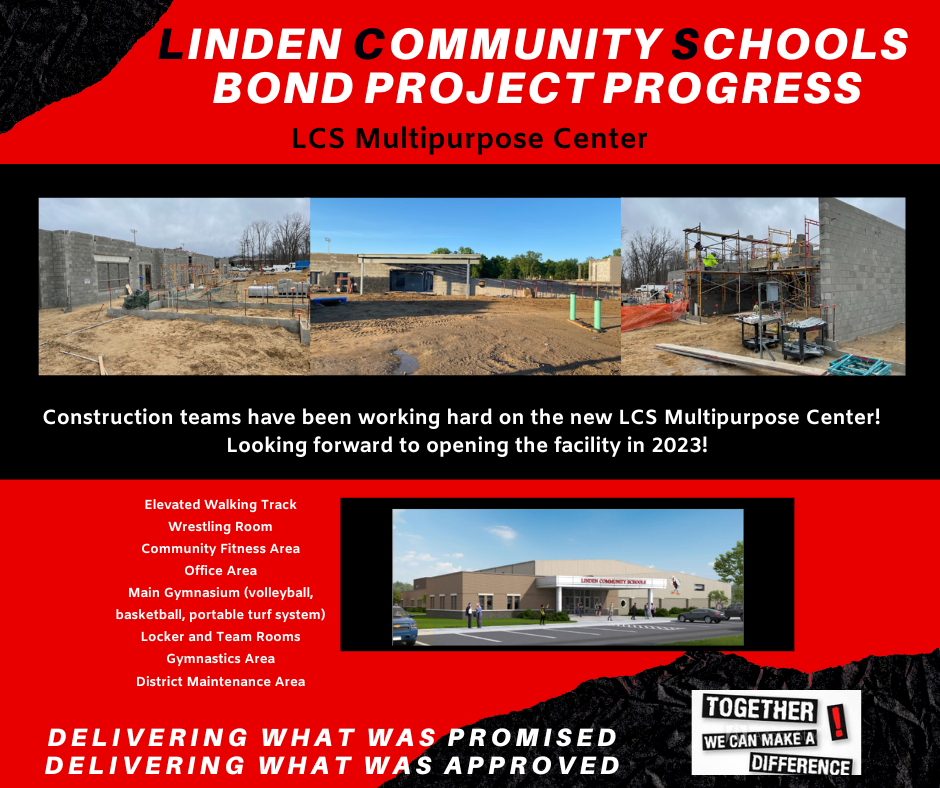 Technology pilot teachers are already at work learning how to teach using new tools coming to Linden El this fall. Thank you to the Linden community and Bond 2020 for making this possible for our learning community. #lindeneaglepride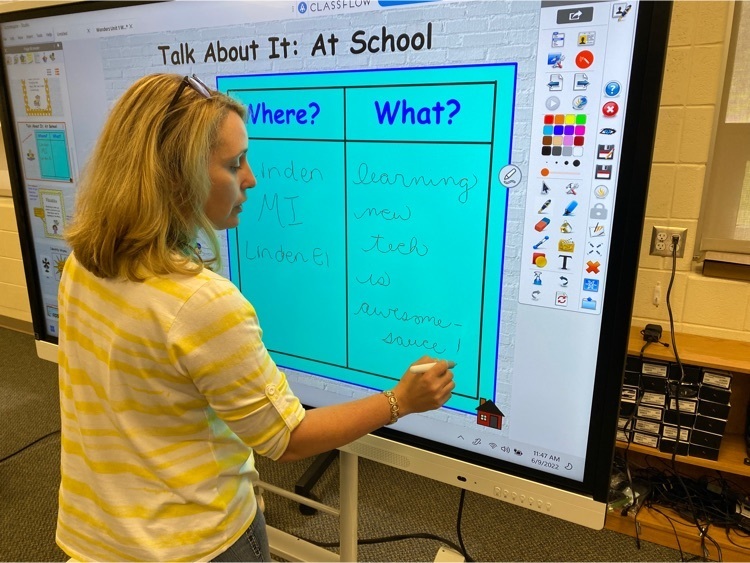 Communication is one of 5 pillars in our Strategic Plan. To help with this goal, we are excited to announce that a live video feed of construction for the new Multipurpose Center has been set up to view the progress.
https://www.lindenschools.org/page/lcs-mpc-live-stream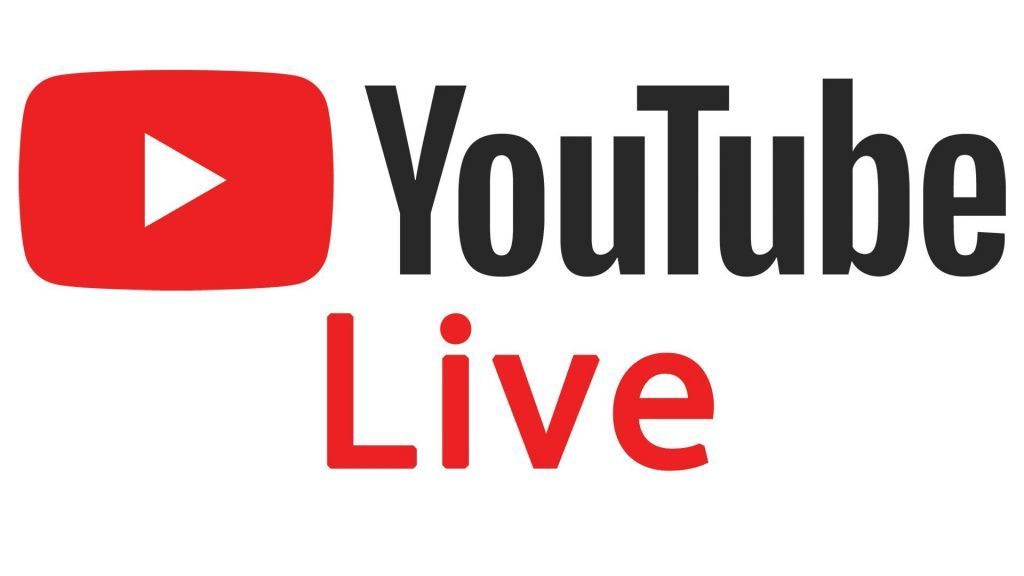 Young 5s learners in Mrs. Swoyer's technology pilot classroom practice writing their names with digital ink. Thank you Linden Community. #Bond2020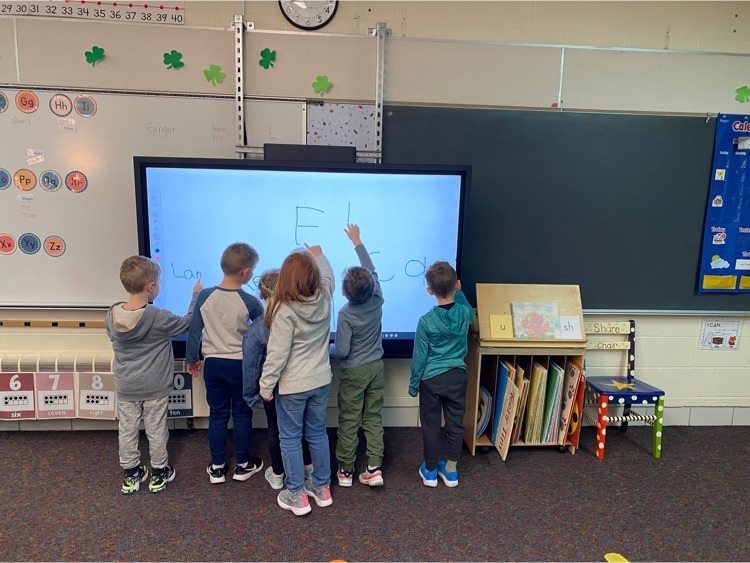 Getting started at LHS @LindenSchools with redesign of our science classrooms. Thank you LCS Community!!!! @LHSEagleNews #lindeneaglepride