Reminder to come out to the N.A.ME Game tonight at Linden High School where our athletes and community are honoring pediatric oncology patients at Hurley Children's Hospital! Girls Varsity Basketball starts at 5:30pm and Boys start at 7:00pm. There will be a short ceremony in between the boys and girls game! #LindenEaglePride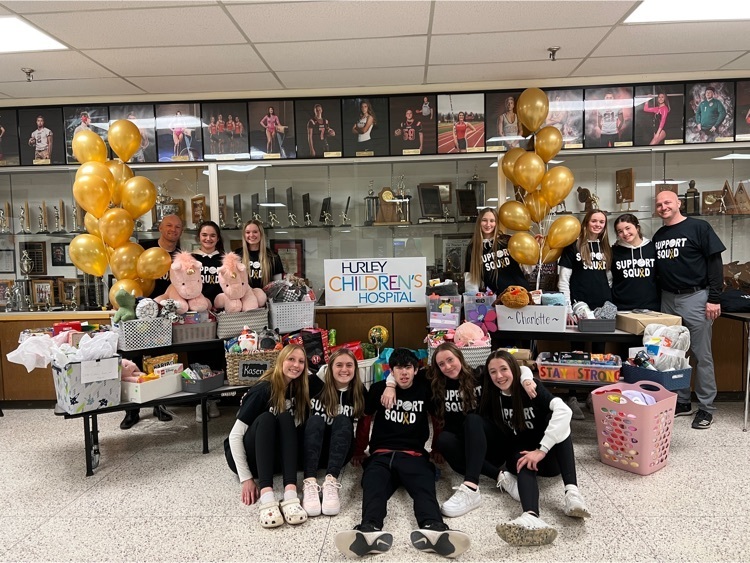 The Safety Patrol at Linden Elementary were recognized tonight at the Board Meeting. Thank you for your commitment to keep Linden Elementary safe.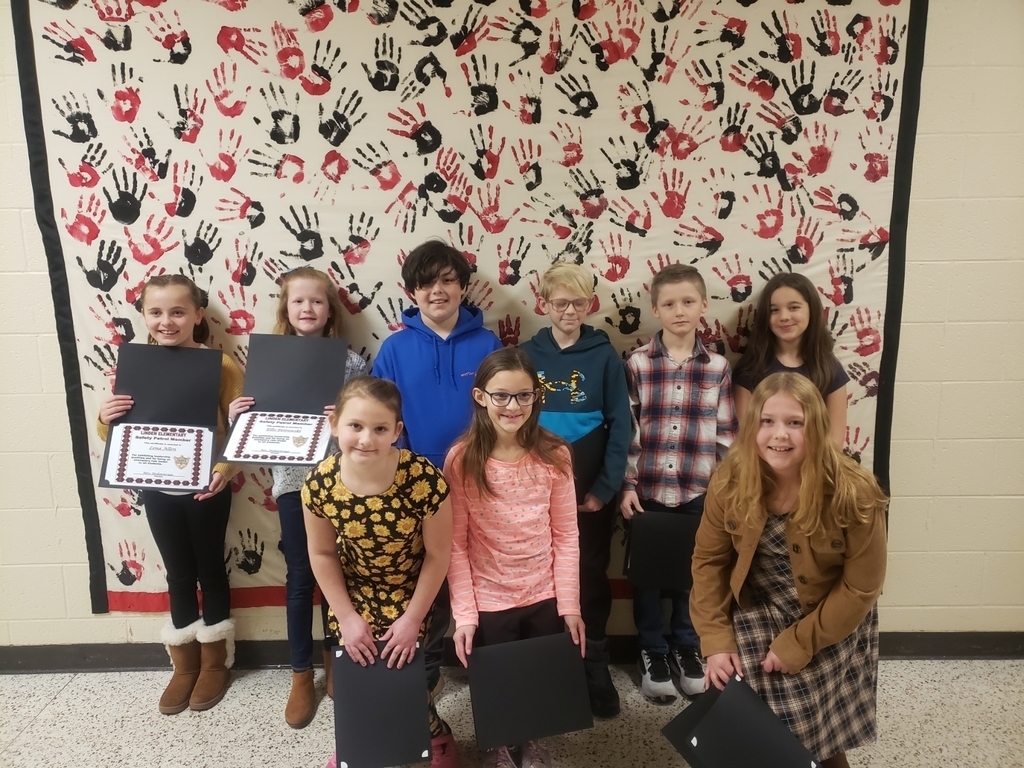 Happy Friday! Linden Community Education along with the Linden/Fenton Varsity Girls Lacrosse team and Linden Youth Lacrosse are proud to announce the new Junior "Heat" Girls Lacrosse Program for girls in grades 6, 7 & 8. This is a great way to learn the game of girls lacrosse, form friendships and have a great time. Girl's Varsity Lacrosse Coach, Izzy Green and Coach Shari Luck will be heading up the program for girls in Linden, Fenton, Byron and surrounding areas. For more information please click on this link:
https://5il.co/1of8h
Questions? Call Linden Community Education at 810-591-0415.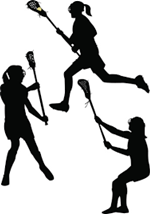 Got to love some 7th grade hoops! Go Linden!!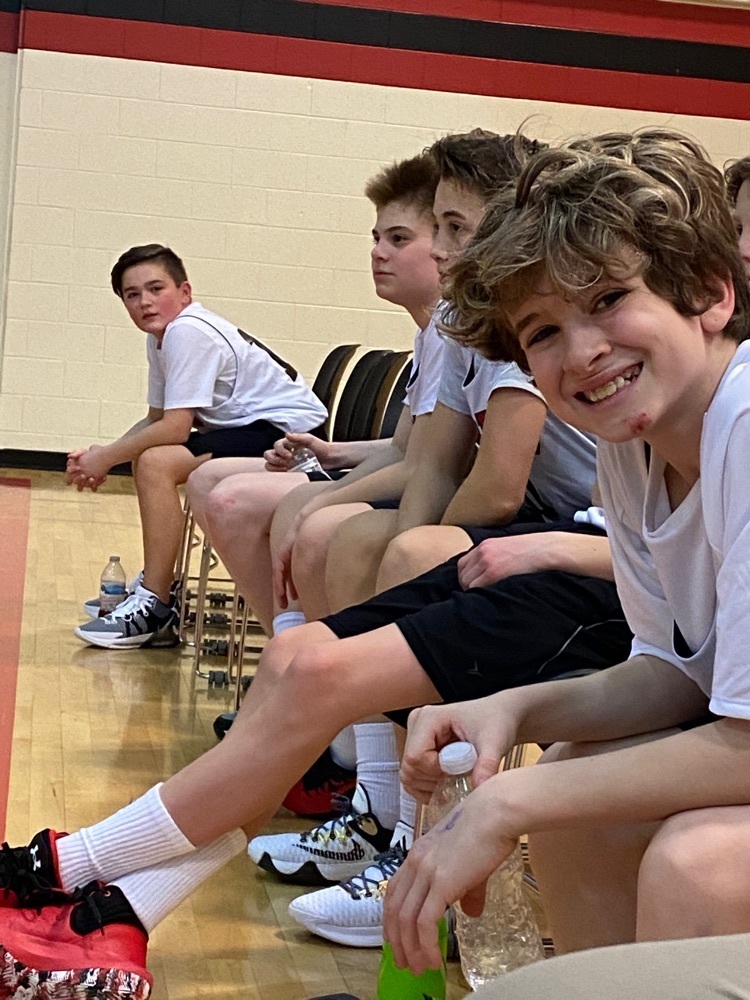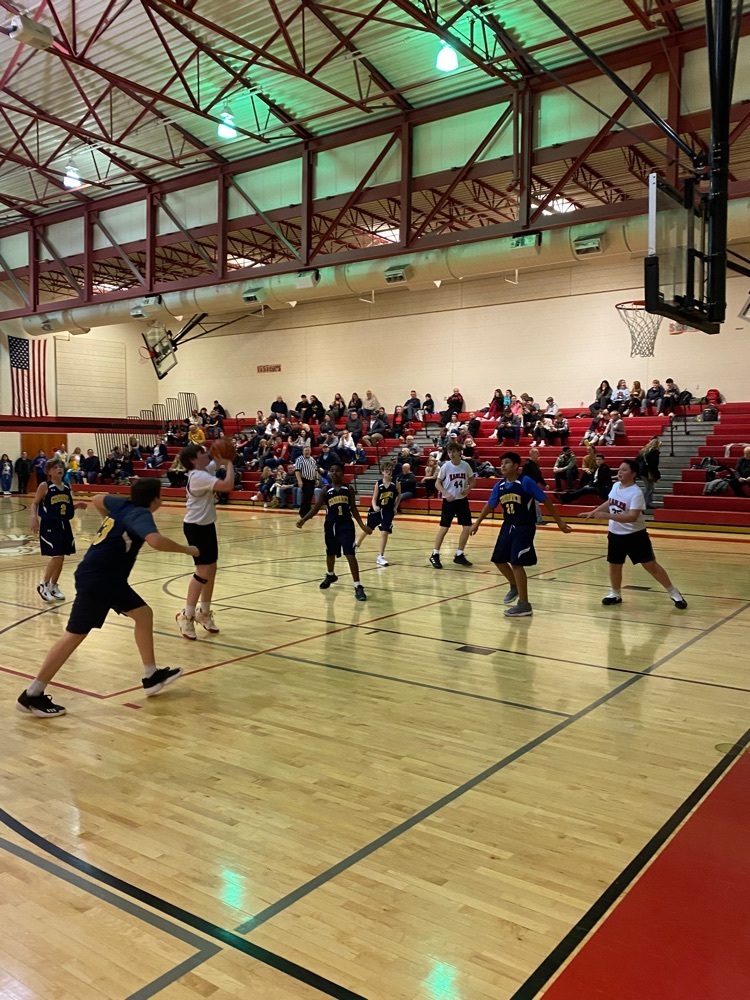 Prepping for floor installation at the LCS Multipurpose Center. Strategic Plan Goal #2. Thank you Linden Community. #lindeneaglepride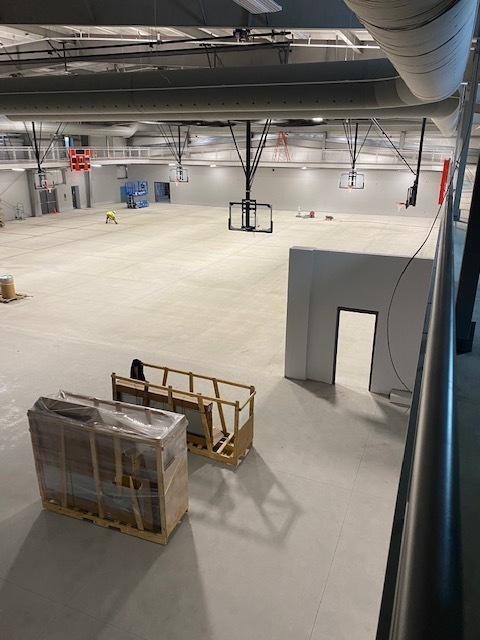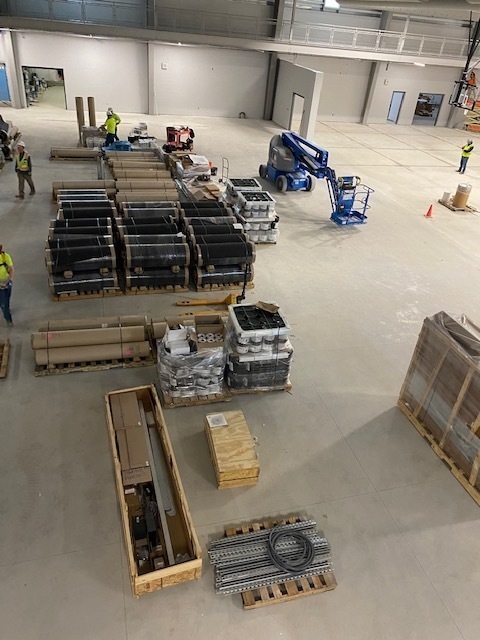 Attention future lacrosse players. Linden Youth Lacrosse is accepting registrations for girls and boys in grades 3 through 8 for the upcoming Spring session. Please click this link for more information:
https://5il.co/1o4e9
Questions? Call 810-591-0415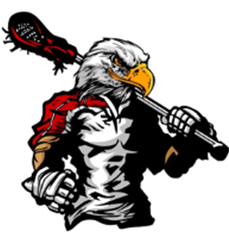 Putting together a podcast with @lhseaglenews about LCS new instagram account. Follow on instagram @lindenschools #lindeneaglepride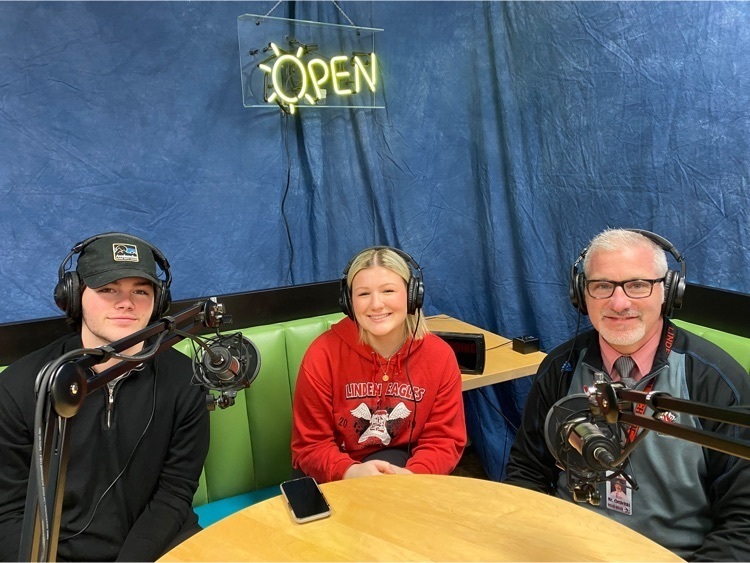 Did you know that 90% of teens report they recognize their emotions and understand how it impacts their behavior? LMS parents learning about rearing resilience with Lauren Peabody, Nurture Family Center. Part 1 of a 3 part series for LCS parents. #lindeneaglepride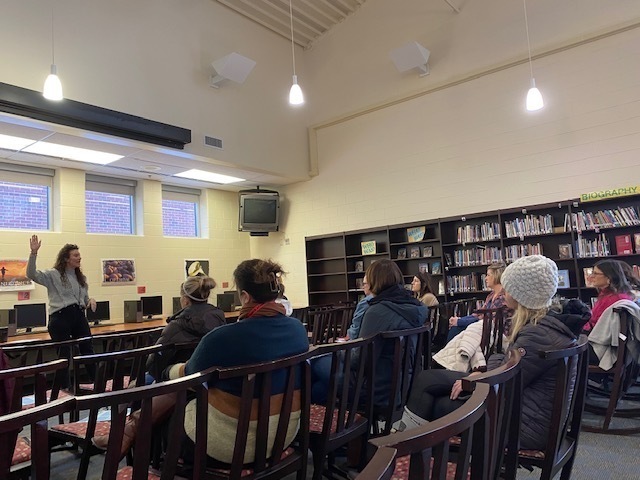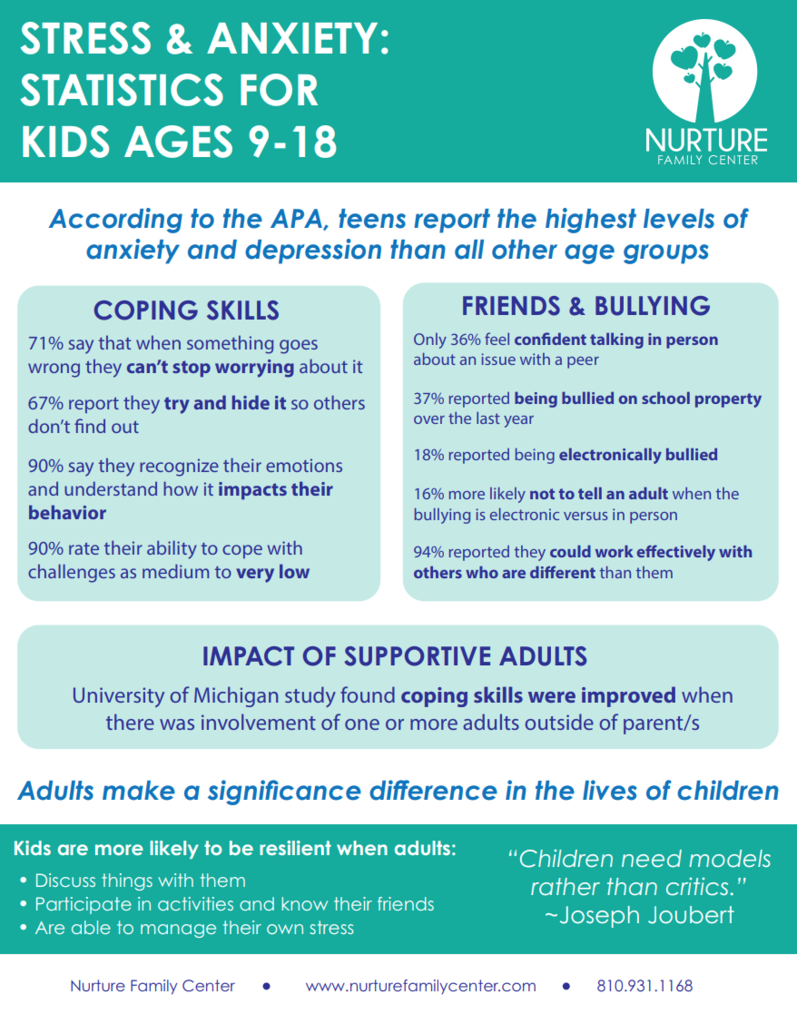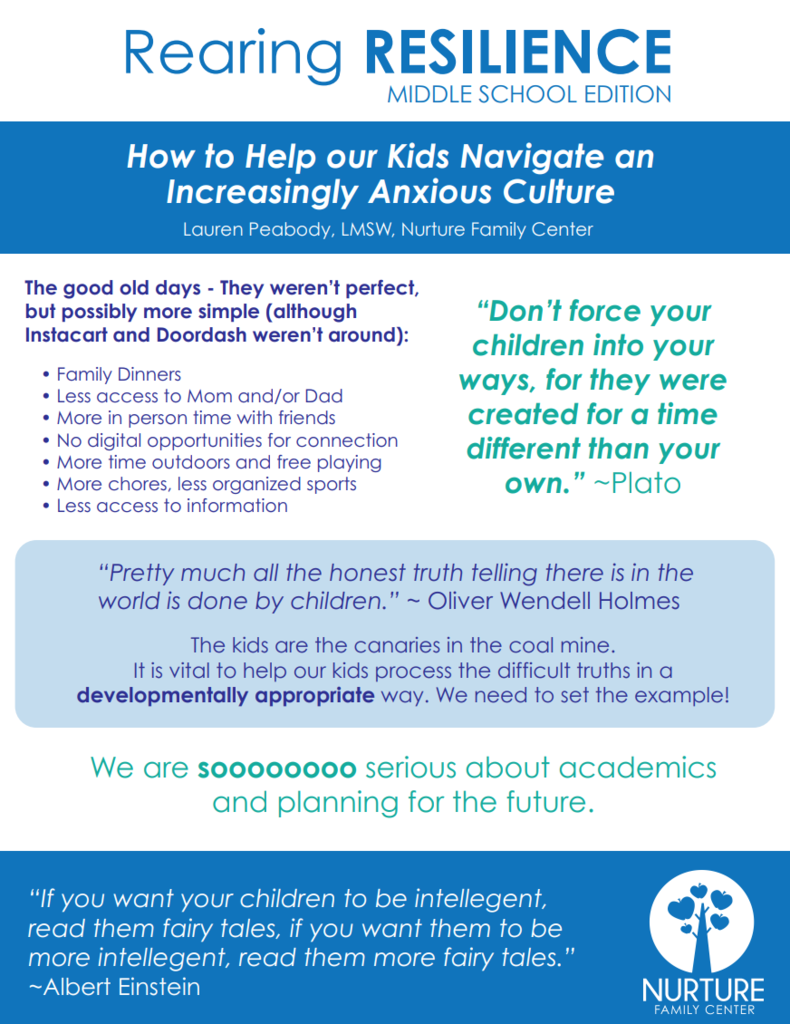 Linden Community Schools will be closing all buildings in the district on Thursday, January 26 due to weather and road conditions. #lindeneaglepride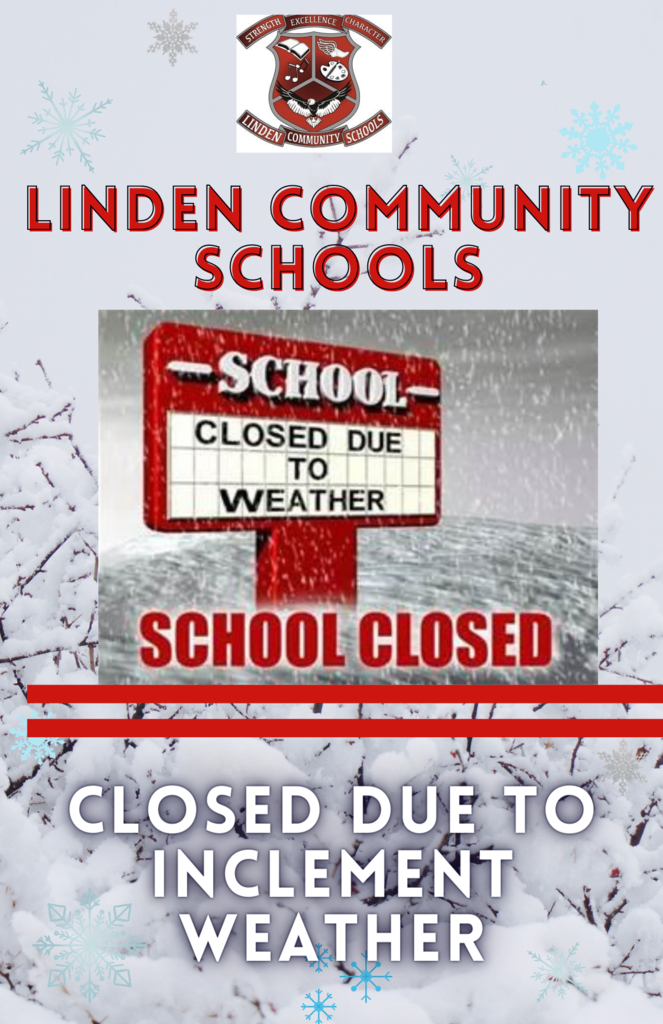 LCS Parent Meeting reminder. Raising awareness on the dangers of narcotics. 4th-12th grade parent informational meeting on Jan. 26 at 6:00 pm at LMS.
https://bit.ly/3GT6mf4

All afterschool activities and events for LCS have been cancelled for Wednesday, Jan. 25.

Happy Snow Day! All Community Education activities have been cancelled today, Wednesday, January 25. That includes all gym rentals, pickleball, men's open basketball and the softball pitching clinic. Questions? please feel free to call Linden Community Education at 810-591-0415 and leave a message. Enjoy the snow! Be safe!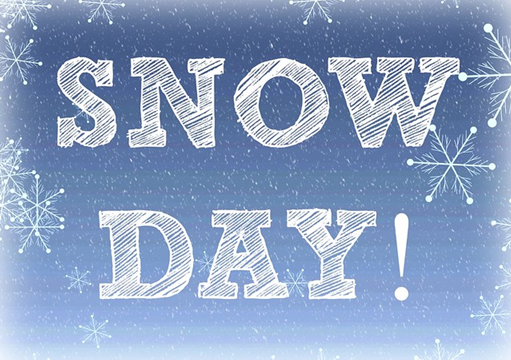 Linden Community Schools will be closing all buildings in the district on Wednesday, January 25th due to weather conditions.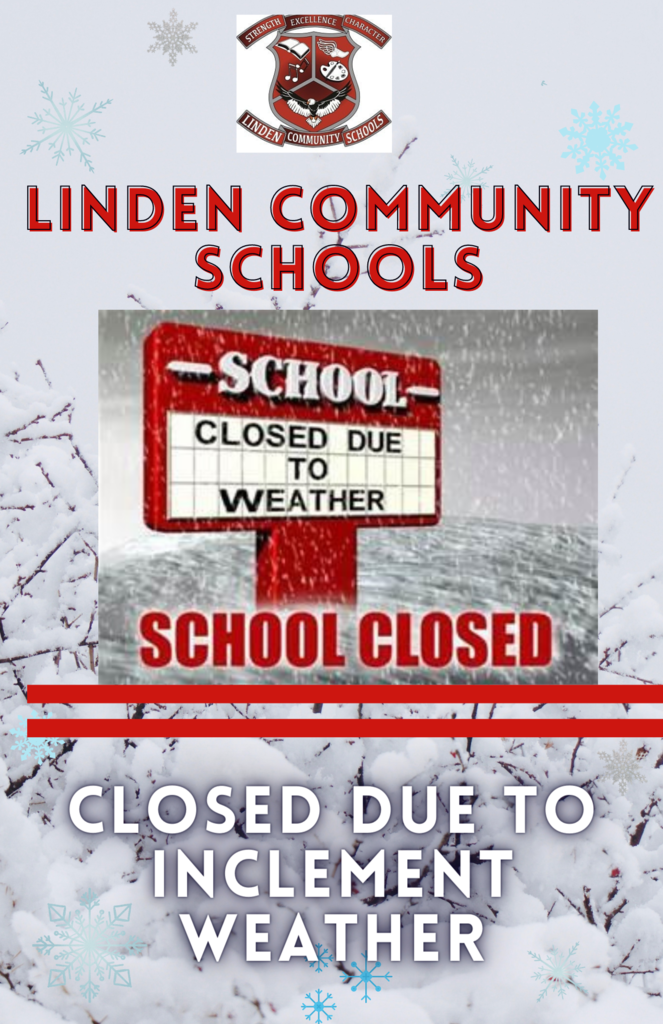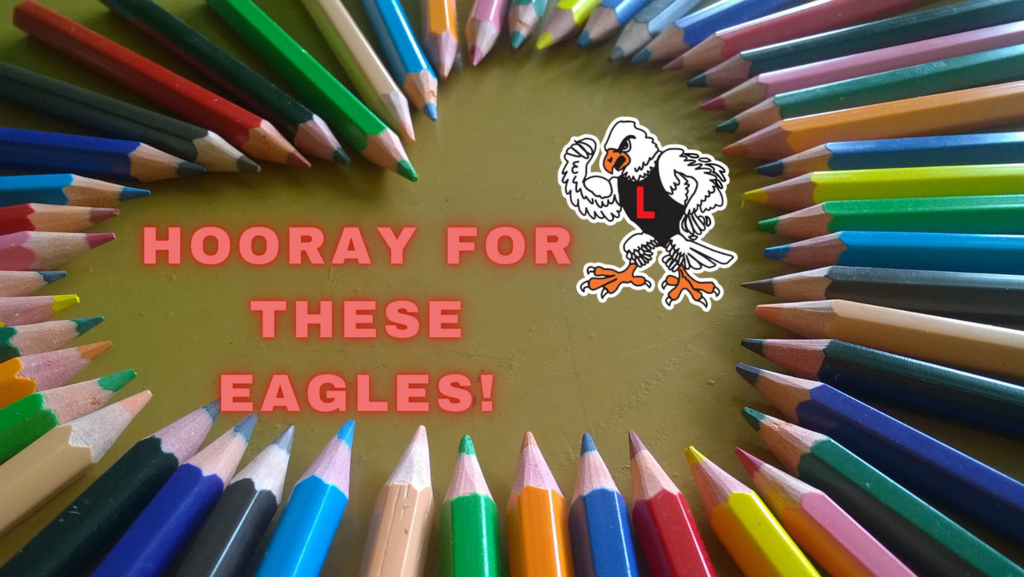 Mark Your Calendars!! Little Caesars Virtual Pizza Kit Sale begins Monday, February 6, 2023!!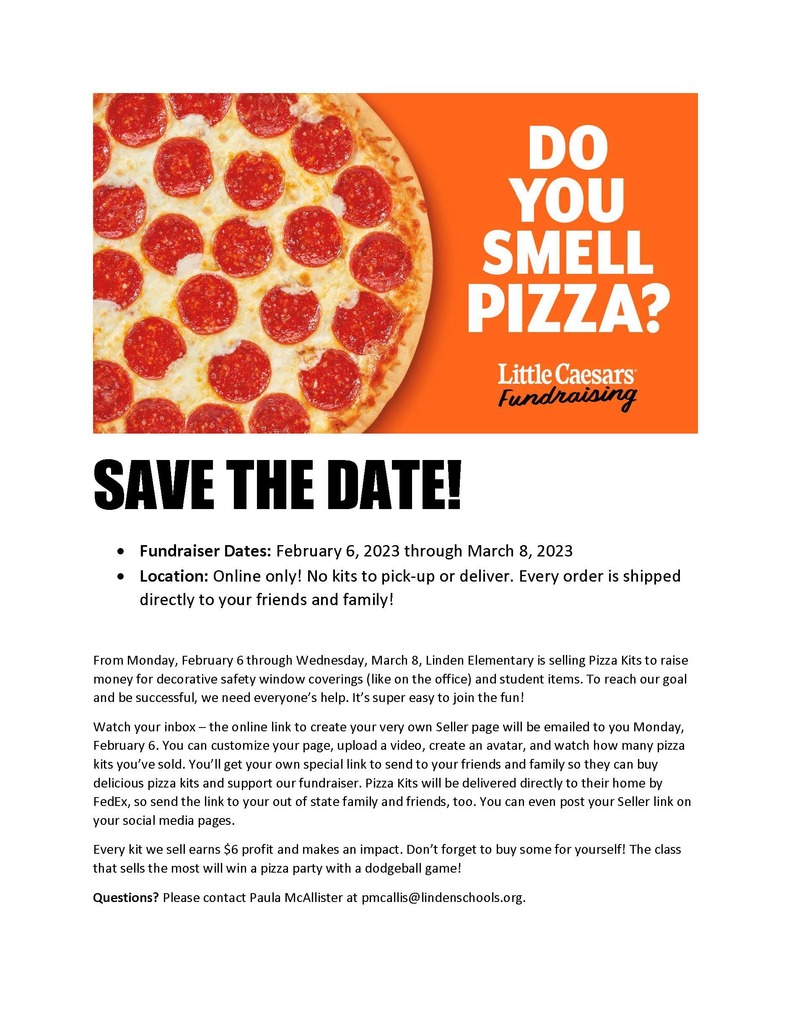 Congratulations to our student of the month for December, Amiah! She is a rockstar example of how a positive attitude, hard work, and kindness can lead you to do great things. Congratulations Amiah, we are so proud of you!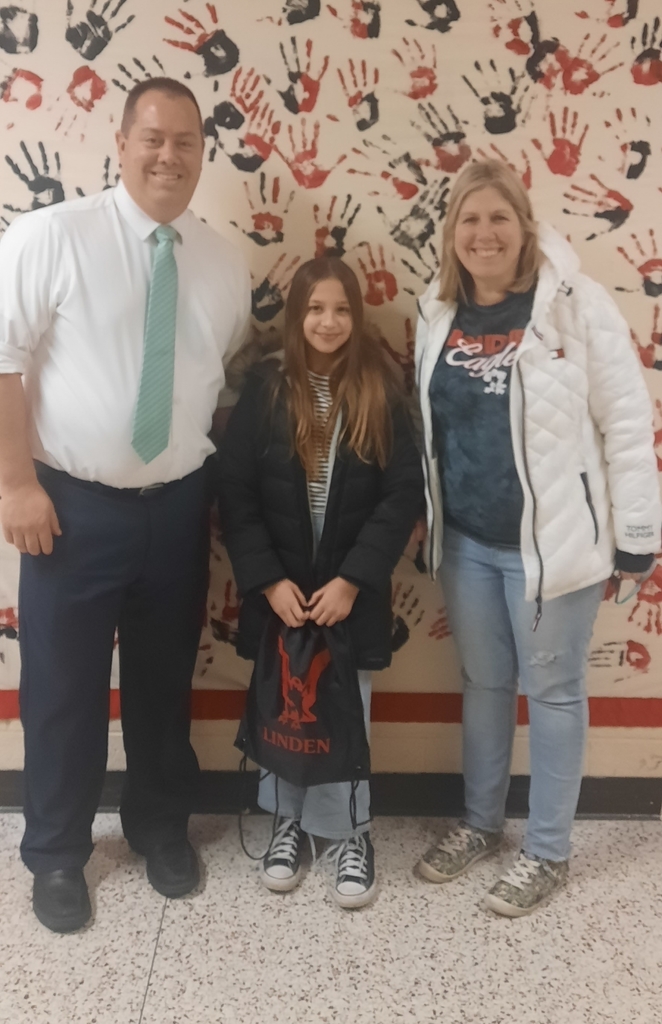 Congratulations to Jack, Hyatt Elementary's student of the month.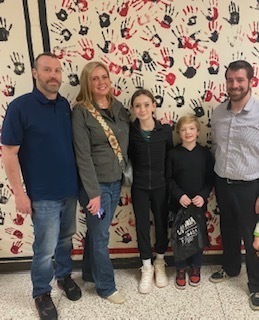 Congratulations to Jasper, Linden High School January Student of the Month!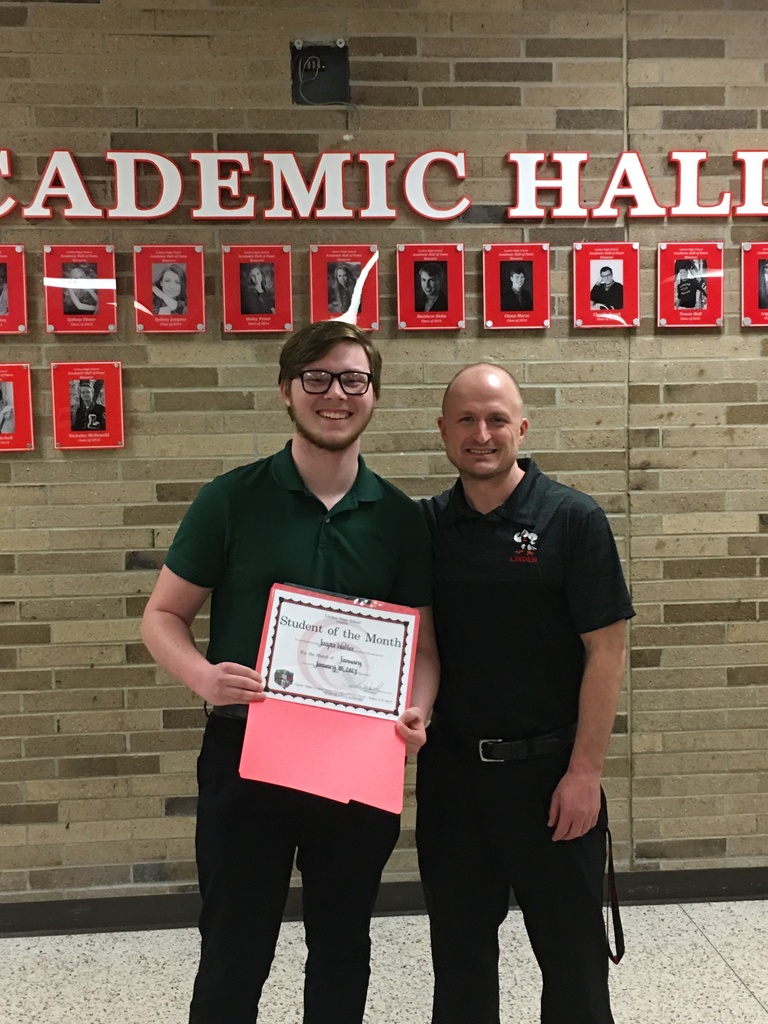 Congratulations to LMS Student of the Month presented by LMS Student Council Reps!