Another cancellation today, 5/18 JV Softball @ Lakeland - Canceled

Few cancellations today, 5/18: Varsity Baseball and Varsity Softball games at Owosso have been cancelled. 8th Grade Baseball & Softball vs. Flushing at home have been cancelled. Rescheduled - Varsity Softball at Owosso - FML Championship - Friday, 5/20 at 4:00pm - same bus time at 1:55 PM Rescheduled - Varsity Baseball at Owosso - 3rd place crossover - Saturday, 5/21 at 11:00 AM

LCS Board Members taking time to visit LCS buildings. Engaging and building relationships with students and staff. #lindeneaglepride.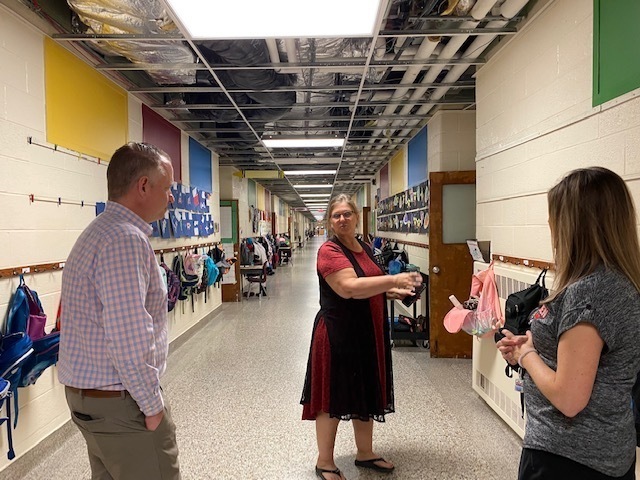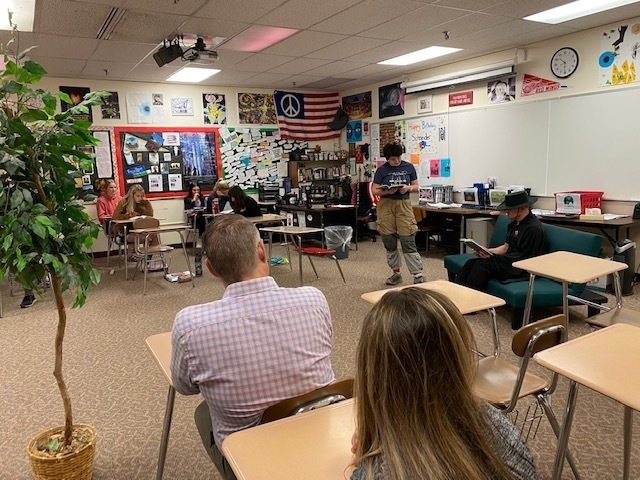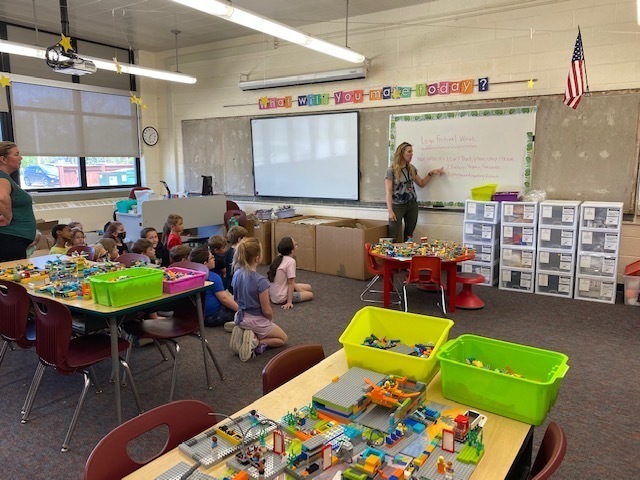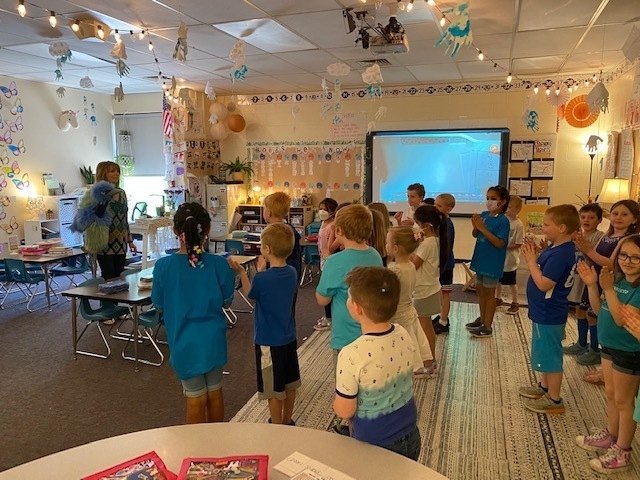 Today, 5/6 - 8th Grade Softball will play Lapeer at the Linden High School Varsity Softball Field.

Today's HS Track & Field Meet is still on for this evening!

Today, 5/3 Schedule Updates: Freshman Baseball @ Fenton has been rescheduled to 5/20 and 8th Grade Softball/Baseball @ Davison have been canceled.

THANK YOU! #lindeneaglepride #beststaffever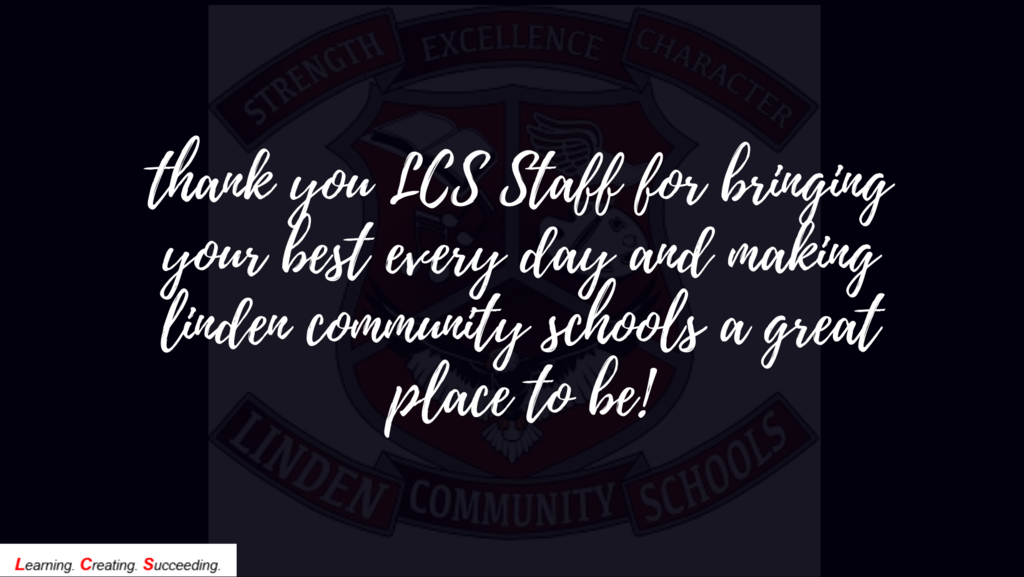 Today, 4/27 - The home 8th Grade Baseball and Softball games vs. Brandon and the away 7th Grade Baseball games @ Brandon have all been canceled today due to the cold weather.

Great leaders win in all aspects of life through discipline, integrity, and work ethic. @LindenEagles @LHSEagleNews #lindeneaglepride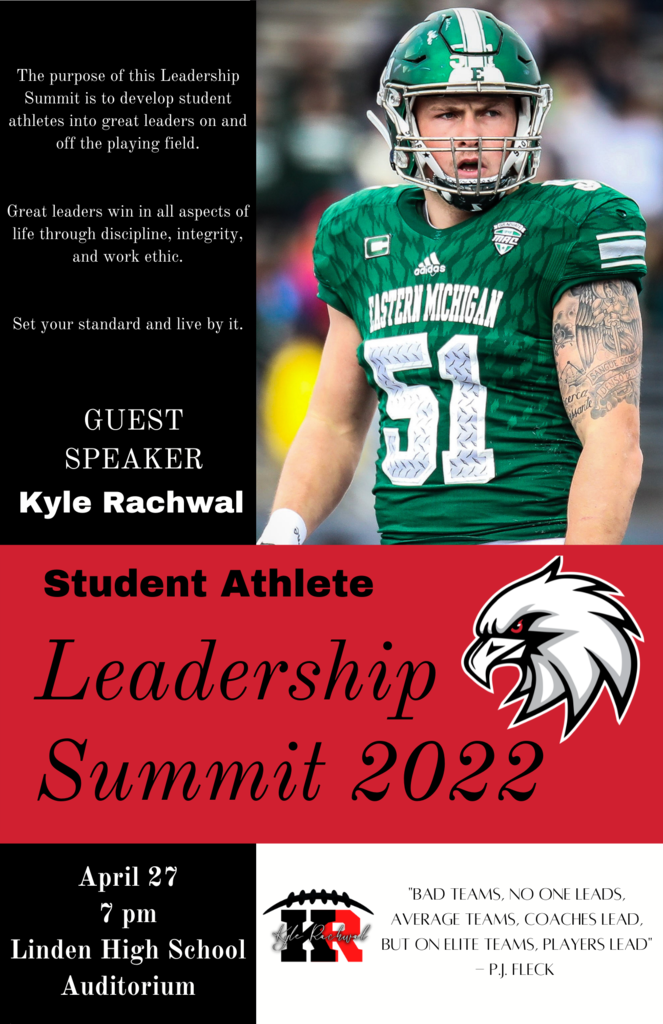 LCS Parents are invited to a presentation by the Michigan State Police on vaping prevention and cyber safety. Join us to learn how to keep our children safe from the dangers of vaping and online predators. #lindeneaglepride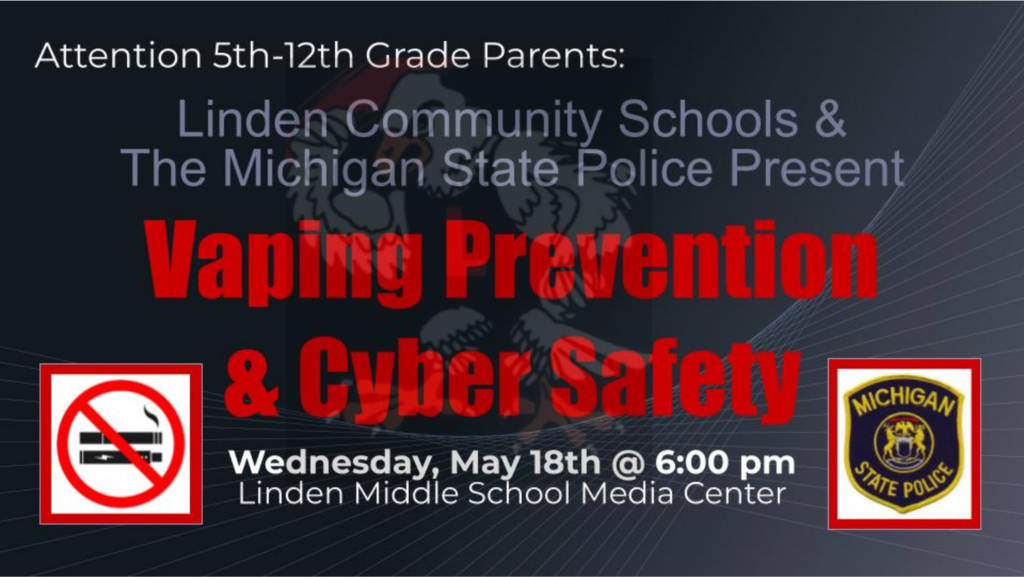 The Linden Masonic Lodge #132 has been responsible for the bike program at the elementary buildings, scholarships at the secondary level, and donations that help our students and families. #lindeneaglepride @LHSEagleNews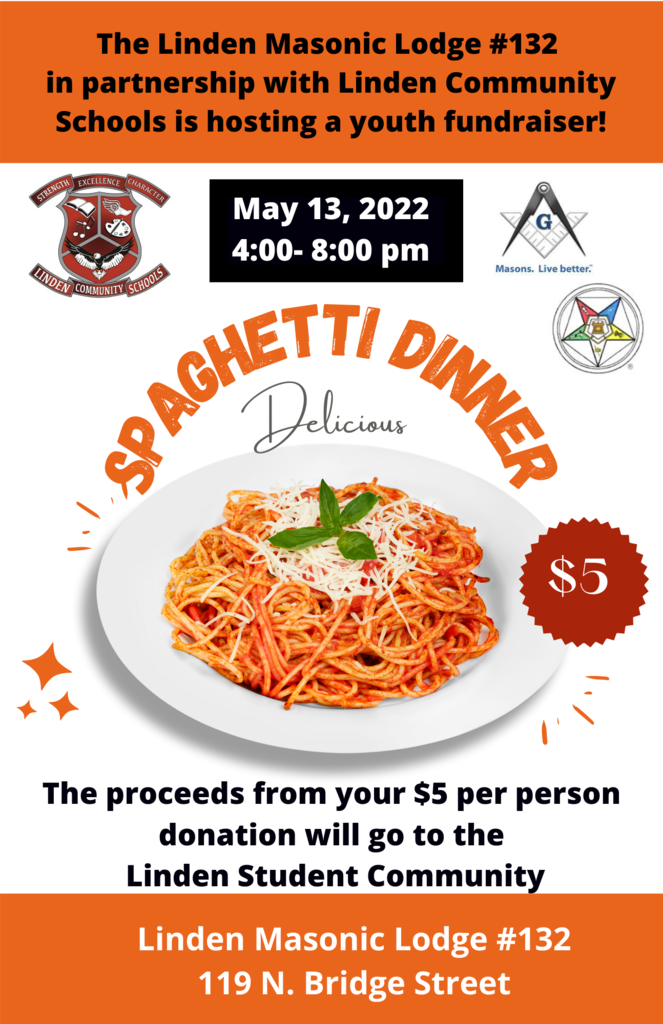 Did you know that in 2018 LCS revised it's current Strategic Plan? Did you know the the LCS Strategic Plan has five goal Areas? Did you know that progress with our LCS Strategic Plan has created great opportunities for our students and staff? #lindeneaglepride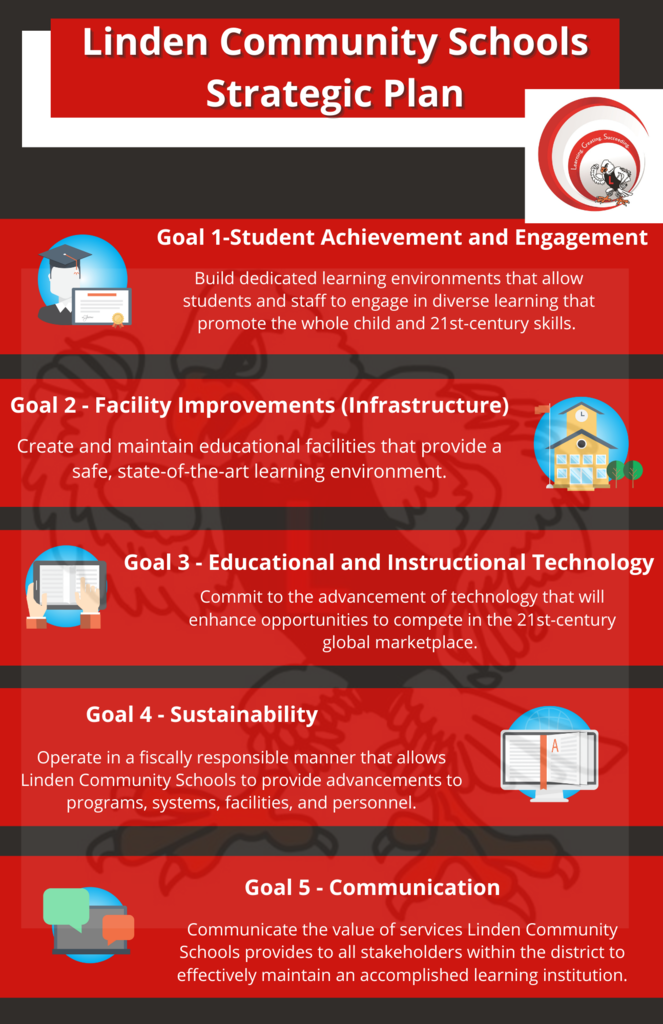 The Linden Masonic Lodge #132 and Linden Community Schools will be hosting their Annual Spaghetti Dinner on Friday, May 13, 2022. All of the proceeds benefit LCS students! #lindeneaglepride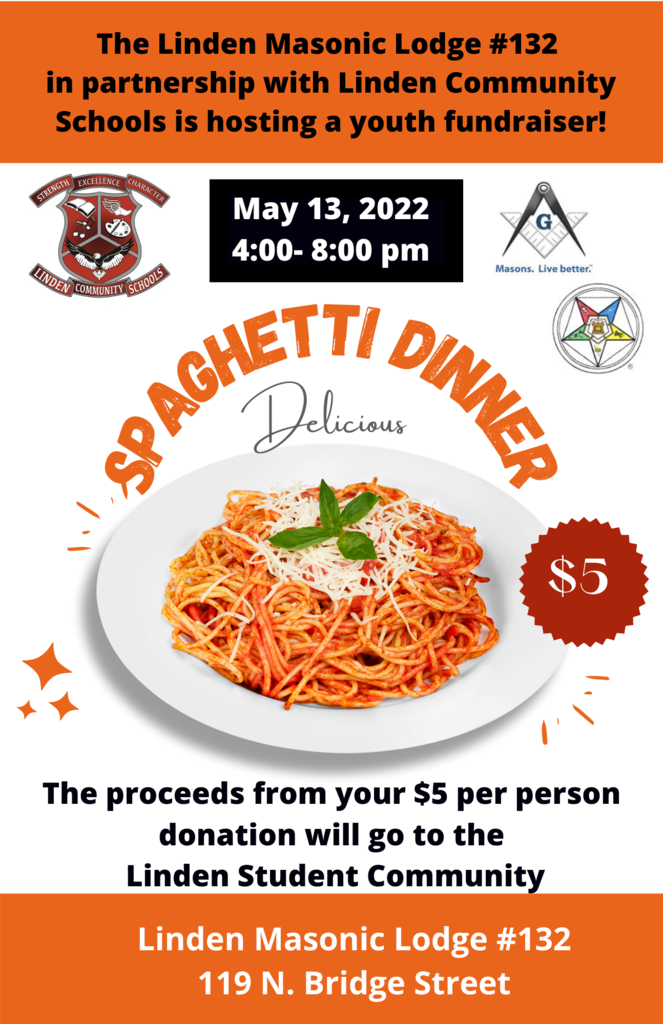 Today, 4/18 - Girls Varsity Soccer game @ Flushing has been cancelled due to the weather.

All Baseball and Softball games that were scheduled today, 4/18 have been rescheduled toTuesday, 4/19

#lindeneaglepride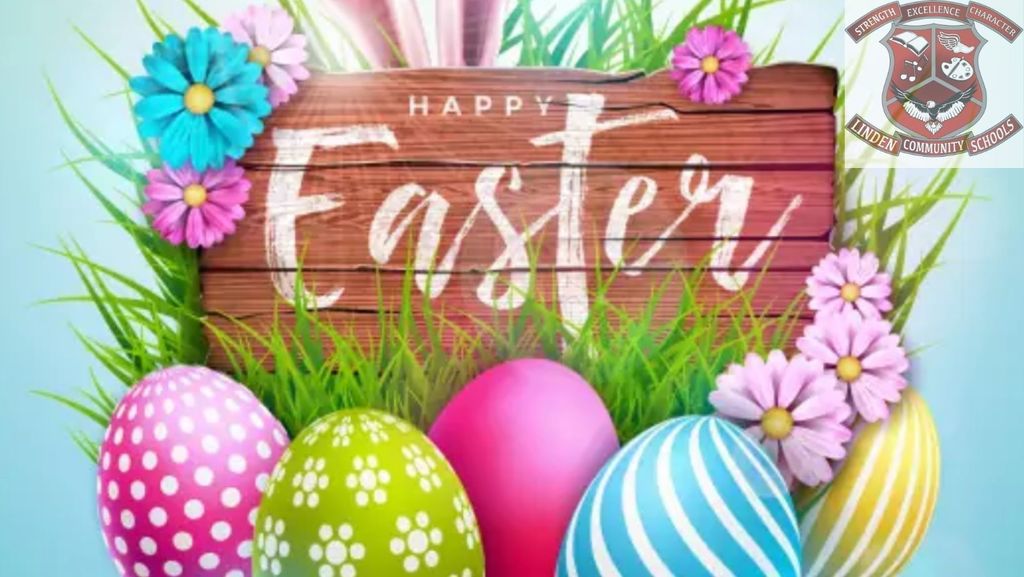 LCS Board Member Building Visits! What a great opportunity for our board members to see the GREAT things happening @LindenSchools. #lindeneaglepride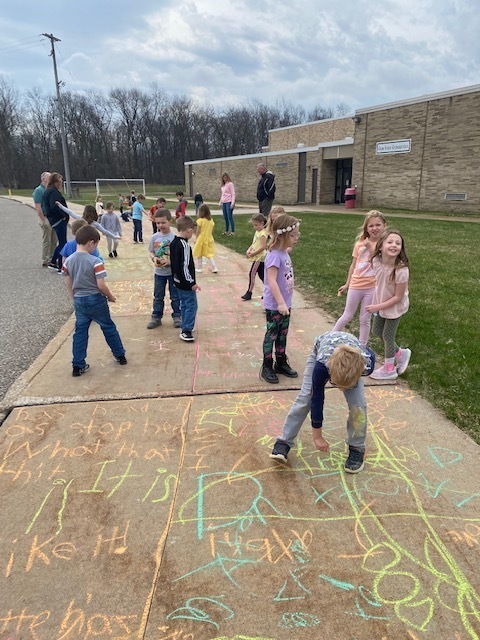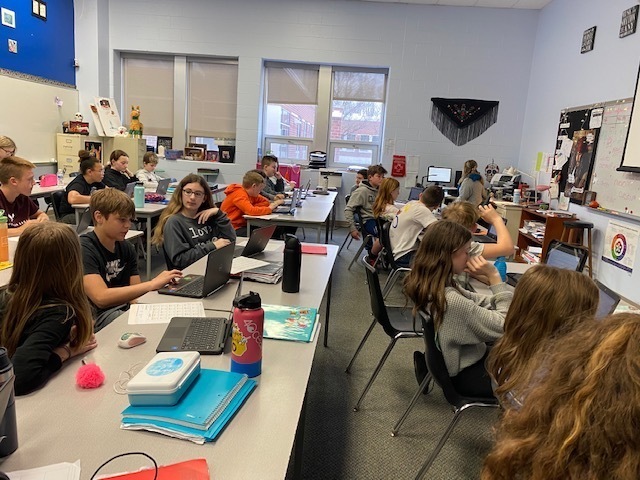 Today, 4/13 JV Softball has been reschedule to Friday, 4/15 @ Brighton 4:00 PM & 6:00 PM

Today's Varsity Softball and Baseball games @ Holly have been moved. Updates have been made to the schedules and are also listed below: 4/11 - Varsity Baseball vs. Holly (at Linden HS) 4/12 - Varsity Softball vs. Holly (at Linden HS)

Today, 4/8 - Schedule Changes Varsity Softball @ Fowlerville - POSTPONED JV Softball vs. Fowlerville - POSTPONED At this time, we are working to reschedule these games to different dates - TBD