Learning in Linden! Linden Elementary students working through their math centers. #lindeneaglepride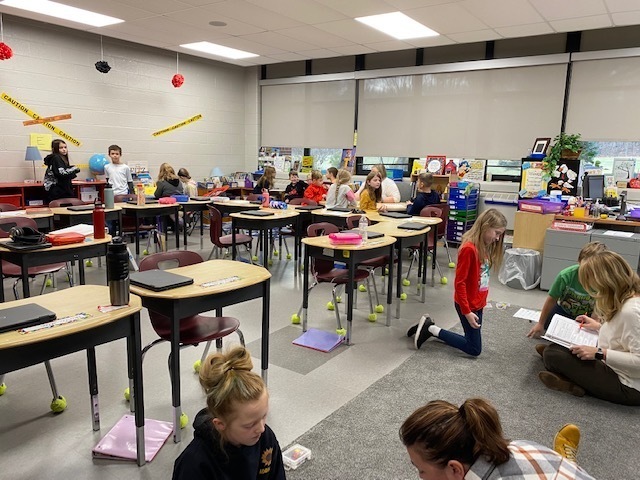 Thank you Linden! LCS Faculty Follies raises over $3,600.00 raised for our community. #lindeneaglepride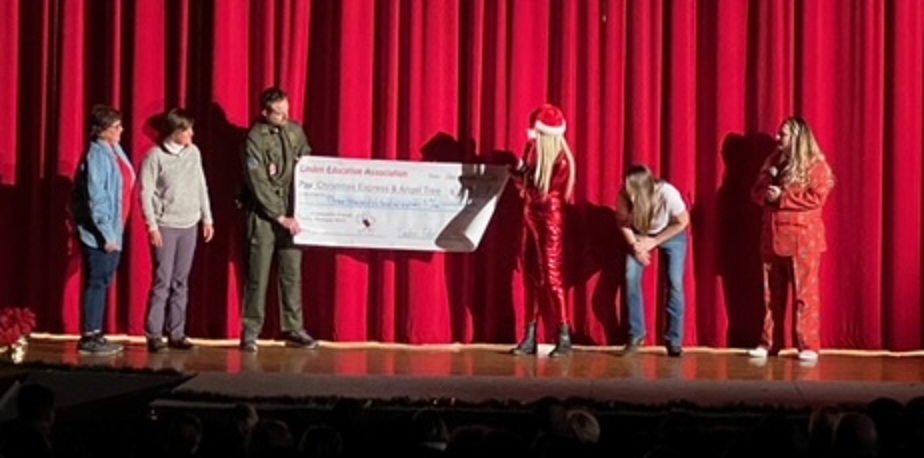 Happy Holidays from the Linden Holiday Happenings Frosty Parade! #lindeneaglepride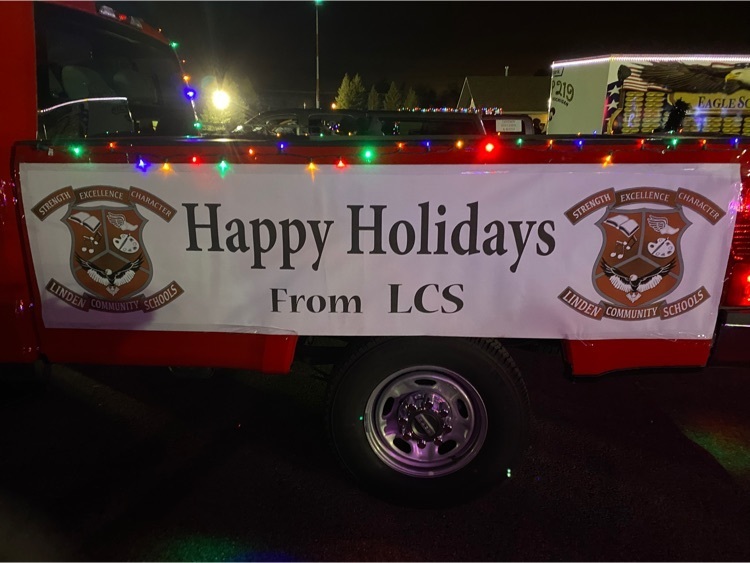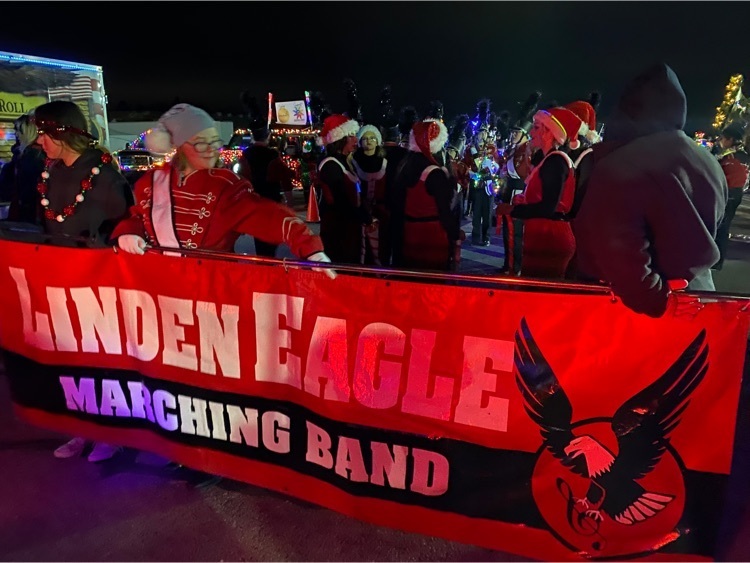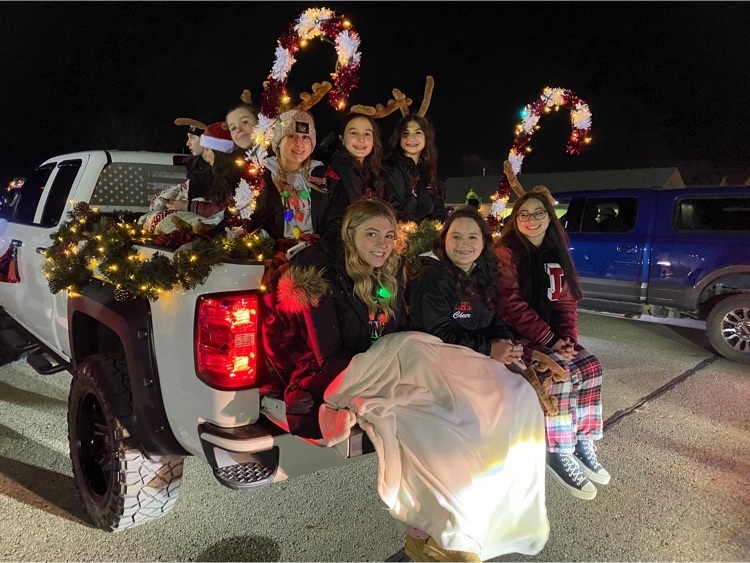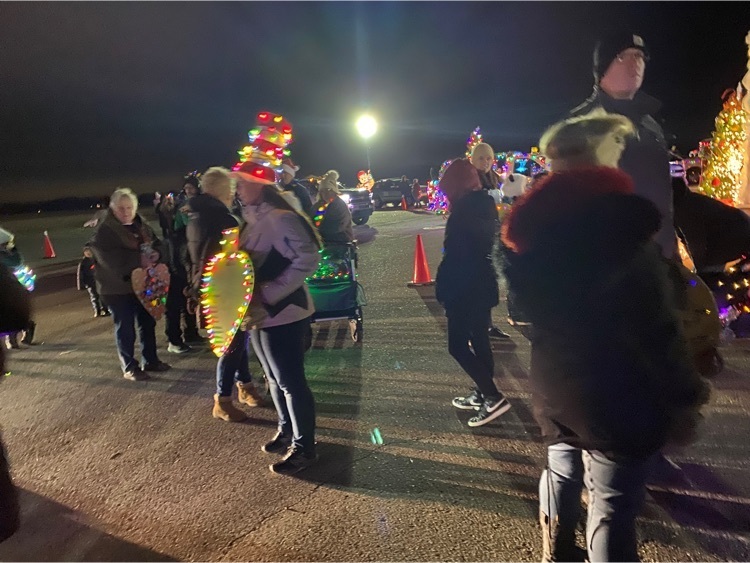 Your @LindenSchools Griffins taking on Powers in a pre-Thanksgiving hockey matchup. #lindeneaglepride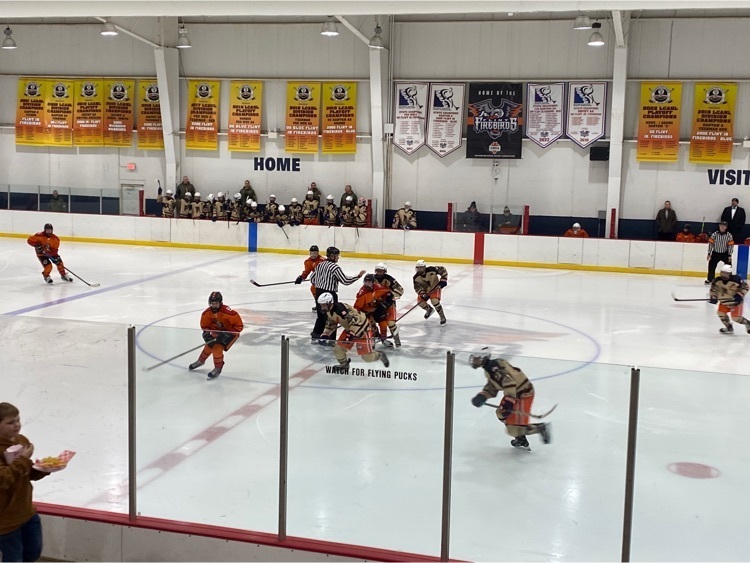 If you are unable to attend tonight's football game against DeWitt, tune into 93.5fm to catch all the action! Tickets are purchased through GoFan only! Go Eagles! #LindenEaglePride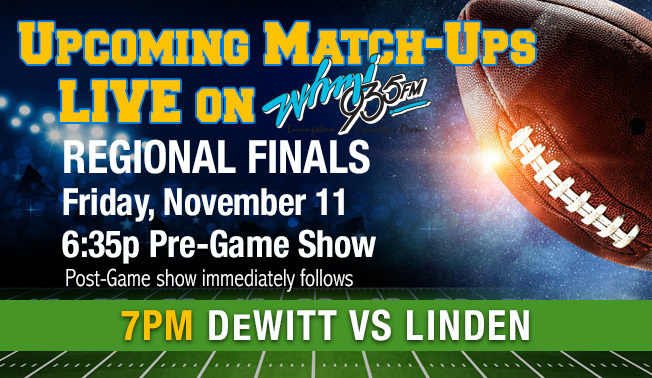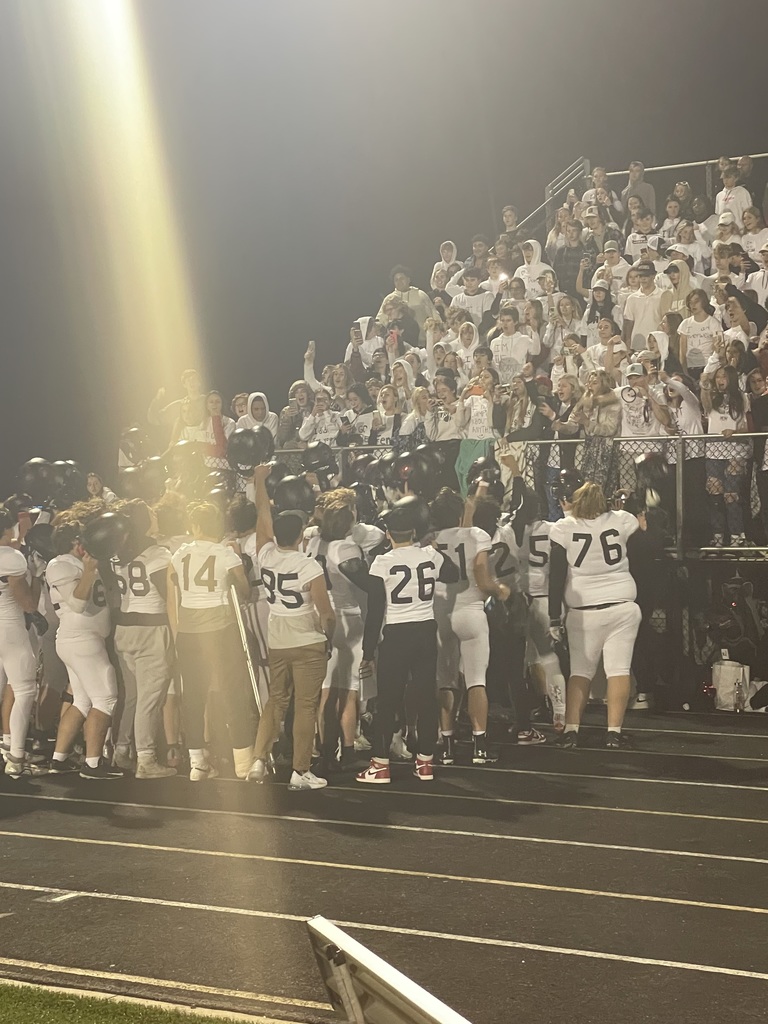 Good luck to our Boys and Girls Cross Country teams and our Marching Band who are all competing at States today. Represent yourself and your community with pride. Good luck! #LindenEaglePride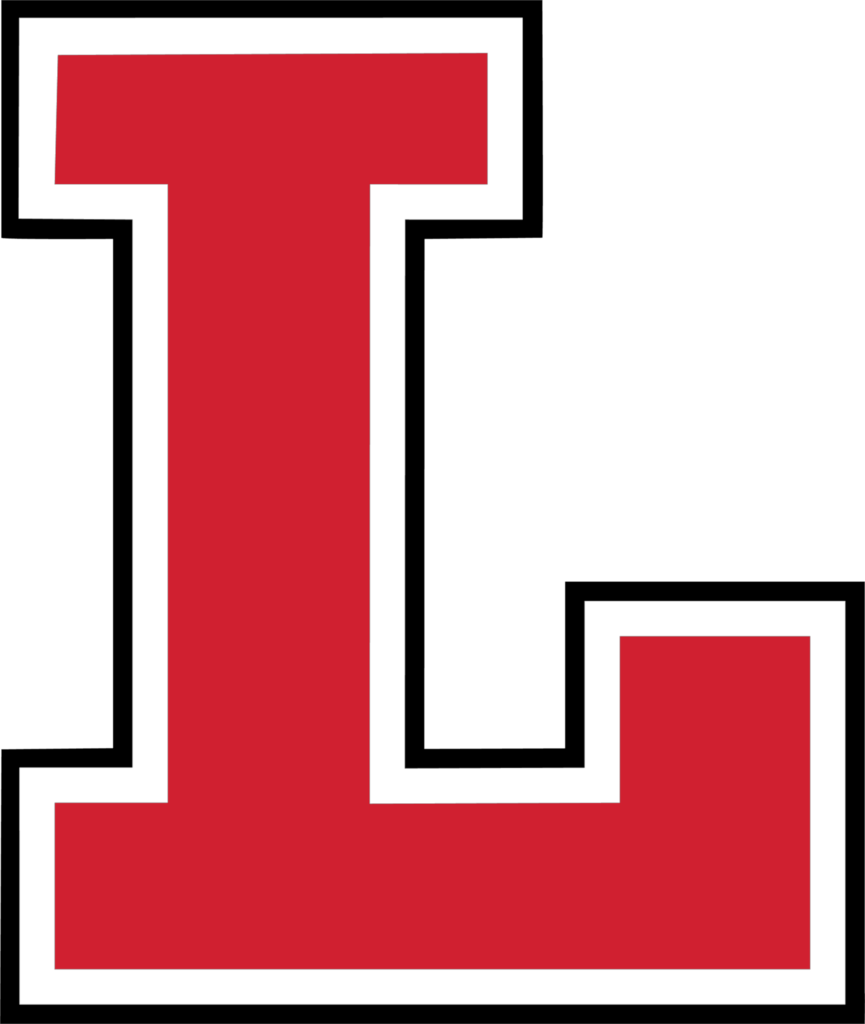 No words needed. #LindenEaglePride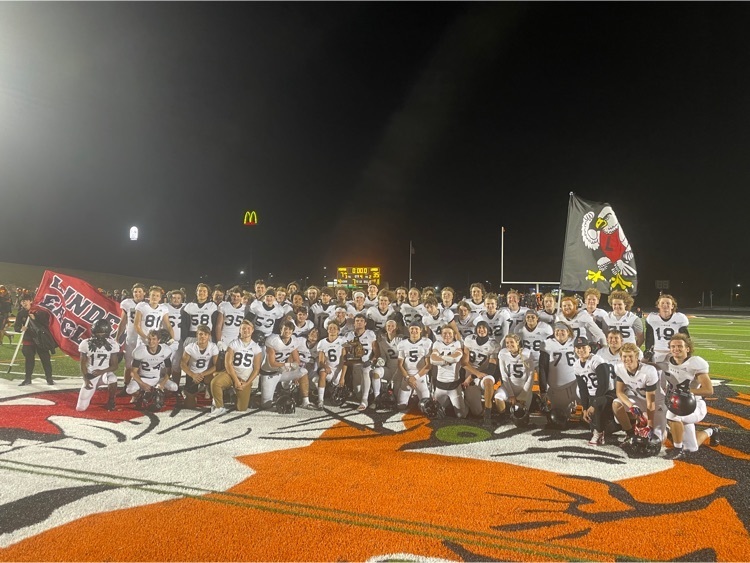 Due to a power outage in Fenton, the game time has been pushed back to 7:30pm tonight. Go Eagles!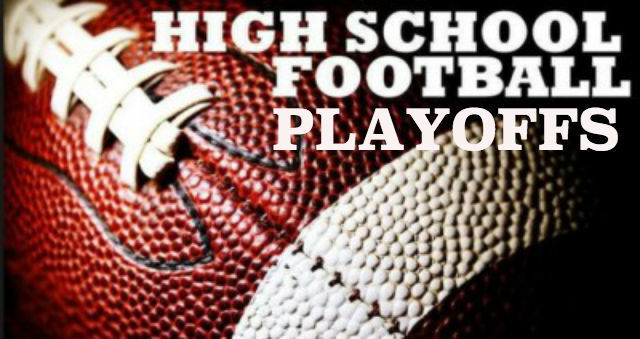 Continuous bond improvements at Linden Elementary. Thank you @LindenSchools Community. #lindeneaglepride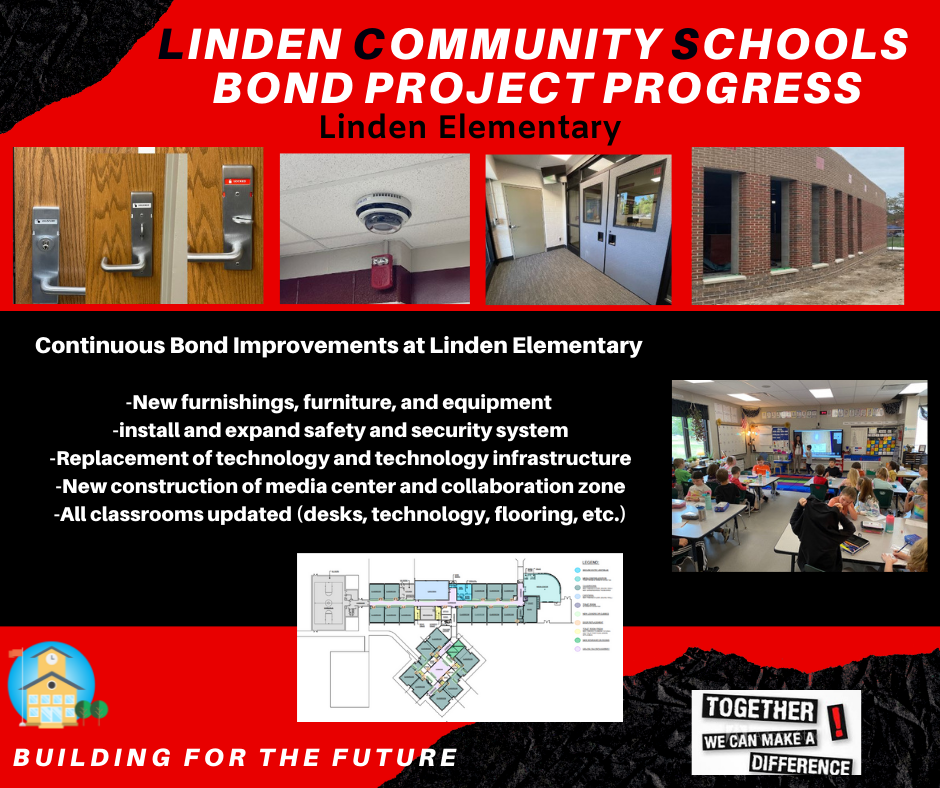 If you are unable to attend tonight's football game at Fenton, tune into 93.5fm to catch all the action! Tickets are purchased through GoFan only! Go Eagles! #LindenEaglePride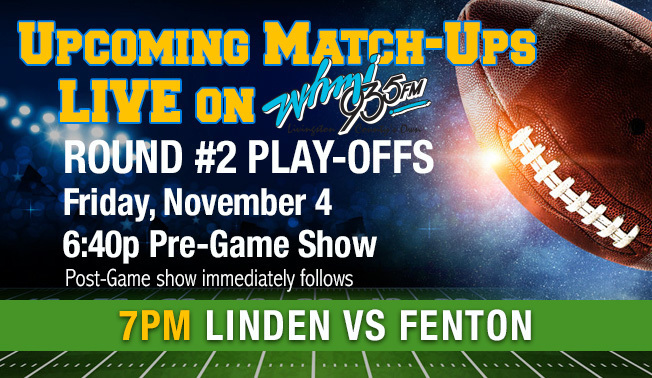 This morning (11/2) the Green diamond for high school/middle school and elementary will have a split route in the morning. Most students should expect a 5-15 minute delay in the morning from their regular pick-up times.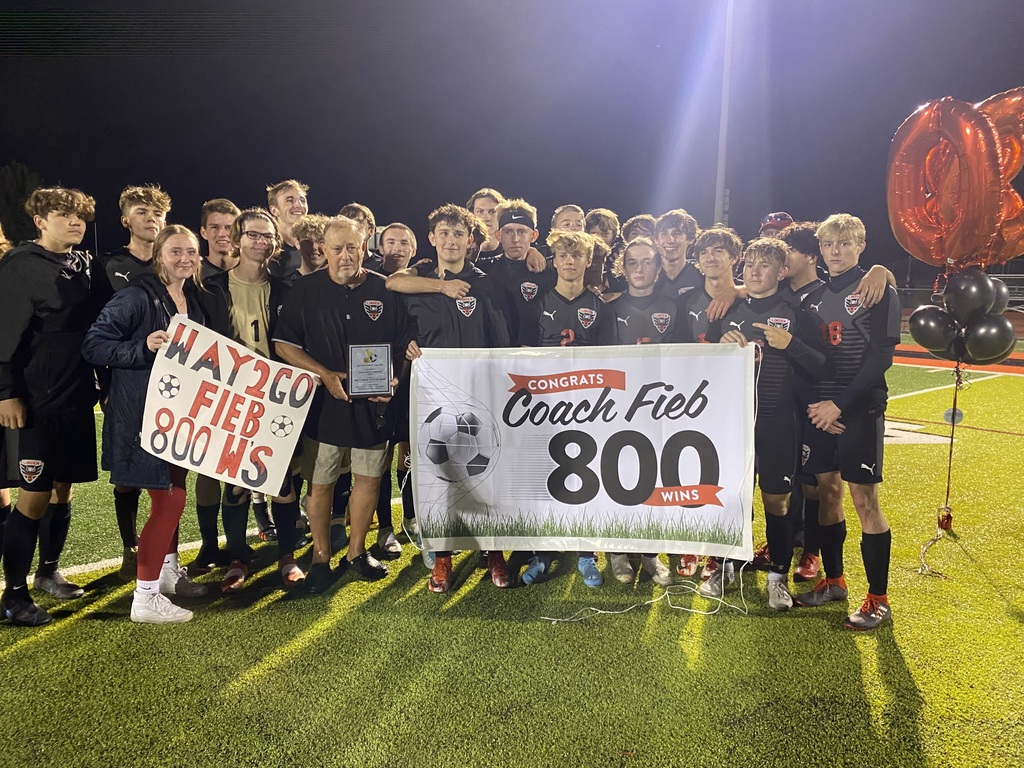 LHS Marching Band Community Performance. Thank you for your support! #lindeneaglepride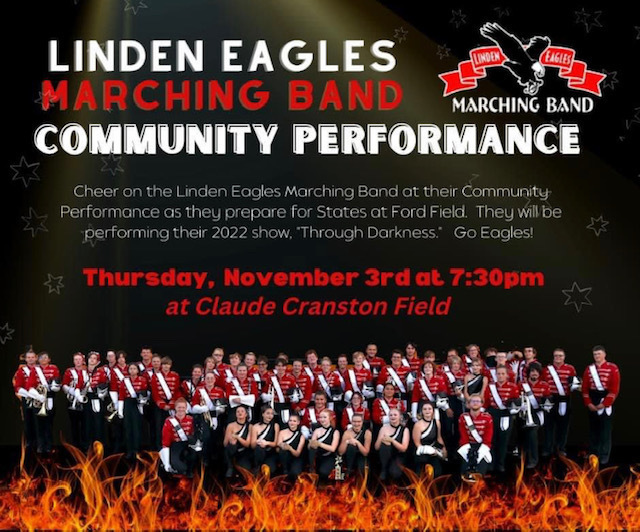 Round 1 Football Playoffs Friday, October 28th Haslett @ Linden 7:00pm Tickets are now for sale on GoFan. NO PASSES allowed as this is the MHSAA playoffs. Please visit the link below to purchase your tickets. Cash will not be accepted at the gate.
https://gofan.co/app/events/749182?schoolId=MI4350
#lindeneaglepride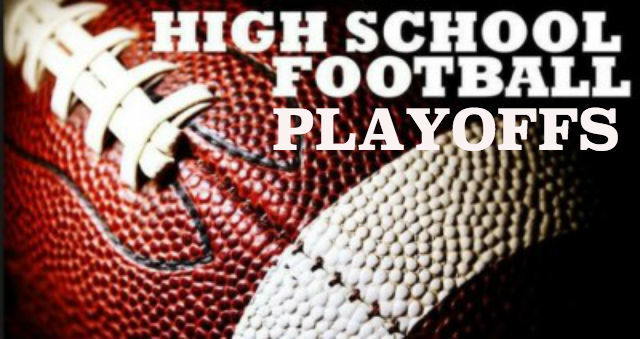 Linden Eagles Varsity Volleyball @LindenEagles captures the Stripes Division with a win over Fenton. Congratulations! Next up is Lake Fenton for the Flint Metro League Championship. #lindeneaglepride #bumpsetspike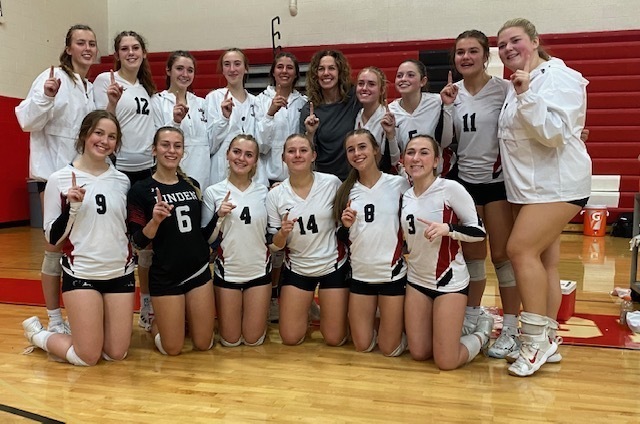 Busy Saturday coming up on Linden's campus! Come out and cheer on our FML leading Varsity Volleyball team starting at 8:00am followed by a FML Championship in Football. Our own Linden Eagles will be taking on the Goodrich Martians at 7:00pm in the first ever Flint Metro League Crossover Championship Game! Good luck Eagles!! #lindeneaglepride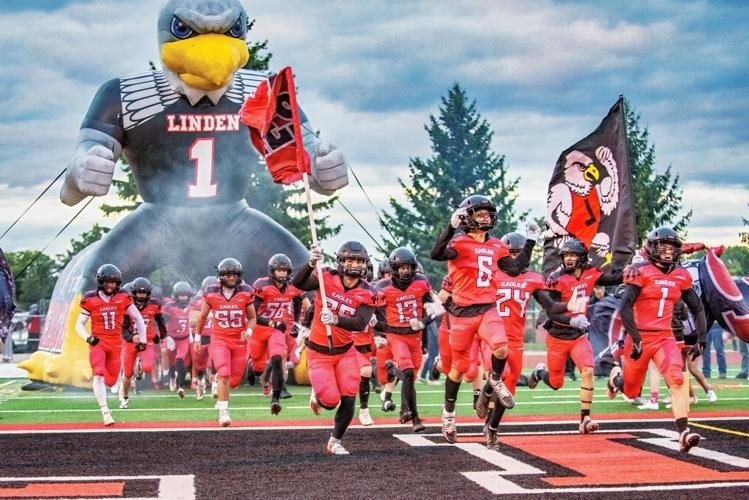 Congratulations Coach Fiebernitz on your 800th career soccer win!!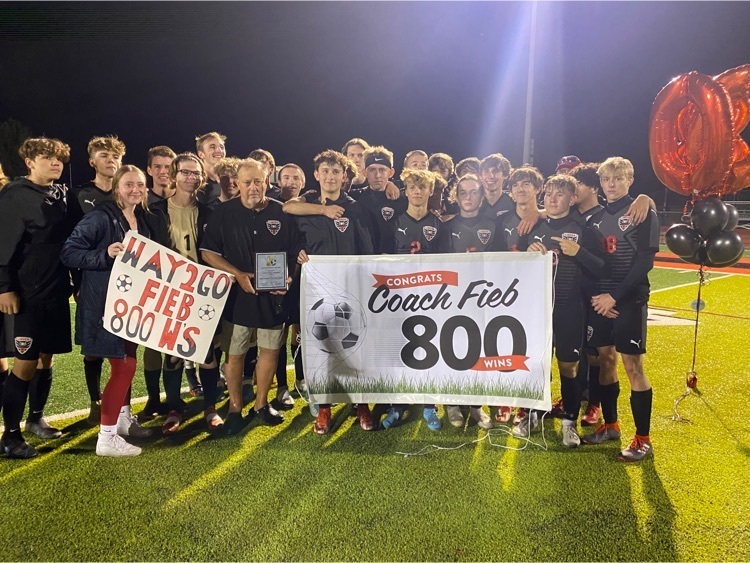 Linden Community Schools would like to say THANK YOU! #thankaprincipal #lindeneaglepride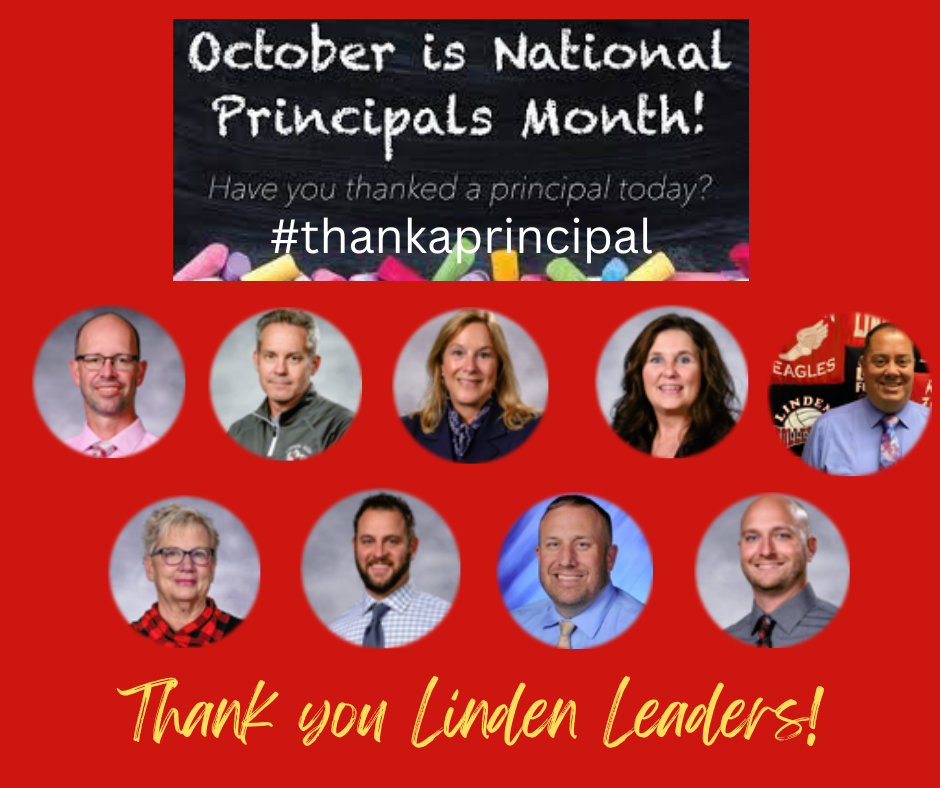 What a game!! Linden 23 Swartz Creek 7