All Baseball and Softball games that were scheduled today, 4/18 have been rescheduled toTuesday, 4/19

#lindeneaglepride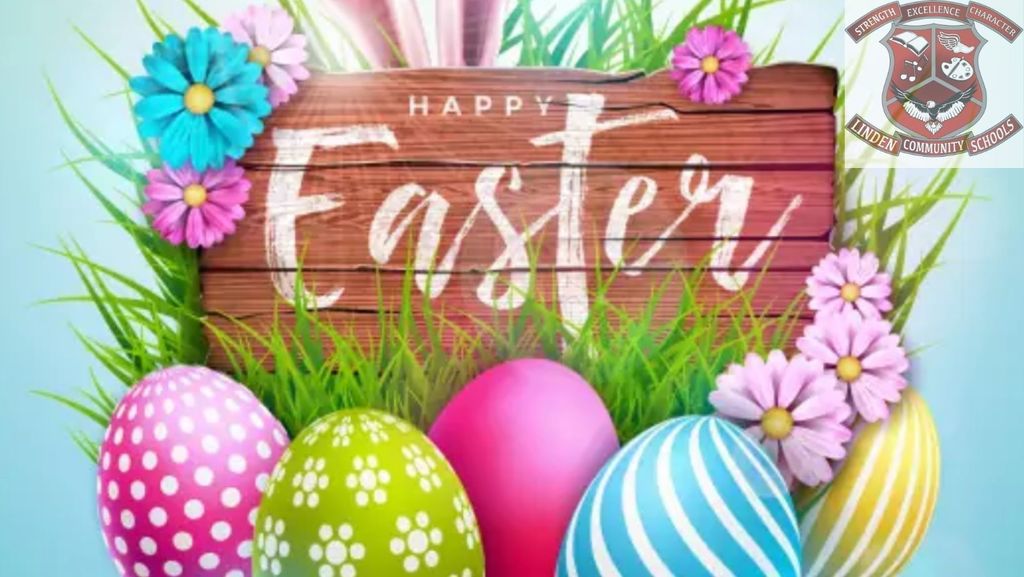 LCS Board Member Building Visits! What a great opportunity for our board members to see the GREAT things happening @LindenSchools. #lindeneaglepride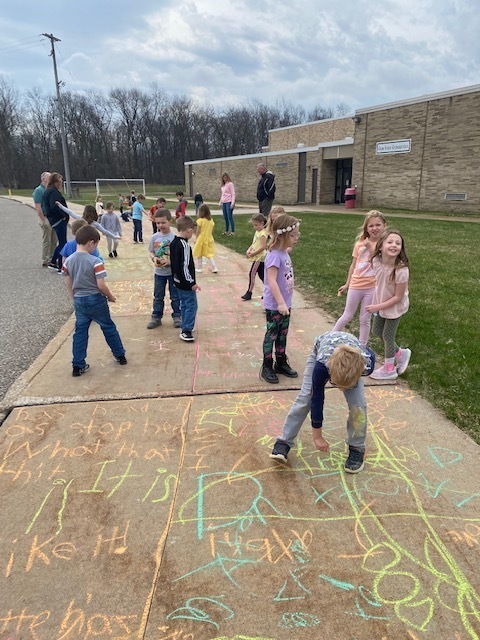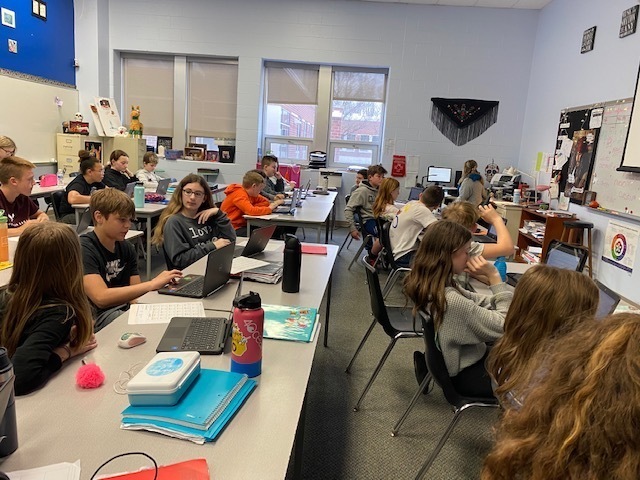 Today, 4/13 JV Softball has been reschedule to Friday, 4/15 @ Brighton 4:00 PM & 6:00 PM

Today's Varsity Softball and Baseball games @ Holly have been moved. Updates have been made to the schedules and are also listed below: 4/11 - Varsity Baseball vs. Holly (at Linden HS) 4/12 - Varsity Softball vs. Holly (at Linden HS)

Today, 4/8 - Schedule Changes Varsity Softball @ Fowlerville - POSTPONED JV Softball vs. Fowlerville - POSTPONED At this time, we are working to reschedule these games to different dates - TBD

Today, 4/7 - Schedule Changes Varsity Baseball @ Flint Powers Catholic - POSTPONED JV Baseball vs. Flint Powers Catholic - POSTPONED Varsity Softball vs. Flint Powers Catholic - POSTPONED Friday, 4/8 - Schedule Changes Freshman Baseball vs. Davison - POSTPONED At this time, we are working to reschedule these games to different dates - TBD

Have a GREAT day @LindenSchools #lindeneaglepride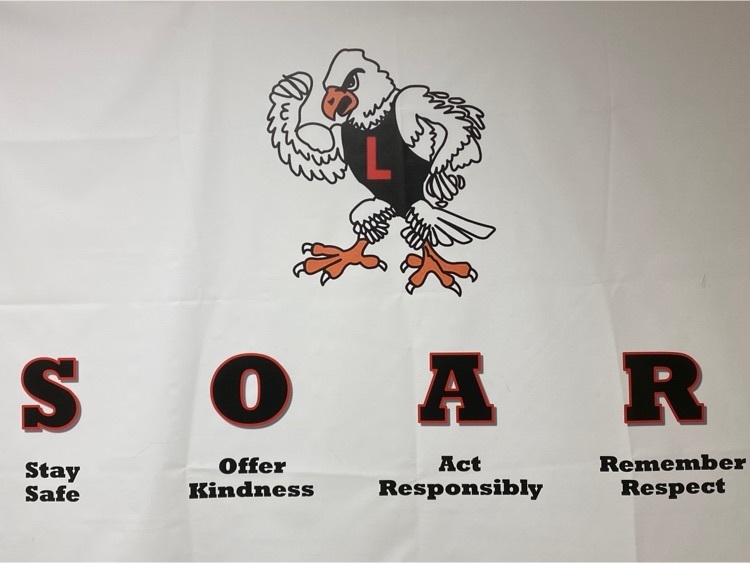 Happy Spring Break! #lindeneaglepride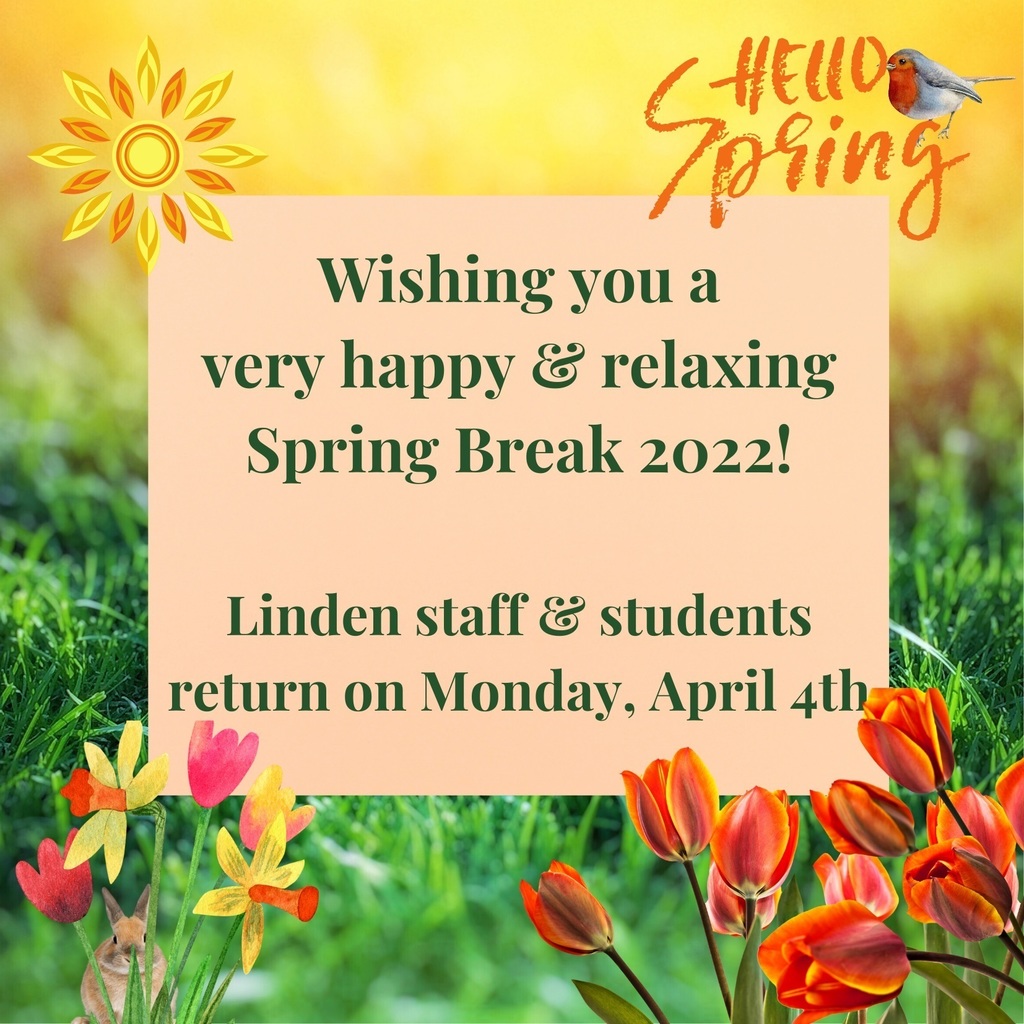 Started a GREAT day recognizing Brooke D. at the Champions 4 Children awards ceremony. @LHSEagleNews well represented. Congrats to all that were recognized. #lindeneaglepride #Champions4kids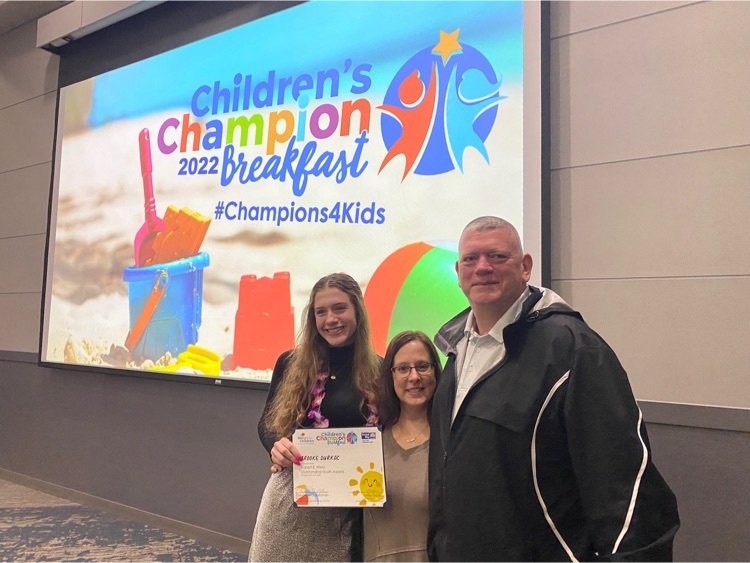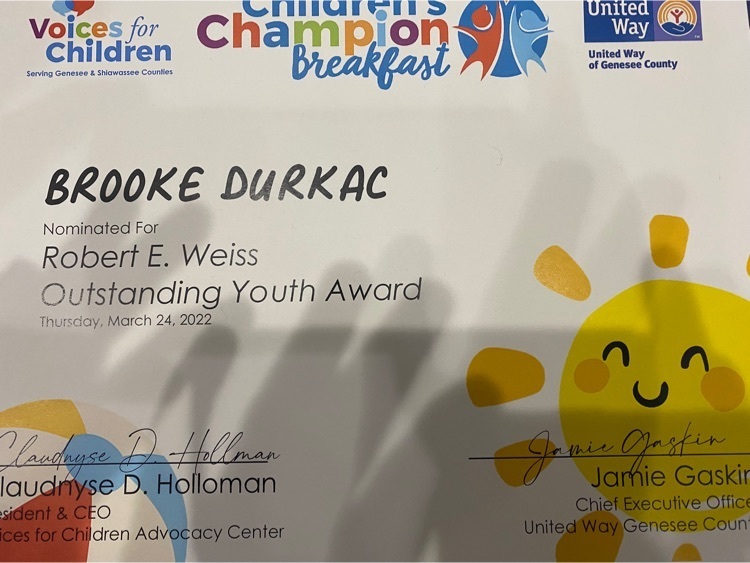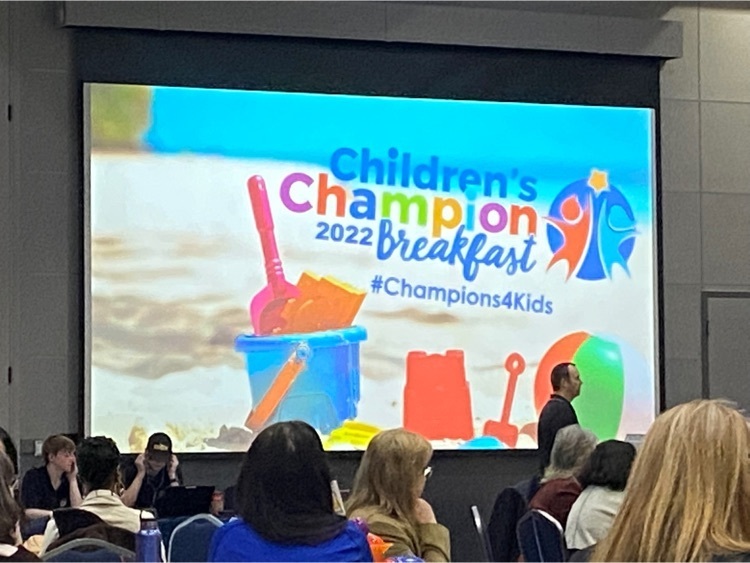 LCS Spring Sports begin!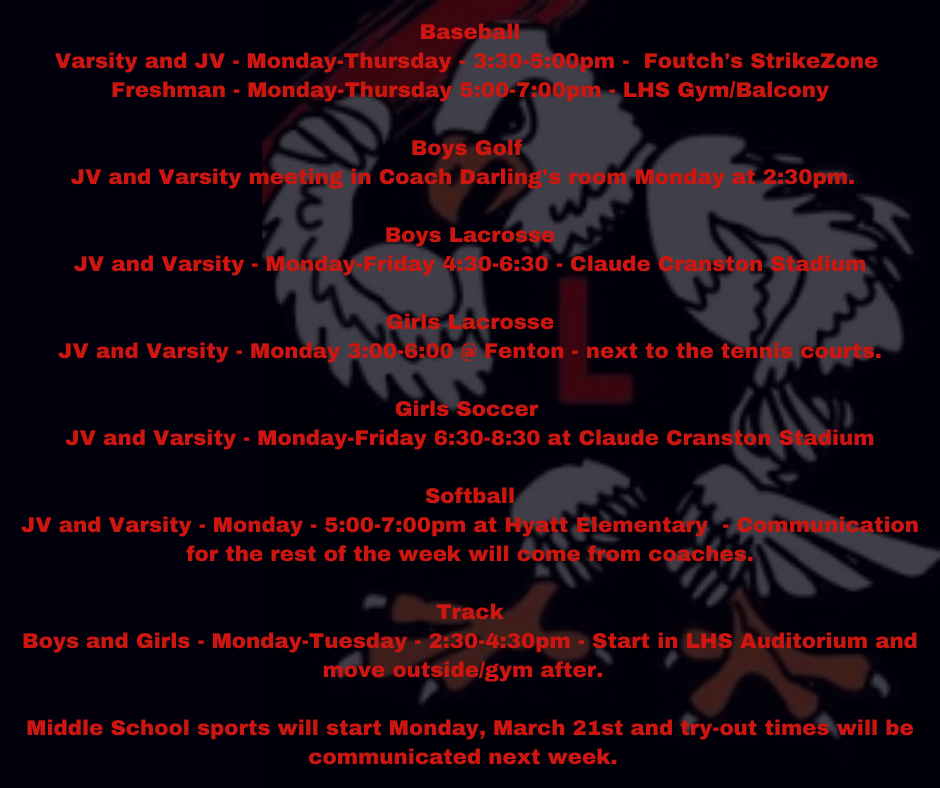 Come join us! #FentonExpo2020 #lindeneaglepride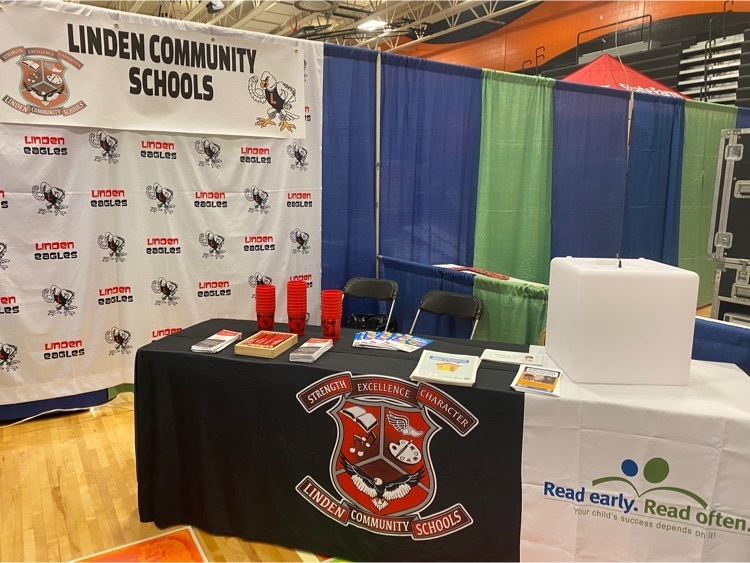 #lindeneaglepride

LHS Girls Soccer Players! The Spring season is quickly approaching. Please register on FinalForms and email Coach Fiebernitz at
coachfieb@hotmail.com
for further information.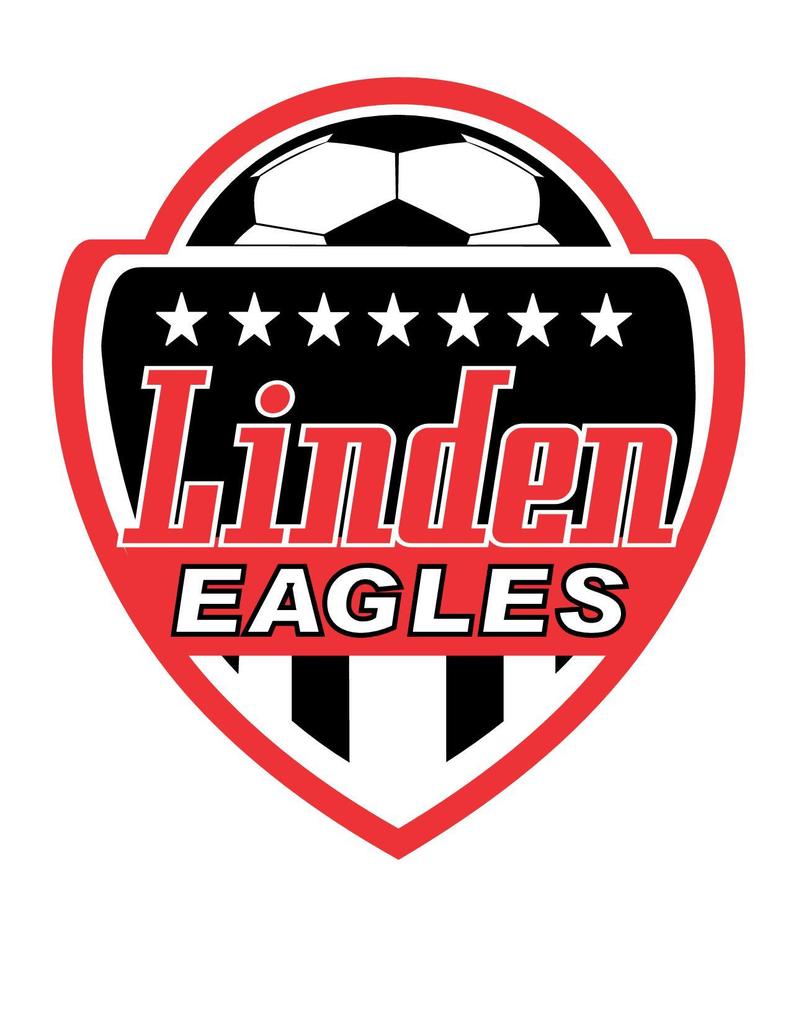 After a 4 overtime, 3-2 win over Lakeland last night, your @GriffinsVHockey will play Hartland for the Regional Championship on Wednesday (3/2). #lindeneaglepride @LindenEagles @LHSEagleNews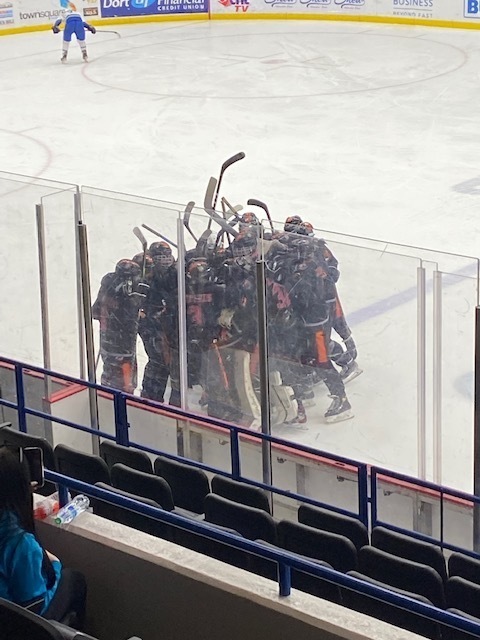 The @GriffinsVHockey advance to the next round with a 2-0 win over the Davison Cardinals! Goals scored by Keegan McNamara and Evan Moffatt! Nick Wilson was stellar in the net tonight! The next game will be played Wednesday night! @LindenEagles #lindeneaglepride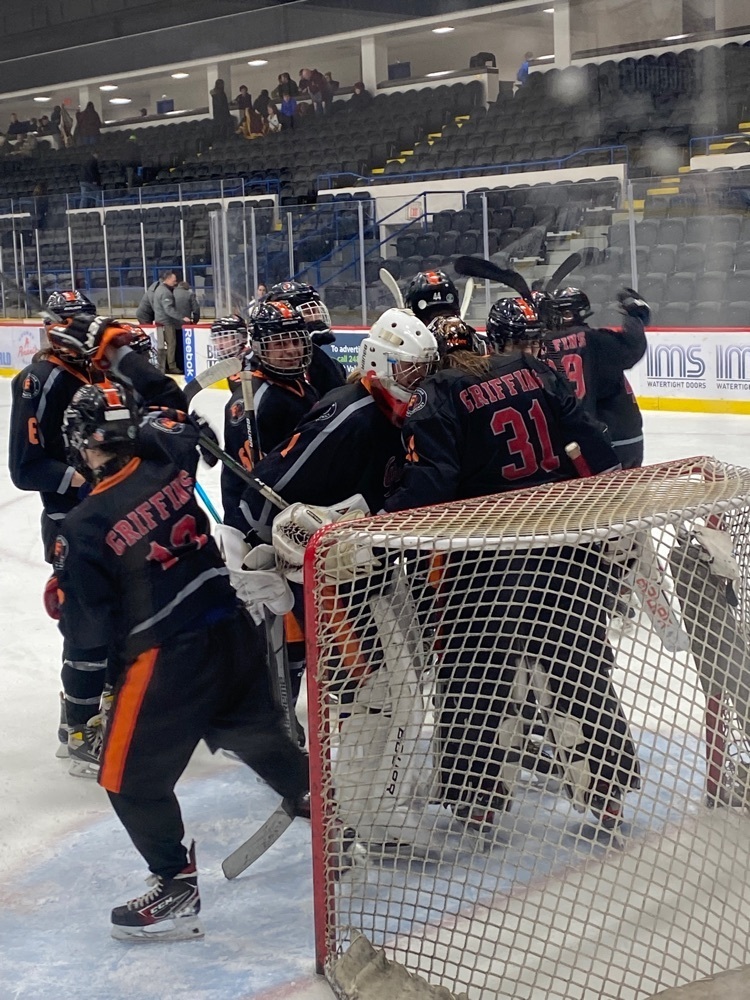 @LindenEagles #lindeneaglepride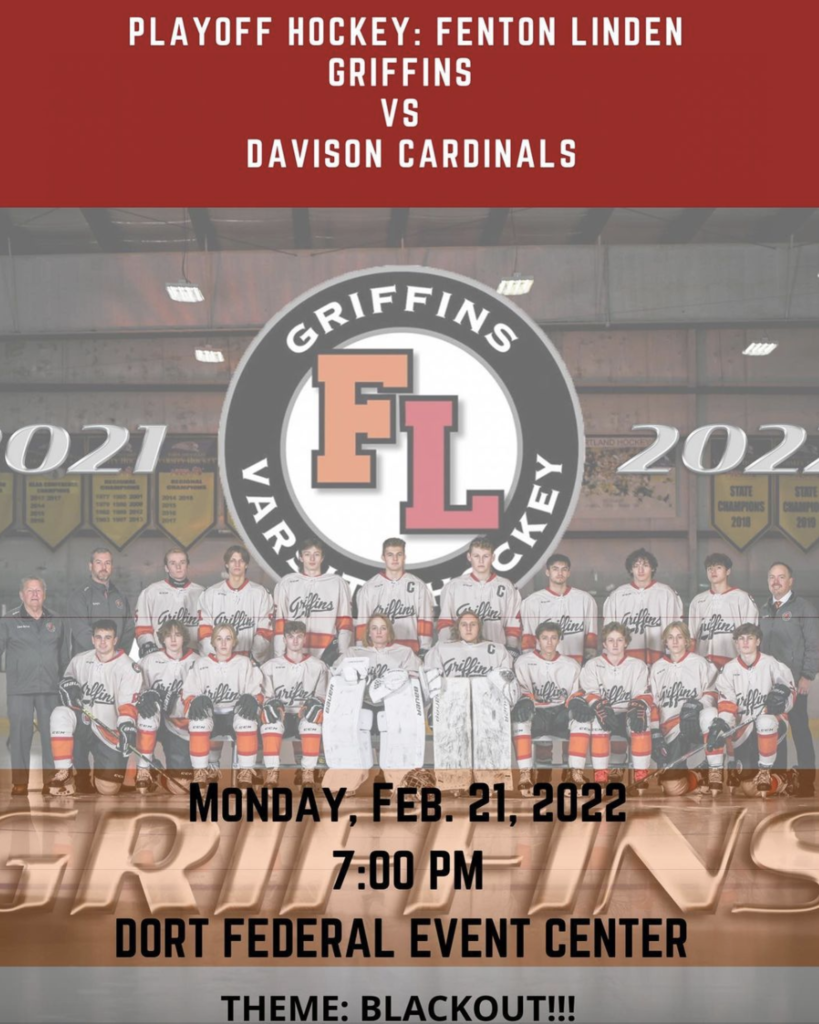 Please allow up to a 15-20 minute delay on all routes. HS/MS and Elementary tiers. Sorry for any inconvenience.

New Linden Eagle hats will be available at the basketball game tonight…$20.00! Show your spirit and wear your PRIDE! #lindeneaglePRIDE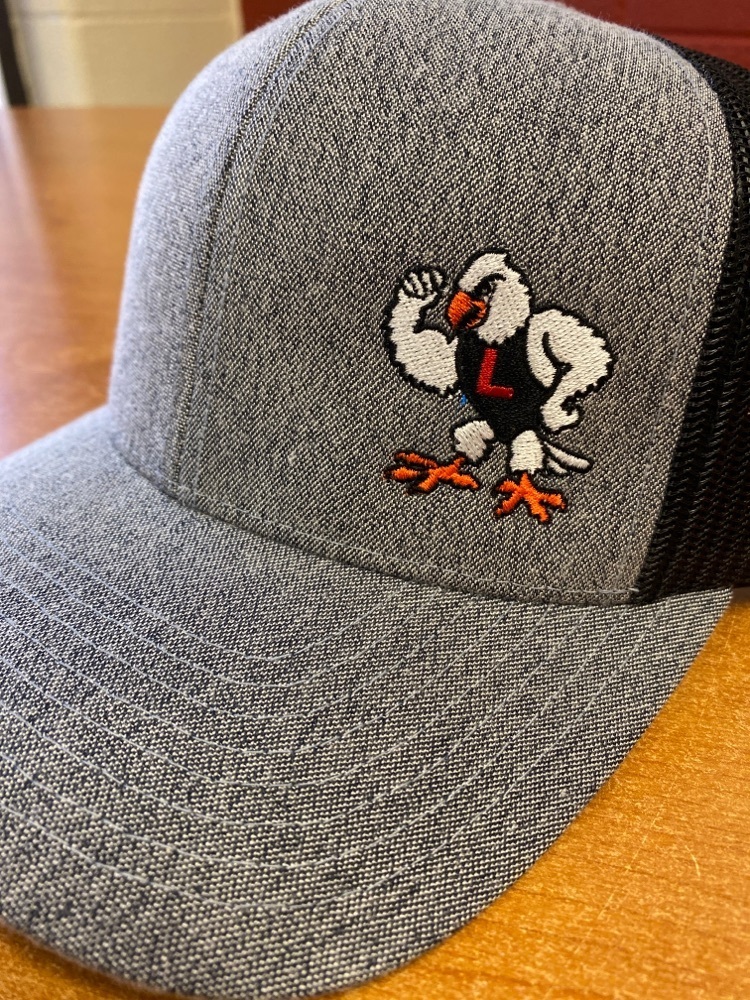 Happy Holidays from Linden Community Schools. Students and staff will be on break from Dec. 23 through Jan. 3. School will resume on Tuesday, Jan. 4, 2022.