We are experiencing some last minute staffing issues with our bussing this morning, which will cause delays in our morning pick up runs. Expect delays with the following busses: Purple Triangle, Purple Diamond, Orange Heart, Orange Star, Green Square. Thank you for your patience.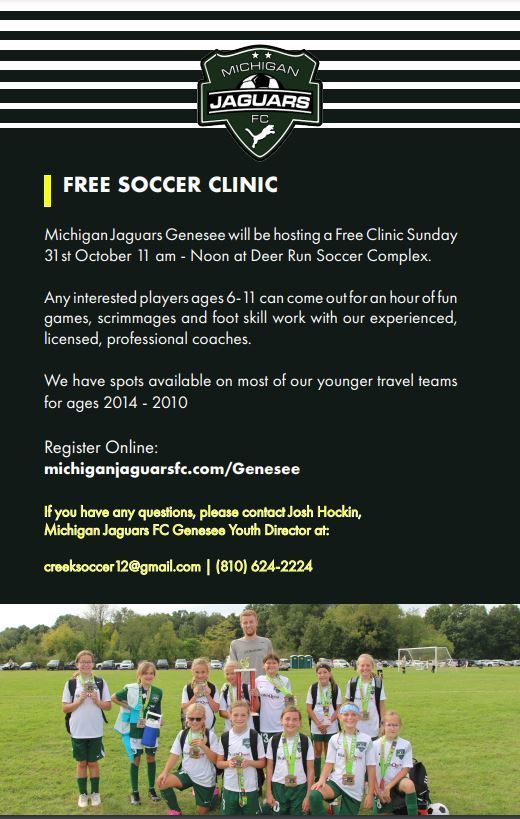 Linden Community Schools Food Service Department has 4 positions available in our kitchens. Come join a great group of people and still be available for your kids before and after school. These positions are 3.5 hours daily, Monday through Friday, starting between 9:00 AM and 10:15 AM until 12:30 PM or 1:45 PM. Apply online at
www.lindenschools.org
or call Michele Lubahn at 810-591-0435 with any questions. We look forward to working with you!

As evidenced by some of my favorite models, this year's shirts are WAY cuter in real life than they are on the website... I can only assume the same is true of the holiday ones! You can order your 'Ugly Christmas" shirt and/or your novelty"EagleSOARus" t-shirt at the following link:
www.hiltonscreenersinc.com/LEXmas
There are ten days remaining before the sale closes. All shipping to the building is free! Thanks! LMS StuCo.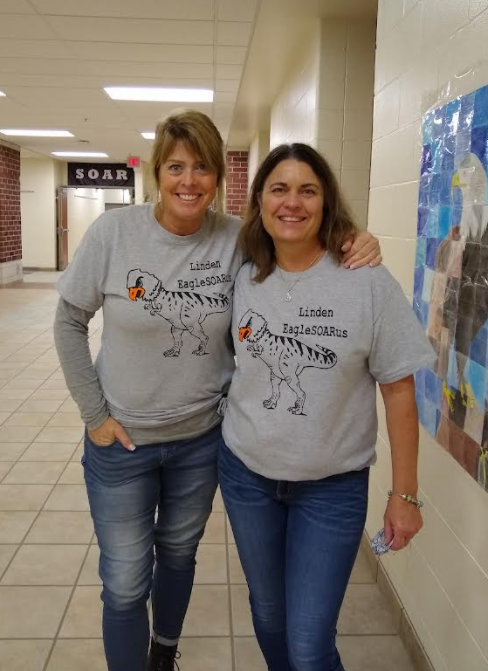 Did you know that you can customize our mobile app to meet your individual needs? Click on the link for directions on how to customize your feed and app notification settings.
https://5il.co/10auw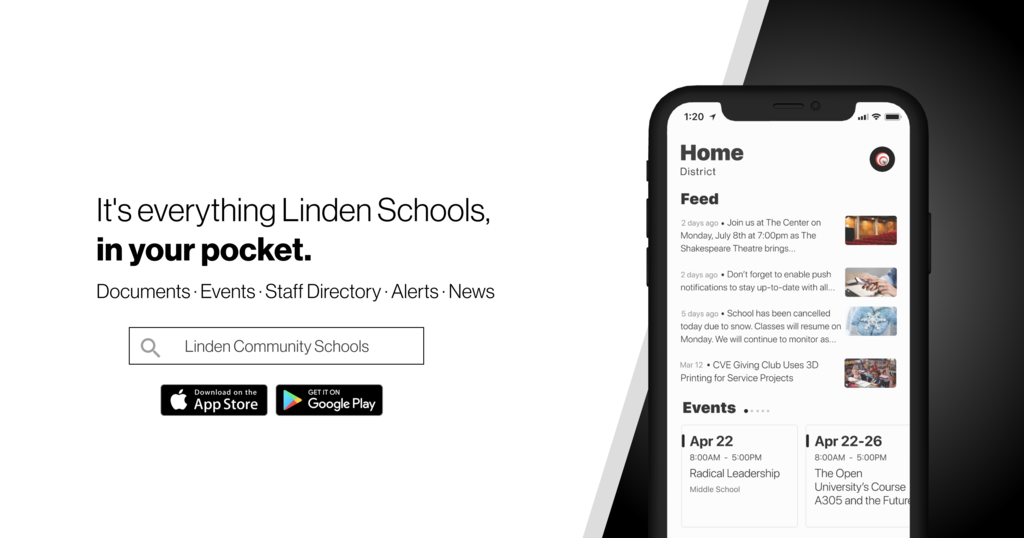 Linden Community Schools is hiring for multiple positions! Come join our great team! Click on the following link to apply:
https://tinyurl.com/LindenCS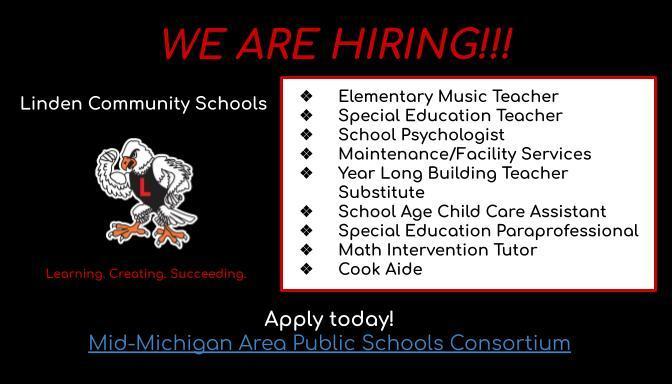 Due to a recent upgrade in our student information system (which includes ParentVue), it is necessary to resubmit key documents for acknowledgement. These documents include the 2021-2022 Parent/Student Handbook, the 2021-2022 Acceptable Use Policy, and the district's Chromebook Policy for students in grades 6-12. Parents/Guardians will be asked to acknowledge these documents before proceeding to the ParentVue home screen. We appreciate all that our parents do to keep their students' information up-to-date with our district and apologize for any inconvenience this may cause. In addition, at the same time we will close the 2021-2022 Summer Acknowledgement queue in online registration that was used to update student information for the current school year. Moving forward, the CURRENT Student Information Update queue is available for notifying your student's school of changes information such as address, emergency contacts and medical information.

Linden Community Education will begin the second session of Tang Soo Do at Hyatt Elementary on Monday October 25. If you would like the flyer for this program, please click here:
https://5il.co/ymf3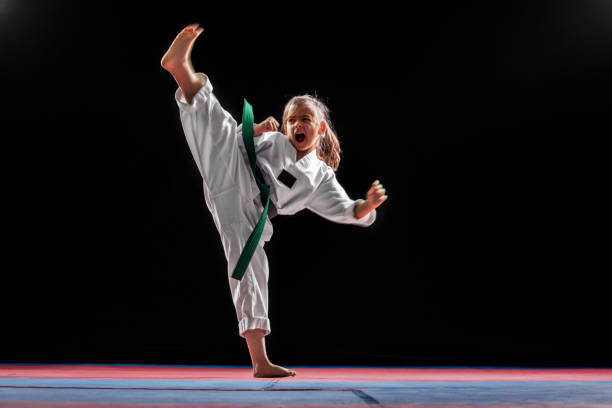 Linden Community Education is getting ready to begin the second session of Tang Soo Do at Linden Elementary. If you would like to register for this class, click here for the flyer:
https://5il.co/107x6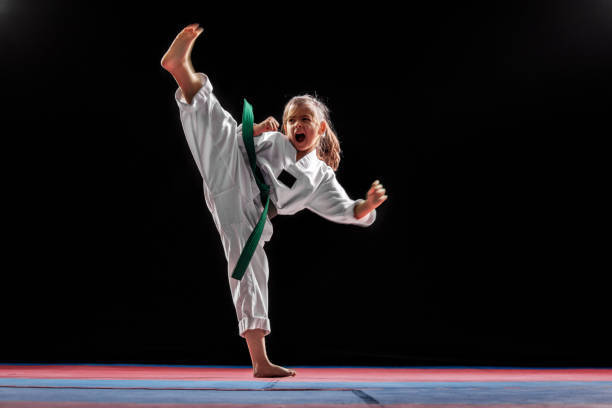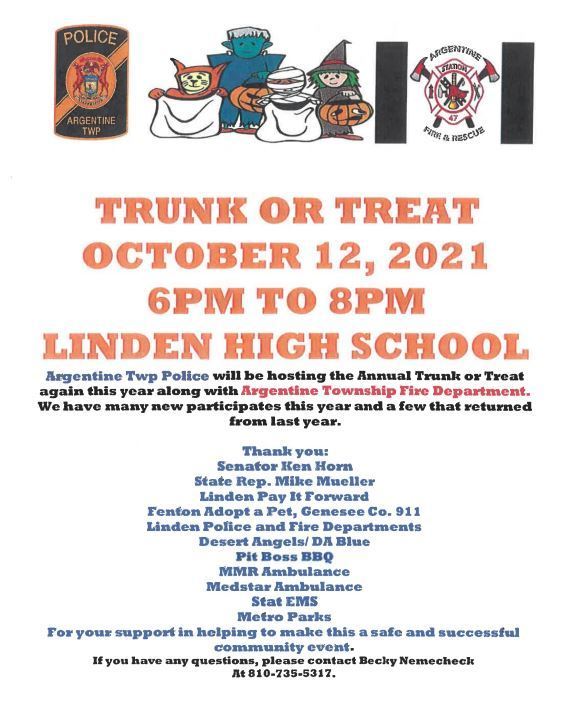 Information received from our Transportation Department...Here is today's action plan for this afternoon for high school/middle school: Green Diamond riding with Green Heart Orange Circle is split, same as it has been all this week.


Great morning of learning with Ms. Church's grade 5 students about the patterns of Earth and sky!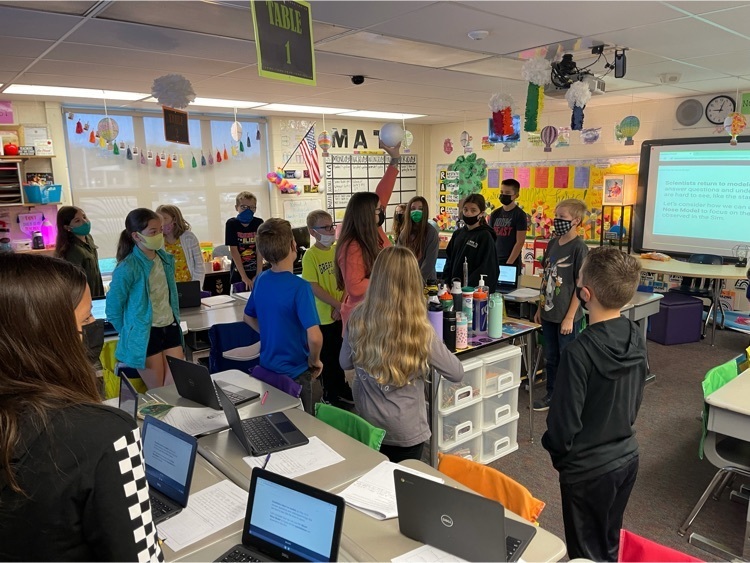 Unfortunately, due to forecasted weather conditions and current golf course conditions Class of 2022 Project Graduation Golf Outing has been canceled. We are hoping try for an in the Spring 2022 when Mother Nature may cooperate a bit more. If you have questions or concerns please email
Pglhs2022@gmail.com
.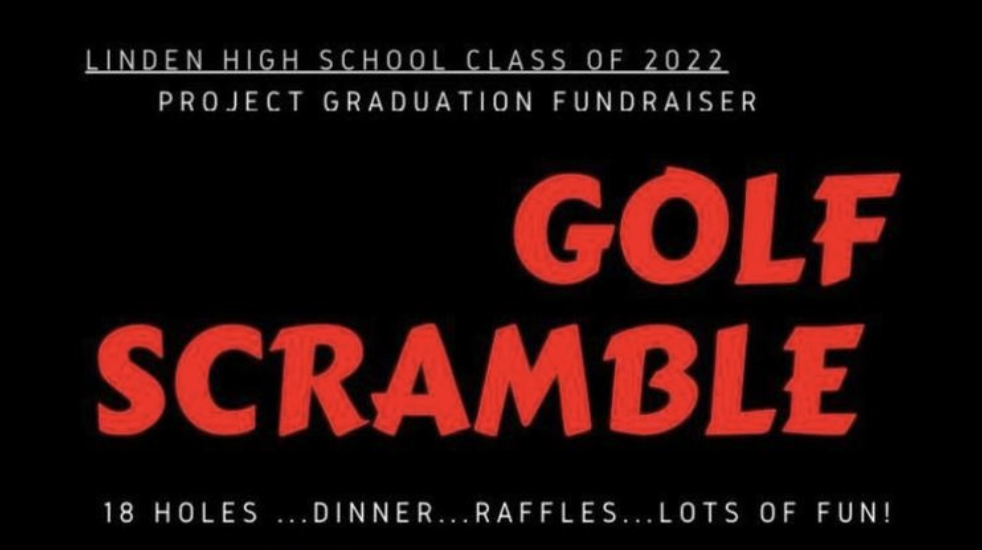 Thank you to Patrick Flores-Scott, author of Jumped In, for visiting with our LHS students on Tuesday, September 28! He shared his experiences as an author and provided us with a lesson on creativity. This program was funded by a grant from the Michigan Humanities Council.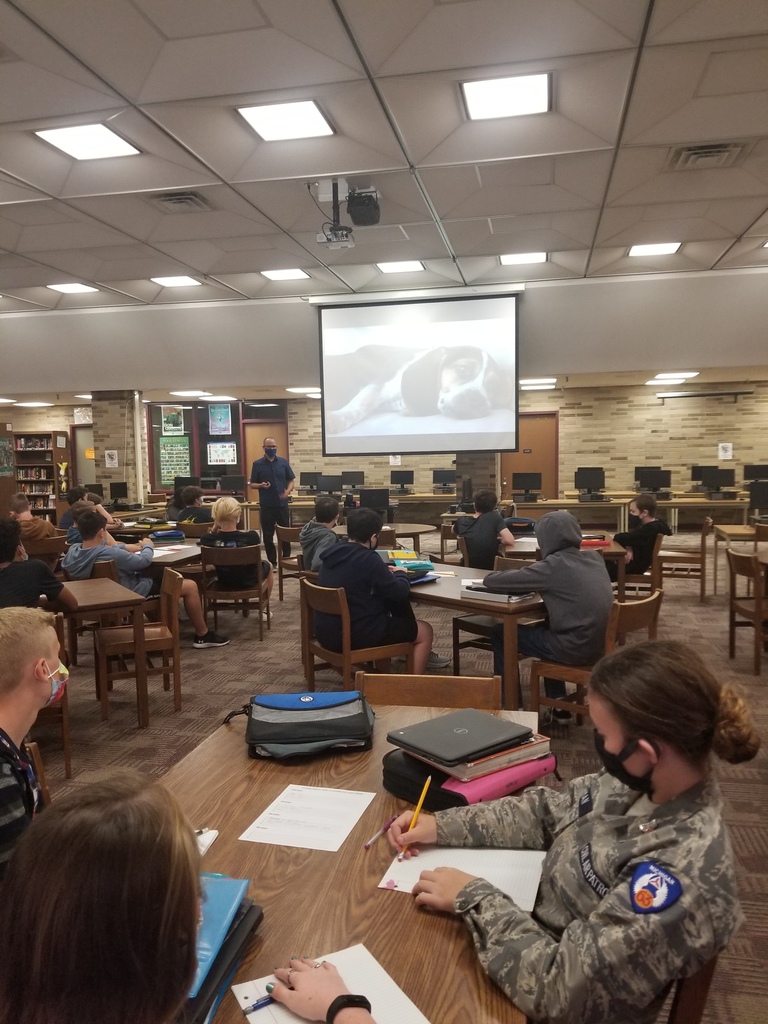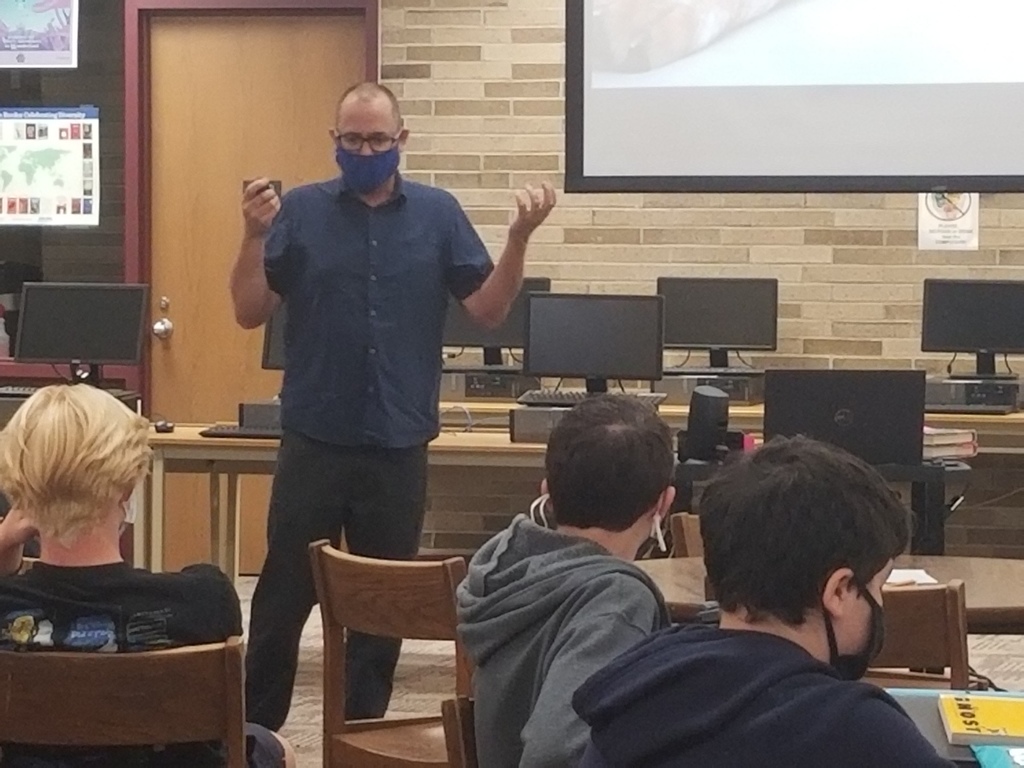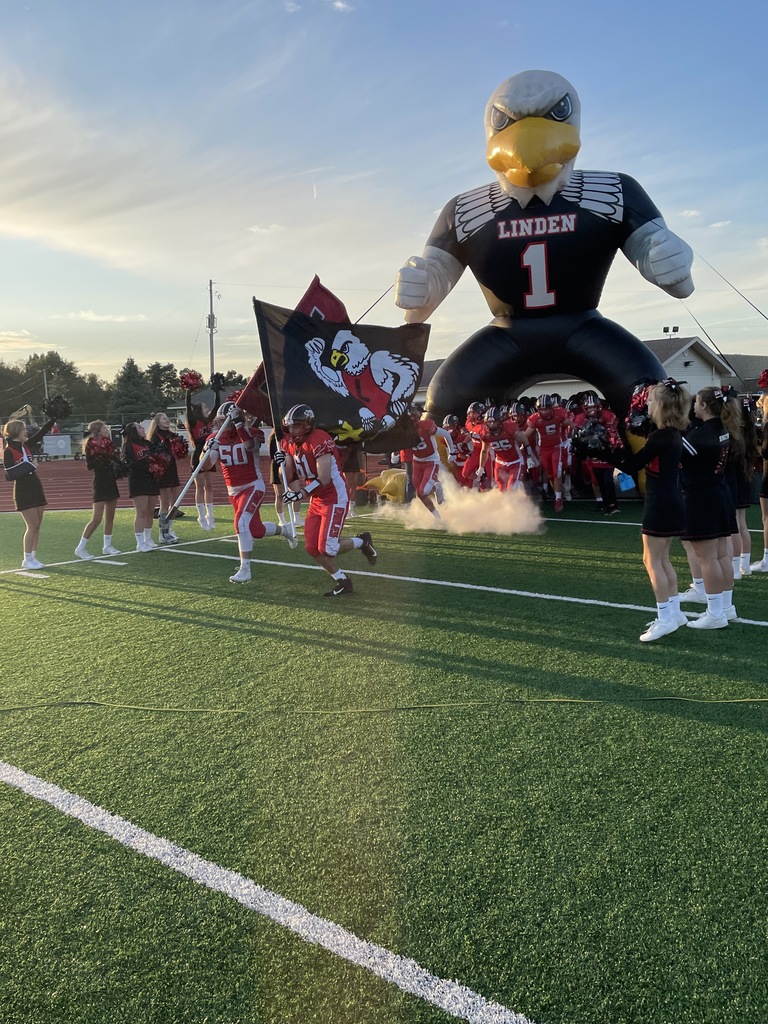 Project Graduation 2022 Golf Outing has been postponed to next Sunday Oct 3. Unfortunately, the weather has caused the course to be unplayable. We are excited to see everyone next week - there is still time to register if you would like to join in the fun. Contact
Pglhs2022@gmail.com
for questions.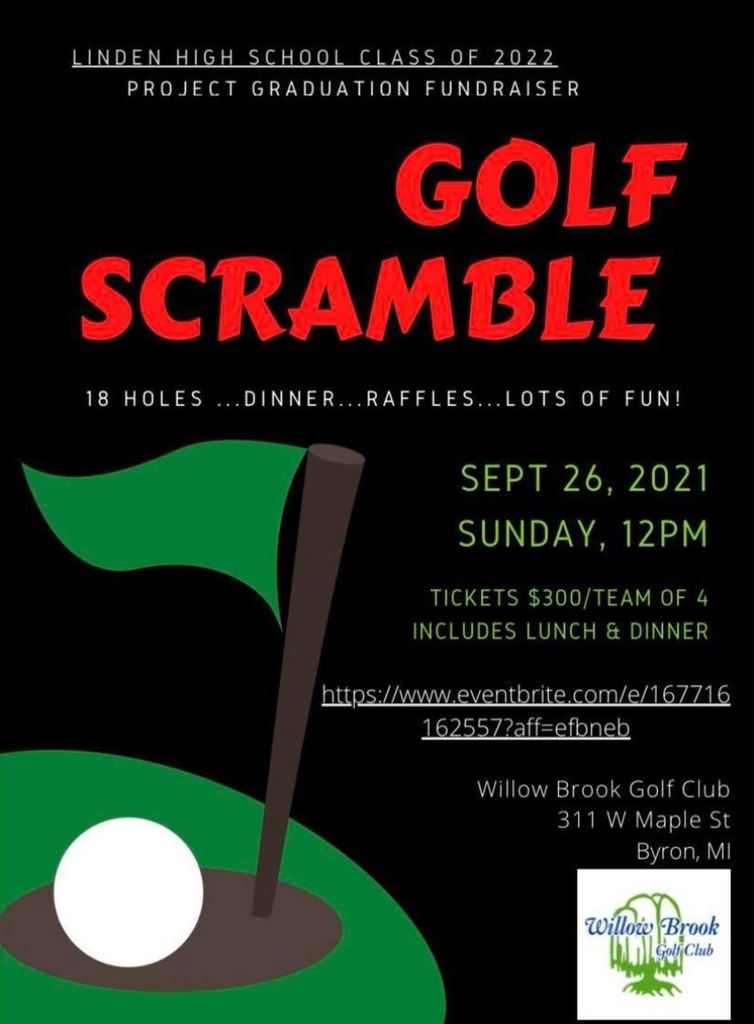 Starting our morning LCS staff learning session on data use using NWEA.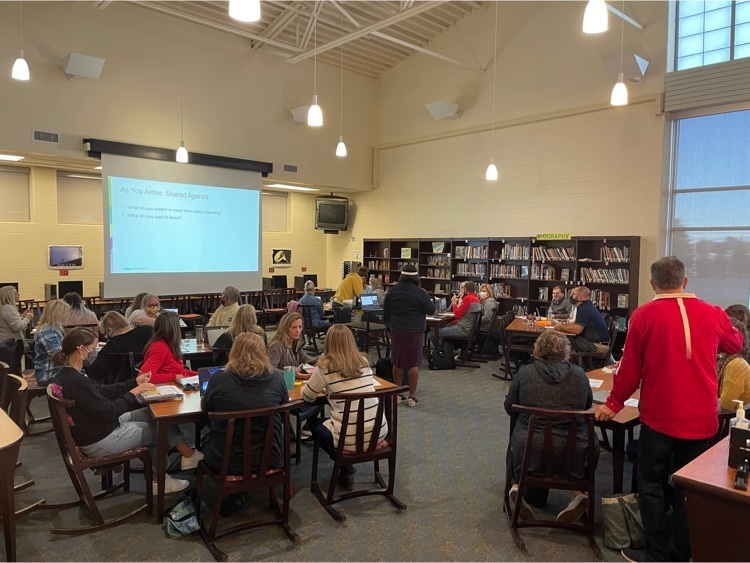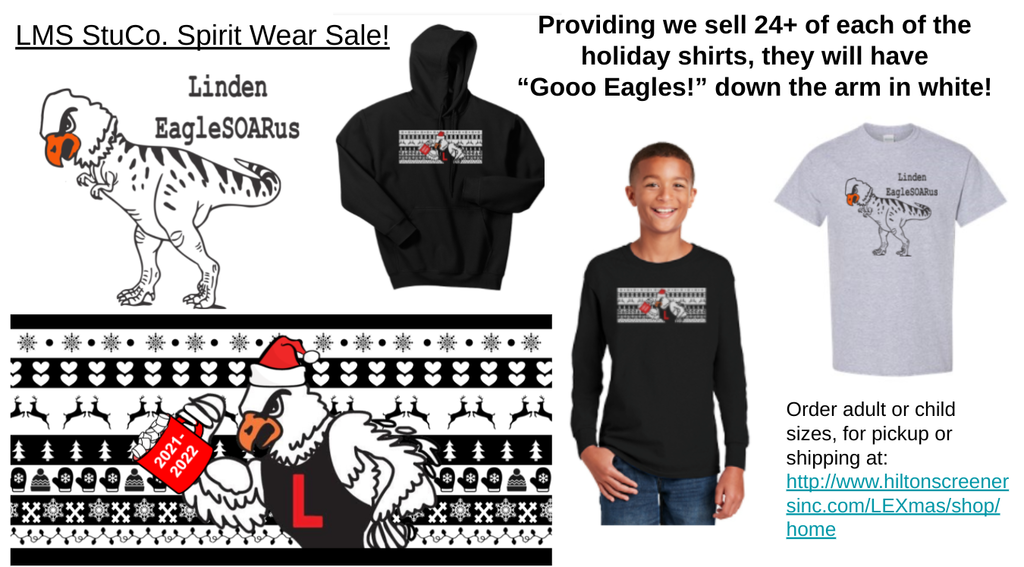 Central had their first popcorn day in a long, long time. Around 1,400 bags sold. A building all time record! Thanks PALS for your hard work and commitment to our school.