New Linden Eagle hats will be available at the basketball game tonight…$20.00! Show your spirit and wear your PRIDE! #lindeneaglePRIDE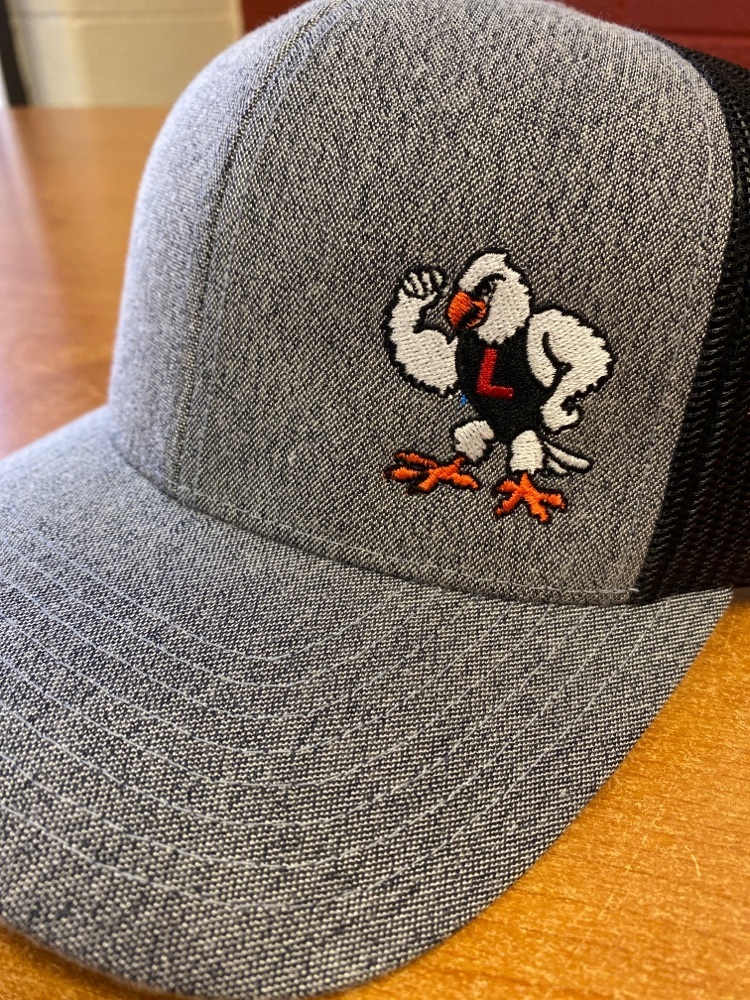 Elementary bus routes will be running about 10 minutes behind. Thank you and have a GREAT day!

Greetings from Linden Community Education! We know some of you are wondering about the Daddy Daughter Dance this year. We are still going to have the dance, however we have decided to have our dance in May 2022, outside on the Football Field. We are in the planning stages right now but will have an official date in the next week or so. Plan on coming and having a great time!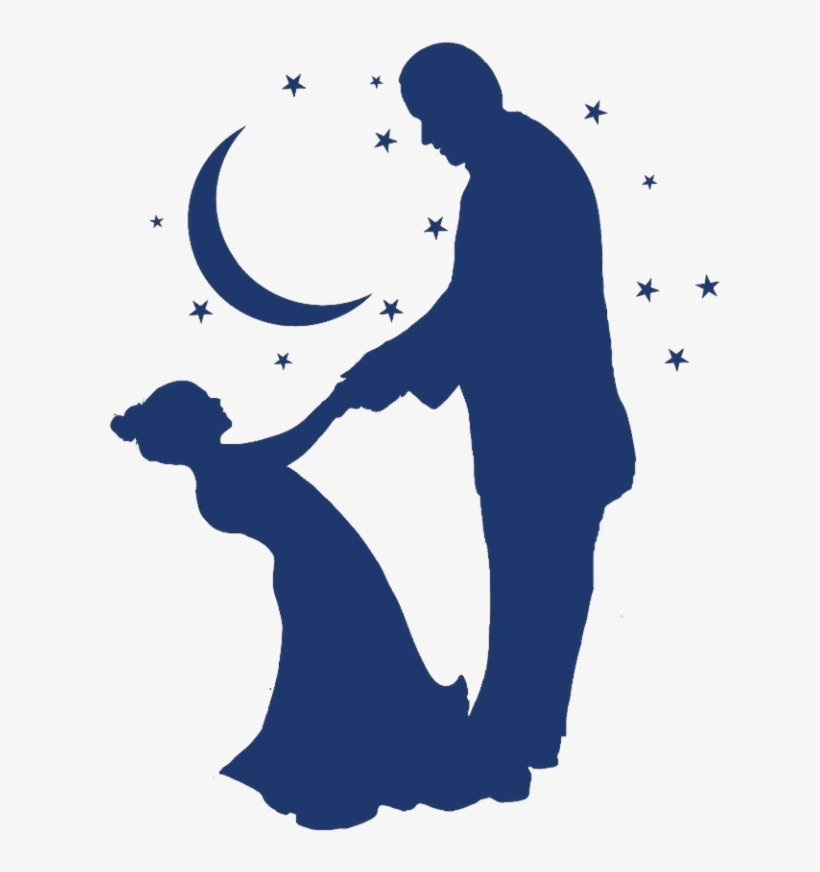 Linden Community Education will be hosting a really awesome art class at Central Elementary School. Local Artist Patt Bennett will be teaching acrylic painting on canvas. This is a great opportunity to seek that hidden artistic ability inside yourself and paint a picture worthy of wall space. Please click here for the registration form:
https://5il.co/147wi
Questions? call Linden Community Education at 810-591-0415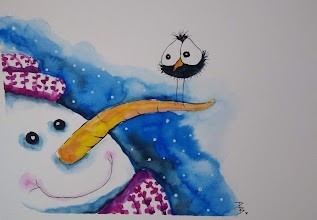 Linden Community Education is offering a new art program at Hyatt Elementary School called Young Rembrandts. This program is designed for students ages 6 through 10. Students will learn to draw using familiar shapes and creating beautiful pictures. To access the registration form please click this link:
https://5il.co/147qr
For information feel free to call 810-591-0415, Linden Community Education.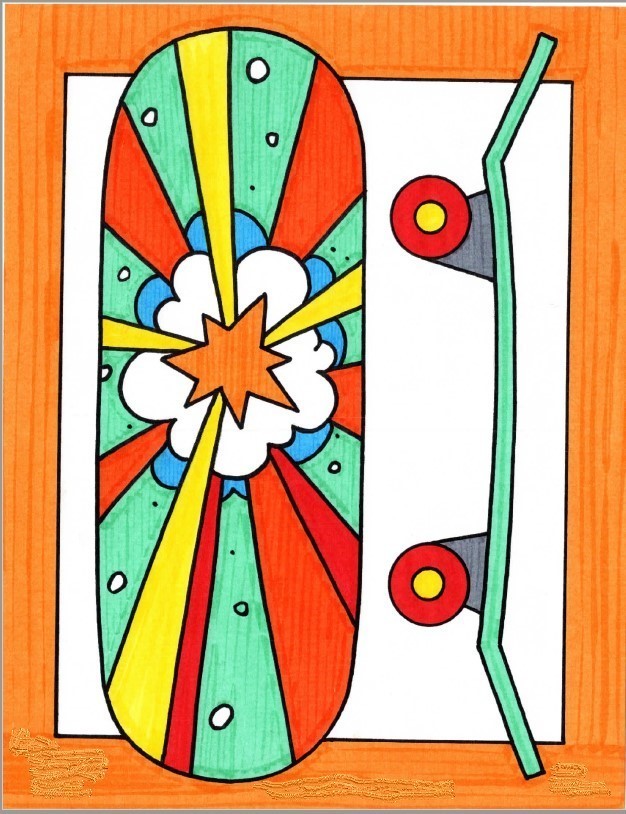 Happy New Year from Linden Community Education! This is the last call for all girls grades 5th through 8th interested in playing in Linden's AAU Volleyball Club. For the registration form, please click on this link:
https://5il.co/13bkq
Questions? Call Linden Community Education at 810-591-0415.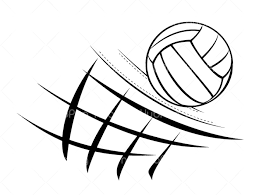 Are you a believer? The Polar Express paid a visit to Hyatt Elementary.
https://bit.ly/3mFBw0g
#lindeneaglepride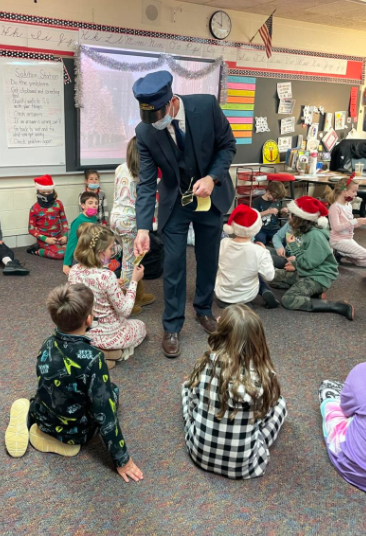 Happy Holidays from Linden Community Schools. Students and staff will be on break from Dec. 23 through Jan. 3. School will resume on Tuesday, Jan. 4, 2022.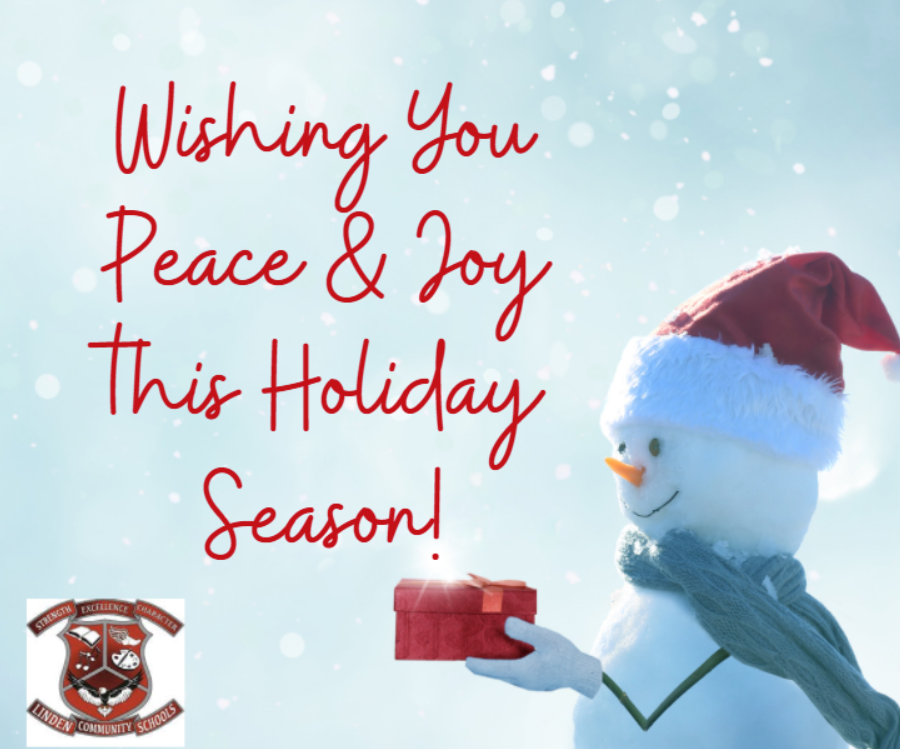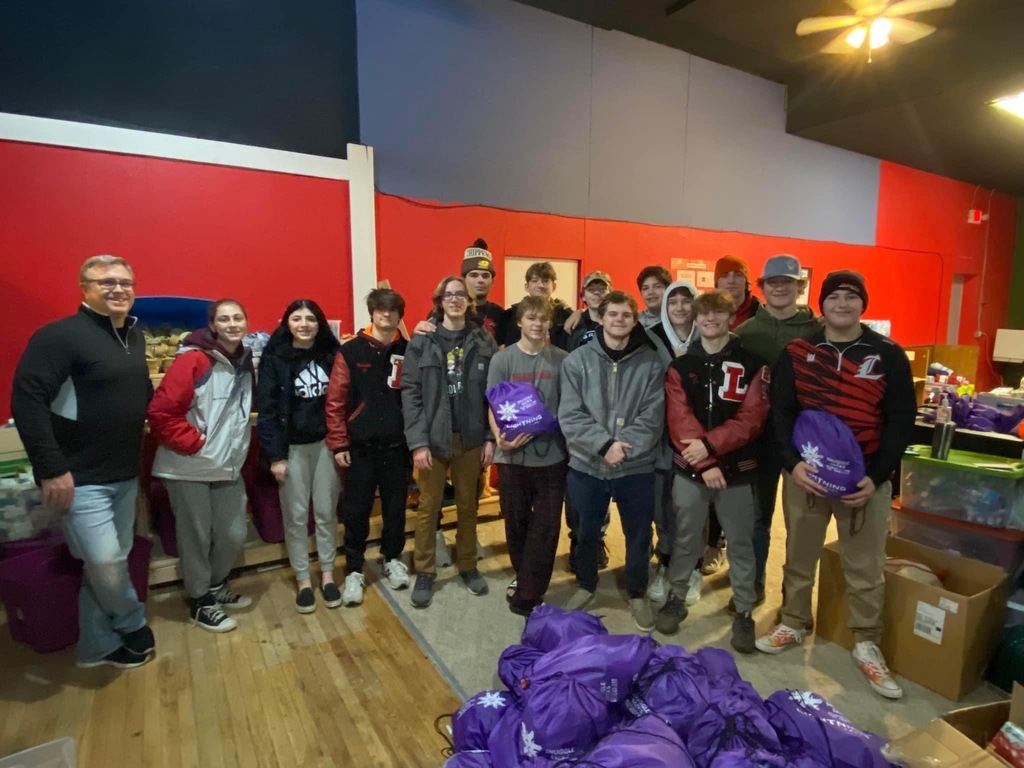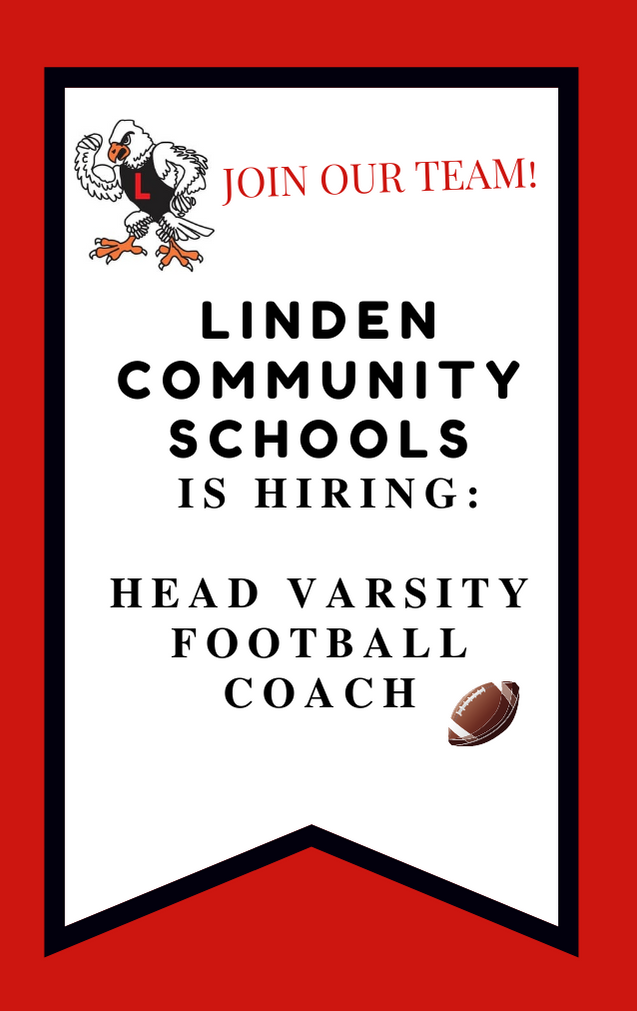 School of Choice for 2nd semester opens on January 4th.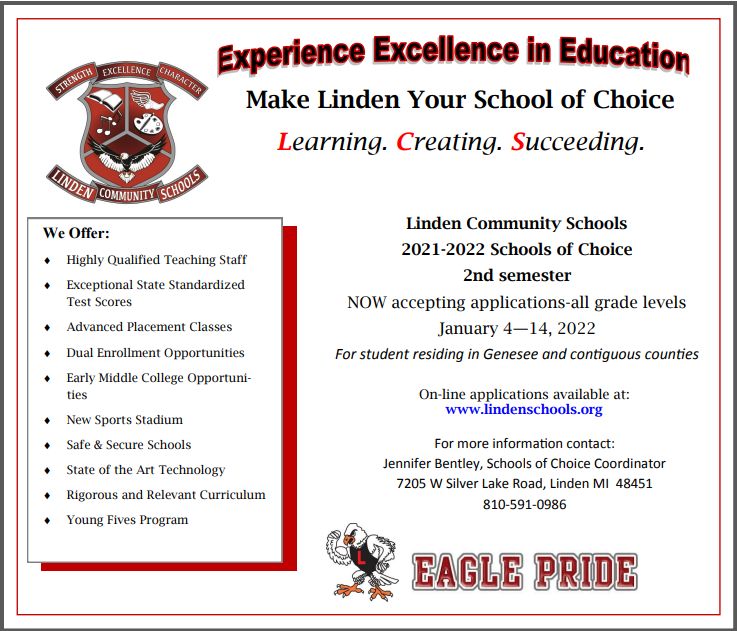 Hey, all you Eagles fans ... don't miss out on the action! Our Linden Community Schools mobile app now includes athletic events, scores, and more. Download the app on Android:
https://bit.ly/3lAOqNt
or iPhone:
https://apple.co/2ViwXyh
.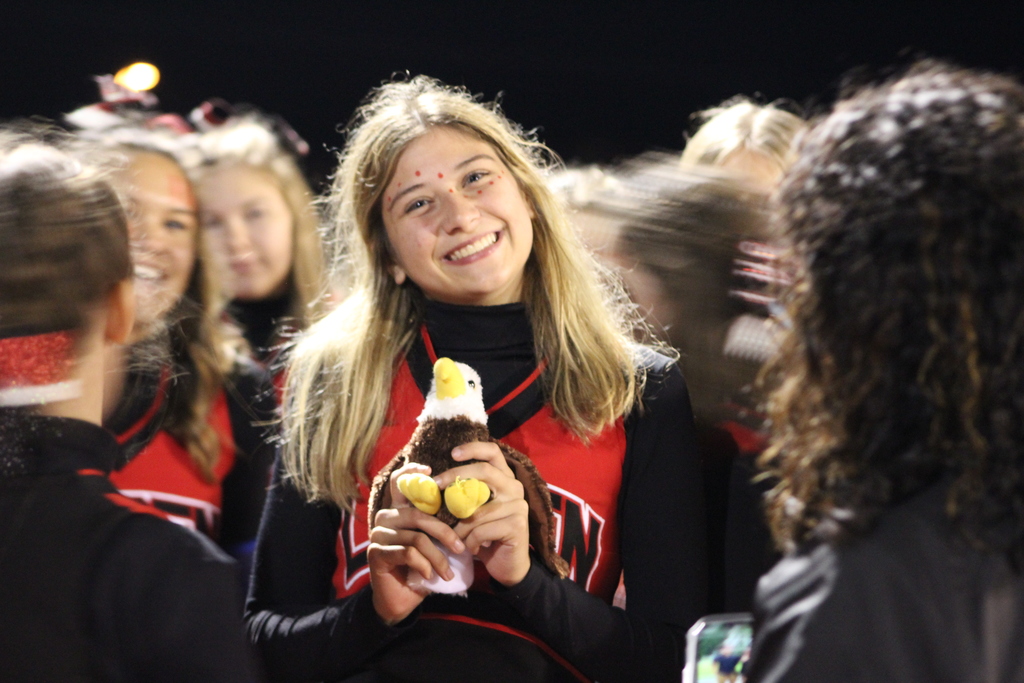 AAU Volleyball registration is going on now through Linden Community Education. If you are interested in participating we are asking that you send in your registration forms so we can be assured that we have enough participants to run this program. Payment is not due until the first practice. You may register by clicking on this link:
https://5il.co/13bkq
Questions? Feel free to call Linden Community Education at: 810-591-0415 Happy Holidays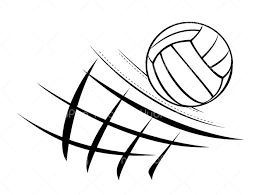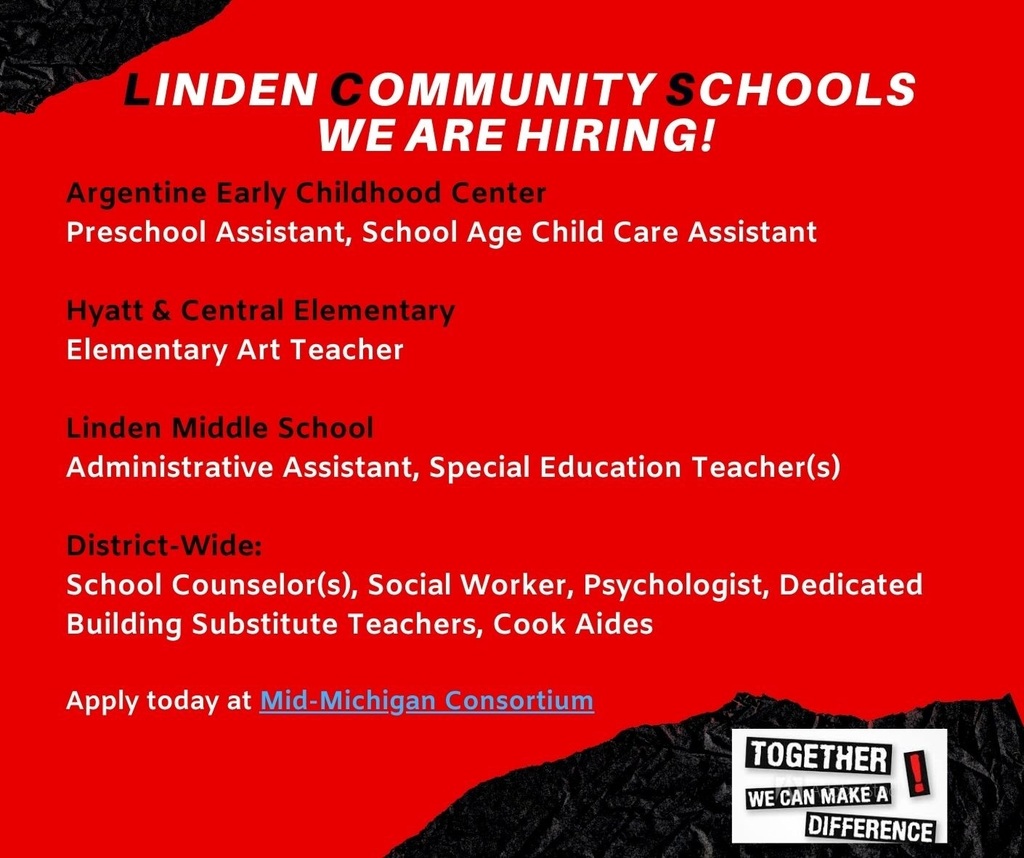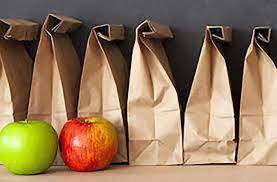 Just a reminder that the vaccine clinic for those that need the second vaccine is this Saturday, December 11, at Linden High School in the cafeteria. If you are interested in a booster please use this link to schedule an appointment:
http://www.clioroad.as.me
Those that are coming back for round two of the vaccine should have scheduled your appointment at the first clinic. This is a public service announcement.

Christmas Extravaganza is here!! Lots of great crafts made by great students!!