Learning in Linden! Linden Elementary students working through their math centers. #lindeneaglepride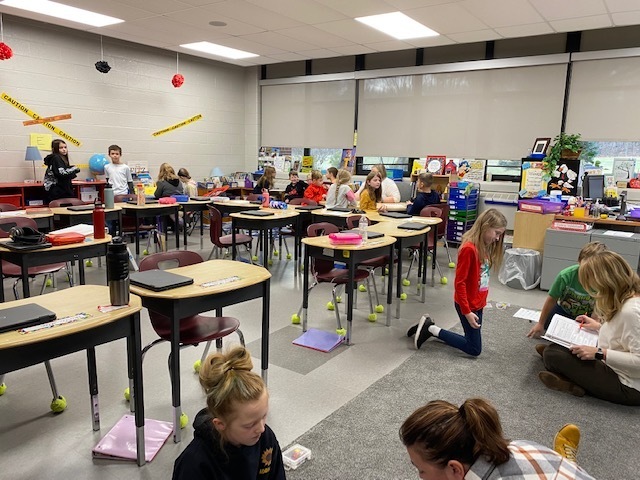 Thank you Linden! LCS Faculty Follies raises over $3,600.00 raised for our community. #lindeneaglepride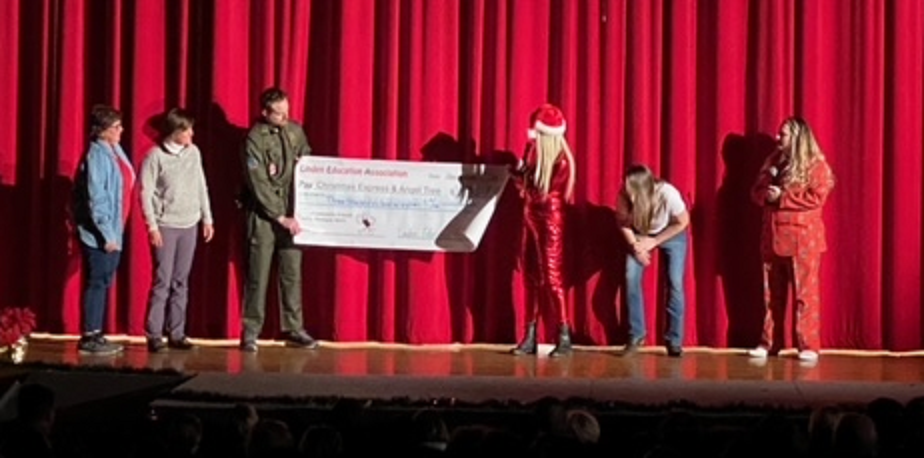 Happy Holidays from the Linden Holiday Happenings Frosty Parade! #lindeneaglepride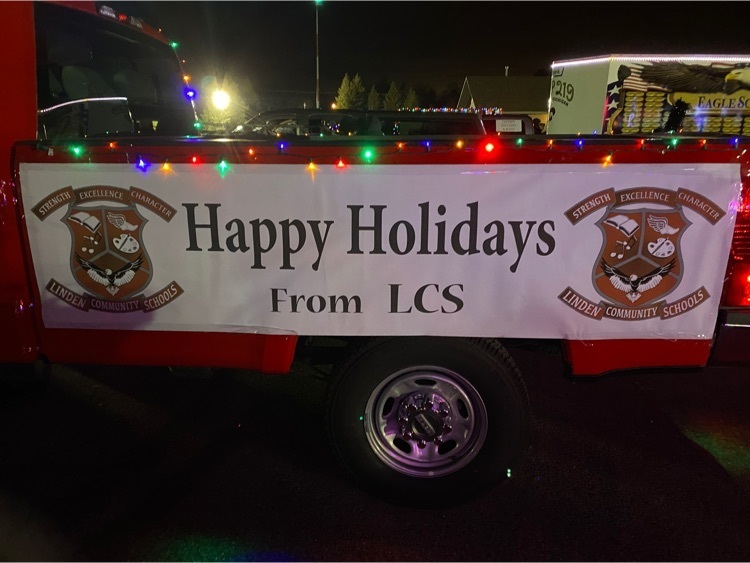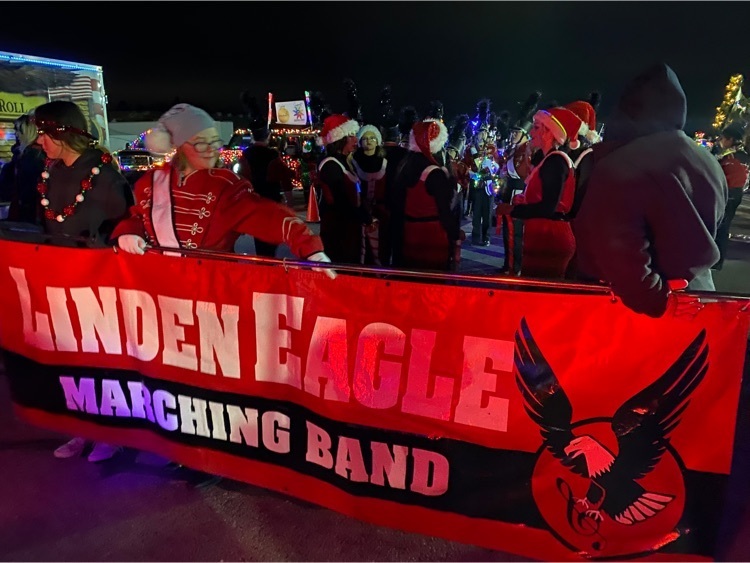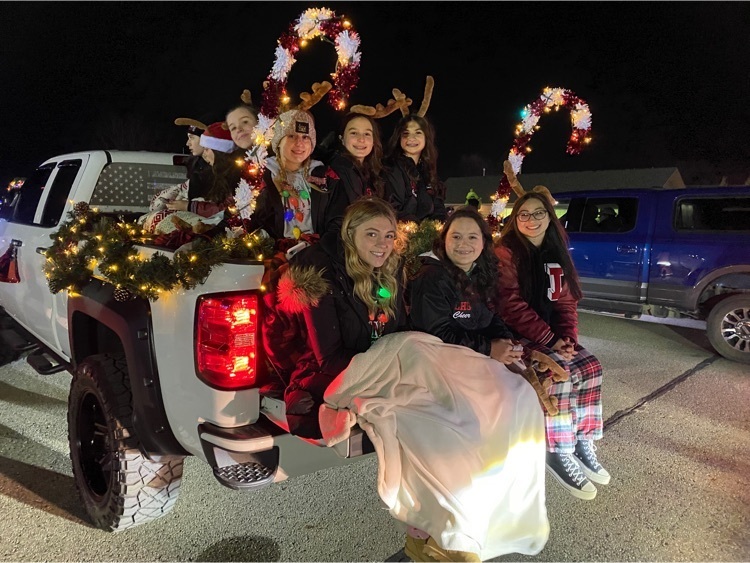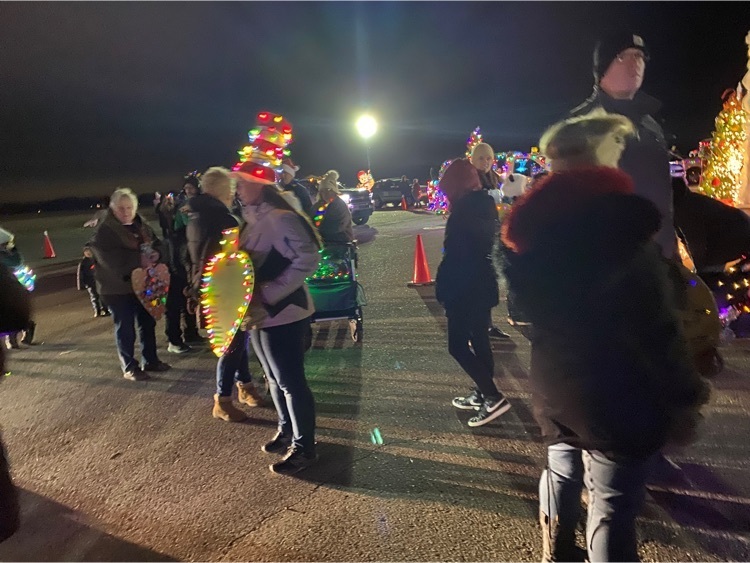 Good Afternoon! Today's transportation news is that the Orange Star is split. All students in Chestnut Grove will ride Green Diamond and all other Orange Star students will ride on Orange Heart.

Get your tickets now for the Linden Faculty Follies! Show is Thursday, December 1, 2022 @ 6:30 pm

Your @LindenSchools Griffins taking on Powers in a pre-Thanksgiving hockey matchup. #lindeneaglepride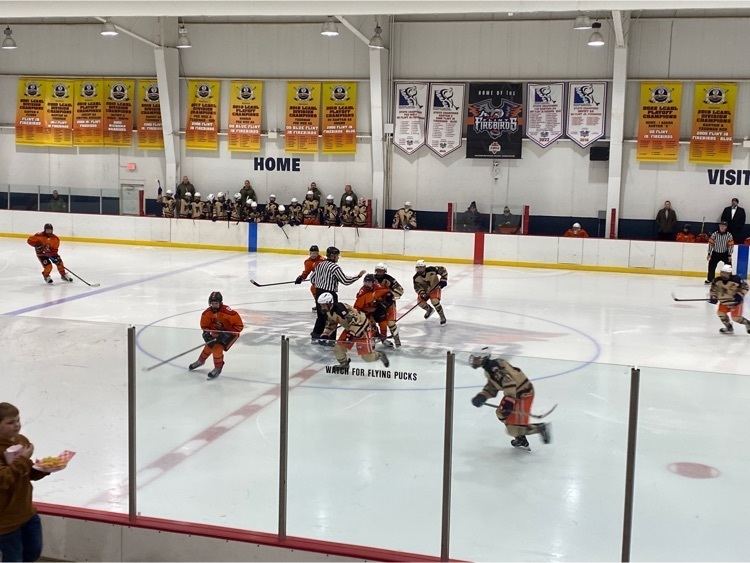 Ellis was named Linden Elementary Student of the Month for November. She was nominated by her teacher Mrs. Badr.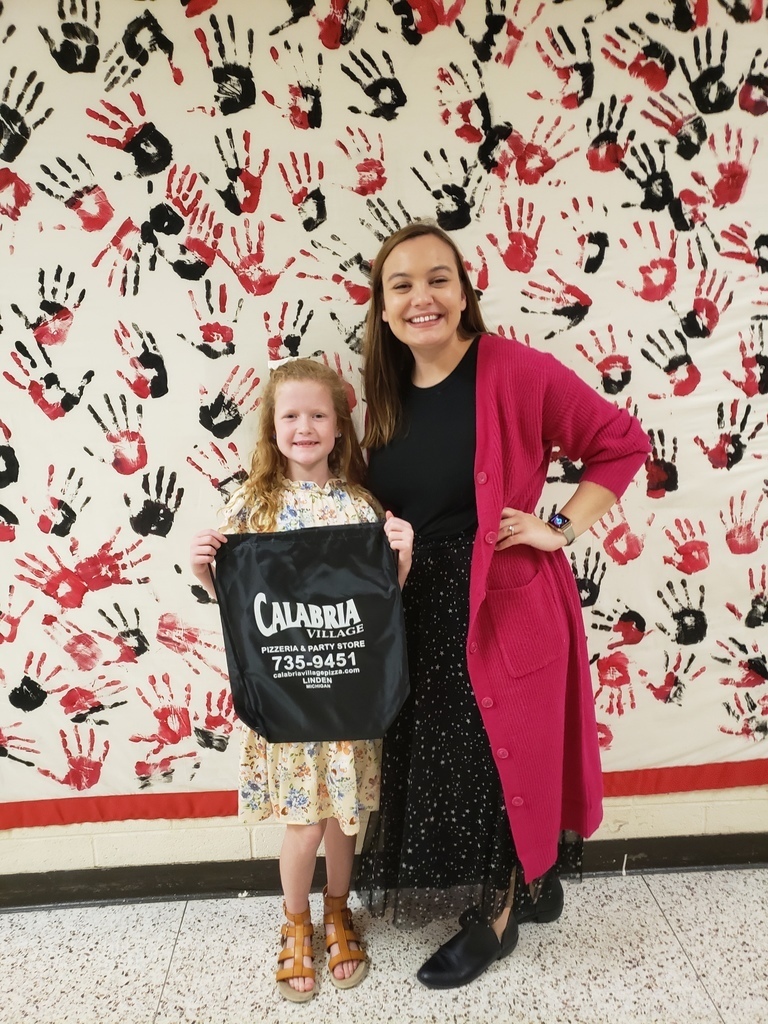 Congratulations to Timothy Woodworth for being selected as LHS November Student of the Month.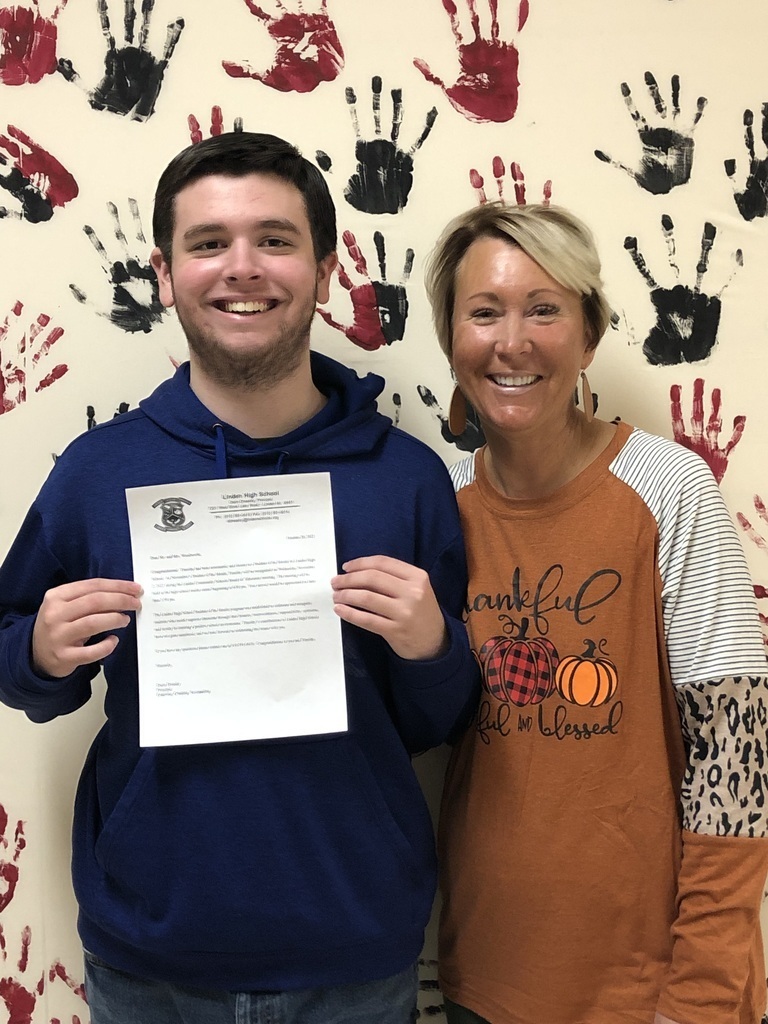 Another Holiday Tradition Restored! The Linden Follies will be held on Thursday, December 1st at 6:30 p.m. at the Linden High School auditorium. Tickets are $7, for individuals, $25 for a family of four, and $30 for a family of 5+. The proceeds from the show go to support Angel Tree and Christmas Express!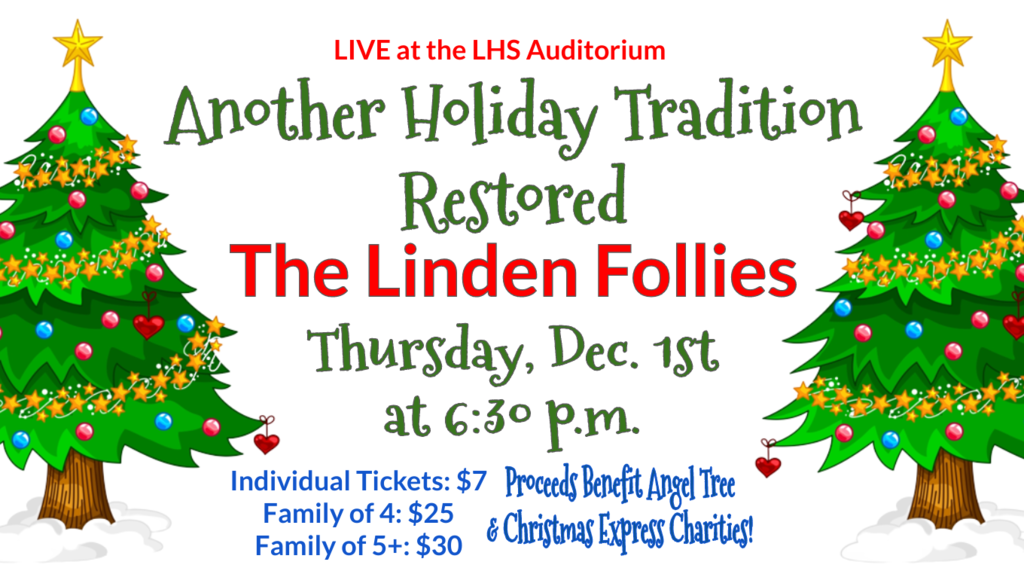 Congratulations to Elizabeth, LMS November Student of the Month!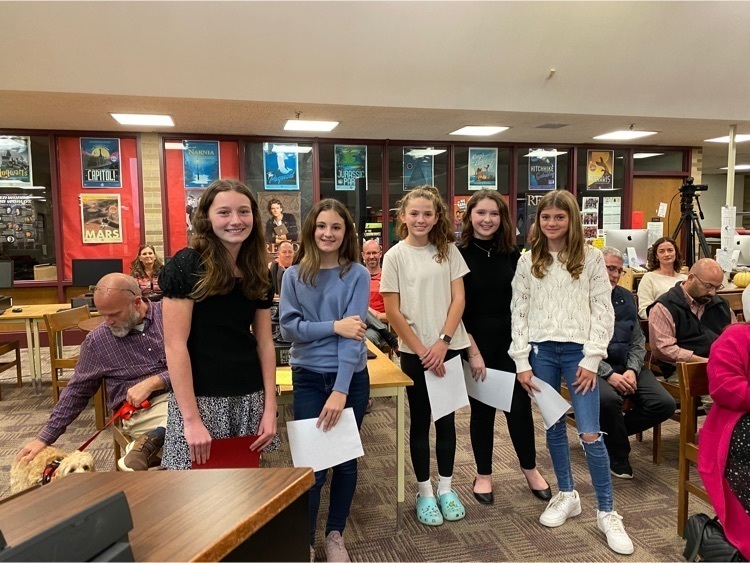 Attention all 3rd through 8th grade boys and girls interested in playing Lacrosse. Linden Youth Lacrosse has opened up an early bird registration for this spring's Lacrosse program. You can save $25 on the registration fee from now until January 3, 2023. Please click on this link for registration and information:
https://5il.co/12mo0
You may also call Linden Community Education at 810-591-0415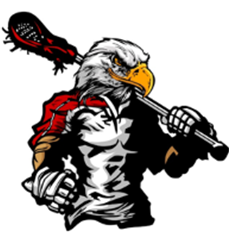 Thank you! #lindeneaglepride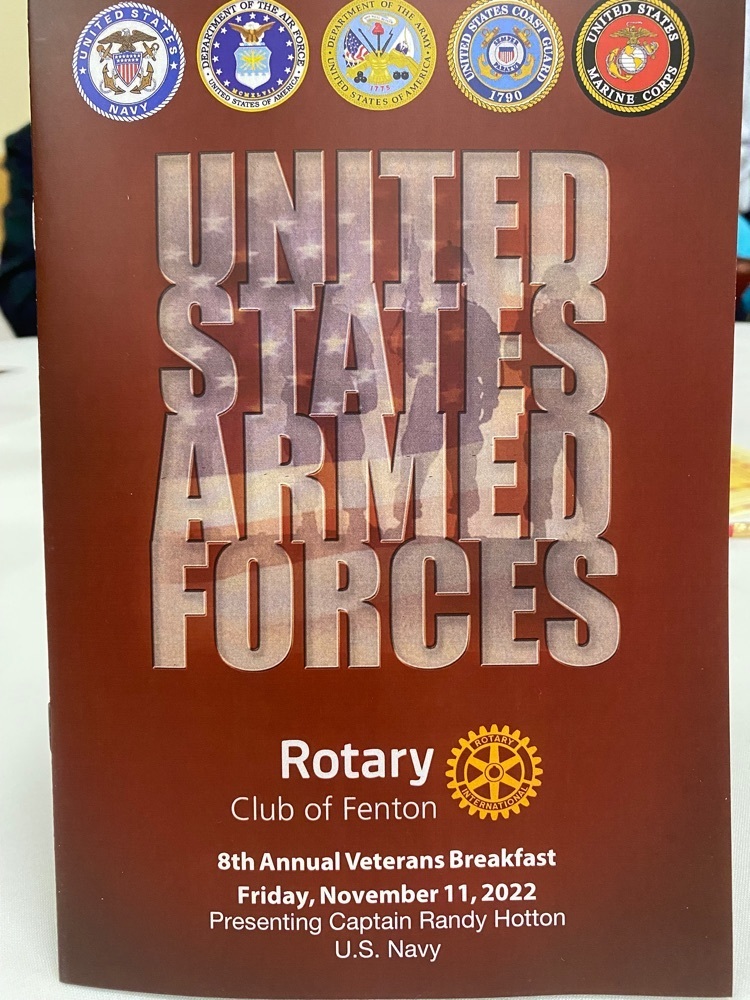 Linden Community Education is now taking registrations for Session 3, Young Rembrandts at Hyatt Elementary School. Session 3 begins Wednesday, November 30 and runs through Wednesday, December 21. Please click on the link for the registration form and information:
https://5il.co/1kesi
You may also call 810-591-0415 if you have any questions.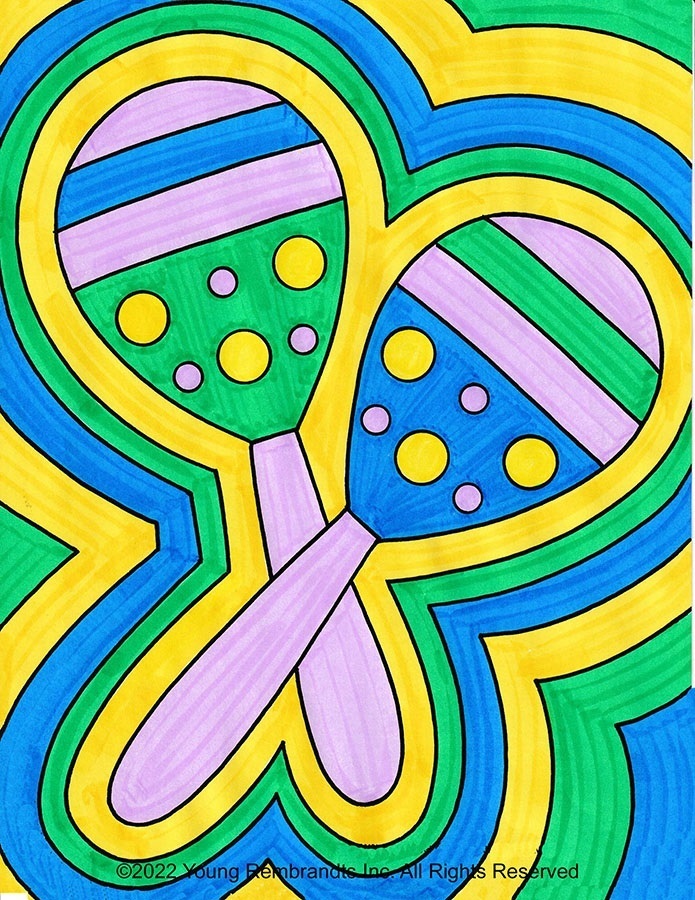 Faculty Follies are back!!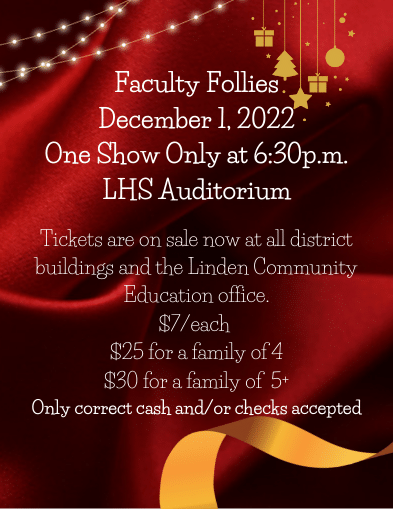 Congratulations to Jory, Hyatt Elementary's student of the month!

SOAR @LindenSchools. Positive culture equals positive results. #lindeneaglepride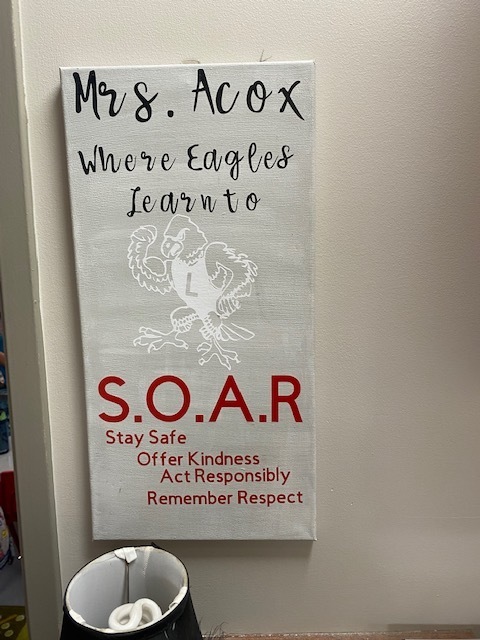 Congratulation Charli for being the Central Elementary student of the month! Mr. Sinn and Mrs. Perkins had some great things to say about how this rock star leads her classmates with a kind heart and humble demeanor. Great job Charli!

Continuous bond improvements at Linden Elementary. Thank you @LindenSchools Community. #lindeneaglepride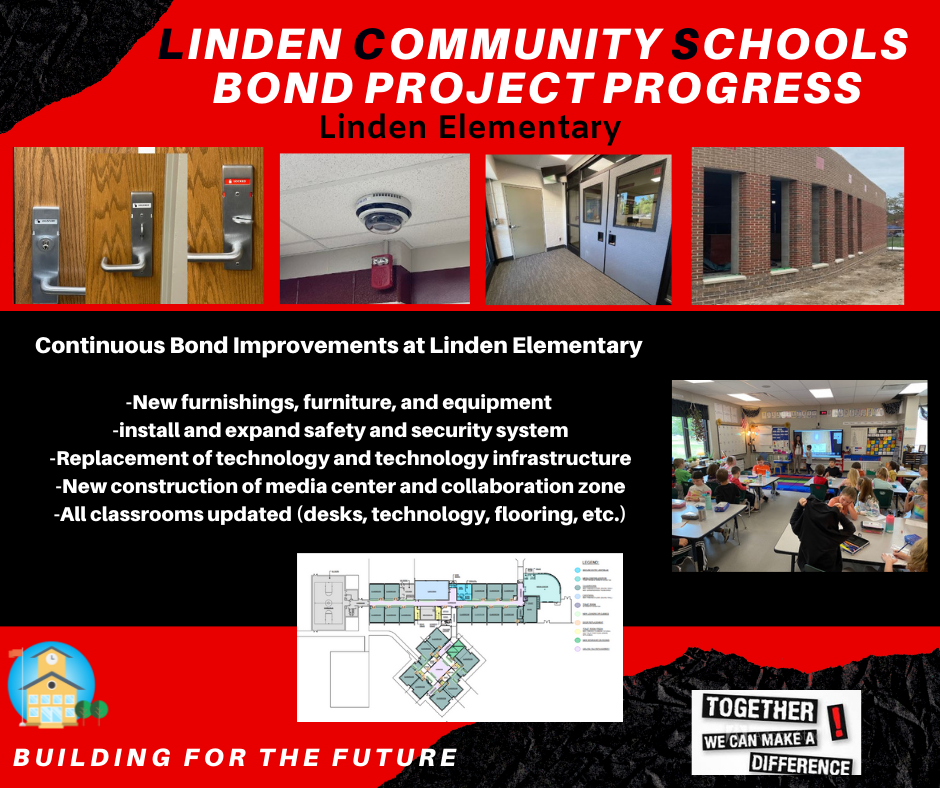 Linden Wings Winter Guard - Hosting free Spin Clinic and auditions!

Transportation Update for Thursday, November 3, 2022 We will be splitting Green Star AM routes Thursday, 11/3. High School / Middle School – pick up times should be close to their regular times.   Elementary – most of the stops will be close to their regular times, a couple stops will run about 10-15 minutes early, we will call them direct to advise times.  Stoney Brook will run about 10 minutes early.   Green Diamond will run a few minutes late for HS.MS and Green Heart will run a few minutes late for elementary – about 5-10 minutes.