With the winter storm warning to begin at 4:00 am on Wednesday, and the projected accumulation of snow, Linden Community Schools will be closing all buildings in the district on Wednesday, Feb. 2, 2022. This is a non instructional day for students and staff.

It is with great anticipation and excitement that the Linden Athletic department announces the addition of Coach Chad Williams as Varsity Football coach. After spending the past 8 seasons as part of the Davison Football program, Coach Williams brings his passion and high energy to the Eagle family. On Monday, February 7, 2022 beginning at 7:30 pm in the Linden High School auditorium the Linden Athletic Department will be hosting a "Meet the Coach" introductory event. All are welcome to attend to meet and welcome Coach Williams to the Linden Community.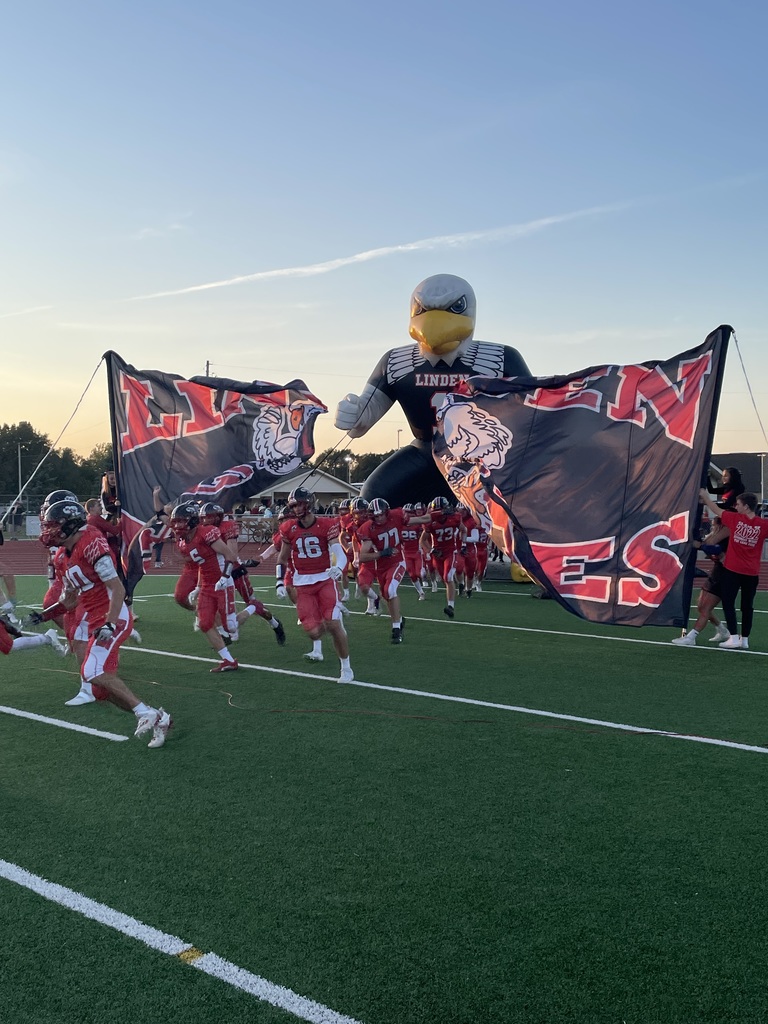 Trials are almost complete for new technology heading into classrooms in 2022.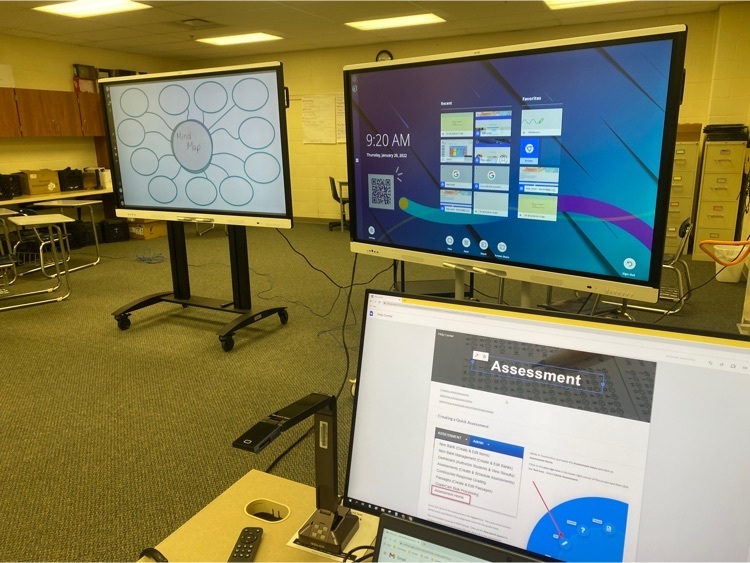 On Tuesday, February 1st we are making changes to the phone line used for sending voice alerts to parents, guardians, and students. ALL voice alerts, regardless of which building they are from, will now originate from (810) 591-0280. Please add this phone number to the contact list in your mobile device as LCS Voice Alert to ensure that you don't miss any important calls from Linden Community Schools. Daily attendance calls will also originate from this phone number. Notifications from Linden Community Schools may also be viewed in your email account on record, in our Linden Community Schools mobile app, and/or on our website. Student attendance information is also available in ParentVue .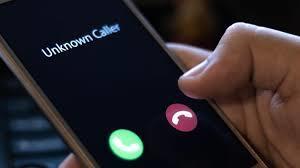 The Affordable Connectivity Program (ACP) is a Federal Communications Commission (FCC) program that replaces the Emergency Broadband Benefit Program (EBB Program) to help low-income households pay for internet service and connected devices.
https://acpbenefit.org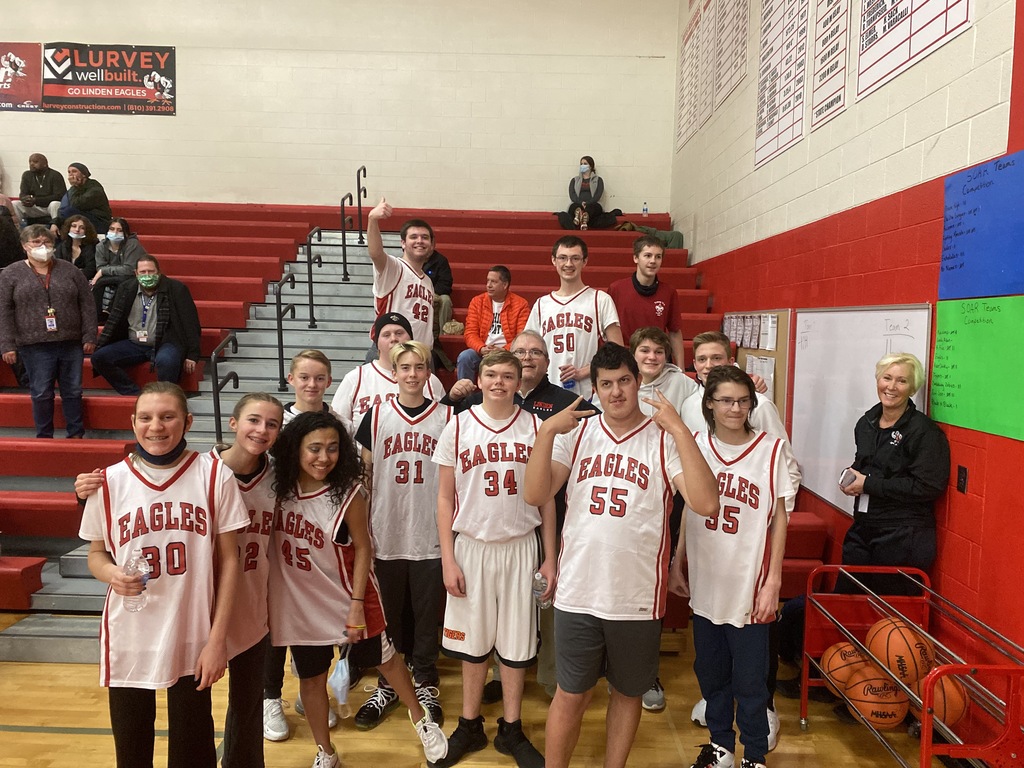 Linden Community Education is happy to announce the return of Champion Force Cheer. This program begins Thursday February 10 at Central Elementary in the gym. This program is for students ages 4 - 15. Please click here for the registration form and information:
https://5il.co/14rz6
If you have questions you are encouraged to go to
www.championforce.com
for information and class payments.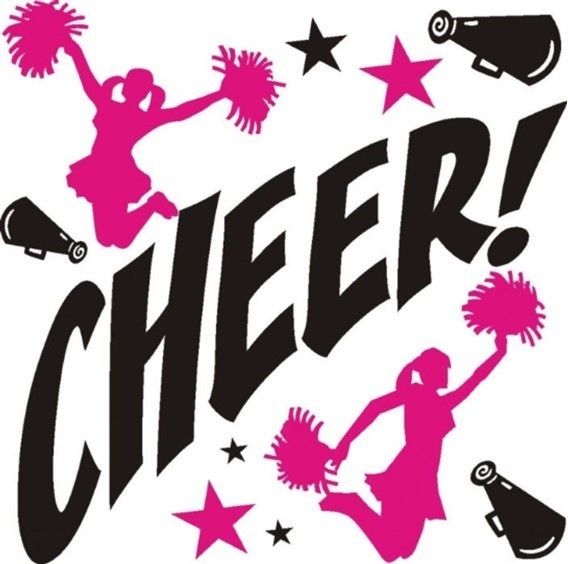 Linden Community Education is offering after school Karate beginning Monday, February 7. This program will run Mondays and Wednesdays from February 7 through March 7 with no class on Monday February 21. Please click here:
https://5il.co/14pq4
for the the information and registration form. If you have any questions, please feel free to contact the Community Education office at 810-591-0415.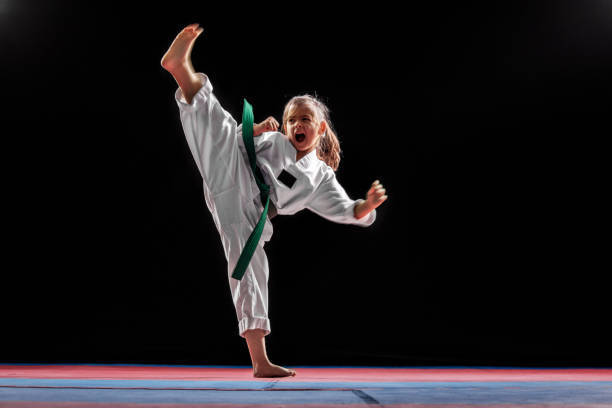 Linden Community Schools will be dismissing secondary students 15 minutes early. Elementary dismissal will be at their normal time. All after school events have been canceled for this evening.
If you would like to get out of the house on this chilly Friday night, come out and support our Unified Basketball Team as they take on the Kearsley Hornets! Their game will be at halftime of the boys game, which tips following the girls game at 5:30pm. It is also Senior Night!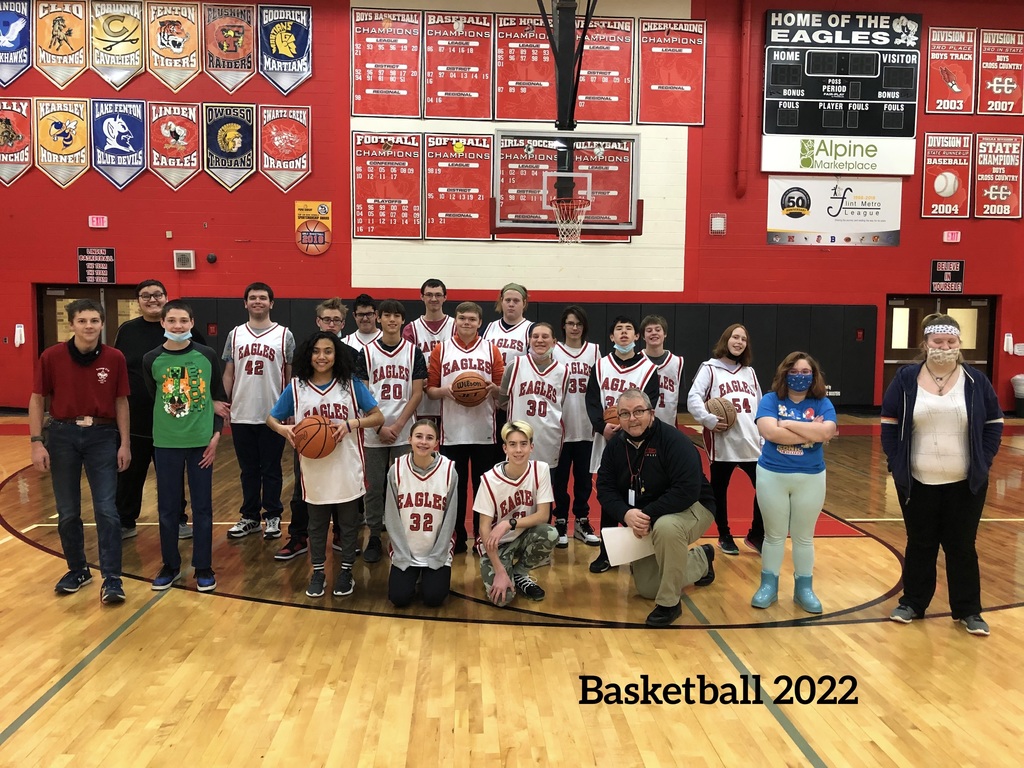 New Linden Eagle hats will be available at the basketball game tonight…$20.00! Show your spirit and wear your PRIDE! #lindeneaglePRIDE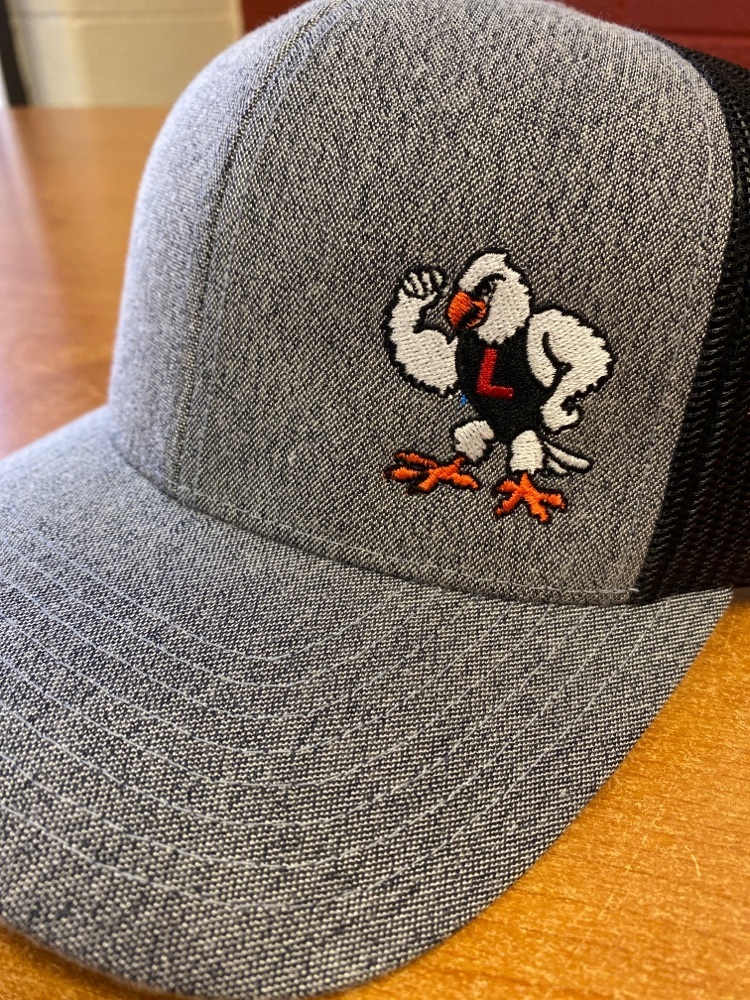 Elementary bus routes will be running about 10 minutes behind. Thank you and have a GREAT day!

Greetings from Linden Community Education! We know some of you are wondering about the Daddy Daughter Dance this year. We are still going to have the dance, however we have decided to have our dance in May 2022, outside on the Football Field. We are in the planning stages right now but will have an official date in the next week or so. Plan on coming and having a great time!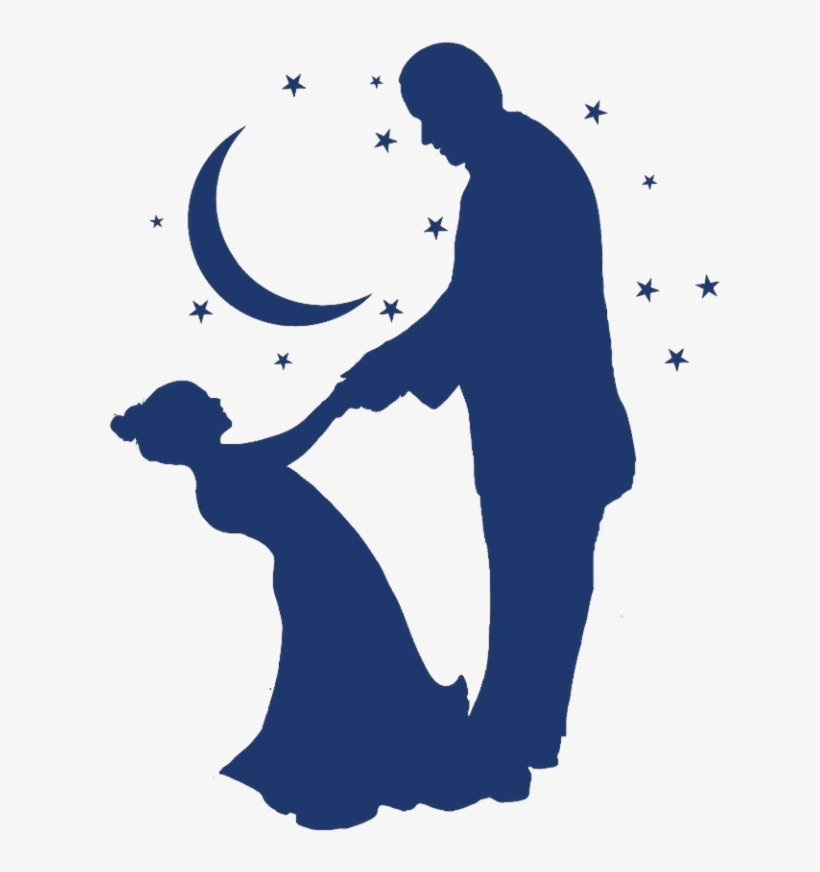 Linden Community Education will be hosting a really awesome art class at Central Elementary School. Local Artist Patt Bennett will be teaching acrylic painting on canvas. This is a great opportunity to seek that hidden artistic ability inside yourself and paint a picture worthy of wall space. Please click here for the registration form:
https://5il.co/147wi
Questions? call Linden Community Education at 810-591-0415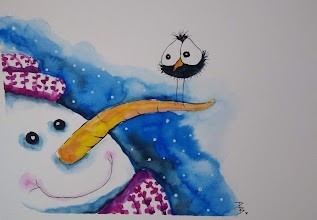 Linden Community Education is offering a new art program at Hyatt Elementary School called Young Rembrandts. This program is designed for students ages 6 through 10. Students will learn to draw using familiar shapes and creating beautiful pictures. To access the registration form please click this link:
https://5il.co/147qr
For information feel free to call 810-591-0415, Linden Community Education.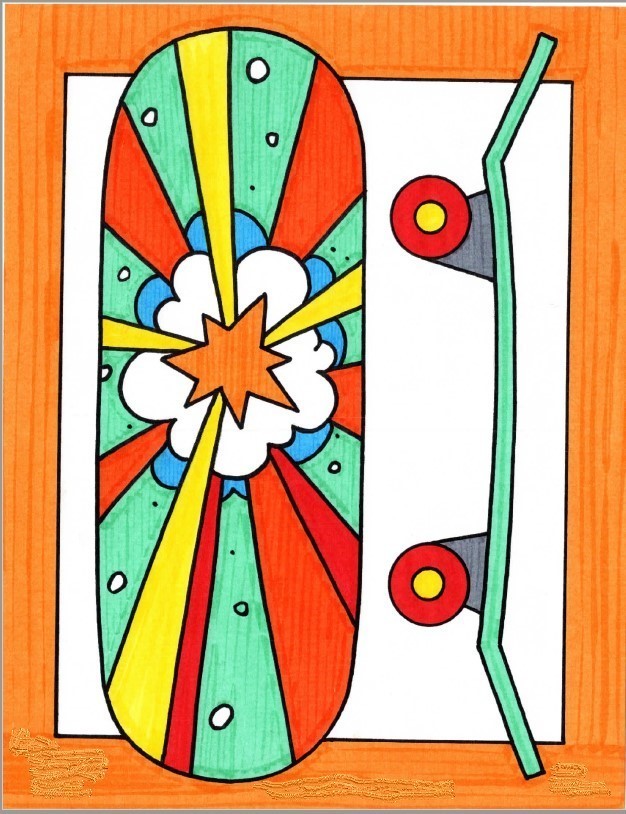 Happy New Year from Linden Community Education! This is the last call for all girls grades 5th through 8th interested in playing in Linden's AAU Volleyball Club. For the registration form, please click on this link:
https://5il.co/13bkq
Questions? Call Linden Community Education at 810-591-0415.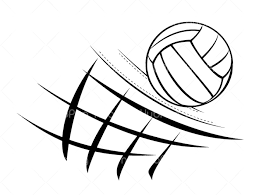 Are you a believer? The Polar Express paid a visit to Hyatt Elementary.
https://bit.ly/3mFBw0g
#lindeneaglepride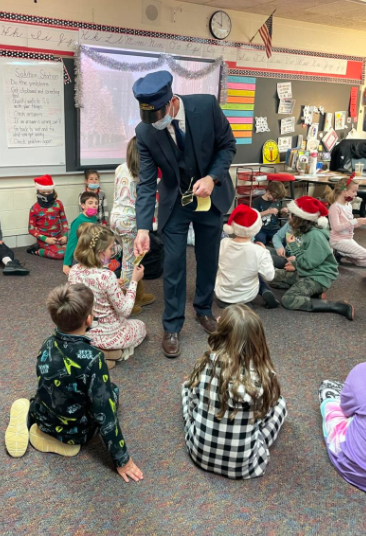 Happy Holidays from Linden Community Schools. Students and staff will be on break from Dec. 23 through Jan. 3. School will resume on Tuesday, Jan. 4, 2022.