Linden Bands Holiday Evergreen Fundraiser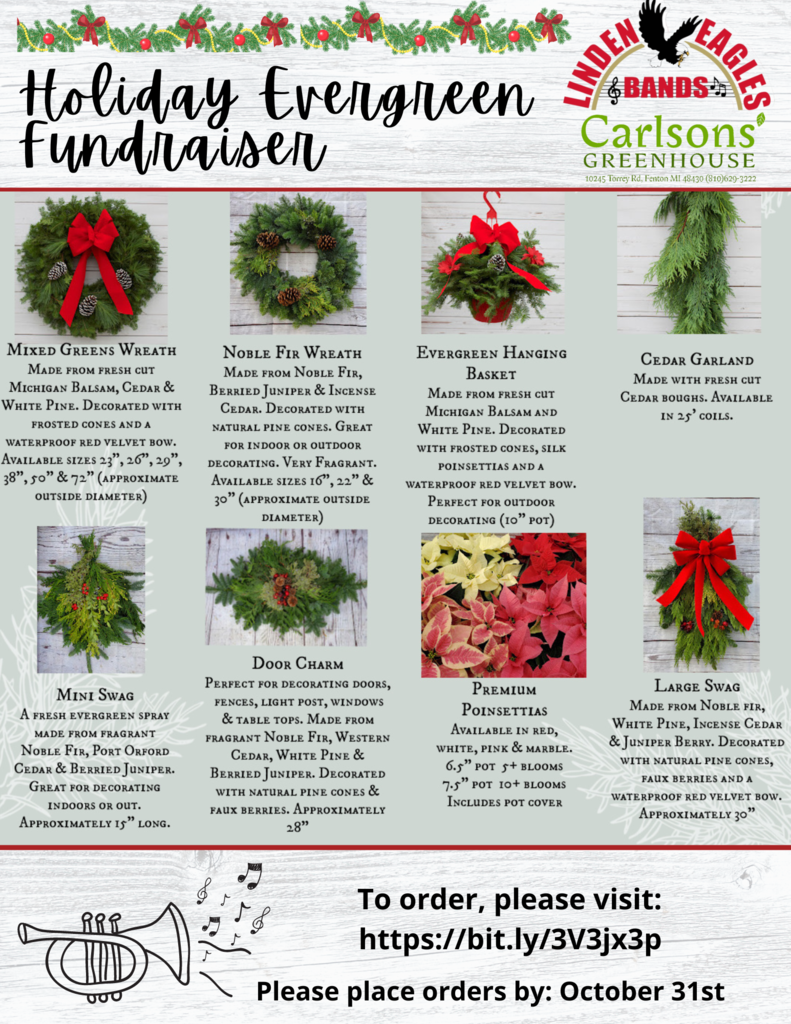 LHS Class of 2023-All you can eat pancake breakfast!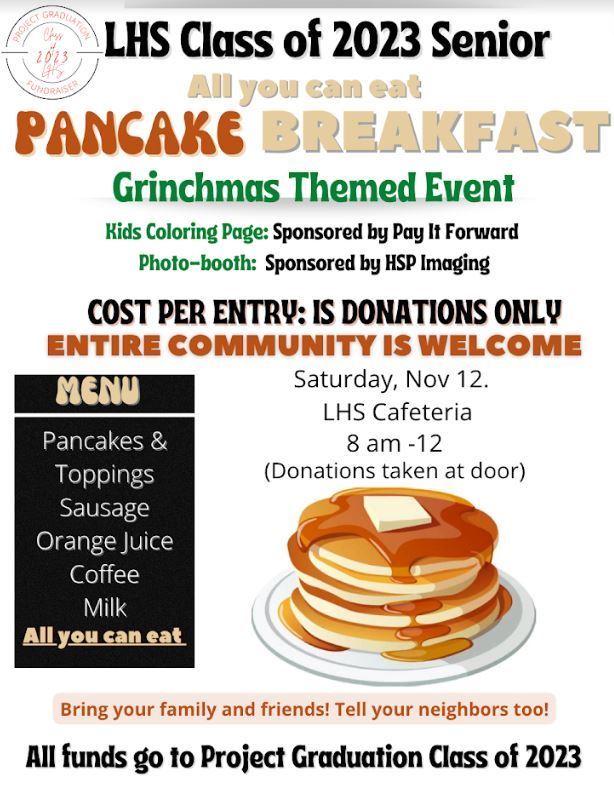 Congratulations to Cassie Sylvester for being selected as the October LHS Student of the Month!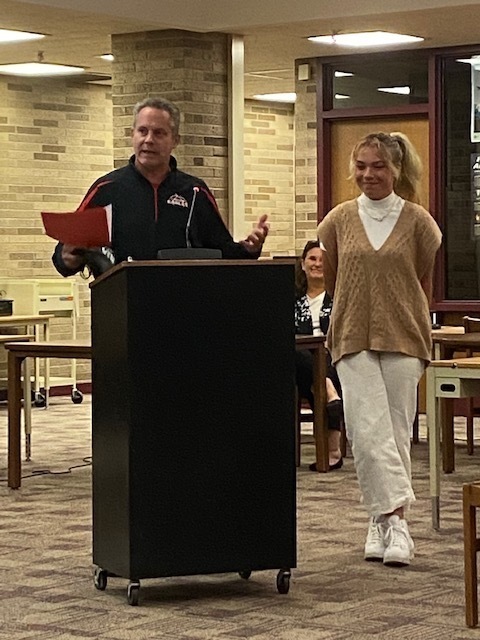 Join K-1st Grade Troop and be a part of Girl Scouts!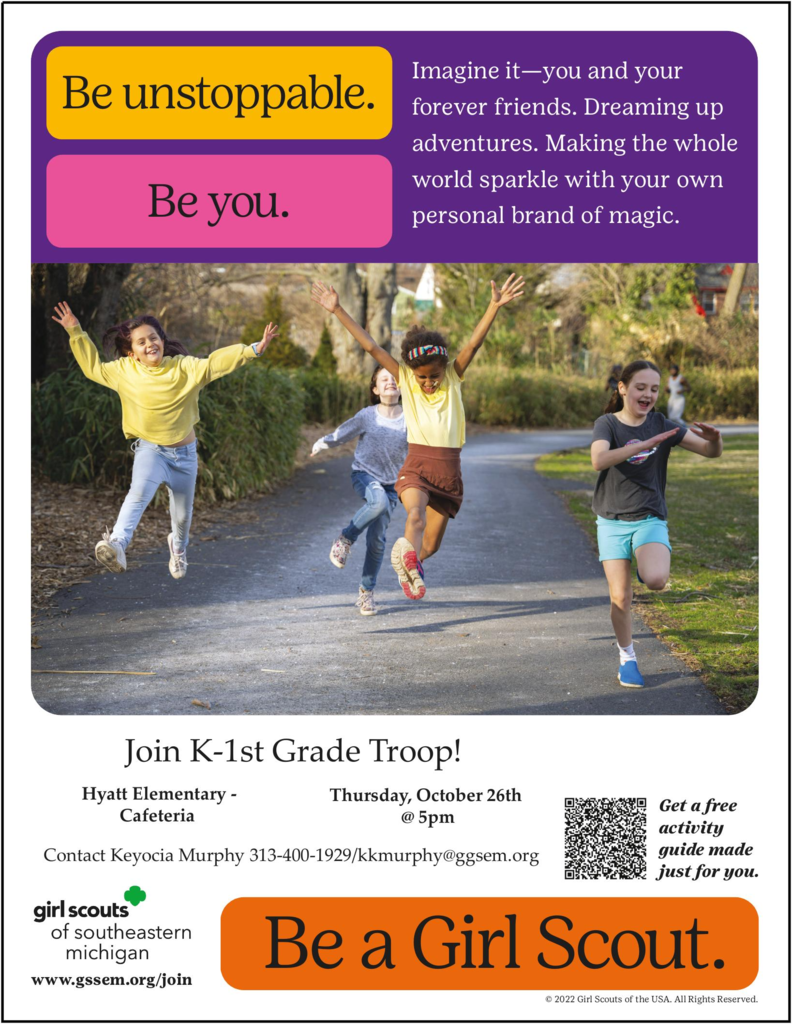 Be a Girl Scout & Join 2nd-3rd Grade Brownie Troop.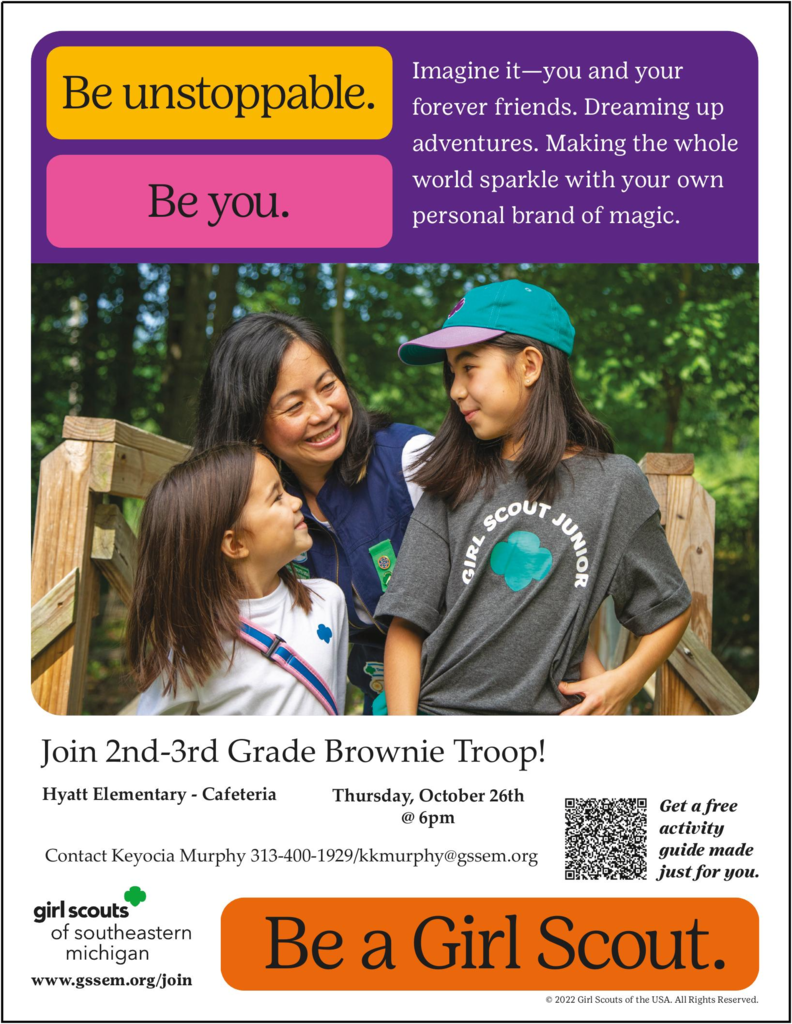 MI Jaguars FC Genesee Winter Programs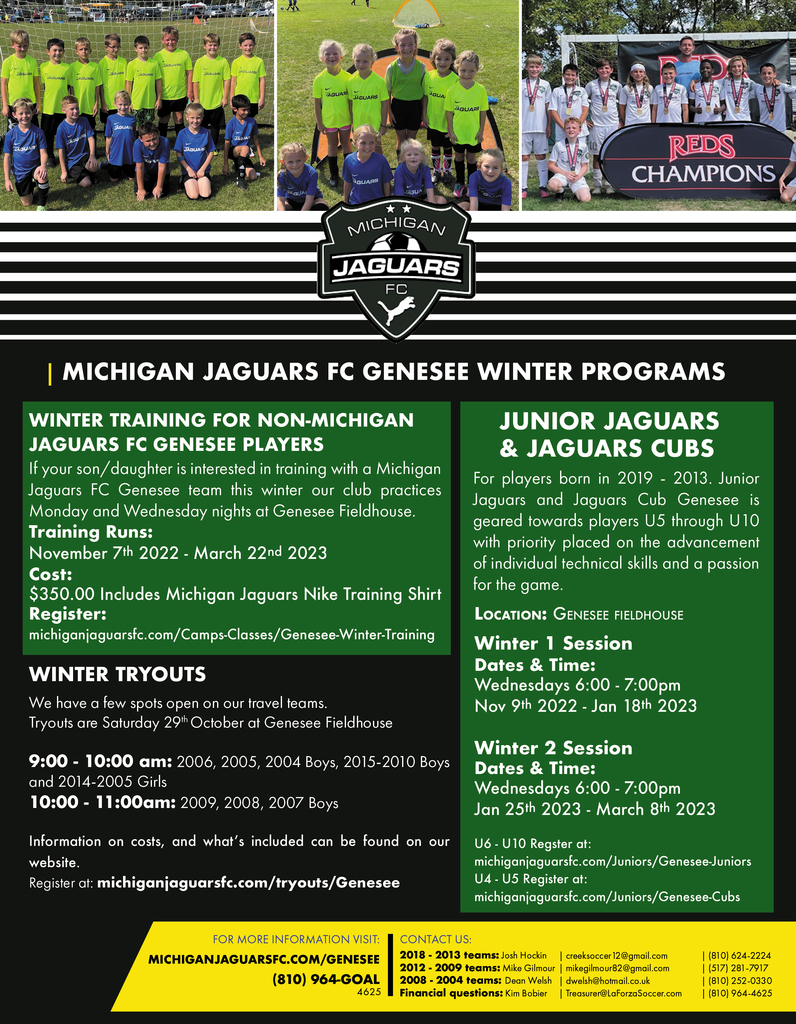 Symphony of Linden hosts Trunk or Treat, Thursday, October 27th 4-6pm

Learning STEM with Mrs. Bush and Mrs. Clark's class. #lindeneaglepride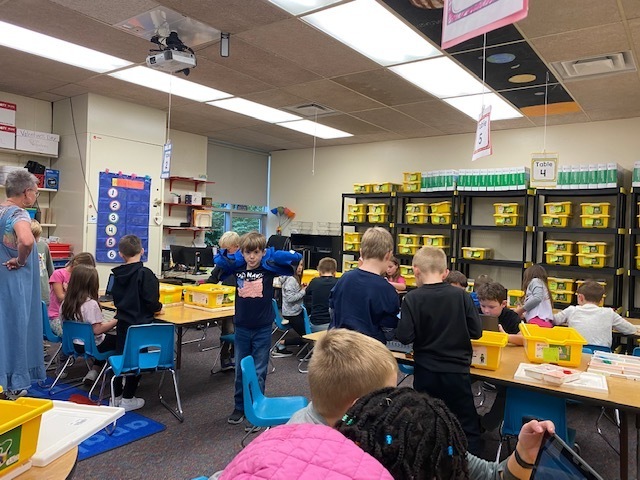 If you missed session 1 of Young Rembrandts, here is an opportunity to register for sessions 2 and/or 3. Young Rembrandts is an art class that teaches students step by step, how to draw, each class students go home with a different drawing. Join other young artists for this fun, after school program. Click this link for the registration form and class information:
https://5il.co/1j4tu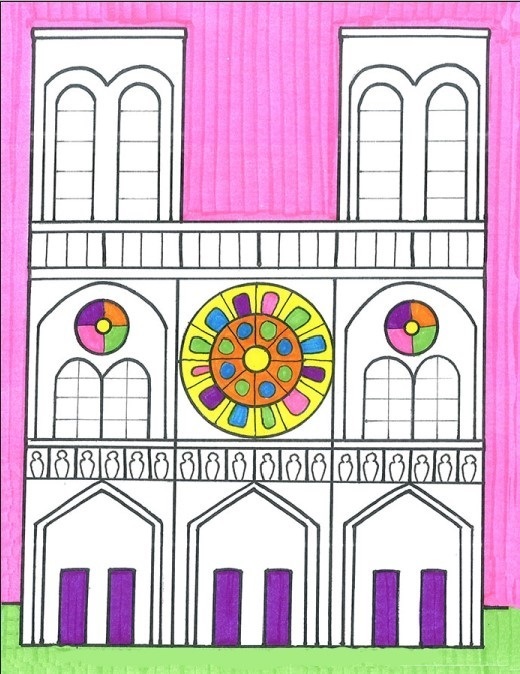 Good Morning! This is the last call for any student interested in the Central after school photography class. This class is a two day workshop for kids that ends up in a photography exhibit downtown. Please click this link for the flyer and information or feel free to call Linden Community Education at 810-591-0415:
https://5il.co/1ikua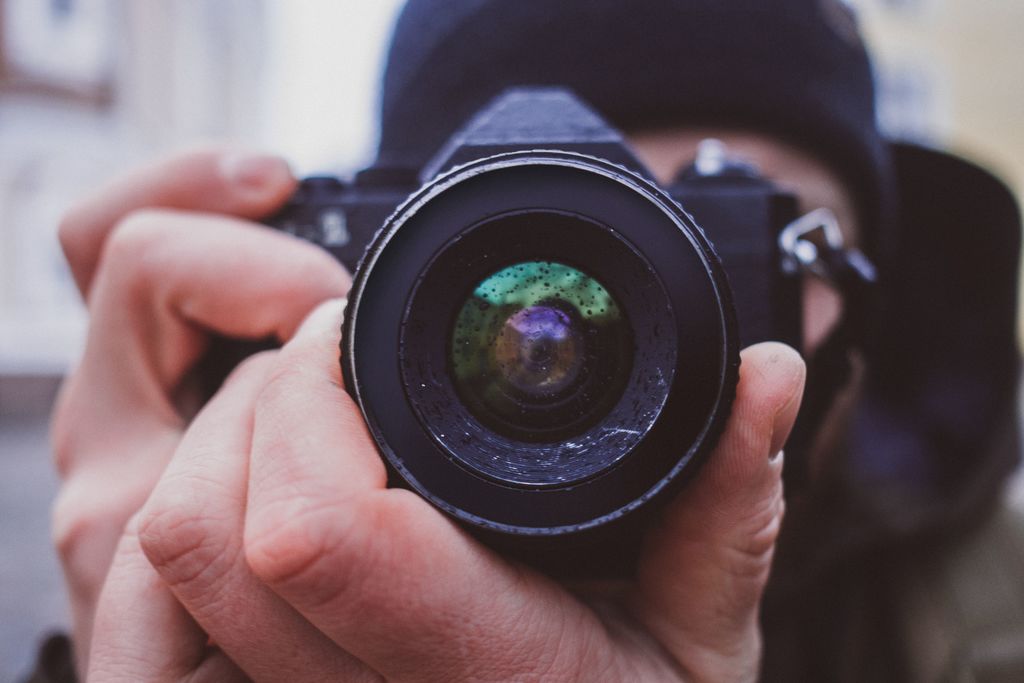 It's Gameday!! Come out to support our Linden Eagles as they take on the Fenton Tigers. If you are not able to attend, the game will be broadcasted on WHMI 93.5fm and livestreamed on the NFHS network! Go Eagles!! #lindeneaglepride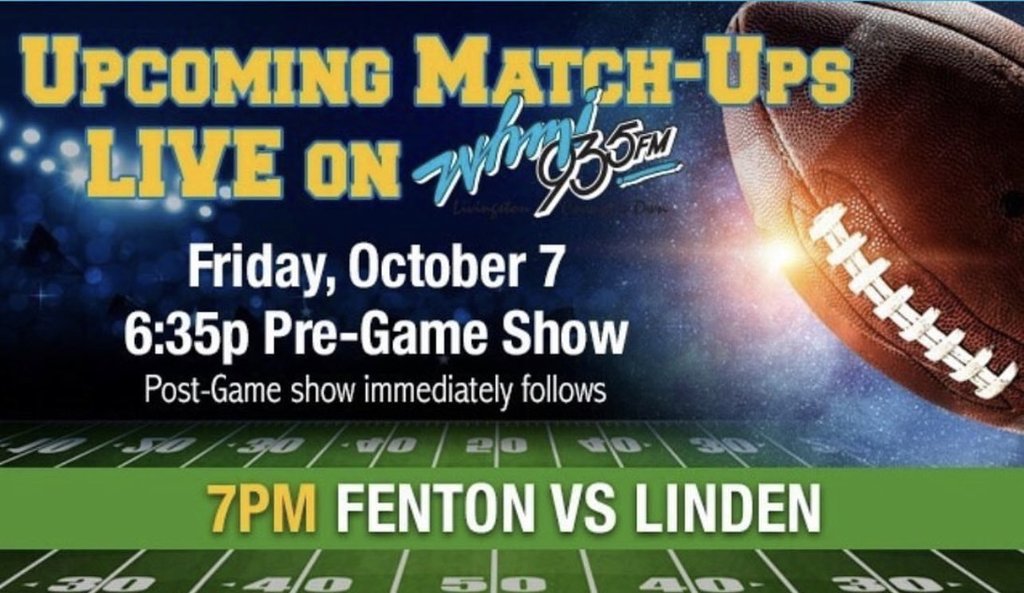 I've got to give a big shout out to Isaiah for being Central Elementary's Student of the Month for October! Isaiah is a great example of how doing our personal best everyday makes for an outstanding Eagle. Great work Isaiah we are so proud of you.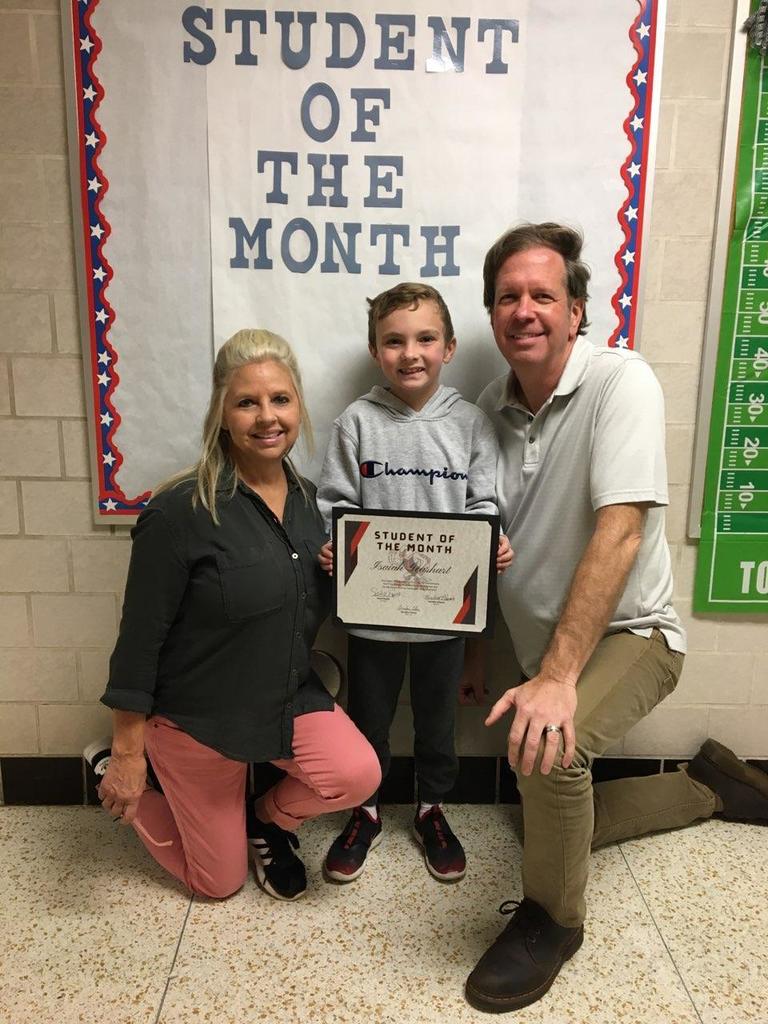 Congratulations to Adalyn, Linden Elementary's October student of the month.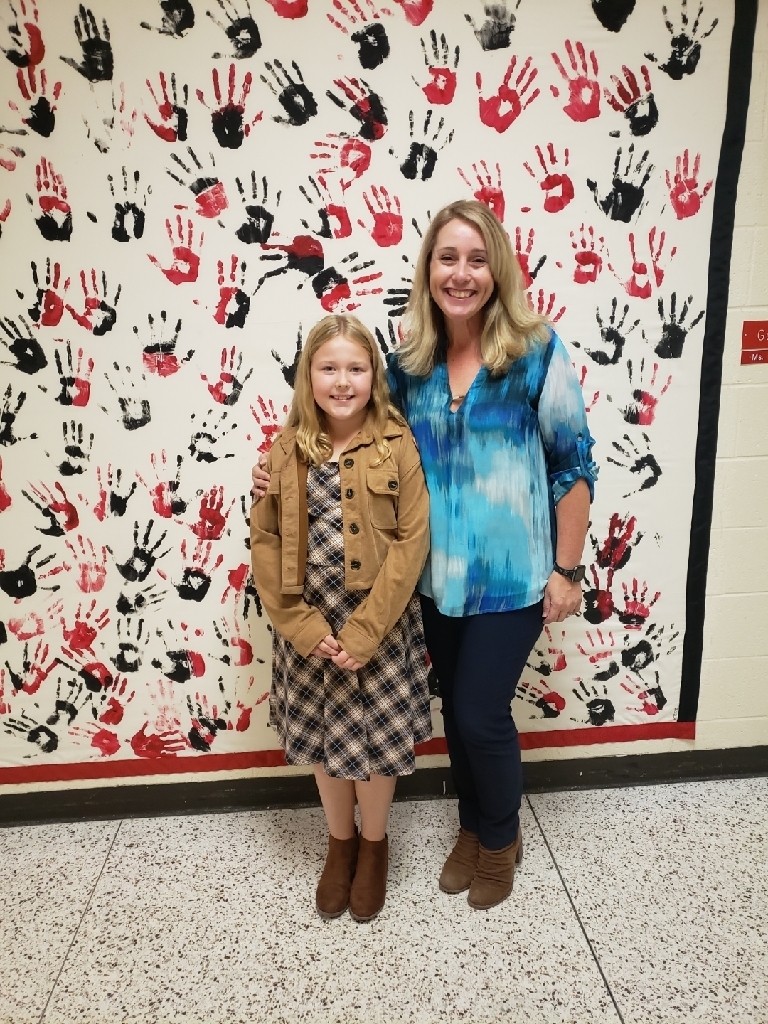 LMS Student Council recognizes Weston for Linden Middle School's October Student of the Month!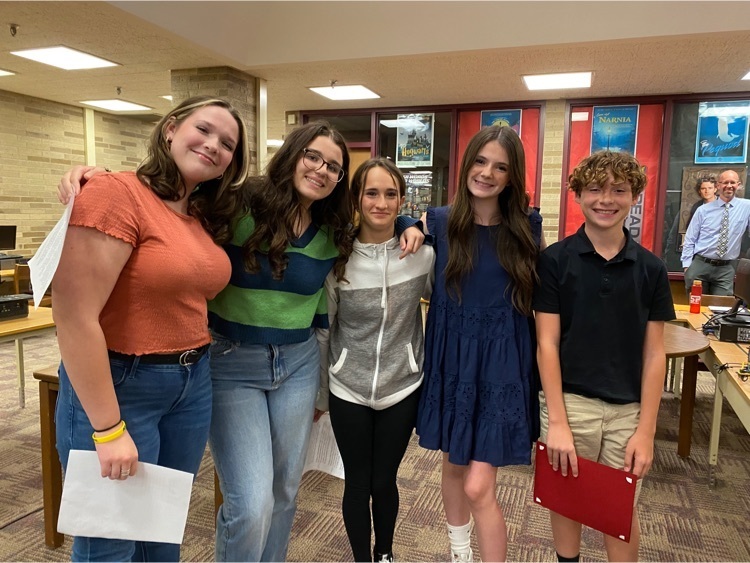 Girl Scouts is holding a family informational meeting at Linden Elementary! The meeting will be Thursday, October 13 at 6:00 pm in the Cafeteria.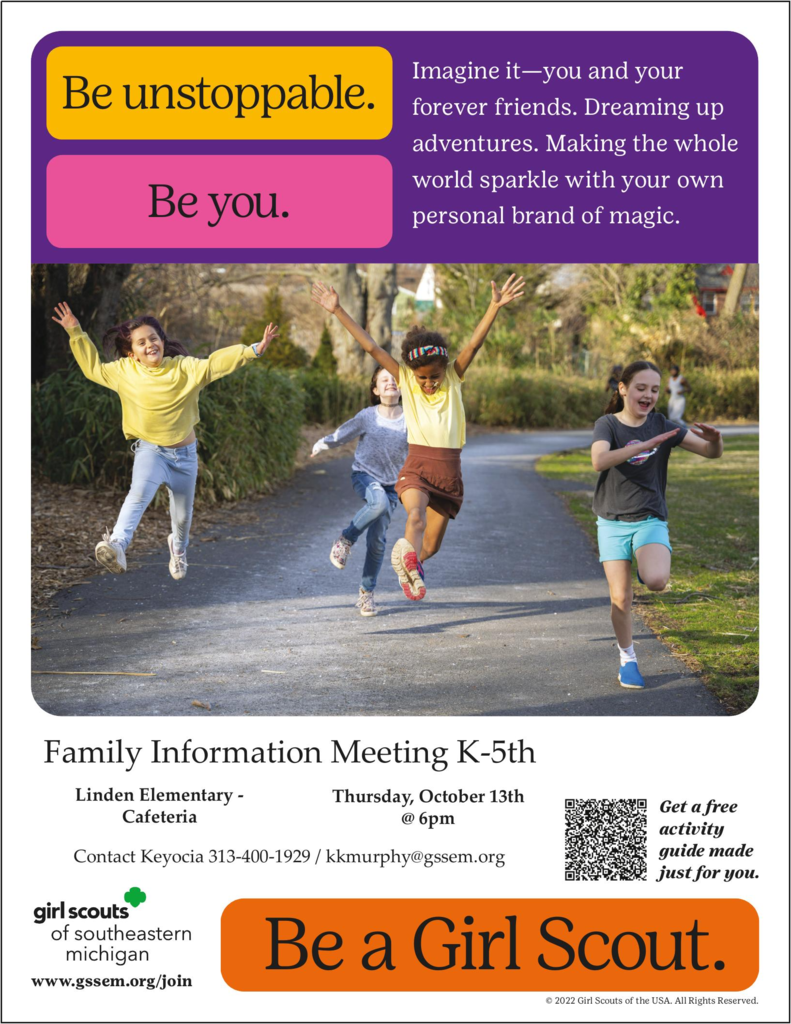 Congratulations to Julia, Hyatt Elementary's student of the month for October!

LMS Students! Linden Community Education is offering a Photography Class for students in grades 6, 7 & 8. This 2 day workshop will introduce you to photography in a creative way and you will learn to look at your surroundings and capture unique photos through the lens of your camera. Please click this link for information and the registration form or call Linden Community Education at 810-591-0415. Link:
https://5il.co/1ikvm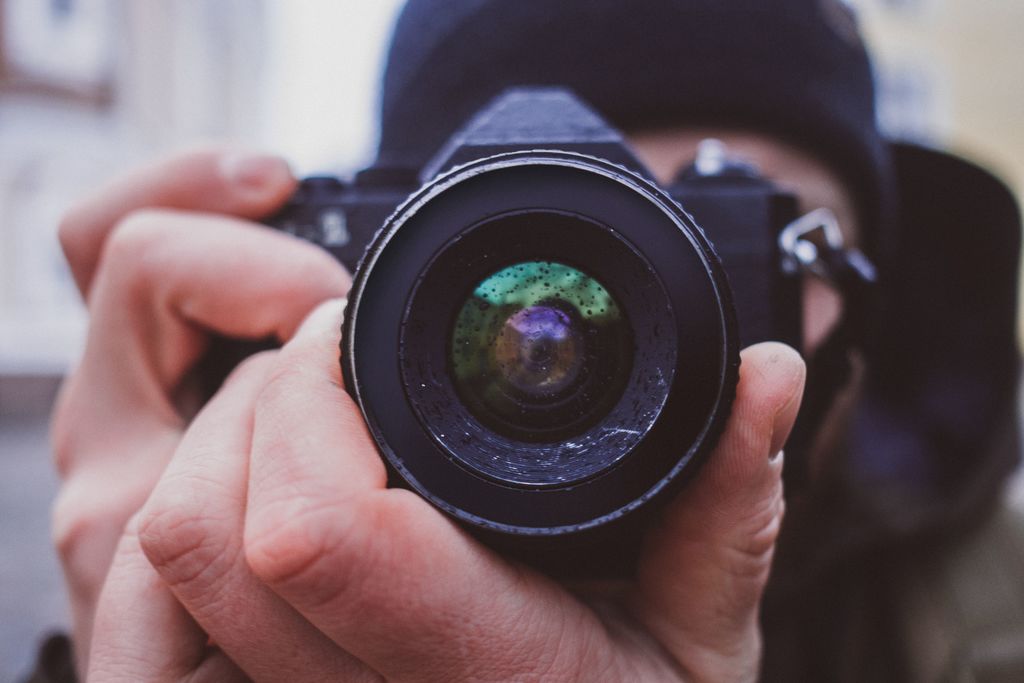 Just a reminder, Linden Community Education still has a few spots open for the afterschool Karate class that begins tomorrow, Tuesday, October 4. Students meet in the gym right after school and the class ends at 4:45. Please click this link for registration and information or call Linden Community Education at 810-591-0415. Link:
https://5il.co/1i5o7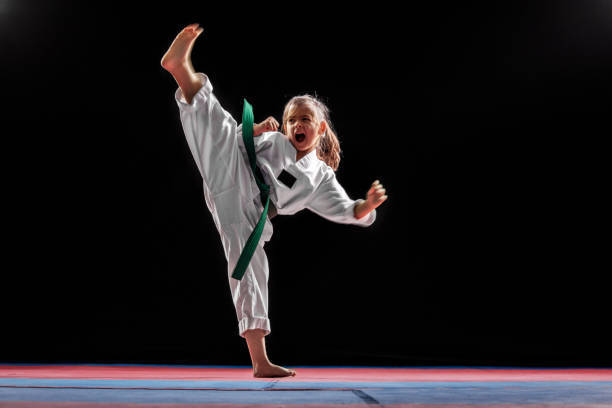 Central Parents and students, Linden Community Education has a few enrichment opportunities for Central Elementary Students. Art with Patt and Photography are being offered this month. Click this link for the flyer and information regarding these programs:
https://5il.co/1itdd
For more information or questions please call 810-591-0415.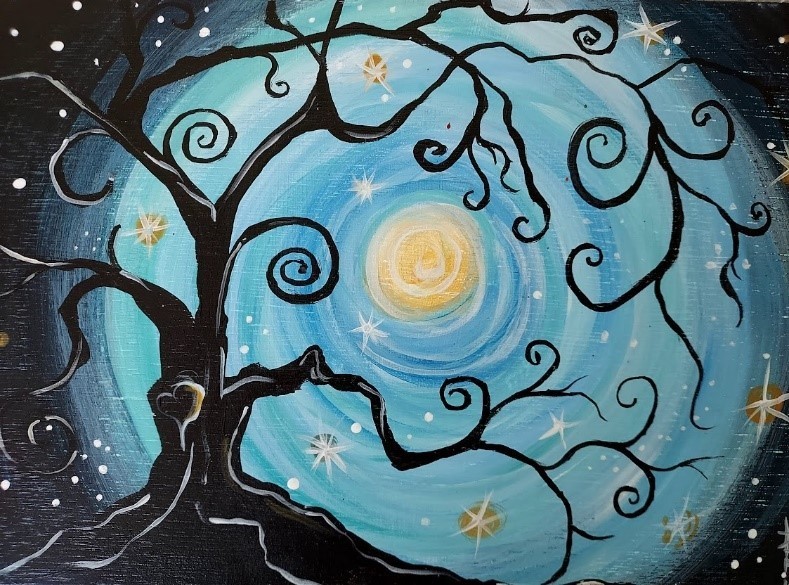 Linden Community Schools would like to say THANK YOU! #thankaprincipal #lindeneaglepride