Hey Volleyball players! If you missed the summer volleyball clinic, here is the next chance to come learn, heighten your skills and have fun. Click here for the information and flyer for the 2022 Fall Volleyball Clinic:
https://5il.co/1hrsm
If you have questions, please feel free to call Linden Community Education at 810-591-0415.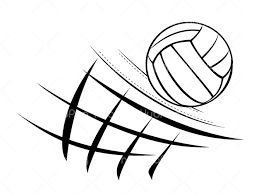 Linden Robotics Wreath Fundraiser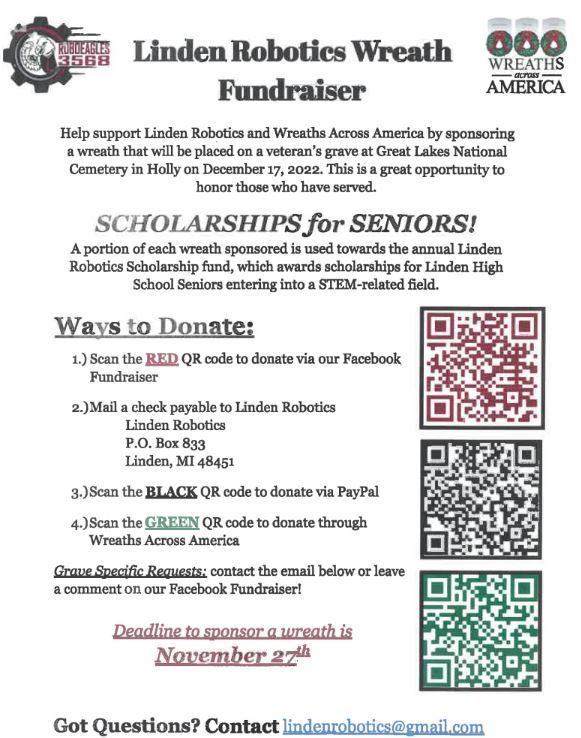 Linden Community Education's Fall Brochure is on our web page! Check out our Youth and Adult programming for this fall. Go to
www.lindenschools.org
click on "Menu" and scroll down to Community Education. You can also click on this link for the full brochure:
https://5il.co/14epi

The rivalry is real, the game is intense, and the friendships will last a lifetime! Come support our Juniors and Seniors tonight at the Powderpuff game @ 7:00pm!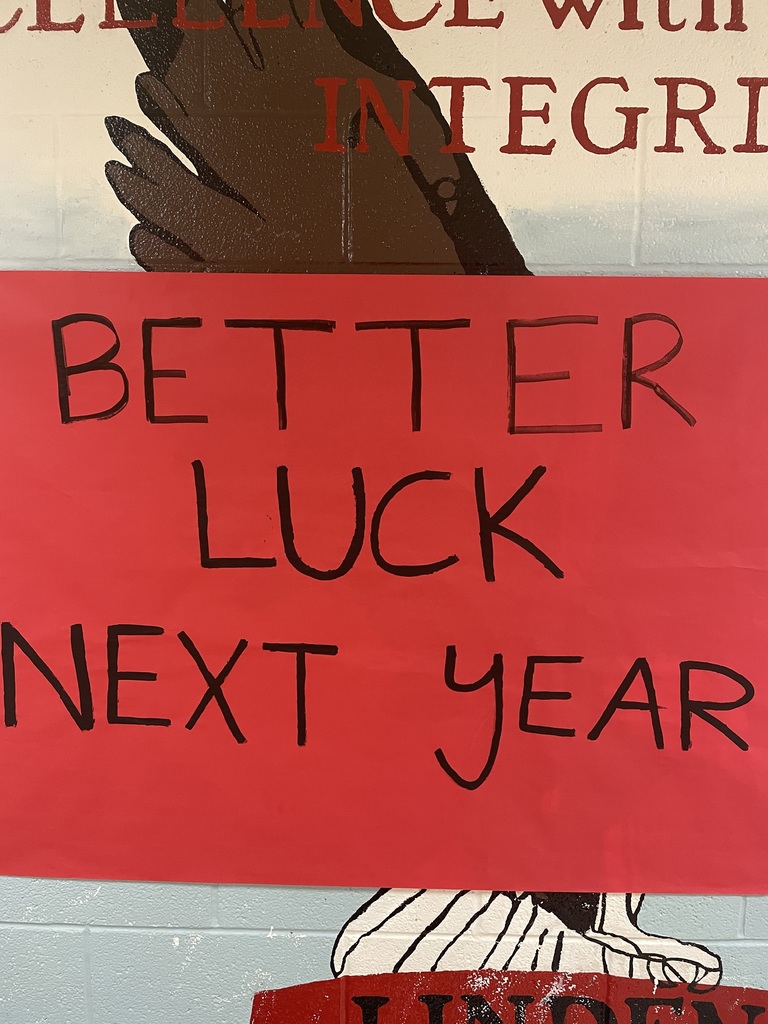 Hey Hyatt future artists! Next week, Wednesday Sept. 14, we will begin our Young Rembrandt classes. Take advantage of this 4 week art class and each week come home with a new and beautiful piece of art. Click here for the information and registration form:
https://5il.co/1hm99
You may also call Linden Community Education at 810-591-0415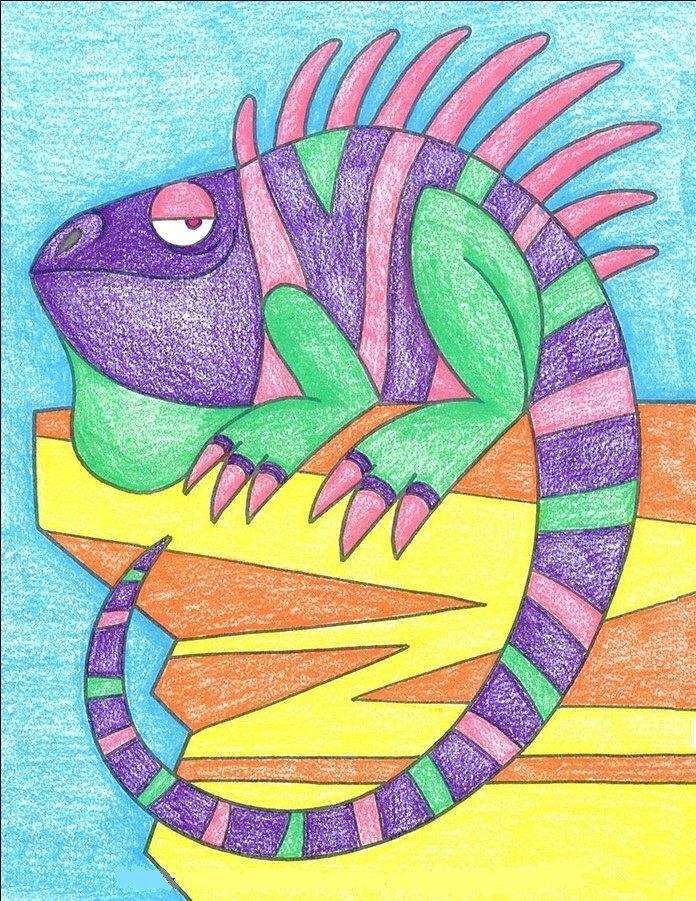 Welcome Courtney Versola to Linden Middle School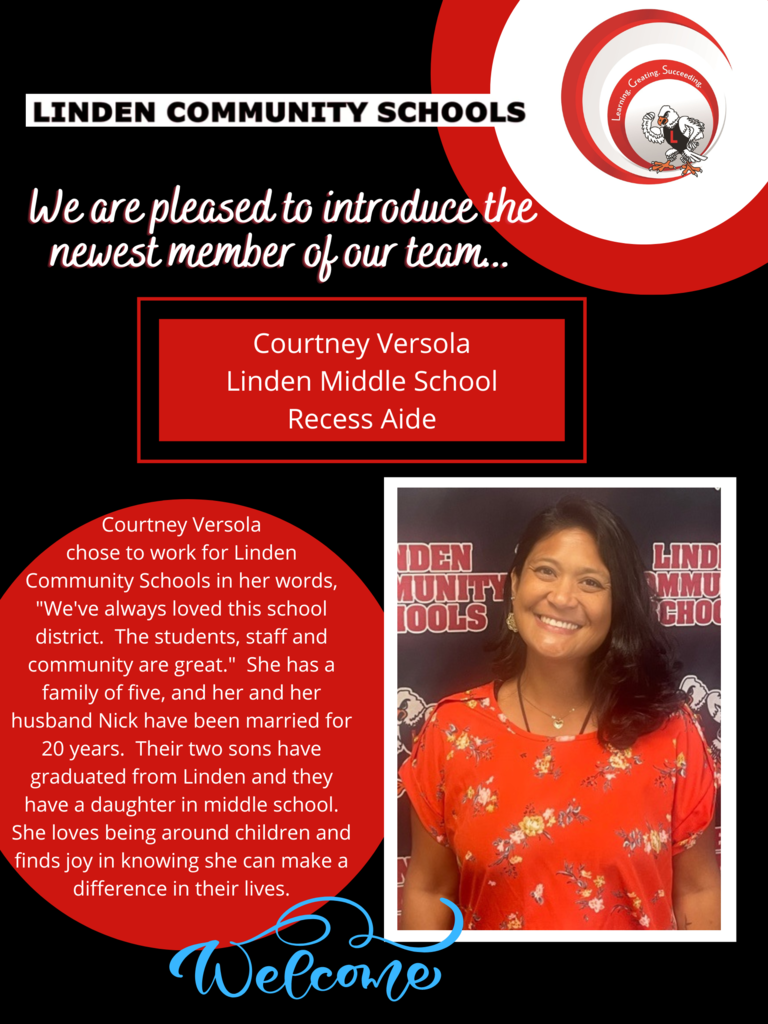 #lindeneaglepride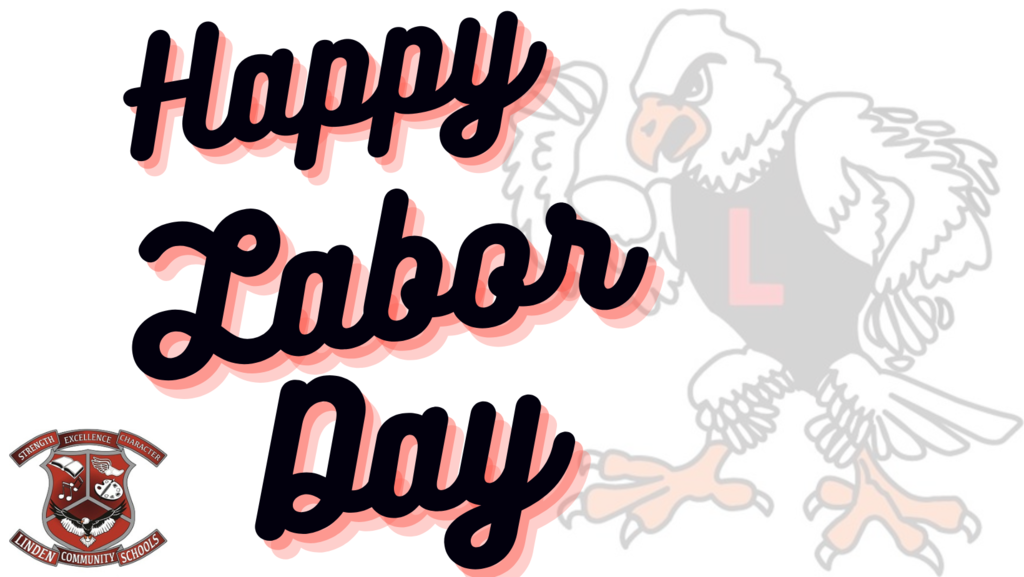 Welcome to the newest member of the LCS Team - Trisha Krawiec!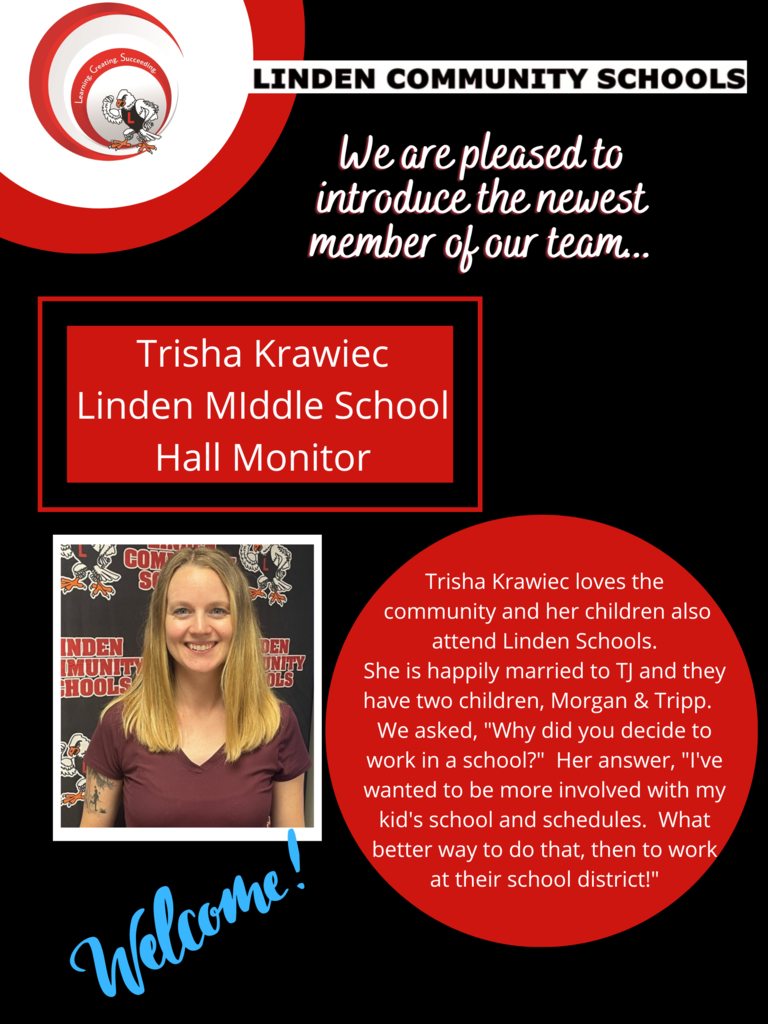 Linden Community Schools Strategic Plan. Creating a path to success! #lindeneaglepride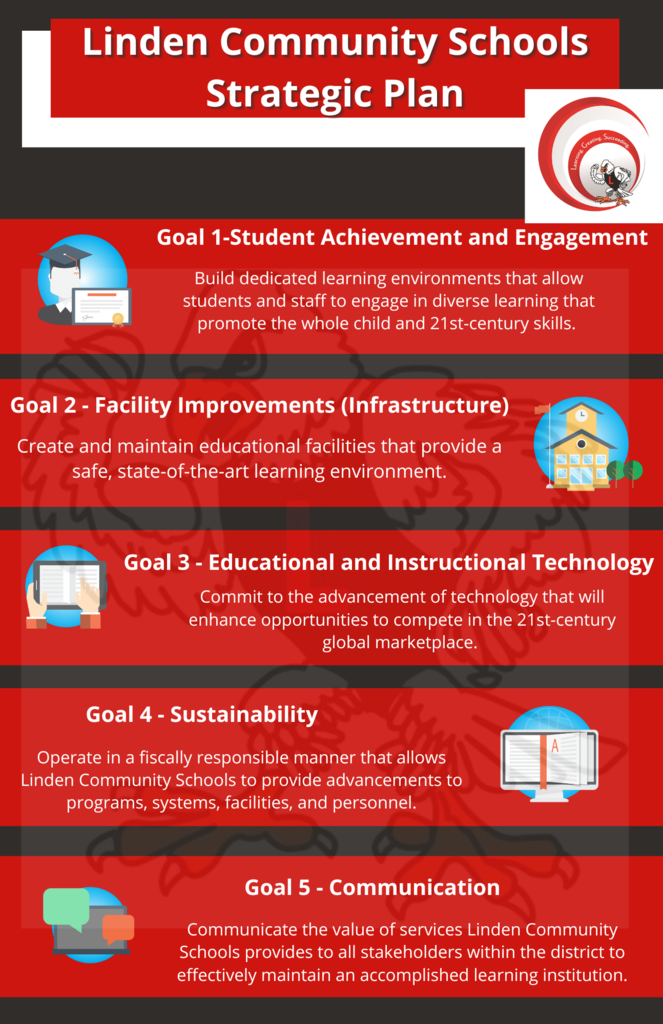 For those traveling to Garden City for tonight's varsity football game @ 7:00pm, please use the spectator lot located behind the visitor bleachers. There is a lot of construction on their campus and we have been advised to park there. GO EAGLES!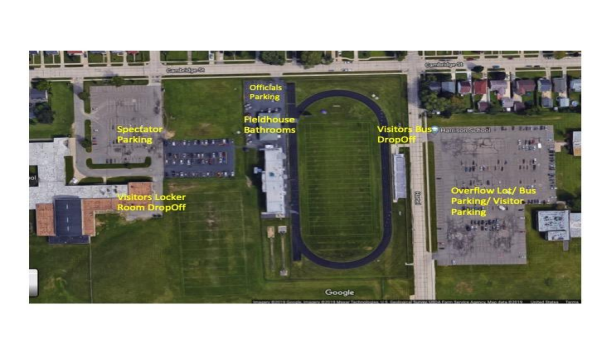 We have been notified that Silver Lake Rd. had re-opened. #lindeneaglepride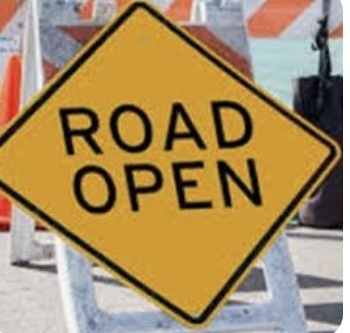 Calling all Basketball Players! If you would like an opportunity to play basketball this fall click on this link for information for JrNBA:
https://5il.co/1goc3
Registration deadline is August 26 for this awesome program. Questions? Call Linden Community Education at 810-591-0415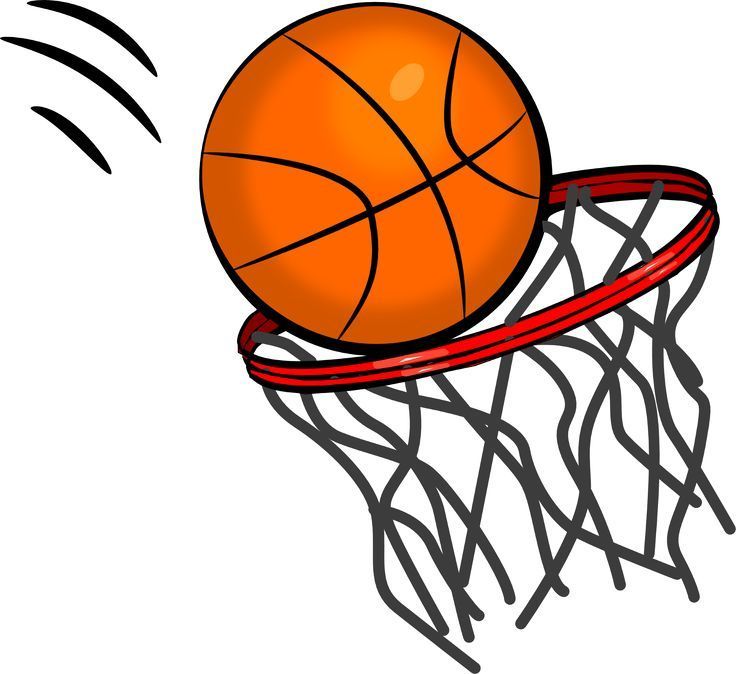 Happy 2nd day of school! If you haven't already registered for this opportunity for your K-2 grade child to participate in cheering for a JV Football game please click on this link for information:
https://5il.co/1d0dj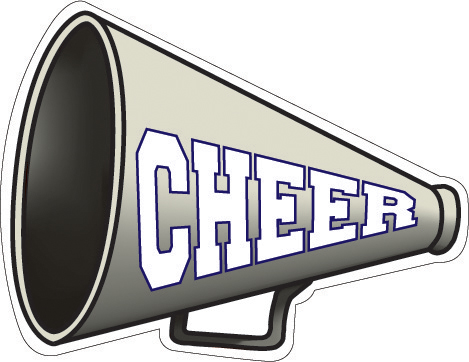 Attention Linden Community Schools please click this link for information regarding Lunch fund deposits and free and reduced meal applications:
https://5il.co/1go0t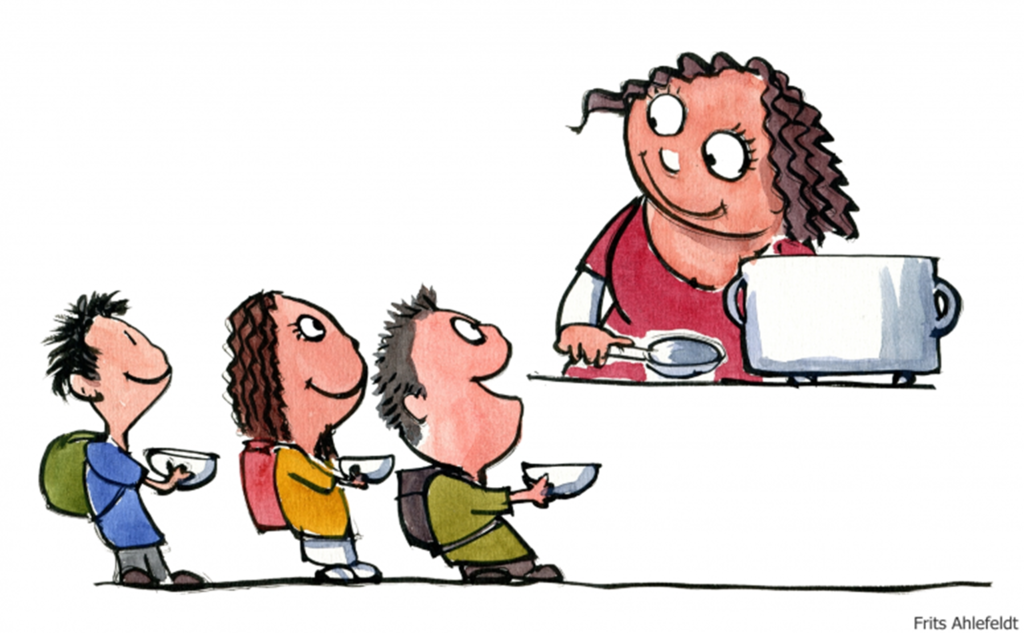 Unfortunately, irresponsible individuals felt it was okay to ruin school property.  On Sunday (August 21) evening, someone made the decision to drive their vehicle across the Linden Middle School practice field creating multiple ruts and creating unusable areas for our students. Over the past few weeks community members, and school personnel, have spent many hours making enhancements to this space, in preparation for our students to use.  It is very sad to think that some would intentionally destroy opportunities for our students! If you have any information as to the individual(s) who did this, please call the Argentine Police Department or Linden Community Schools.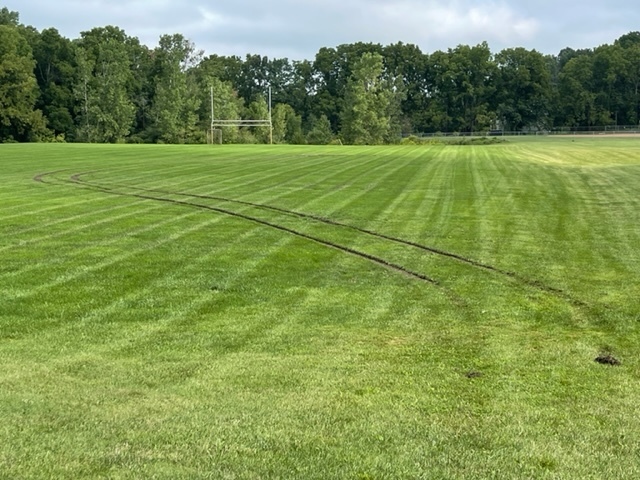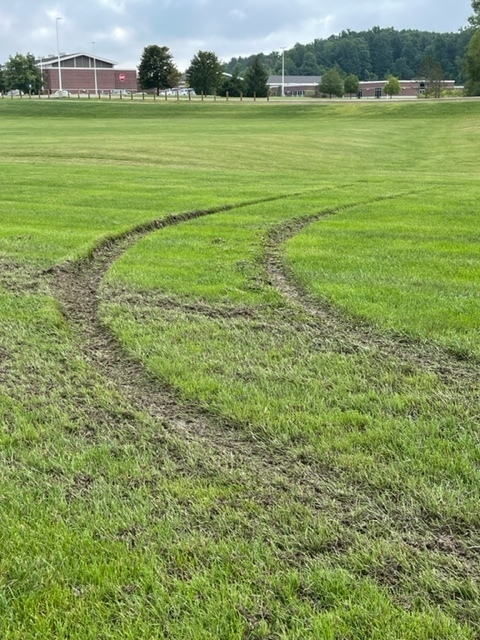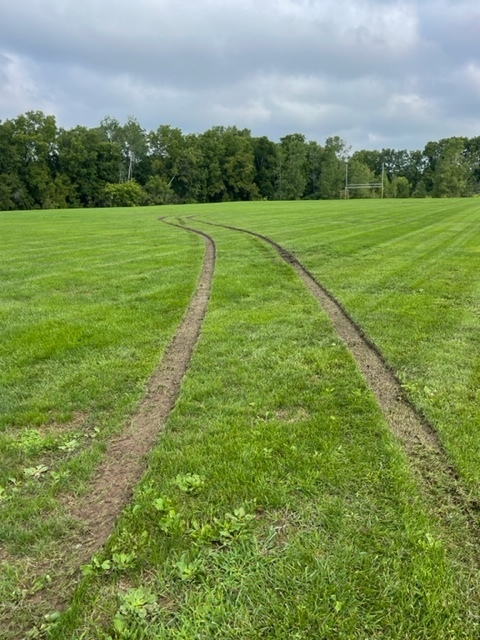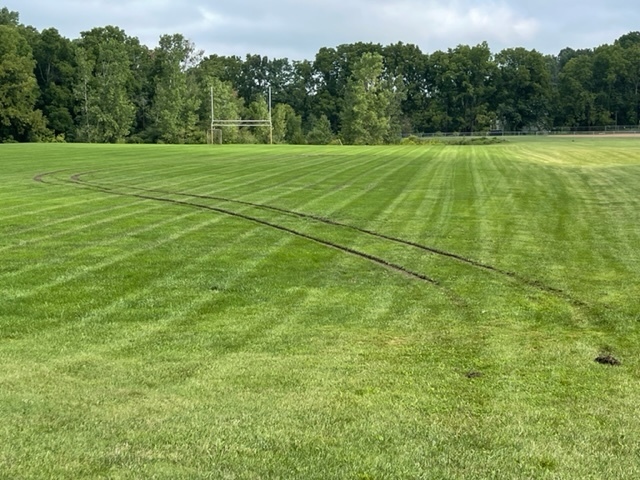 Welcome Rebecca DeKraker to Linden Middle School!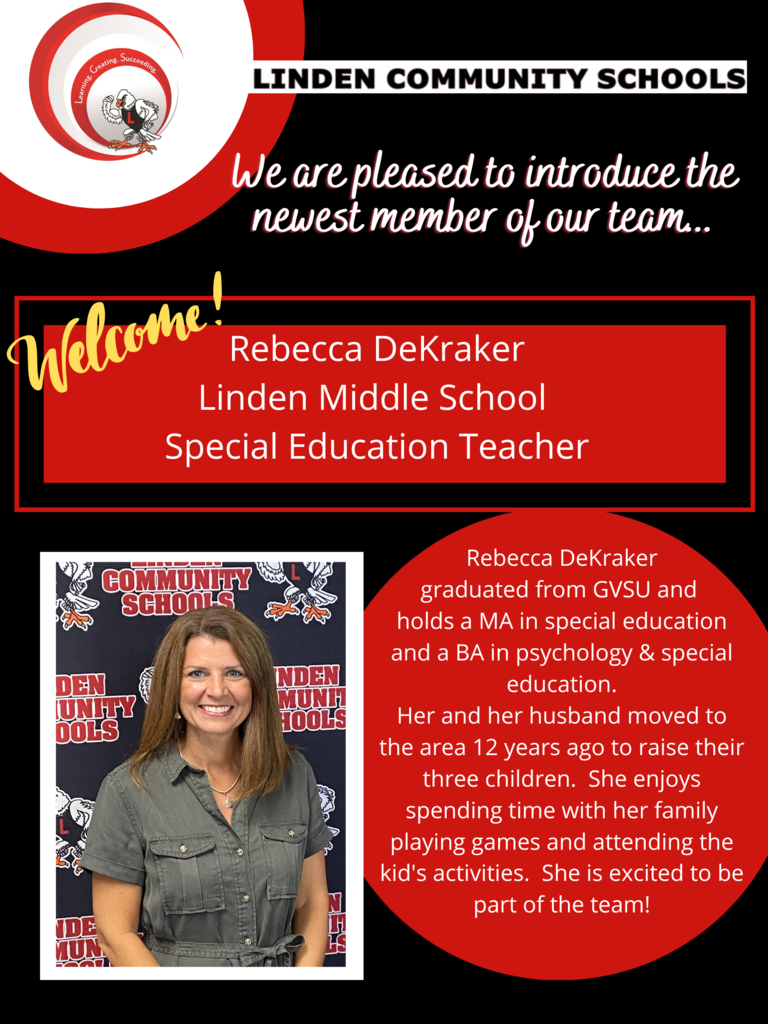 Welcome Vanessa Cranston to Hyatt Elementary!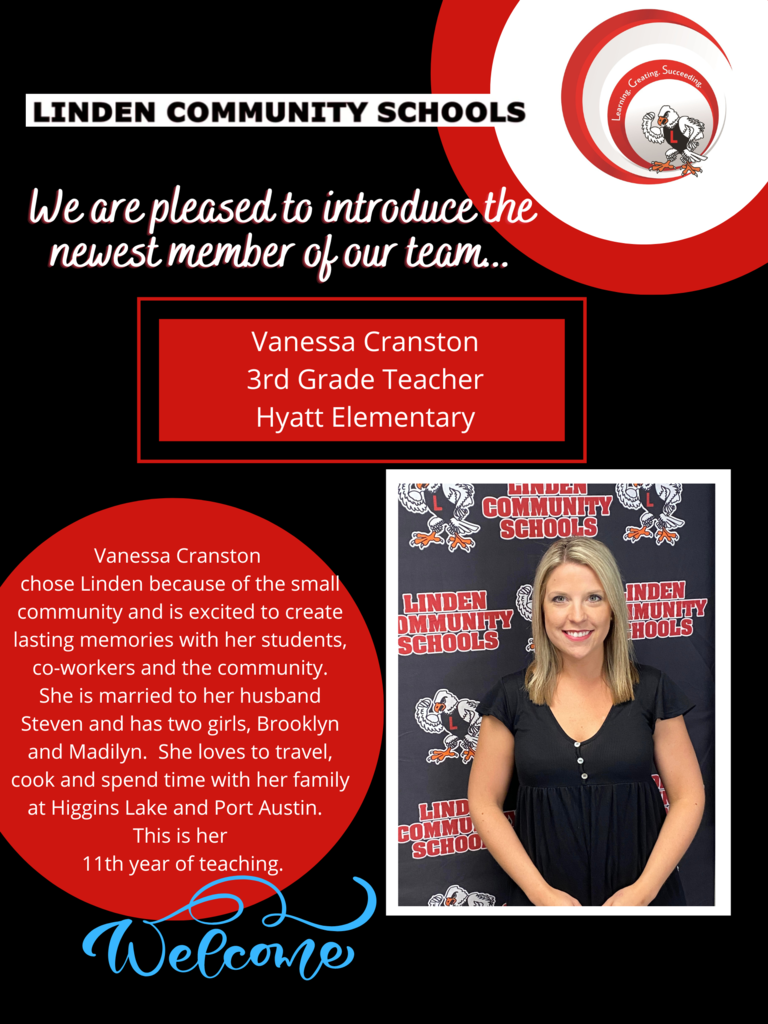 Champion tshirts are a lot better than hardware. @LindenEagles Volleyball wins it all!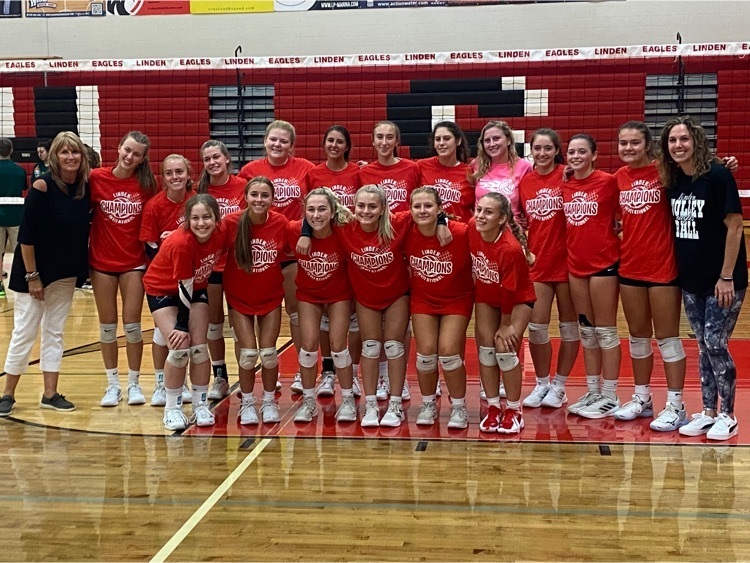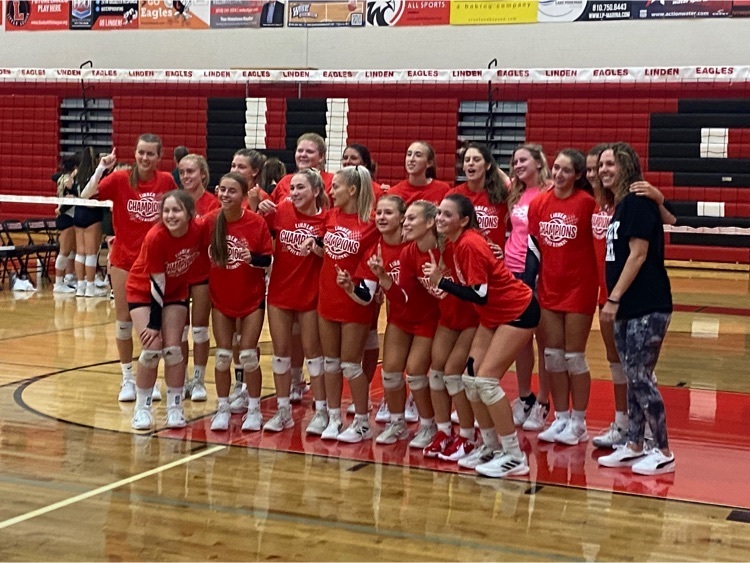 @LindenEagle Volleyball playing in the finals and looking for some hardware #lindeneaglepride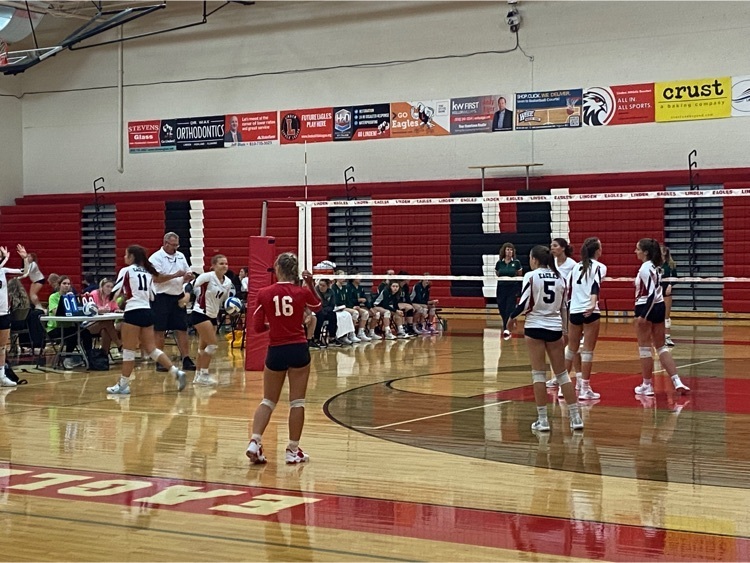 Welcome Hyatt Elementary Intervention Tutor Julie Boser!