Power has been restored at LHS, LMS, and Central El. See everyone tomorrow! #lindeneaglepride

Middle school cross country and girls basketball practice are canceled.

We are still without power and are currently releasing students at Central, LHS, and LMS

Central Elementary, LHS, and LMS are currently without power. Other sites have intermittent power. Everyone is safe in classrooms and we are working to restore power. We will communicate as the situation evolves.

Wishing everyone a safe and successful first day! Together we will make the 2021-22 school year the best one ever #lindeneaglepride! @LHSEagleNews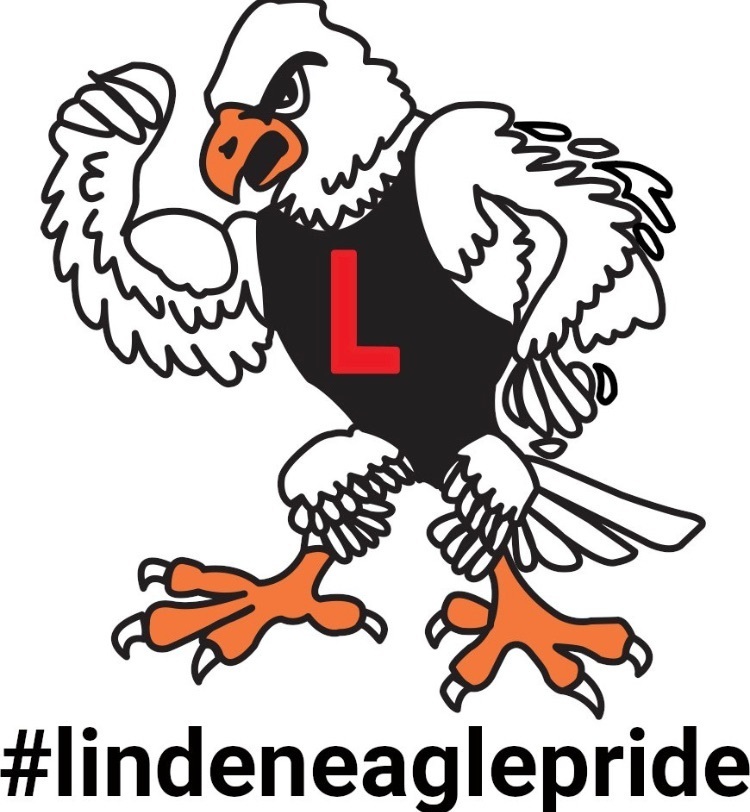 Linden Community Schools would like to remind all motorists that, starting Monday, our buses are on the road. WHEN THE RED LIGHTS ARE FLASHING - NO PASSING! Please help us keep our kids safe this year! #lindeneaglepride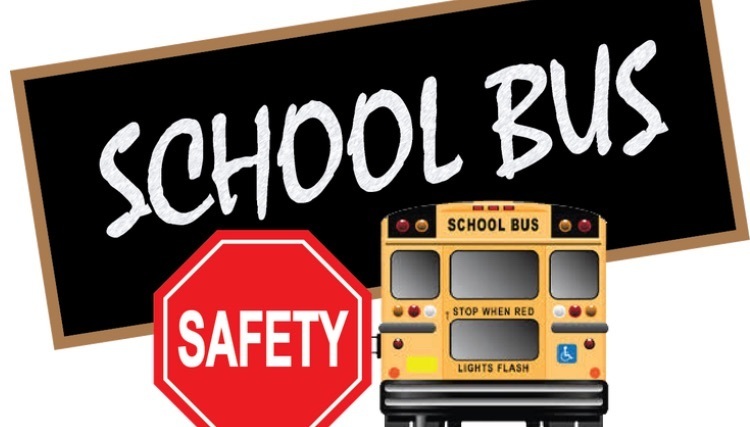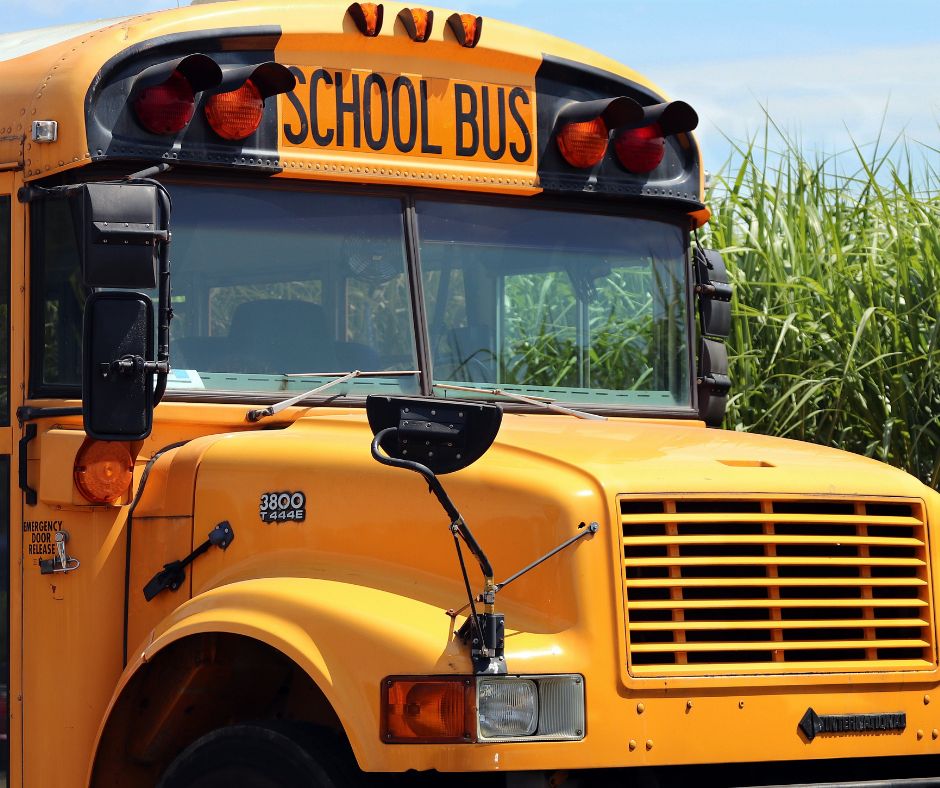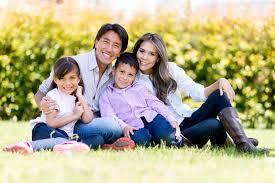 LCS welcomes NY Times bestselling author Dave Burgess. It's all about being passionate educators for our students.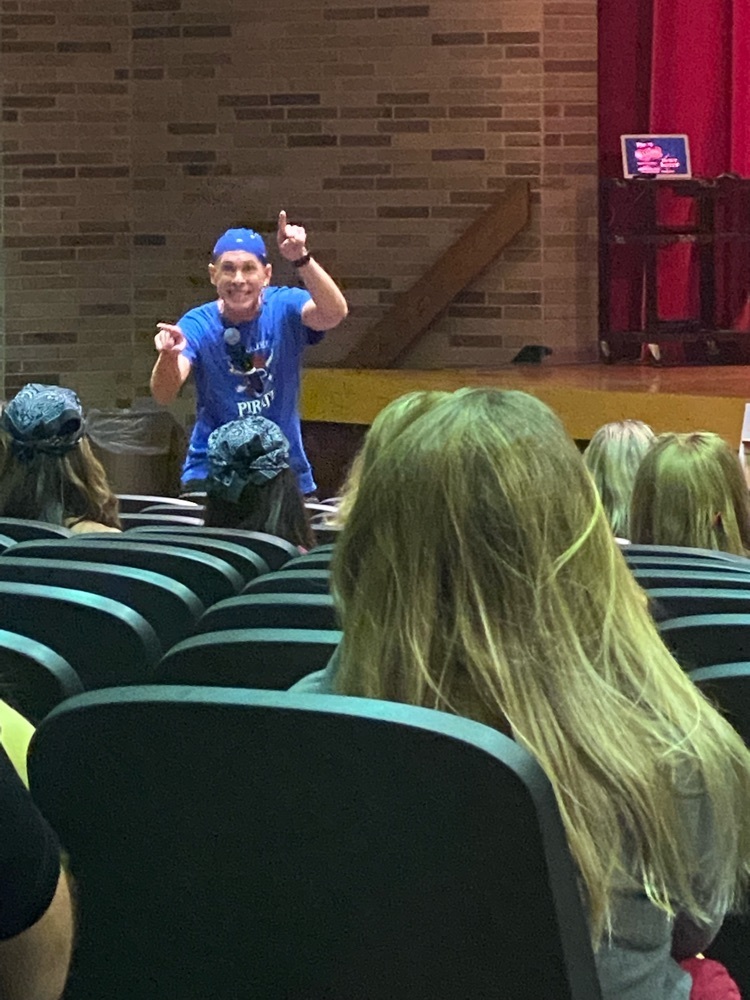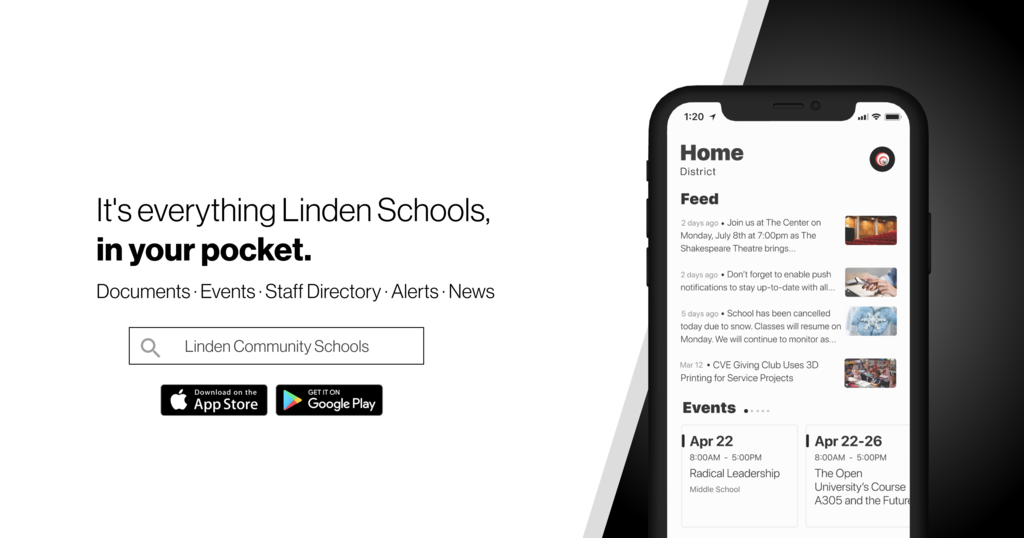 Mrs. Durant leads her peers through getting their Google Classrooms ready for the new school year.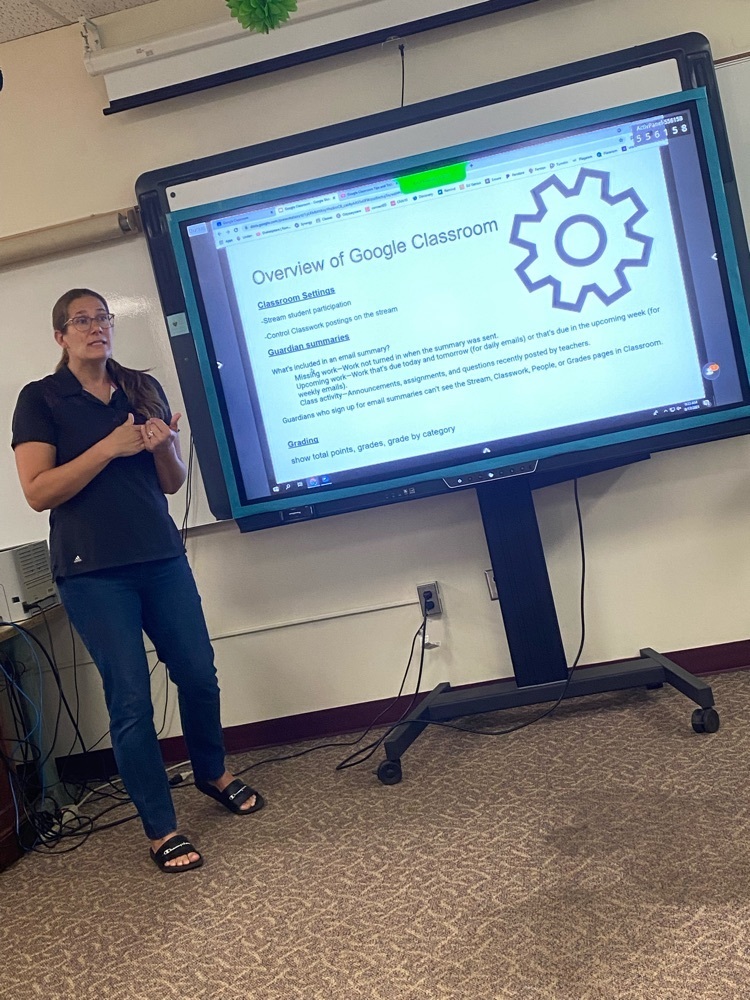 LCS 2021-22 is underway! New teacher orientation…#lindneaglepride it's about impact! @Lindenschools

Ms. Church shares her Google Slides expertise with other educators.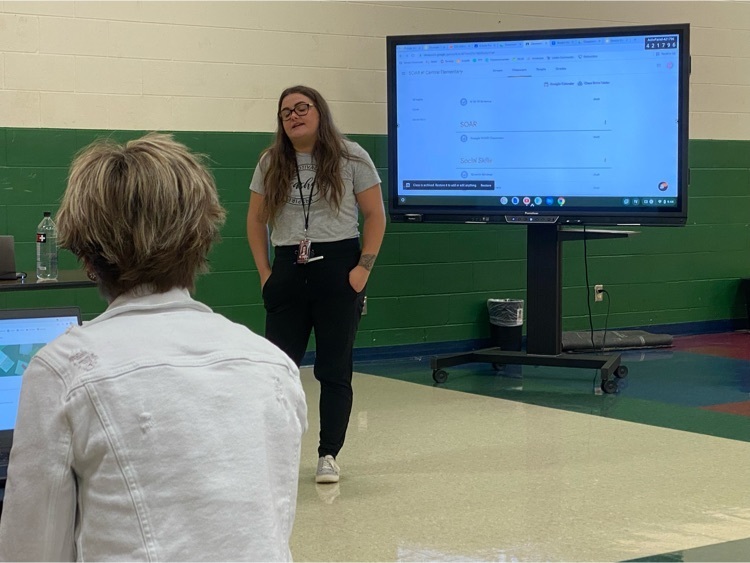 High school is ready for textbook distribution. Don't miss orientation today #Welcomeback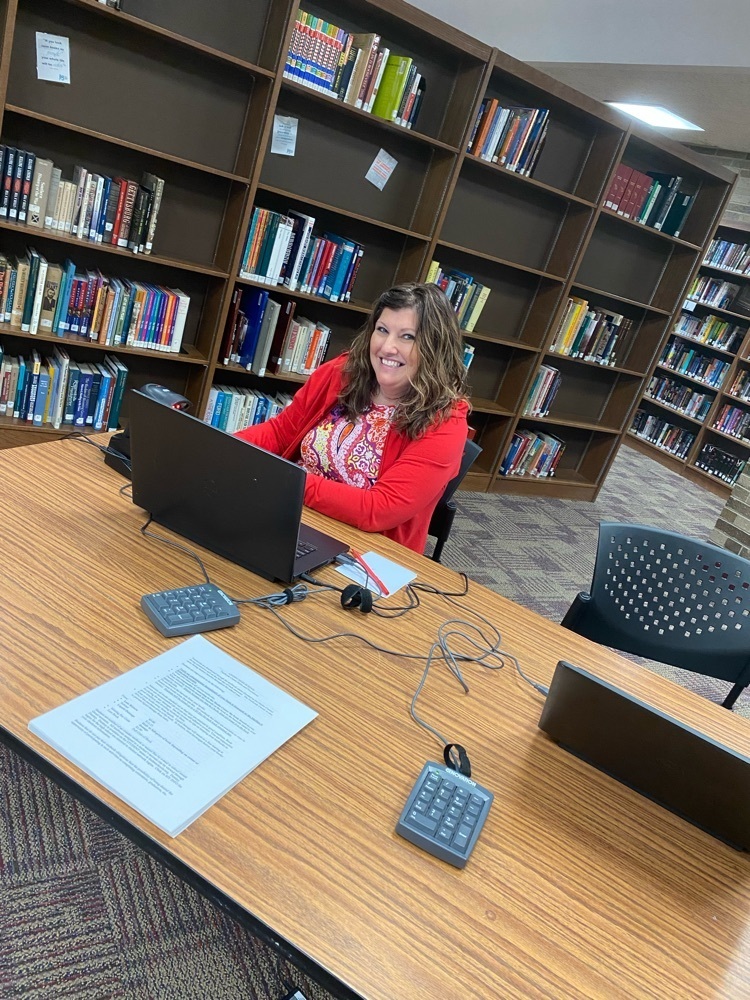 Getting ready for our students with engaging interactive Google content today! Can't wait to have you in class.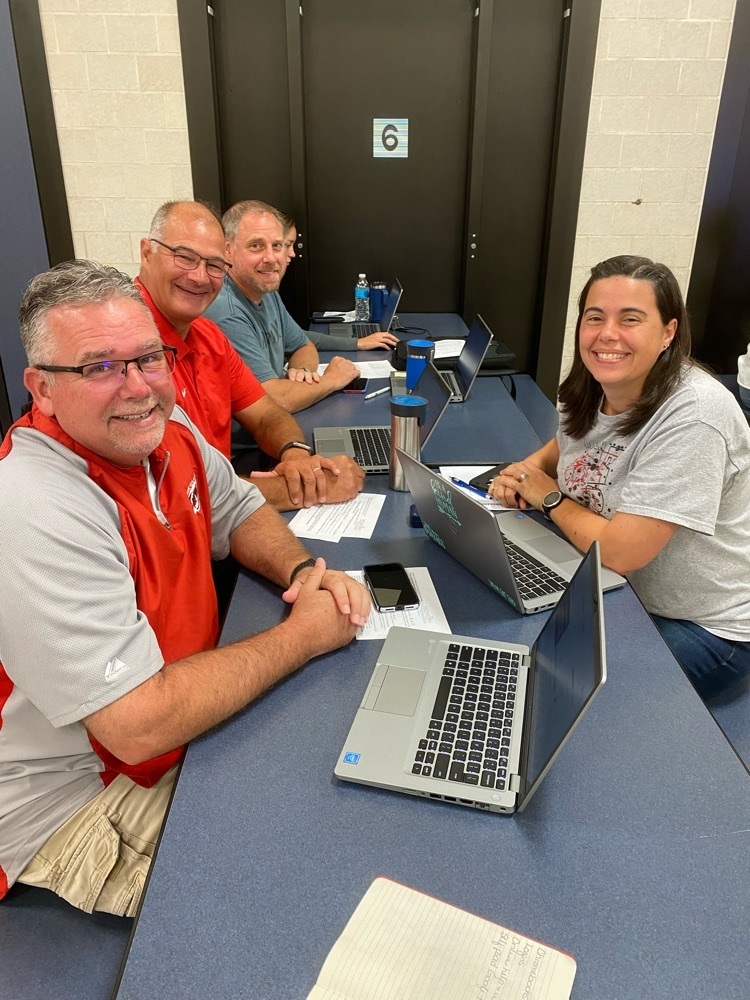 Due to power outage Linden's Summer School Learning Camp has been canceled for Thursday, Aug. 12. LHS Testing Out has also been canceled for Thursday. LHS athletic coaches will communicate with their athletes regarding practices for Aug. 12.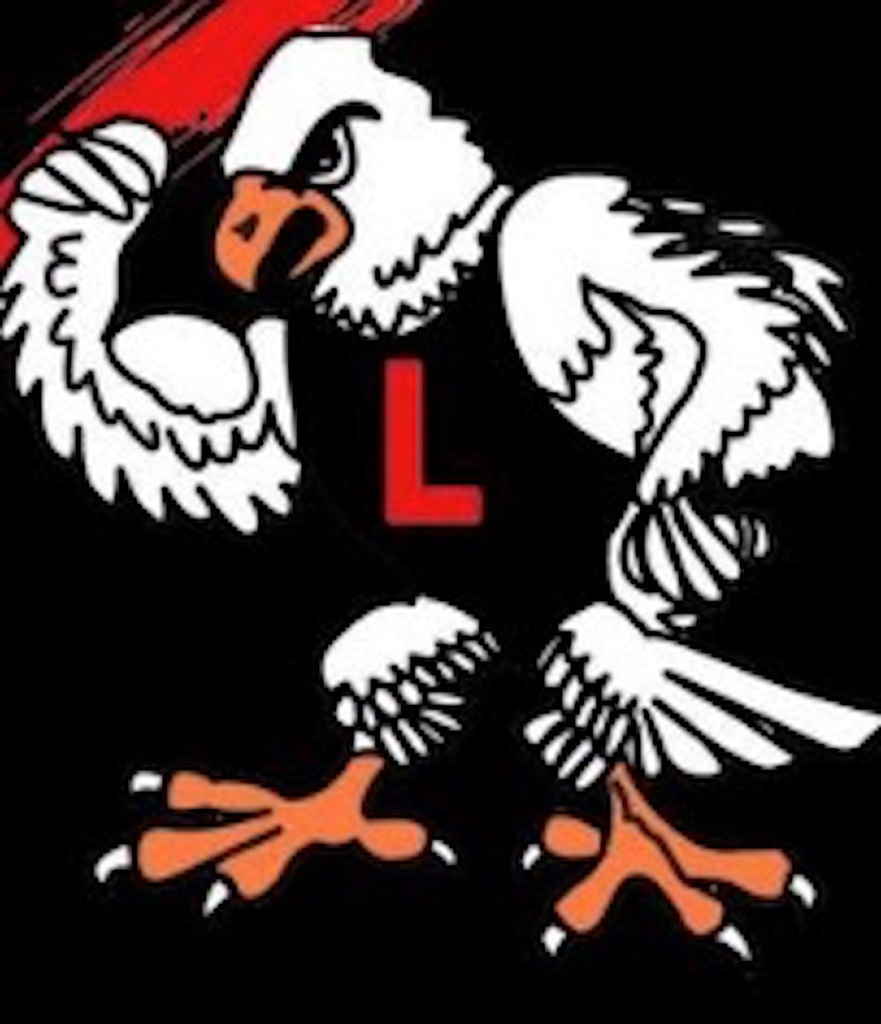 THANK YOU! #lindeneaglepride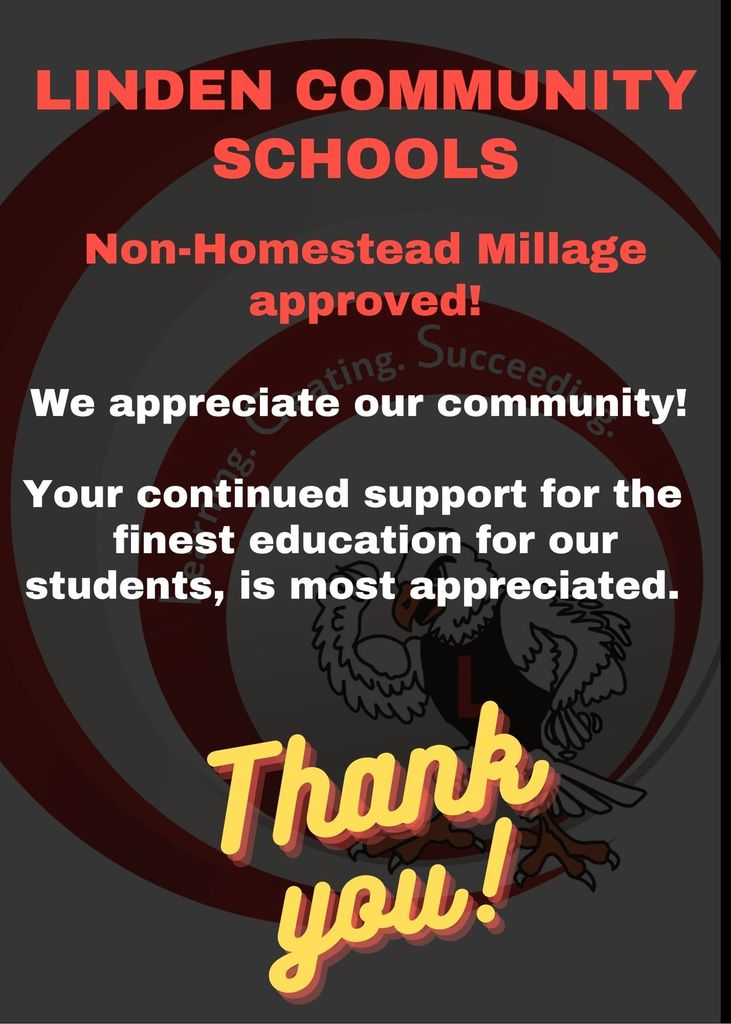 August's edition of Supt's Corner includes back-to-school information, school calendars, open house dates and times, and etc. Use the following link to review Supt's Corner.
https://bit.ly/37jLlsD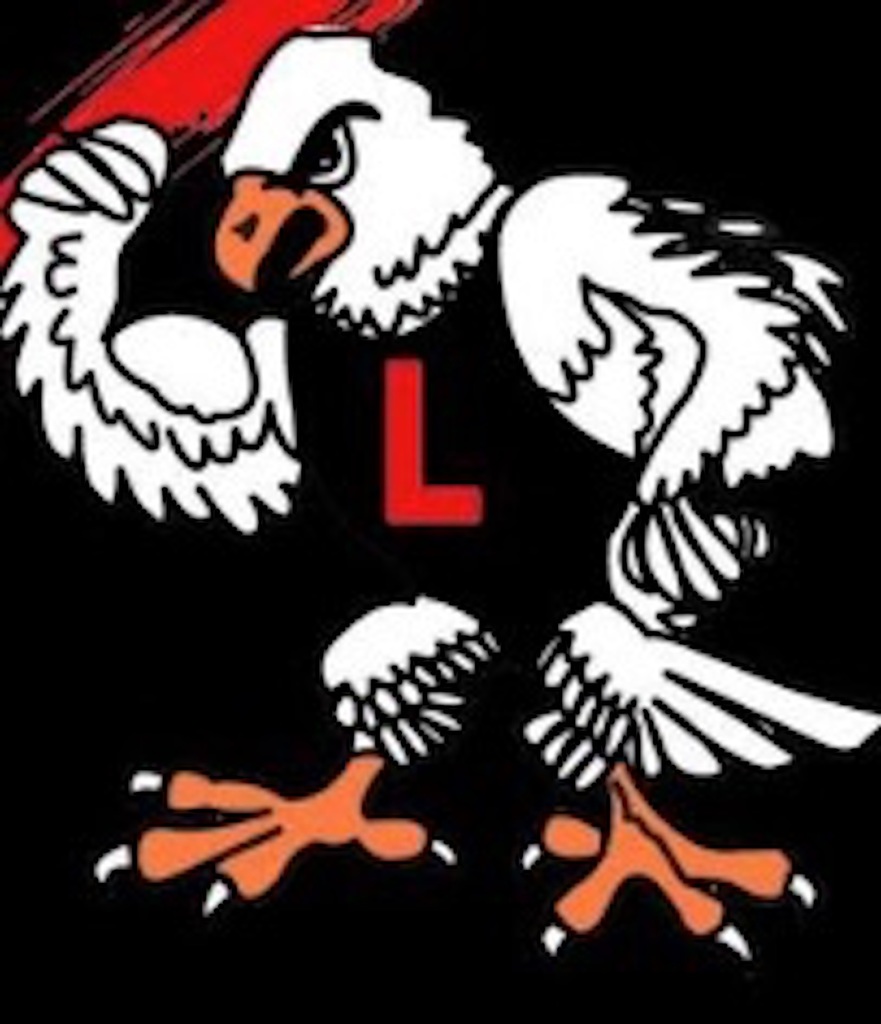 LCS Open House and Orientation information for the 2021-22 school year.