The Central Elementary Shamrock Shuffle is in Full Effect!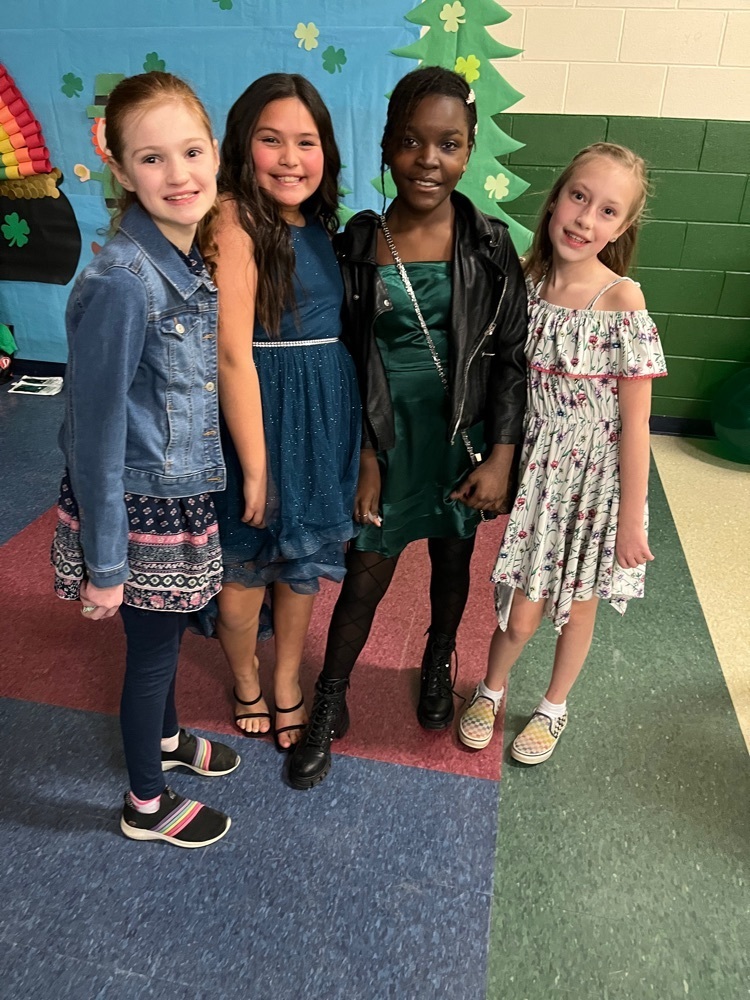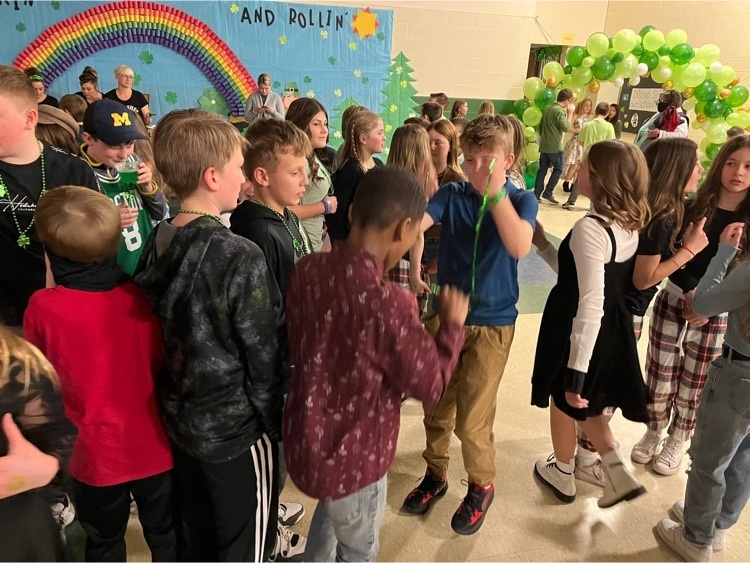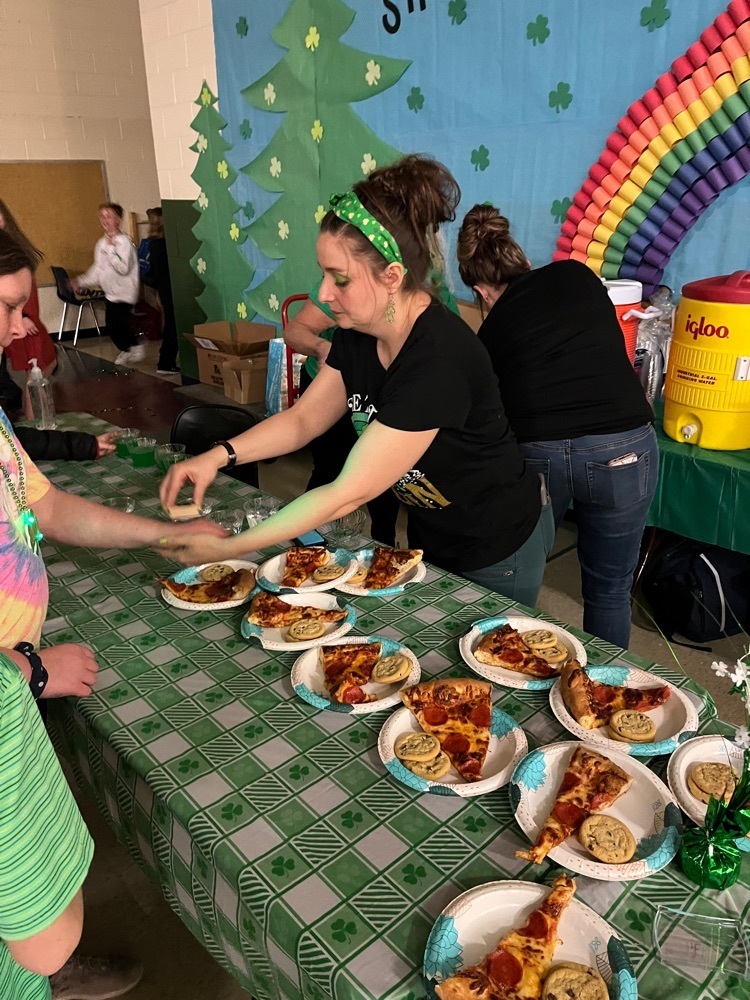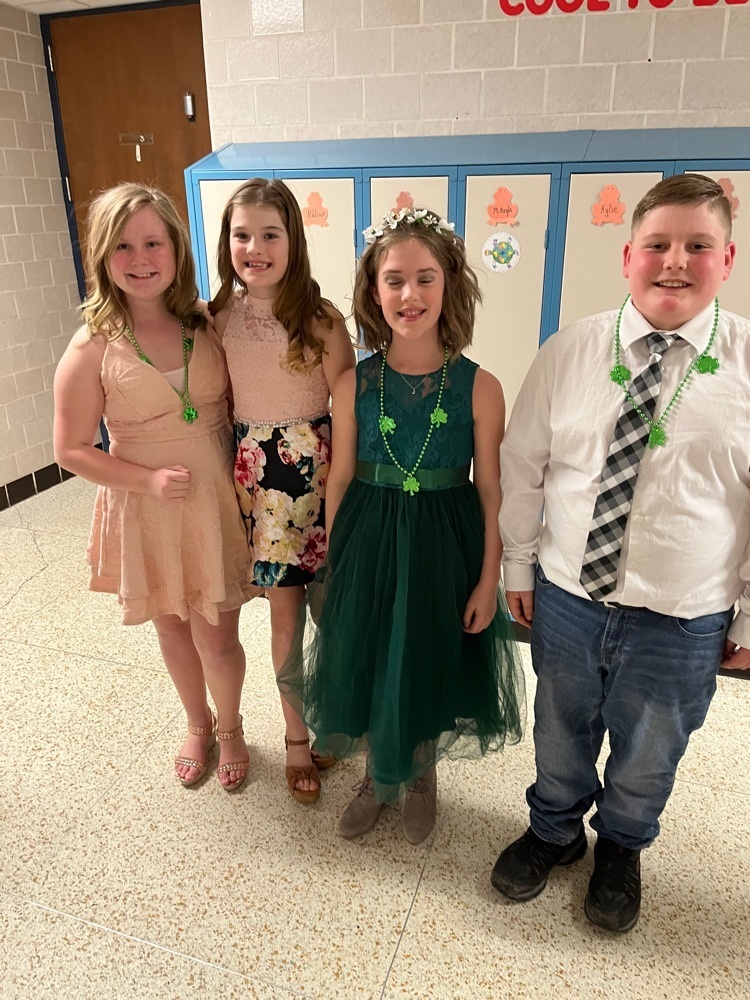 We're excited to dig into new science curriculum materials for elementary grades.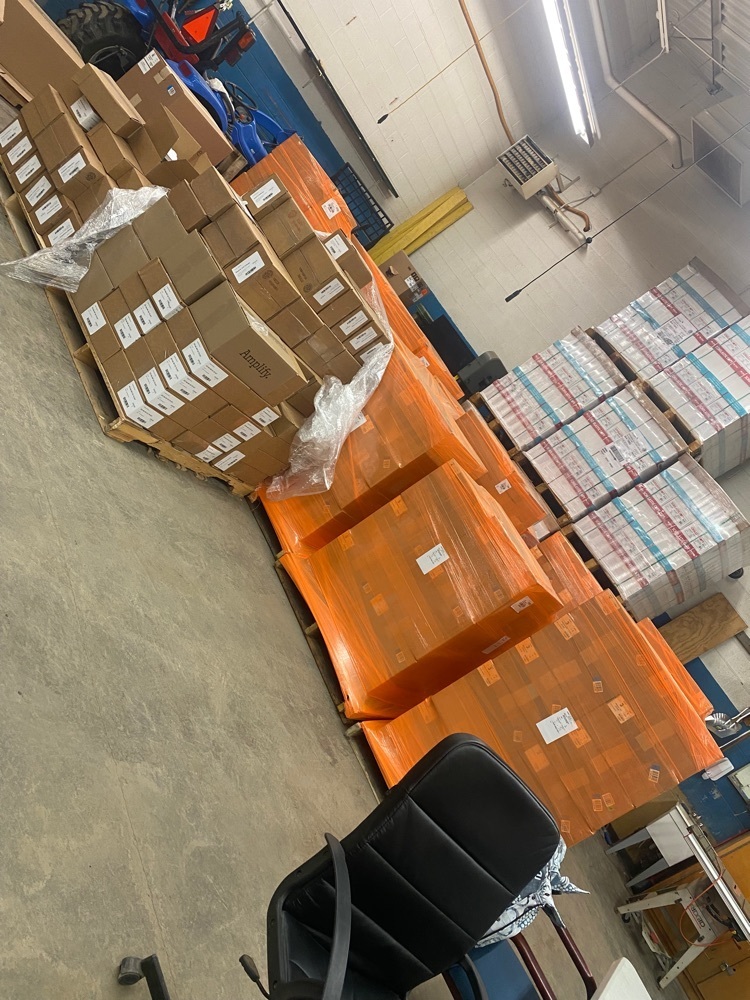 Collin Maker (2014 LHS grad) currently working for a major corporation in research and development writing code for software integration shares his experiences with our LHS computer science students. Great conversations around software engineering and potential career opportunities.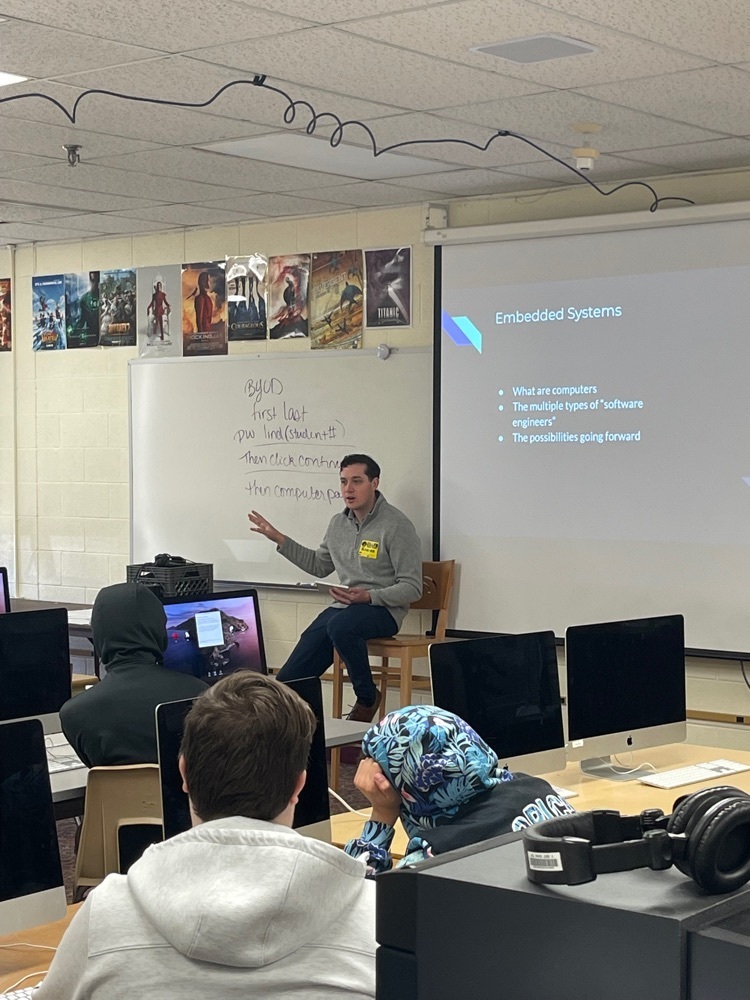 Good luck to varsity quiz bowl!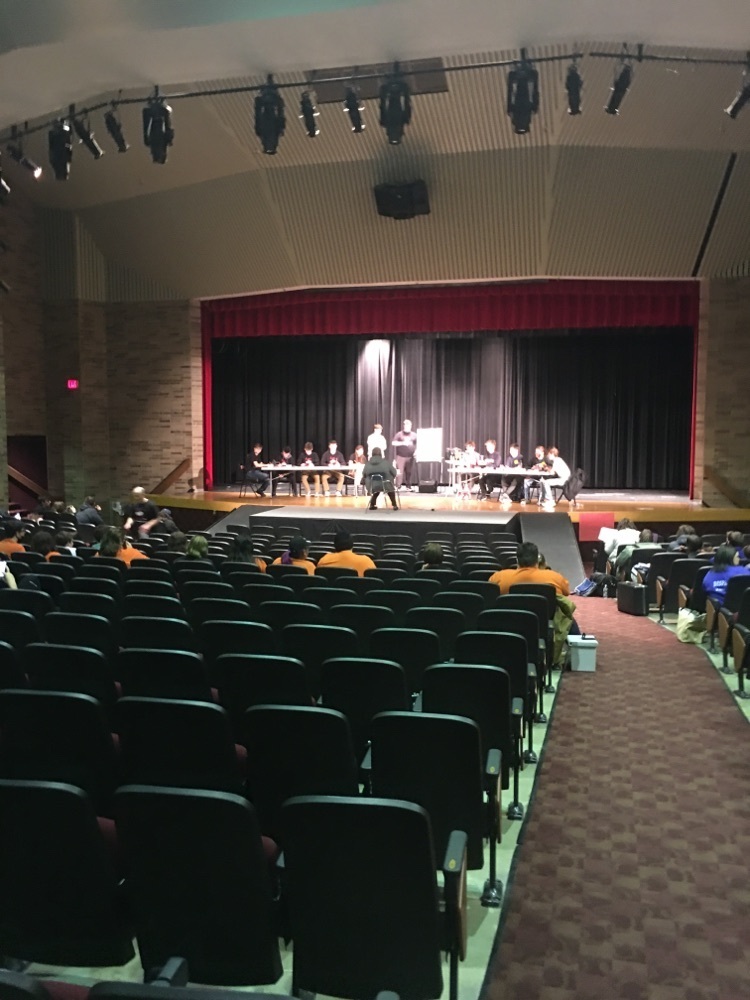 All High School Spring Sports start 3/14/22. Baseball Varsity and JV - Monday-Thursday - 3:30-5:00pm - Foutch's StrikeZone Freshman - Monday-Thursday 5:00-7:00pm - LHS Gym/Balcony Boys Golf JV and Varsity meeting in Coach Darling's room Monday at 2:30pm. Boys Lacrosse JV and Varsity - Monday-Friday 4:30-6:30 - Claude Cranston Stadium Girls Lacrosse JV and Varsity - Monday-Friday 3:00-4:30 @ Fenton's Stadium Girls Soccer JV and Varsity - Monday-Friday 6:30-8:30 at Claude Cranston Stadium Softball JV and Varsity - Monday - 5:00-7:00pm at Hyatt Elementary - Communication for the rest of the week will come from coaches. Track Boys and Girls - Monday-Tuesday - 2:30-4:30pm - Start in LHS Auditorium and move outside/gym after. You must be registered on FinalForms for your sport with a physical on file to be able to try-out. Good luck to all athletes!! LMS try-out information will be posted next week. Spring sports start on 3/21/22 for LMS and the sports offered include 7th/8th grade baseball, 7th/8th grade softball, and boys and girls track!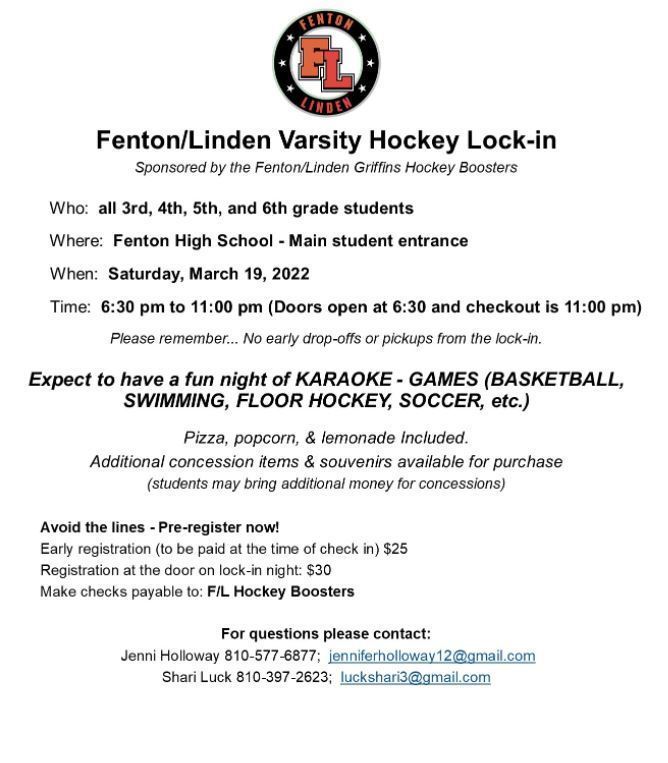 We are hiring! Come join our team at LCS!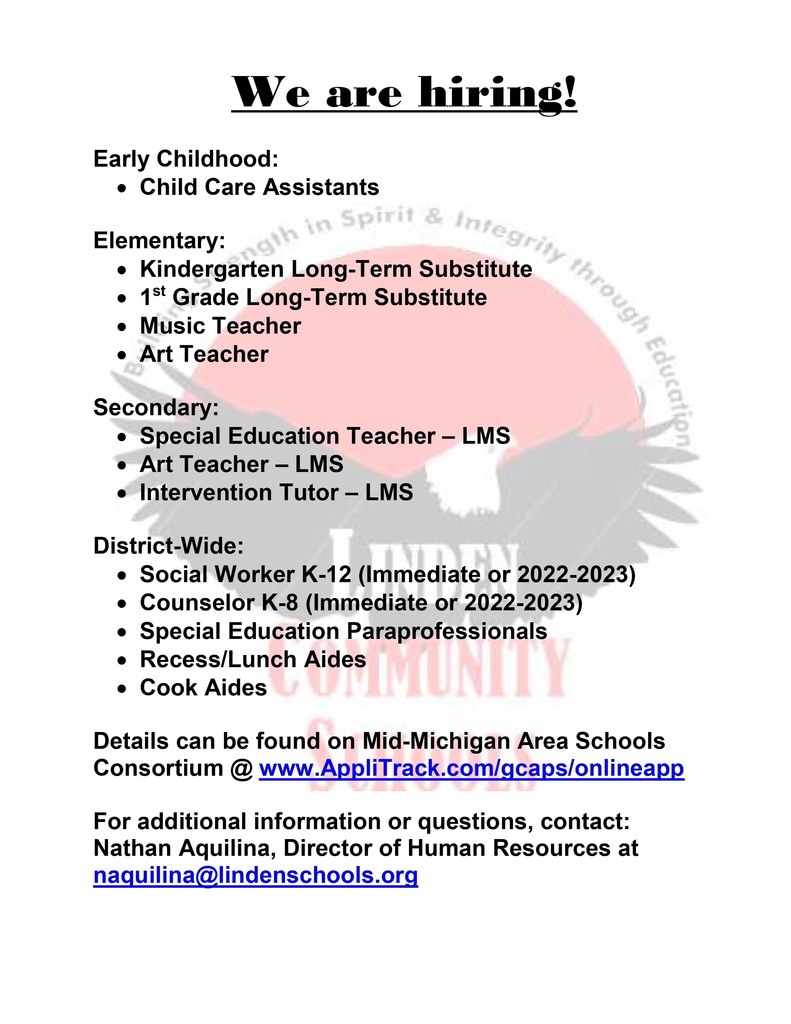 Join the fun at our LCS booth at the Fenton Expo today until 4:00 #lindeneaglepride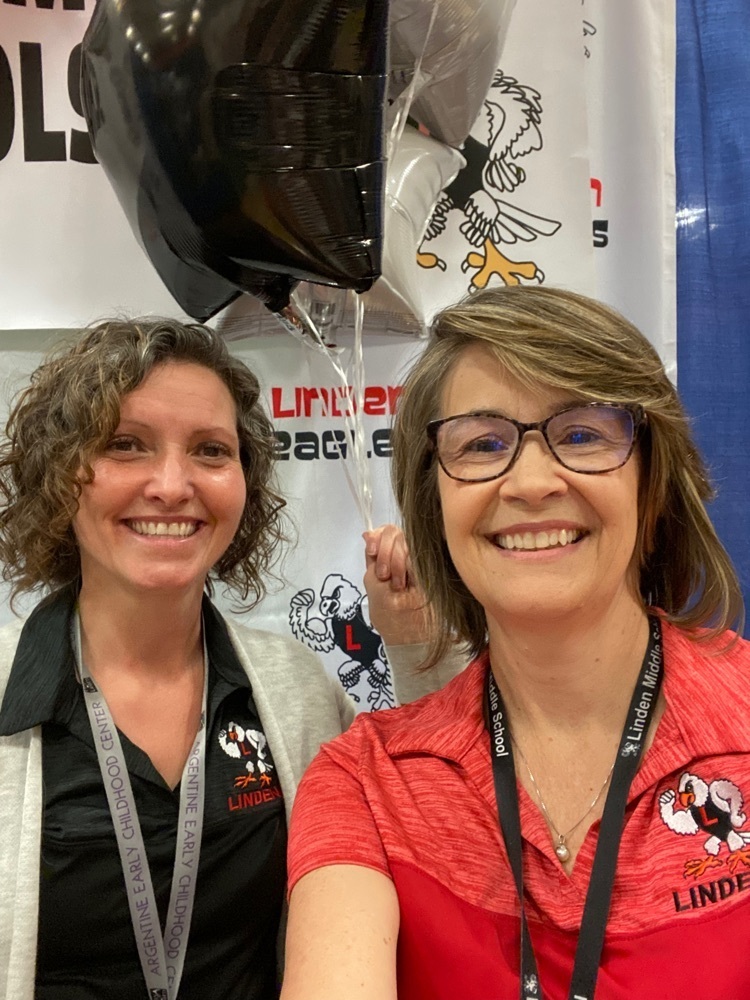 Congratulations to our wrestlers who participated in States this weekend. Bryce Shingleton placed 2nd, Jase Grundy placed 7th, and Adelia Carr placed 8th in their respective weight classes. Great job Eagles!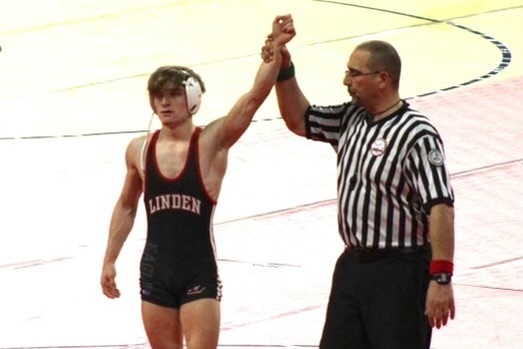 Come join us! #FentonExpo2020 #lindeneaglepride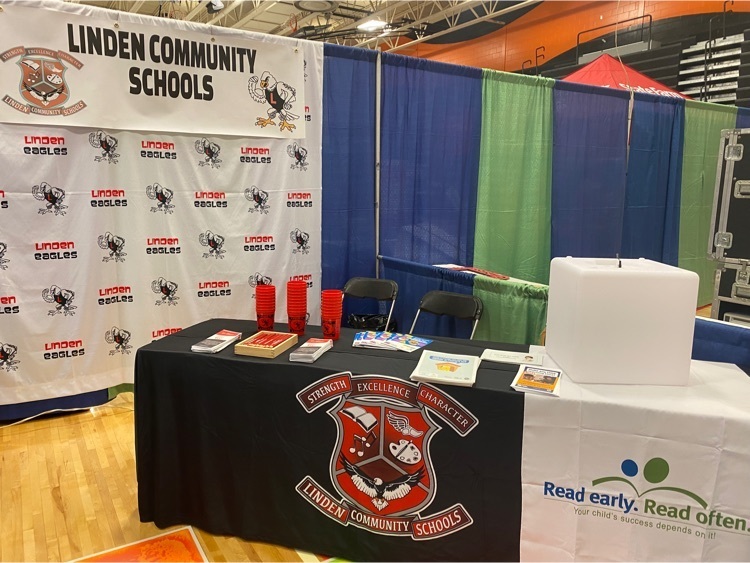 #lindeneaglepride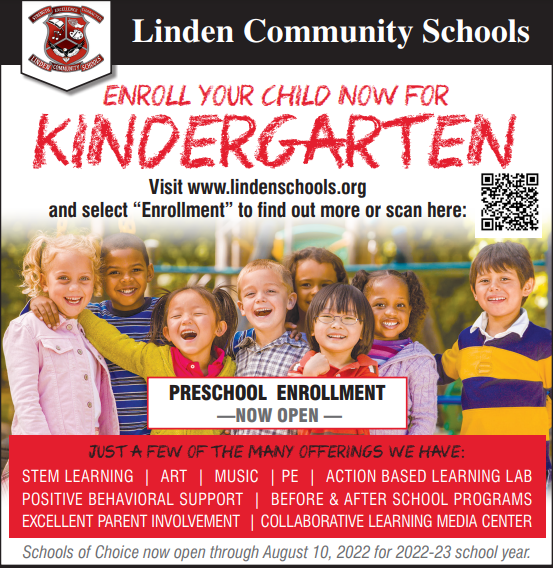 Learning about Rube Goldberg machines at LMS! What a great day! #lindeneaglepride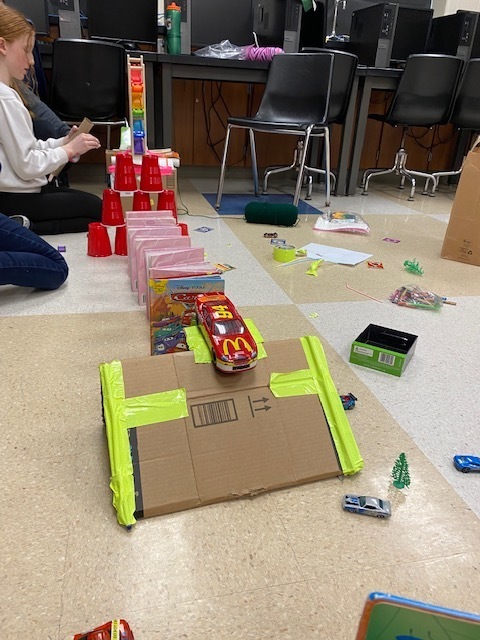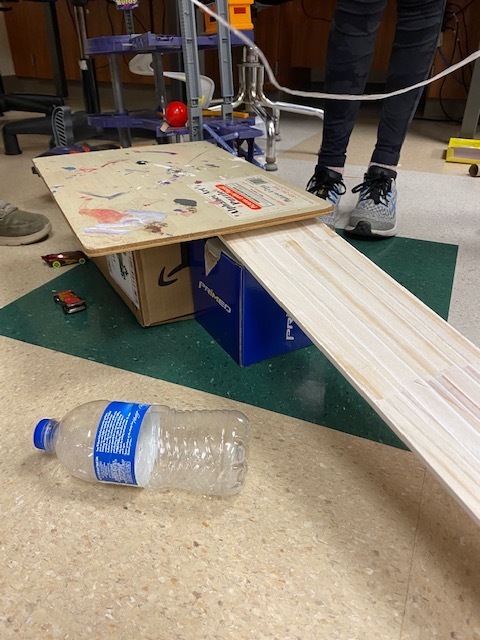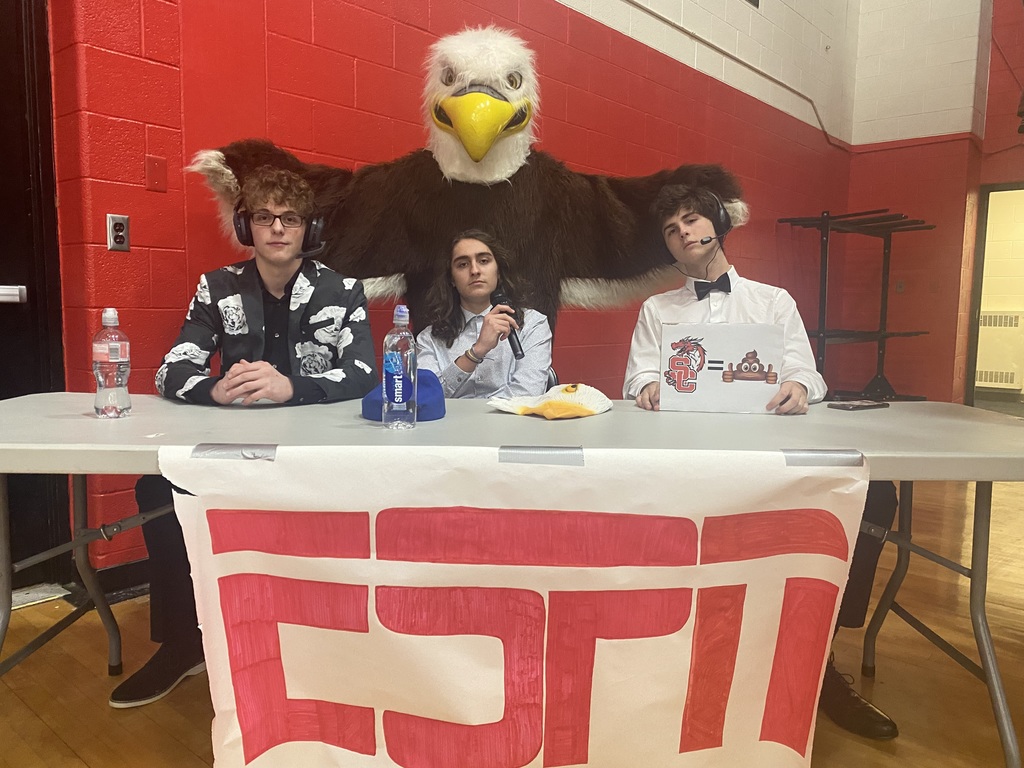 Linden Community Schools Food Service Department has 5 positions available in our kitchens. Come join a great group of people and still be available for your kids before and after school. These positions are 3.5 hours daily, Monday through Friday, starting between 9:00 AM and 10:15 AM until 12:30 PM or 1:45 PM. Apply online at
www.lindenschools.org
or call Michele Lubahn at 810-591-0435 with any questions. We look forward to working with you!

After a 4 overtime, 3-2 win over Lakeland last night, your @GriffinsVHockey will play Hartland for the Regional Championship on Wednesday (3/2). #lindeneaglepride @LindenEagles @LHSEagleNews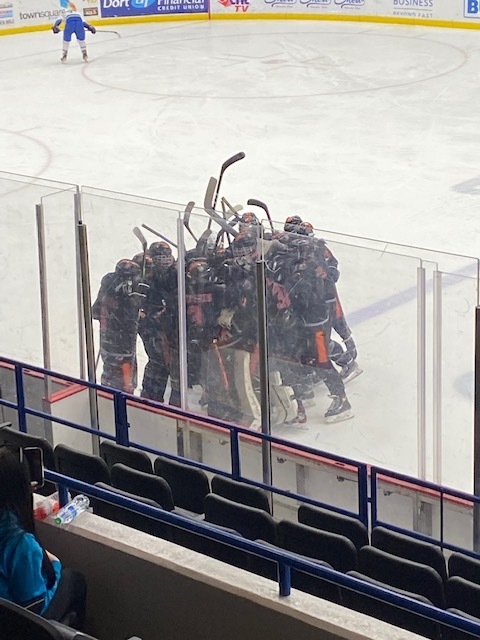 Linden Community Education would like to remind parents/guardians that have students interested in playing Youth Lacrosse, there is a parent informational meeting on Wednesday, February 23, 6:30 - 7:30 PM at Linden Middle School in the Media Center. If you and your student still have questions, we encourage you to come that evening. There will be Youth Lacrosse Coaches handy to answer your questions. Our Youth Lacrosse is open to boys and girls. There is also a Lacrosse clinic open to boys and girls in grades 3 through 8, please click this link for the registration and information: Thttps://5il.co/15ou7 If you have any questions please feel free to contact the Community Education Department at 810-591-0415.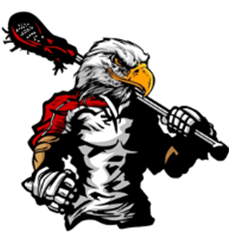 The @GriffinsVHockey advance to the next round with a 2-0 win over the Davison Cardinals! Goals scored by Keegan McNamara and Evan Moffatt! Nick Wilson was stellar in the net tonight! The next game will be played Wednesday night! @LindenEagles #lindeneaglepride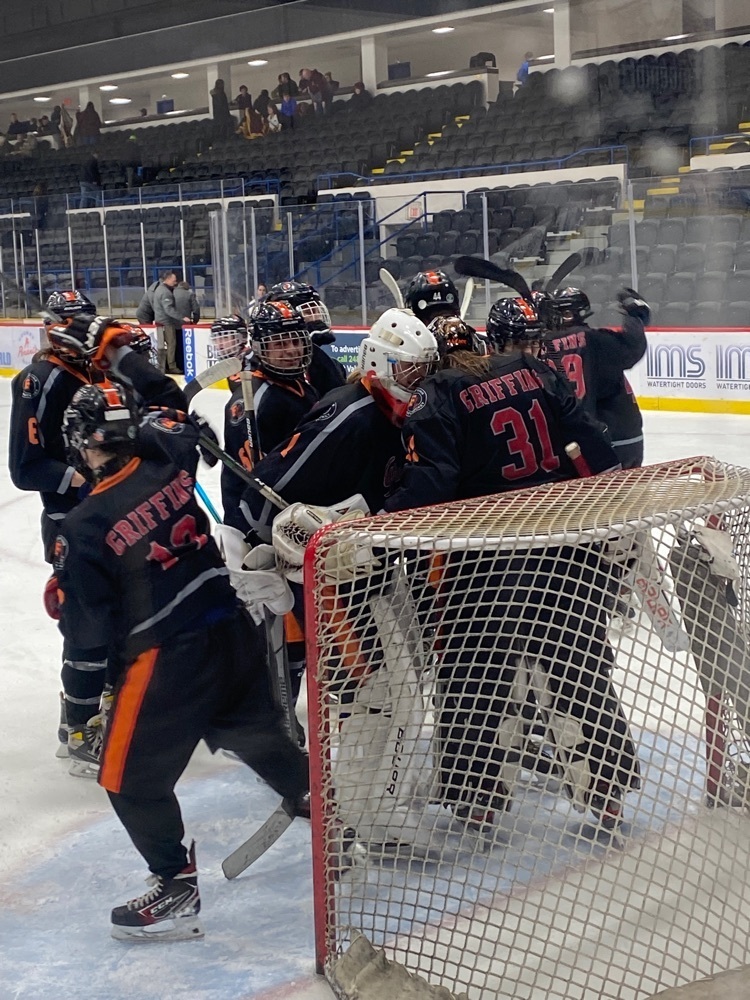 Congratulations to our 4 individual wrestlers who will be representing Linden at States! Bryce Shingleton Jase Grundy Luke Haney Adelia Carr Great job Eagles!!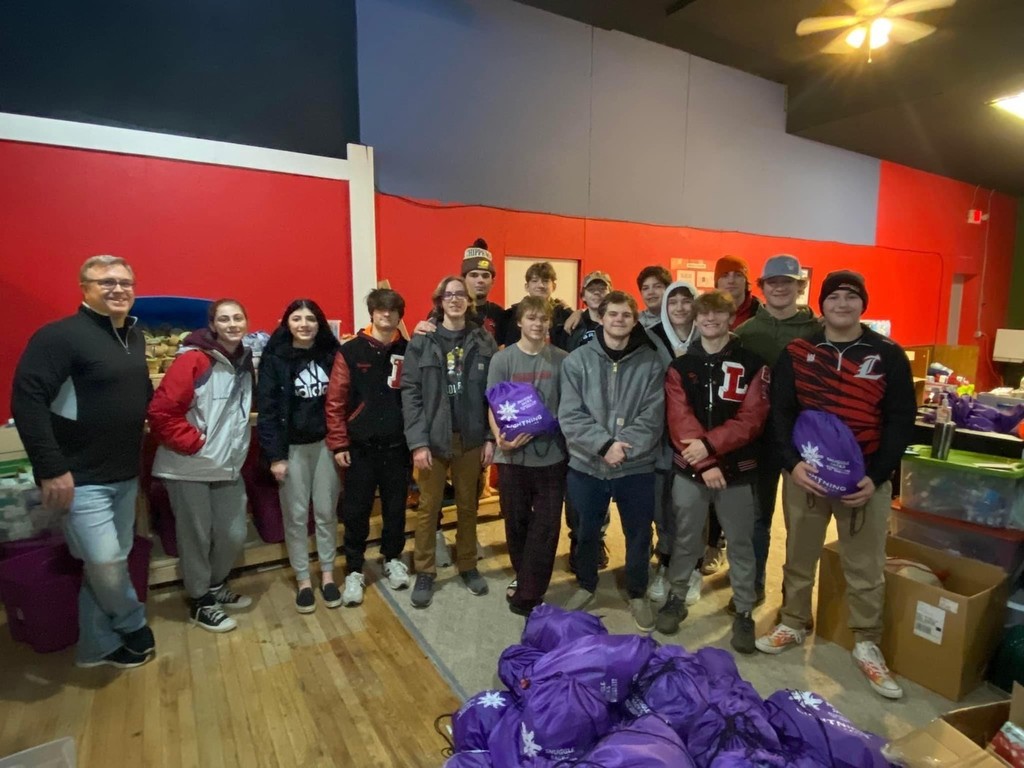 @LindenEagles #lindeneaglepride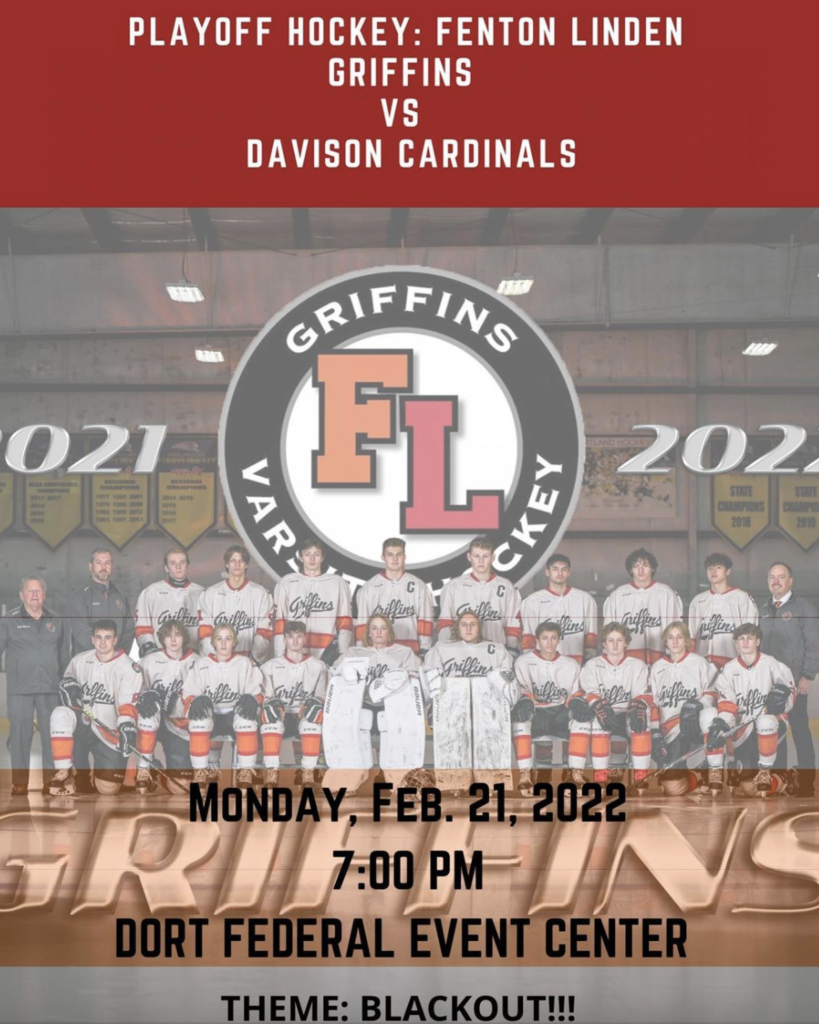 Twosday 2/22/22 is a twinning and/or tutu spirit day at LMS!